Noodles & Company is a Colorado-born company that specializes in American noodle dishes and pasta. Over the past few years, they've extended their menu to soups and salads.
They were founded in 1995 in Broomfield, CO. At the time, former Pepsi executive Aaron Kennedy had an inspiration after eating at Mamie's Asian Noodle Shop (in New York). His fascination with noodles made him think there was a gap in the market. With that, he started creating recipes together with Joe Serafin and Ross Kamens. A year later, they launched Noodles & Co.
Fast Casual American Noodle Chain from Broomfield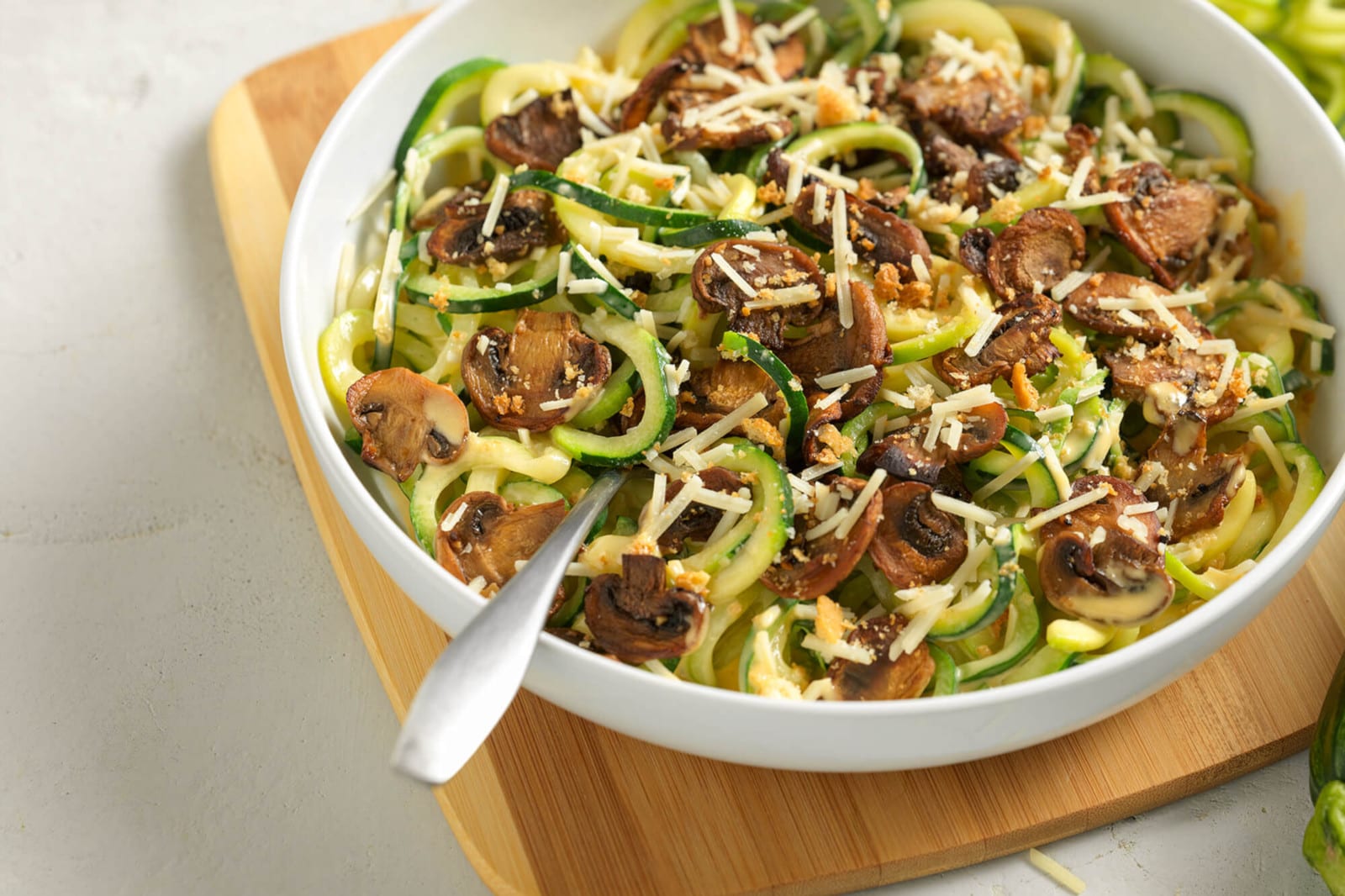 It was evident from their early stages that the idea needs refinement. During their first quarter, the company suffered a massive loss in revenue. They also received a scathing review from the Wisconsin State Journal that noted the restaurant was a "killer idea," but the dishes were horrendous.
The team took the criticism constructively. They went to Chicago to study successful competitors, and they went back home to revise their approach. A year later, they made a huge stride. Throughout 1996-2000, they had reported revenue growth from $300,000 to $13 million! At present, Noodles & Company is a public company that continues to expand all over the U.S.
Noodles & Company has an impressive history of customer service. Though they had ups and downs over the past years, it still stands as one of the most reliable noodle-based fast casual chains in America.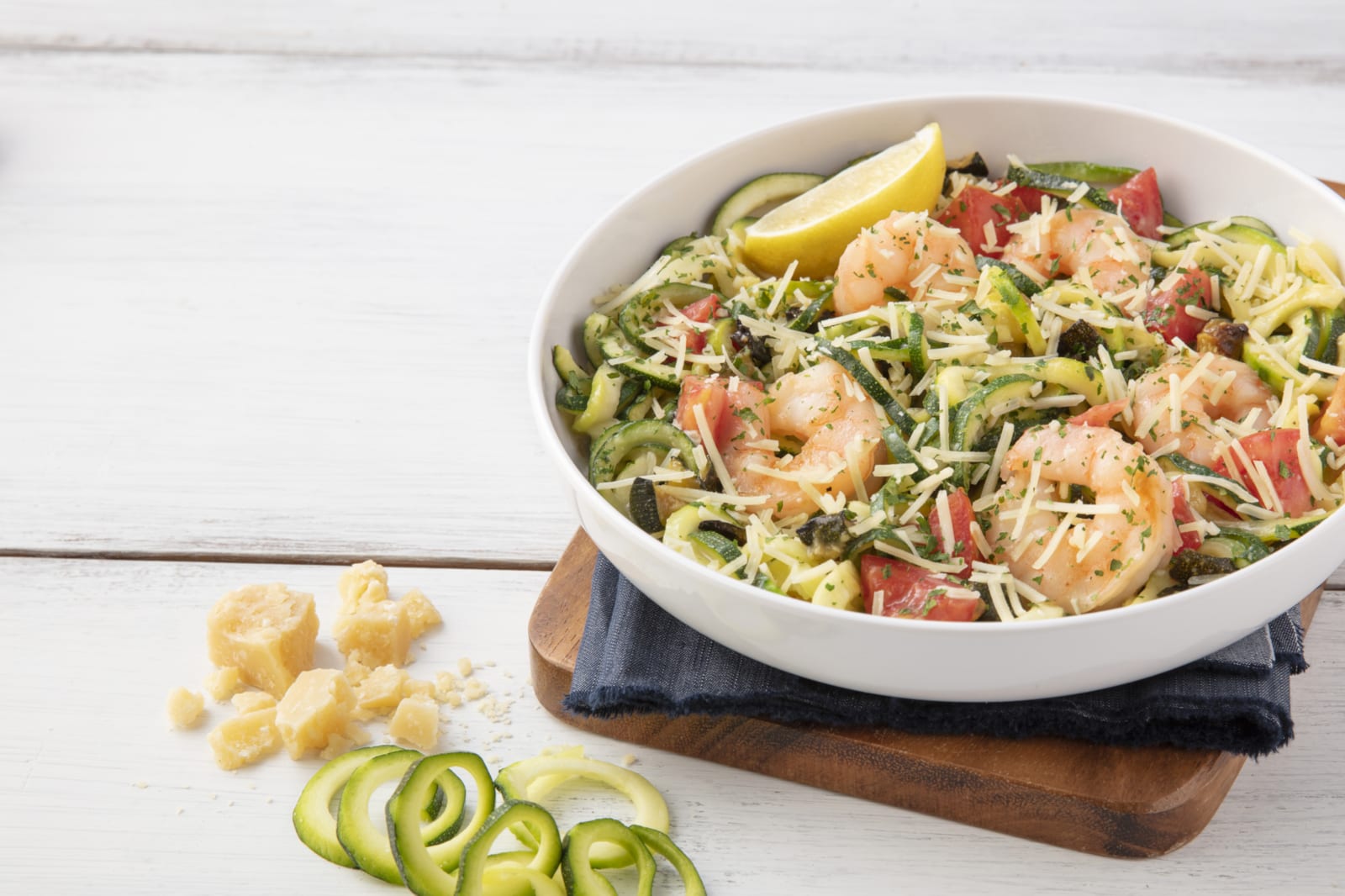 Customers can order at the counter and wait under 10 minutes to get their orders served at the table. Their menu includes healthier alternatives than traditional fast food. They also have a vegetarian menu and protein topping alternatives like tofu.
Eaters can also enjoy pasta dishes. For an average meal cost of $8, Noodles & Company is proud to provide healthy, and fresh meals to eaters every day.
Everything we do is fresh prep every day, two times a day. We actually do our prepping procedures right down here at the end of the registers. So it's all in view of the guest. – Travis Lumbrezer, general manager.
You can order online from one of their many stores around the country. In Colorado there are Noodles locations throughout the Denver Metro and another franchise in Summit County.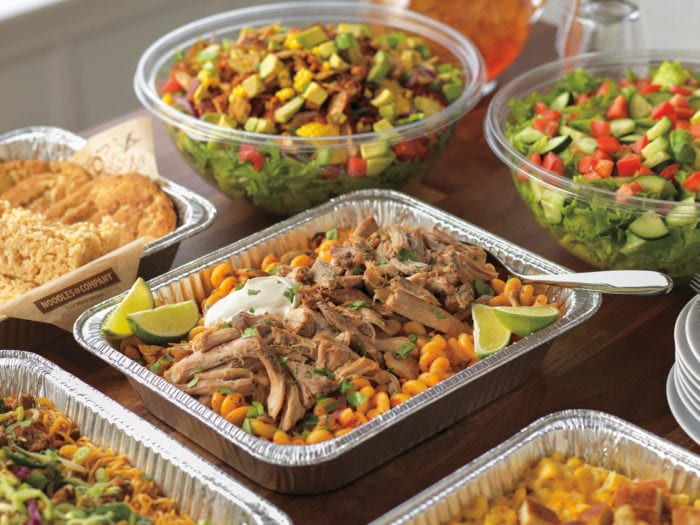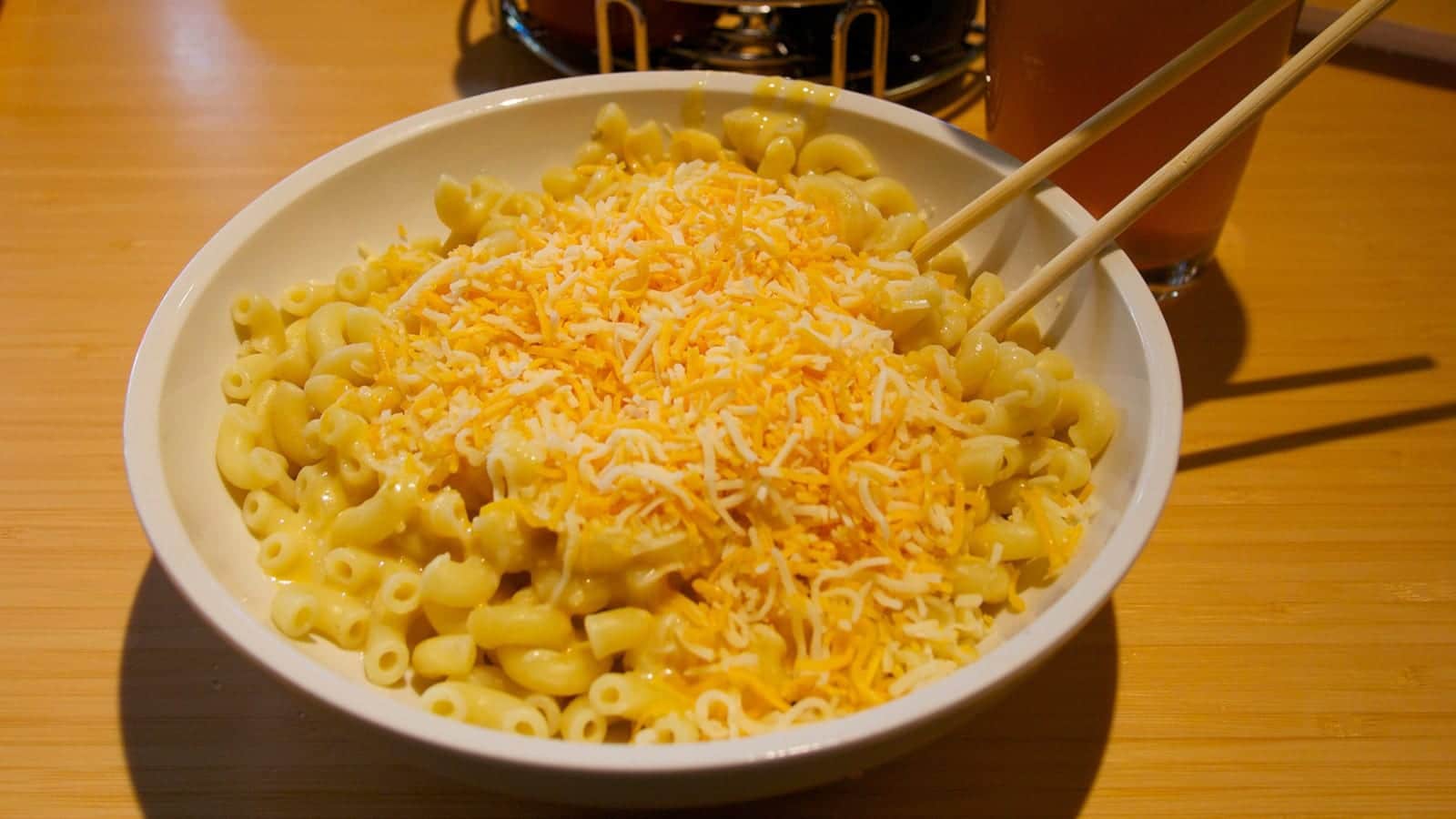 Details
Locations: Denver Metro and Summit County
Fare: American and Asian Noodles Dishes
Website: noodles.com
Latet in Noodles and Company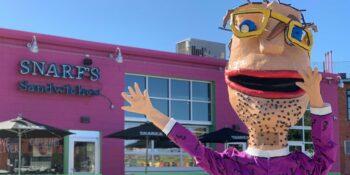 With Colorado's longtime focus on fresh, healthy eating, combined with its entrepreneurial spirit, it's clear to…