Minturn Saloon has been dubbed the most lively historic restaurant in Vail. Known as a place for friendly gambling joint, bar, and restaurant, Minturn Saloon has been alive for over a hundred years!
For the last thirty years, Minturn Saloon has been a cornerstone not only for Vail tourism but most especially to the locals. The place is known to feature the most authentic Colorado cuisines with a menu that serves not only the best authentic Mexican food but also popular for their game birds and scrumptious ribs.
Historic Restaurant and Bar near Vail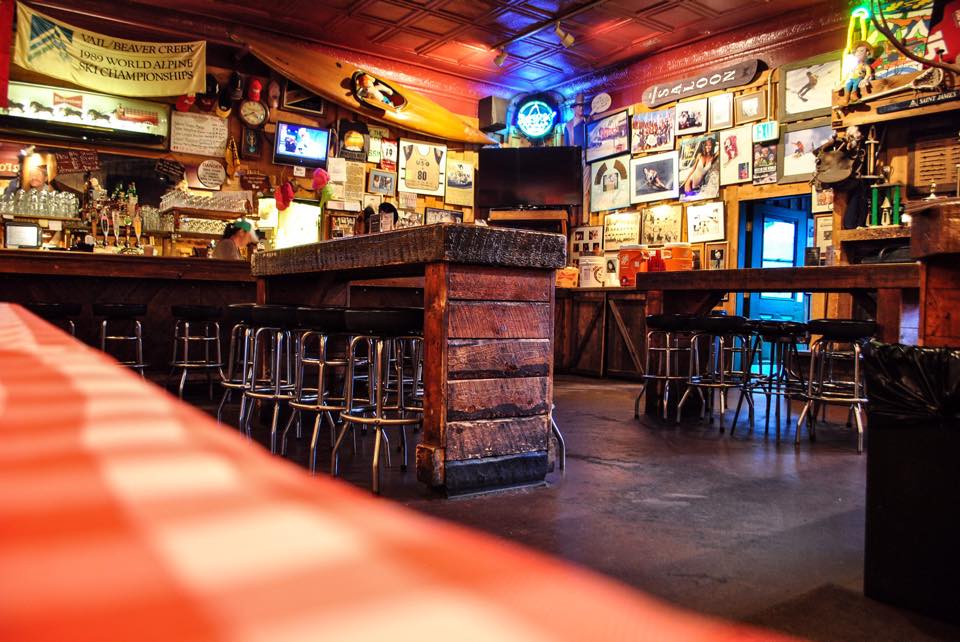 "A mix of Mexican food, wild game birds and ribs are on the menu at The Minturn Saloon, a popular eatery in a historic building in Minturn, not far from Vail. It's as homey and affordable as Vail is upscale, and typifies Colorado cuisine at its best." – AAA Magazine
Minturn has menu items for everyone and one of the favorites is the quail. They also offer nightly specials and children's menu. Another amazing thing about Minturn Saloon is that they don't cut corners. All of the salsas and sauces are made fresh daily.
The restaurant is a fun and informal place that it evokes the feeling of home and family. They were also praised for being reasonably priced. If you have a special event or a small gather, Minturn Saloon can also accommodate special bookings, catering, and reservation.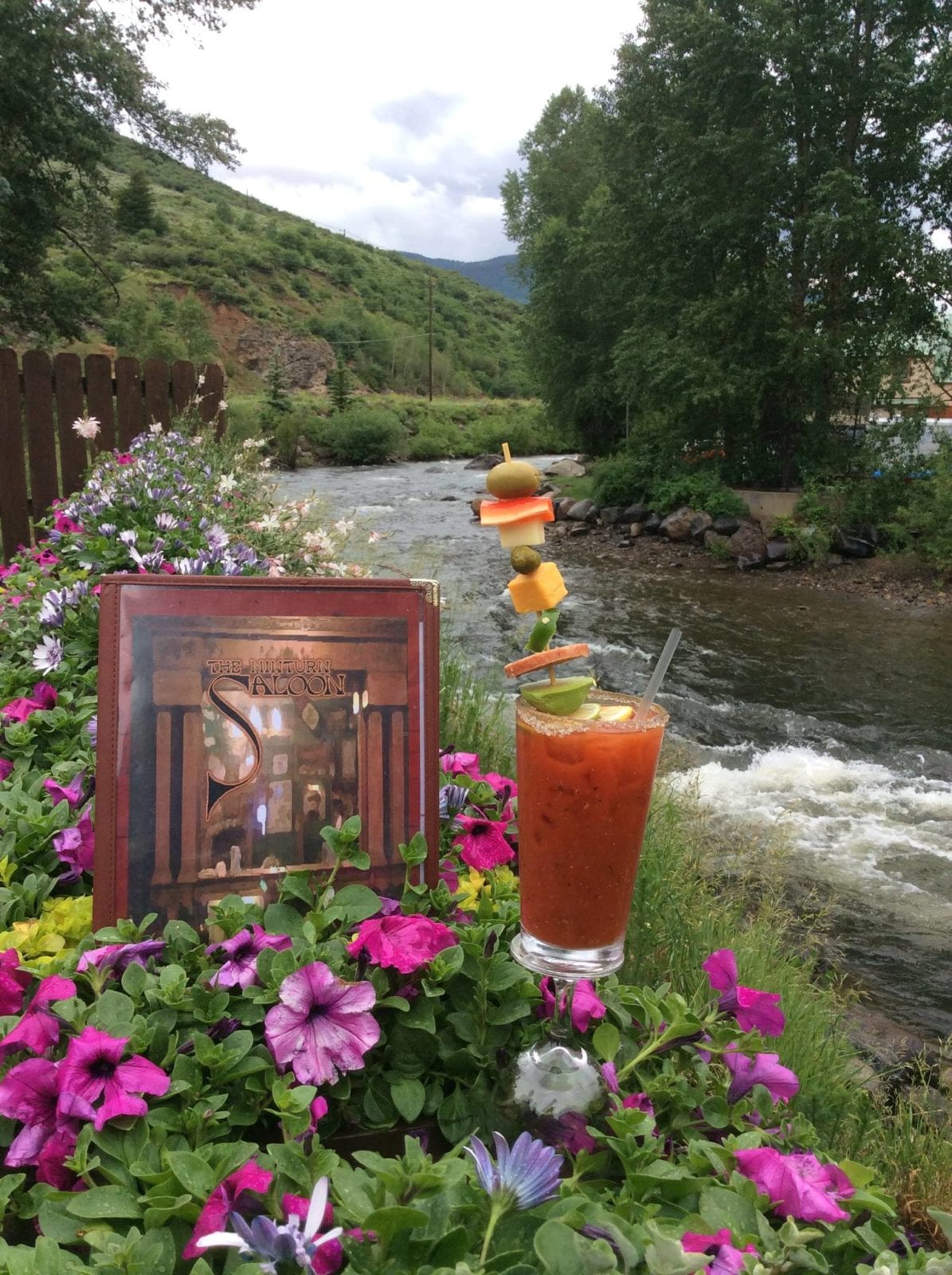 To take a look back on memorable moments, the bar features special sports photos feature famous and not-so-famous athletes. The margaritas are also highly recommended, being called the "best in the Colorado Rocky Mountains," by the City Magazine.
To add to the restaurant's accolades, the Minturn Saloon also made it as one of the only three Colorado restaurants to be included in Esquire's Best Restaurants in America.
It's the perfect place to be to grab a bite, socialize, and relax after skiing from the wonderful Vail Mountain.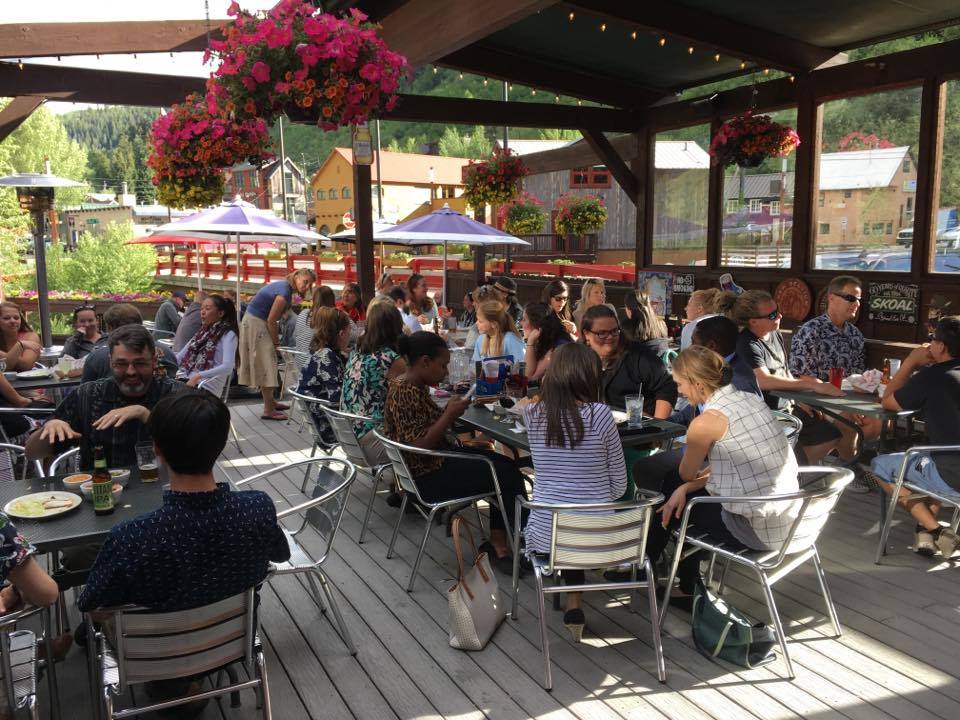 Details
Address: 146 Main St, Minturn, CO 81645
Phone: 970-827-5954
Website: minturnsaloon.com