If you're up for a walk down memory lane, as in the history of Durango, Co., where else could you be except for the amazing Ore House (Liberations).
The restaurant dates back to 1972 when the town was just beginning to create a culture. Though you can go to Museums to check out Durango's town history, Ore House offers a unique vibe that really embodies the Southwestern Colorado Culture. Filled with intricate murals and artifacts, the restaurants are not just an amazing place to dine, but also a big part of Durango.
Historic Steakhouse Restaurant in Durango
Voted as the "No. 1 Steakhouse" by locals since 1972, Ore House doesn't disappoint. Featuring scrumptious entrees and an ever-evolving cocktail bar, it's perfect for family gather and dinner nights. Of course, their steak should be a go-to when visiting here, since as a previous customer noted, it's close to the excellent steakhouses "in New York, Chicago, and Dallas."
Aside from the steak, other must-try items on the menu would be the Chicken Cordon Bleu, The Surf, The Wild Salmon. Everything partnered with either wine or Colorado beers would make for a perfect meal. Don't forget to check out their desserts including the Classic Tiramisu and Vanilla Bean Cheese Cake.
Top the night off with a couple of amazing drinks at the bar and ask for their House Special Boulevardier.
The service staff is also very personable so it makes for a perfect experience in Durango. From the waiters, bartenders and their sommelier, the vibe of the restaurant is definitely warm.
Ore House is also one of the proud restaurants in Durango fostering sustainability.
"In order to do our part in protecting the planet for future generations, we believe that we should be good stewards of the earth. To this end, we do everything we can to promote environmentally-friendly, ethical standards through all aspects of the Ore House."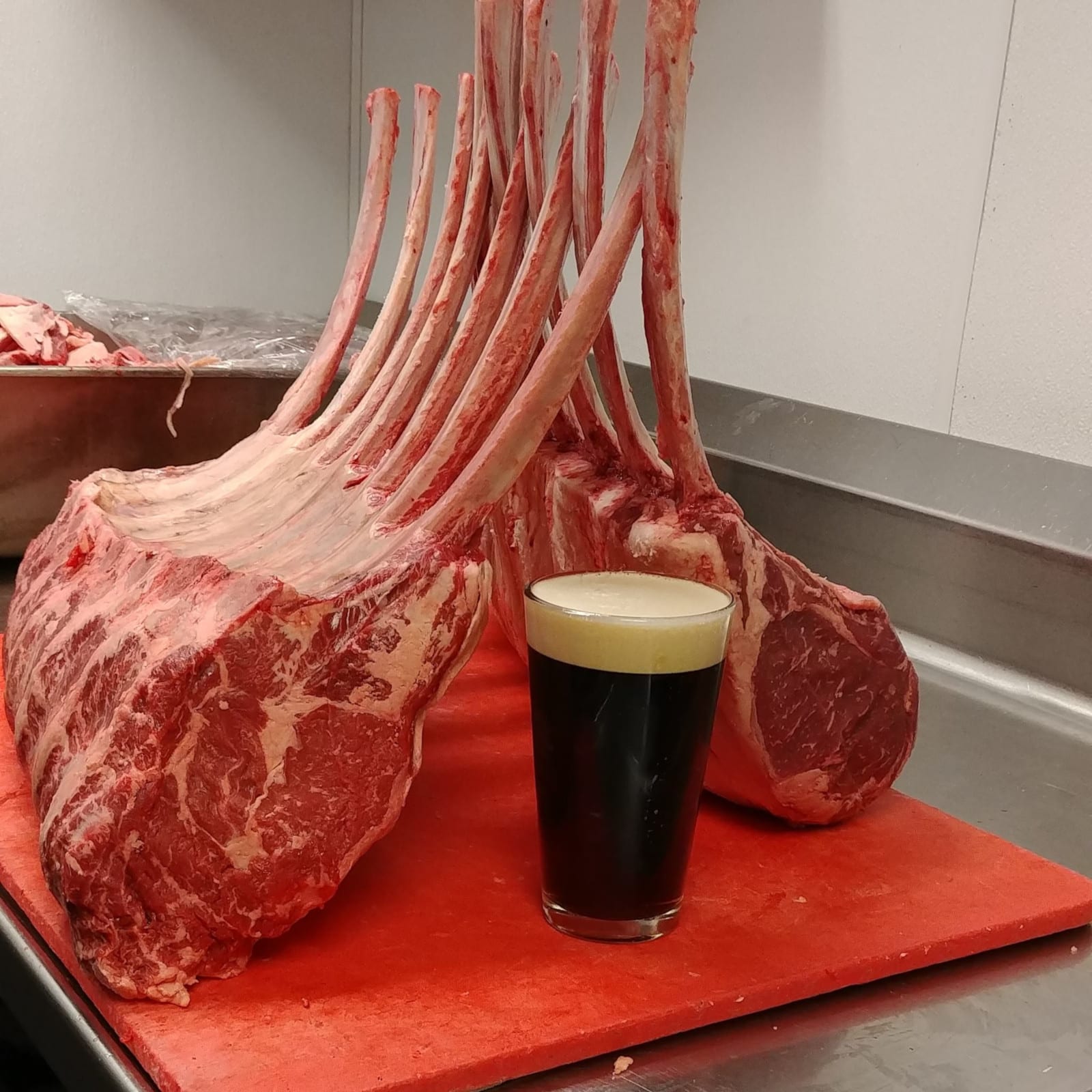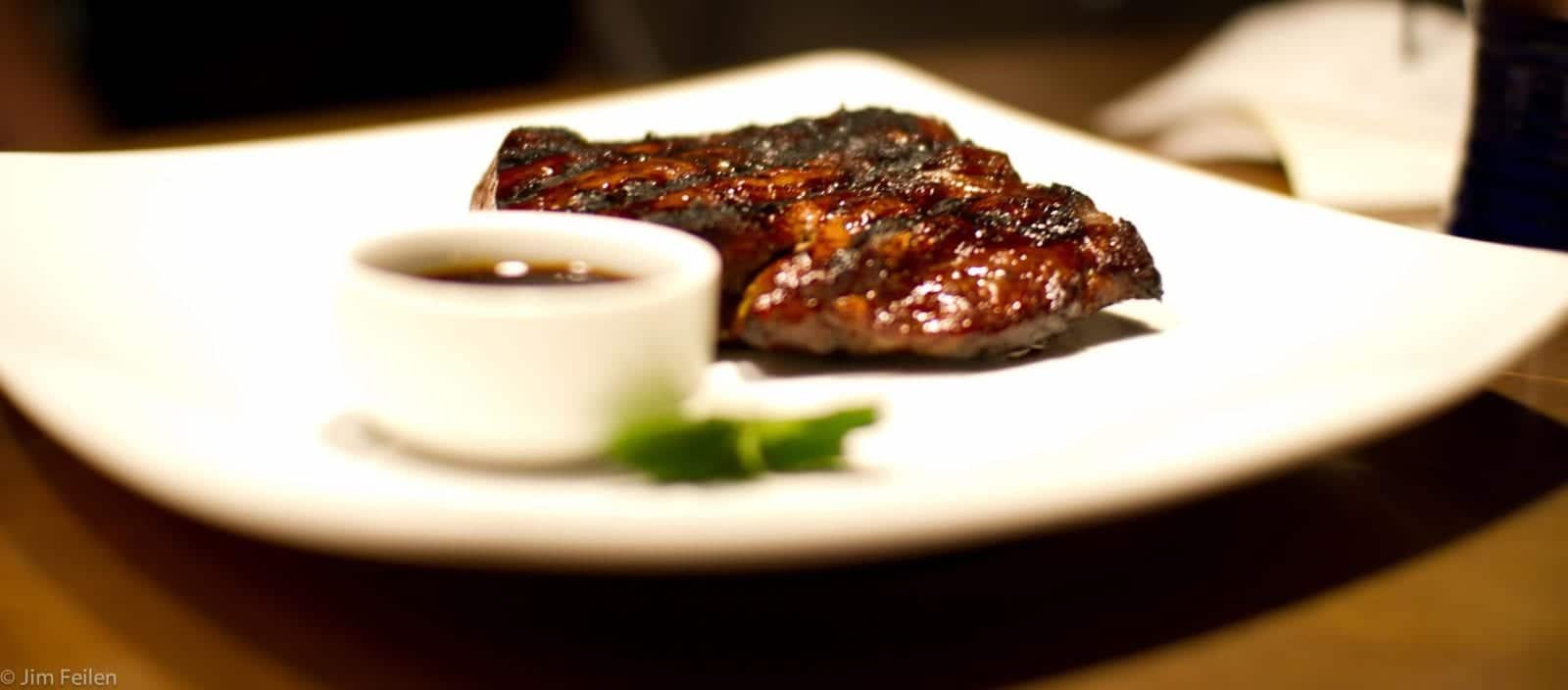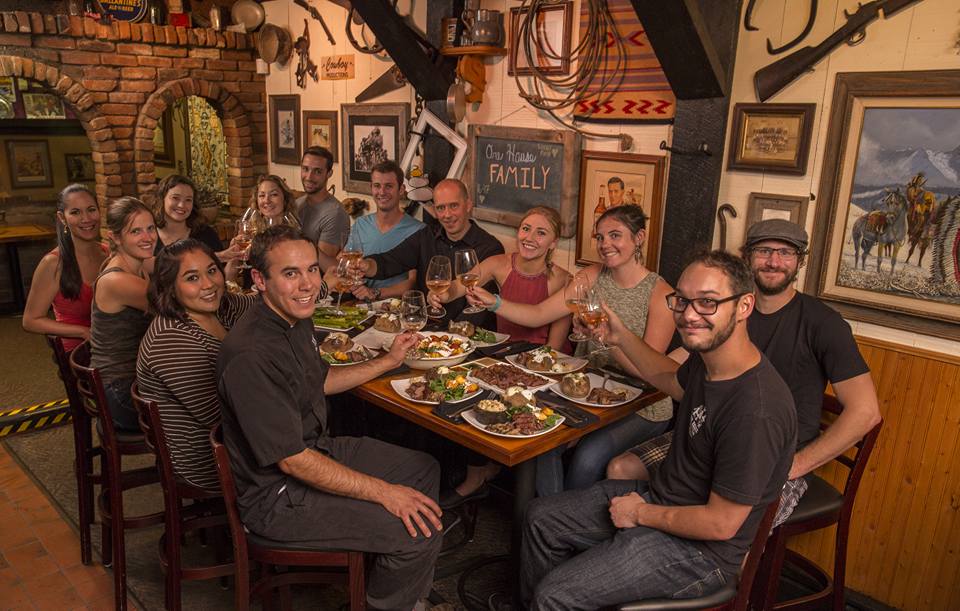 Details
Address: 147 E College Dr, Durango
Phone: 970-247-5707
Website: orehouserestaurant.com