Classic western grit meets a chic modern dining experience at The Gold Pan Saloon in downtown Breckenridge. This 161-year-old establishment is both a local favorite and a must-see mash of the past and present for visitors.
Over the years, it has continued to evolve while staying true to its origins of providing a unique environment that matches the current cultural moment. Whether you want to end your day on the slopes with a glass of sauvignon blanc or a juicy burger (or both!), Gold Pan Saloon is the place to go.
History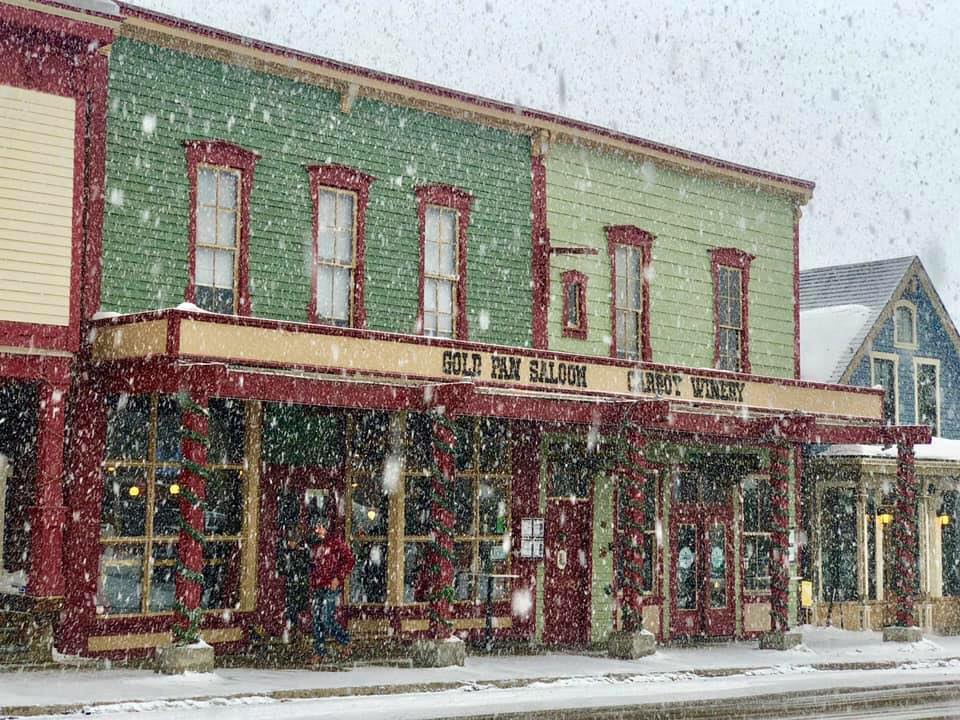 Gold Pan has been a favorite of all the area's top adventurers for over a century – from gunslinging cowboys and sheriffs to the spirited skiers and snowboarders that frequent it today. This location began as Long's Saloon, a simple tented watering hole serving local miners throughout the 1860s and 70s. In 1879, the building that still serves patrons today was constructed.
In the first half of the 20th century, it operated as the Palace Restaurant, specializing in freshly imported seafood. Throughout prohibition, a secret underground tunnel allowed for the continued production and sale of moonshine. I
In its many different forms, it has also hosted a bowling alley and a pool hall. With its well-earned title of the oldest bar in Summit County and holding the longest standing liquor license in the west, Gold Pan hosts a lengthy and ever-growing list of libations.
Dine and Drink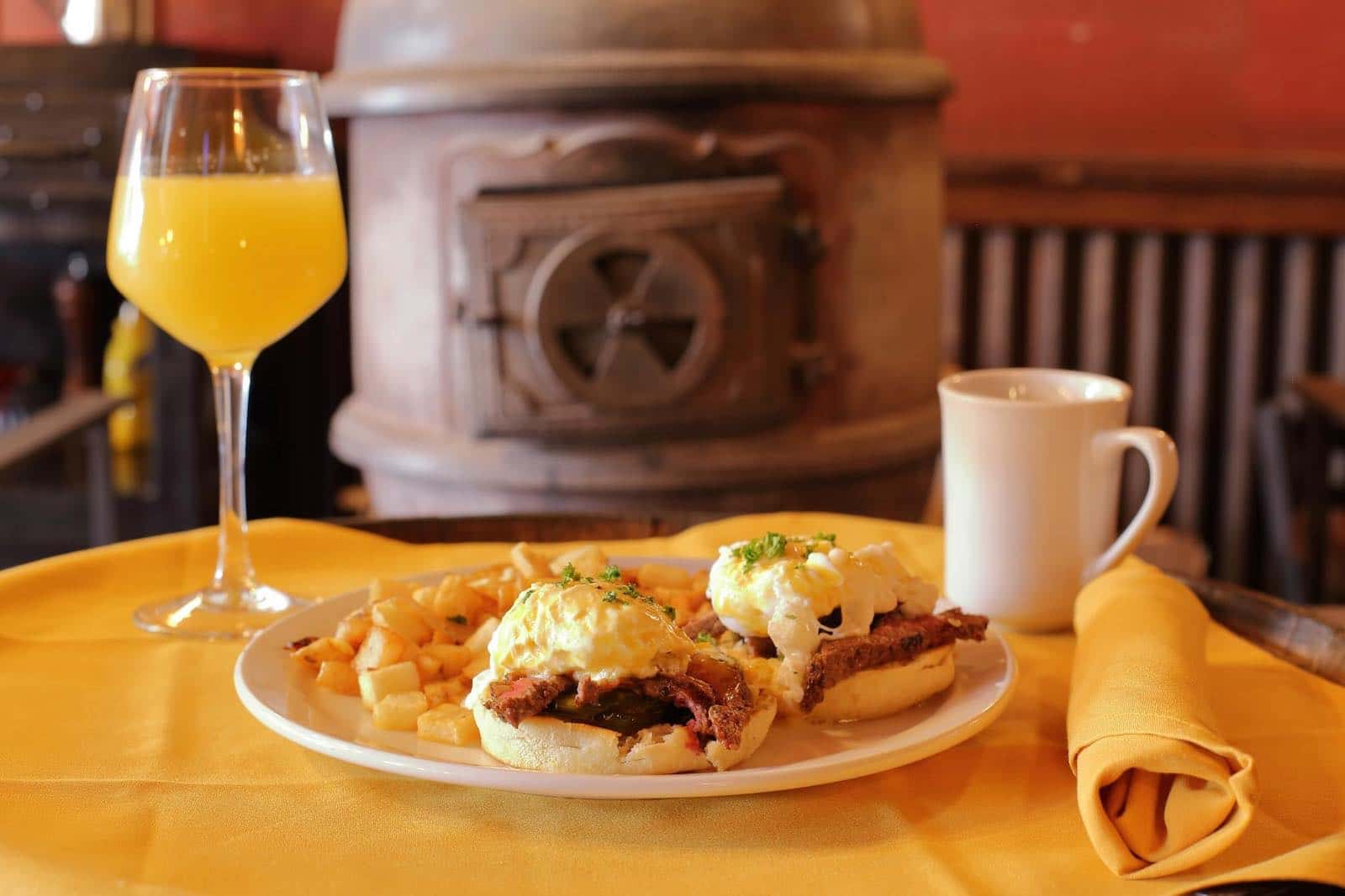 Gold Pan's kitchen is as well-loved as its bar these days, bringing a contemporary twist to classic pub fares. Their lunch and dinner menu, served until 8:30 pm, includes mouth-watering starters like balsamic glazed ribs and smothered chili fries, which can be followed up with one of their specialty burgers, sandwiches, or Mexican inspired dishes.
They also offer breakfast between 11 am and 2 pm with savory and sweet options like fruity griddle cakes and huevos rancheros. Meals can be perfectly paired with a specialty cocktail, a glass of house-made wine on tap, or draft beer. Seating is available inside and on their outdoor patio that offers refreshing views and a cozy firepit.
Entertainment & Events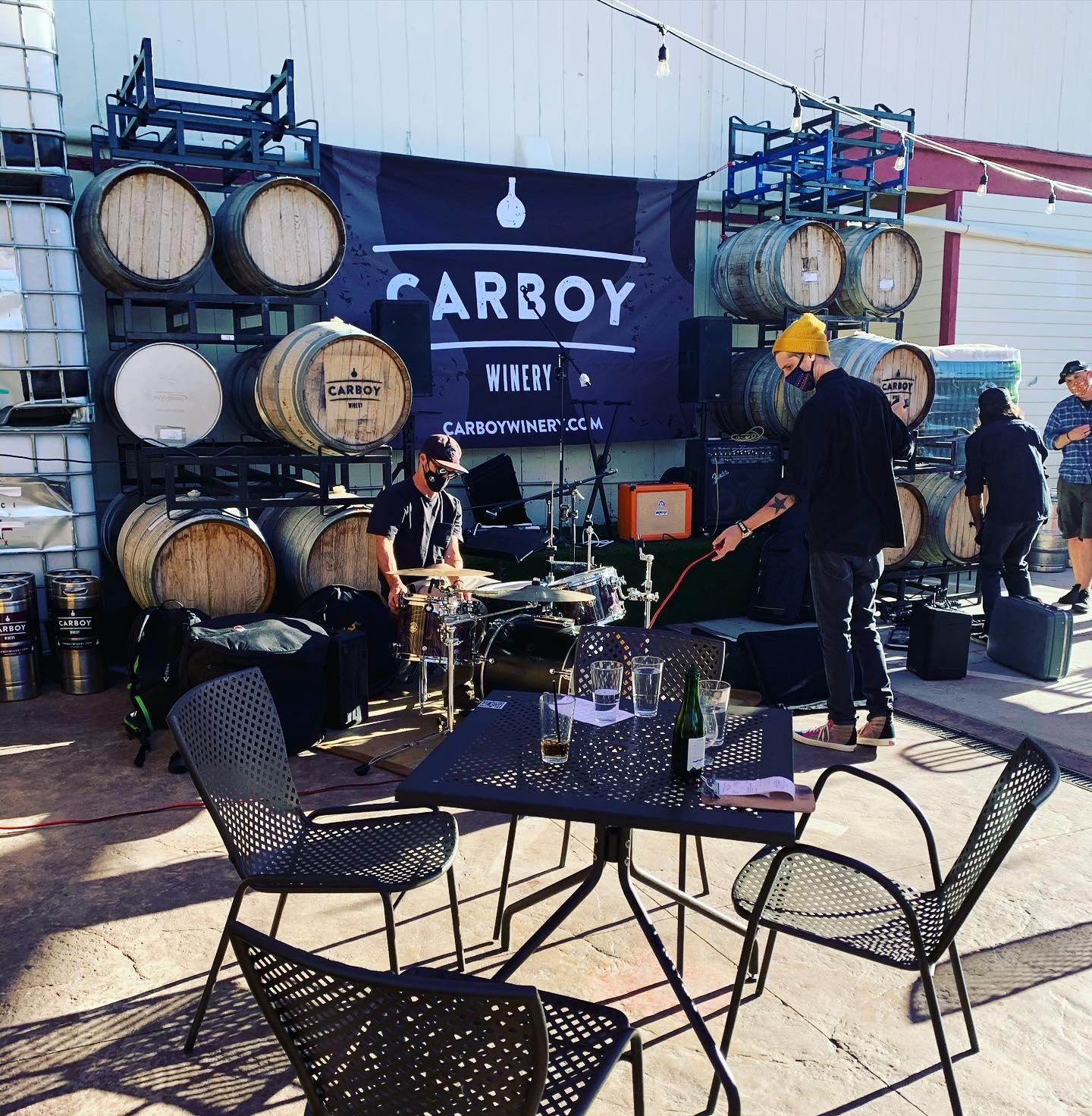 On Friday and Saturday nights, patrons can enjoy lively performances from local and traveling musicians of all genres, followed by a late-night DJ. Gold Pan also hosts comedy nights, open mics, themed parties, and other exciting events that are sure to make for a memorable evening.
At the attached Carboy Winery, enjoy a guided tasting that'll test your senses and please your pallet with one of Carboy's wine specialists. For those interested in the wine-making process, tours of the facility are available on a daily basis as well.
Gold Pan's historic setting and top-notch service also make it a great space for private events. With the ability to accommodate up to 100 guests total, the saloon can be bought out entirely for larger parties, or tables can be reserved and prepared for smaller gatherings.
Discover all the craft wineries near Breckenridge and the other top bars in Breck.
Details
Address: 103 North Main Street, Breckenridge, CO 80424
Phone: 970-453-5499
Hours: 11 am to 10 pm, daily
Website: thegoldpansaloon.com