If you're looking for a classic place to eat in Steamboat Springs, Ore House at the Pine Grove fits the bill. It's one of the top steakhouses and most iconic restaurants in town.
Dating back to 1889, the property has been established by James Lewis who bought the entire 280 acres of land. Ever since, the property has been owned by multiple generations including Senator Jerry McWilliams, the Russian Count Nicholas Lakuska and the Nefgzer Cattle Ranch Company. It wasn't until February 1971 when the barn was finally converted into a restaurant.
Historic Steakhouse Restaurant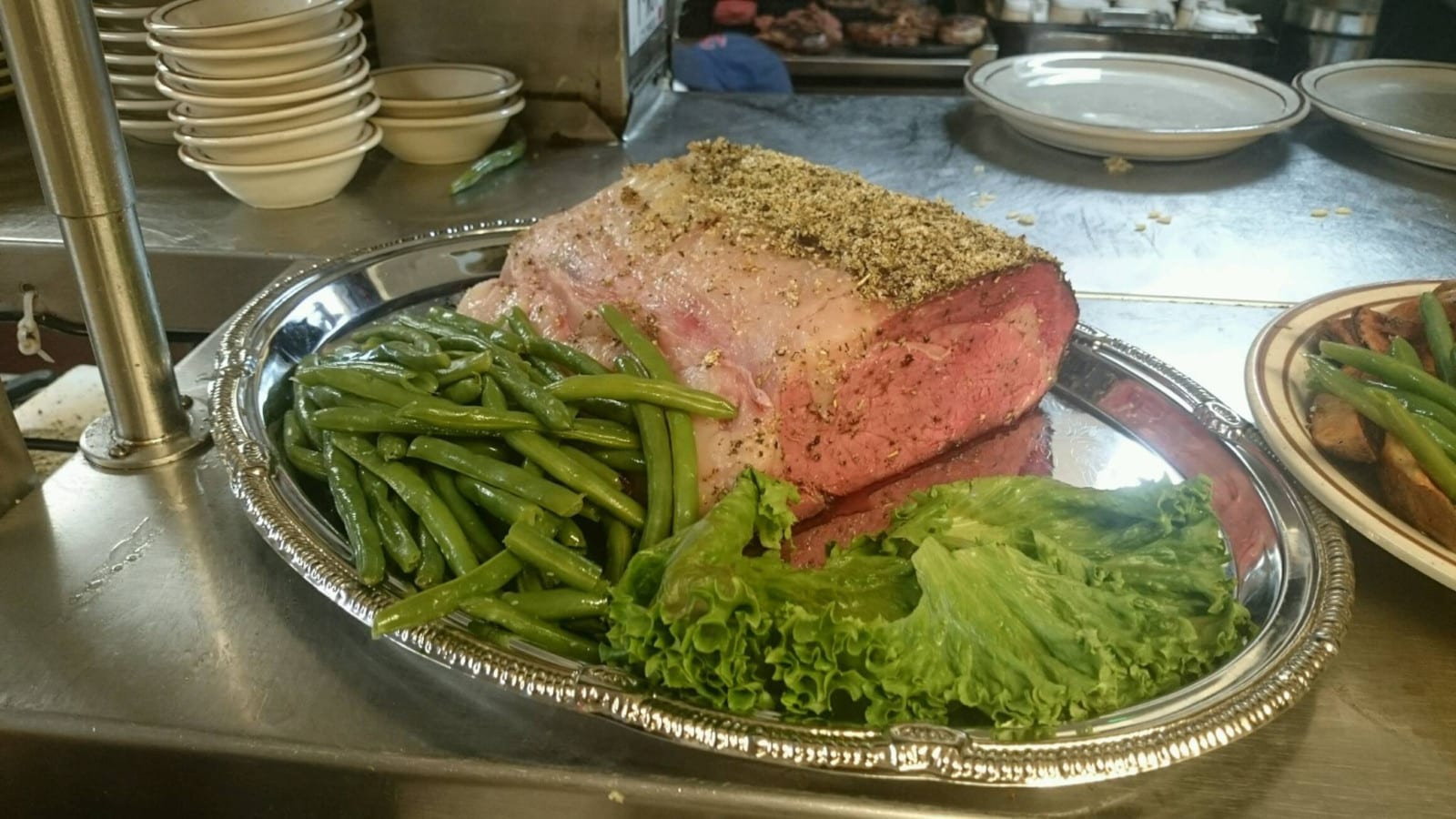 Though the property has been upgraded, they still maintained the original design and aesthetic of the barn itself. You can still find yourself mesmerized by the woodwork in all parts of the restaurants, from the salad bar to the main tables and chairs.
The menu at Ore House at the Pine Grove is hearty and family friendly. They have both a large dinner, which offers Certified Angus Beef and gluten-free options, and a separate children's menu. The wine menu is extensive.

Ore House also has specials for date nights, which includes a bottle of wine, two entrees and one dessert. The talk of the town is the amazing (and enormous) Mountain Mud Pie dessert. It's perfect for those who love chocolate and good ol' whipped cream. You can share it or devour the entire plate for yourself (completely acceptable considering how delicious this dessert is)!
If you've become a fan of the food and ambiance here at Ore House, you can also book the place for your special event. There are three rooms available for reservation, which covers from 15 to 120 people. Whether it's just for a small family gathering or an intimate event, Ore House has options for everyone.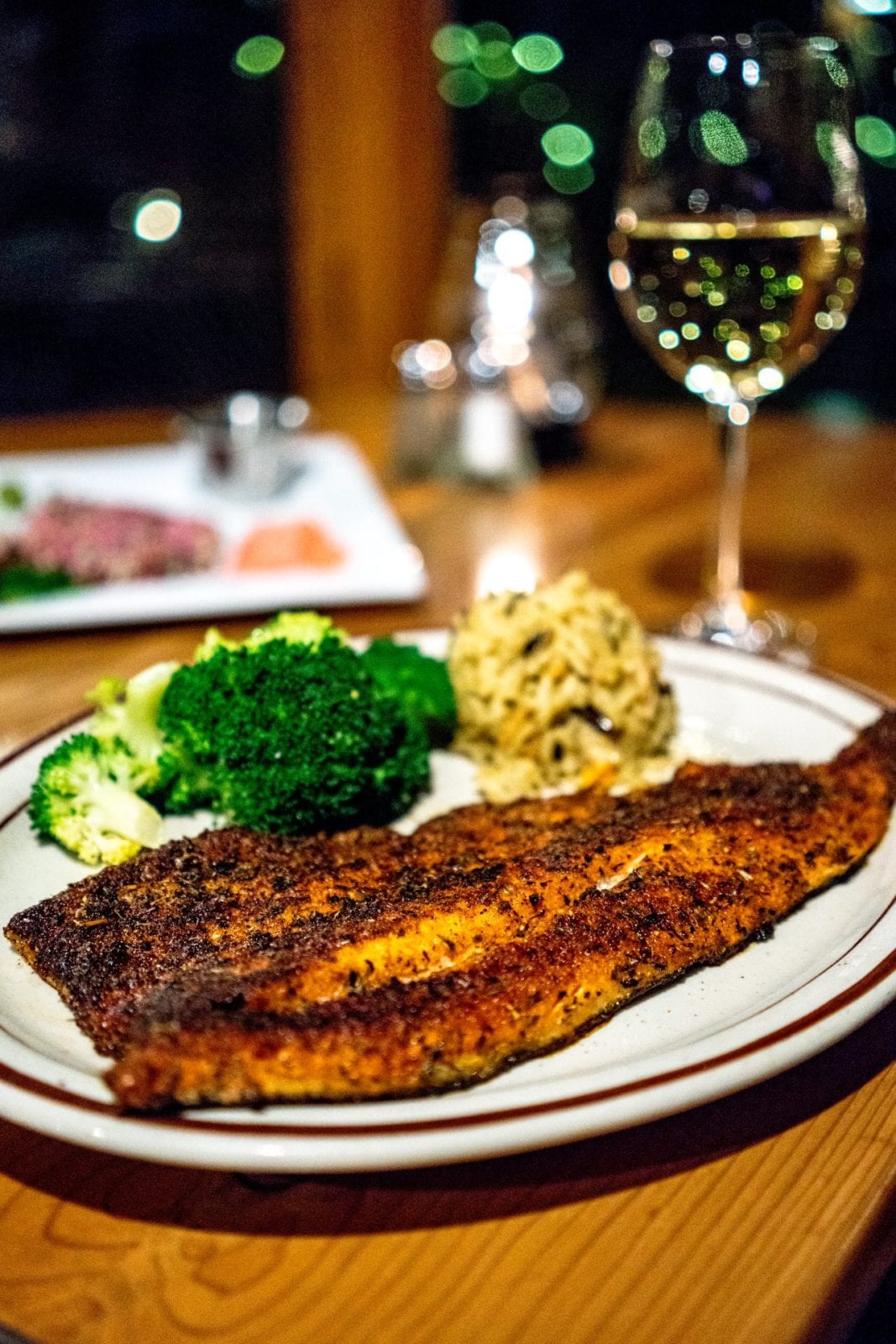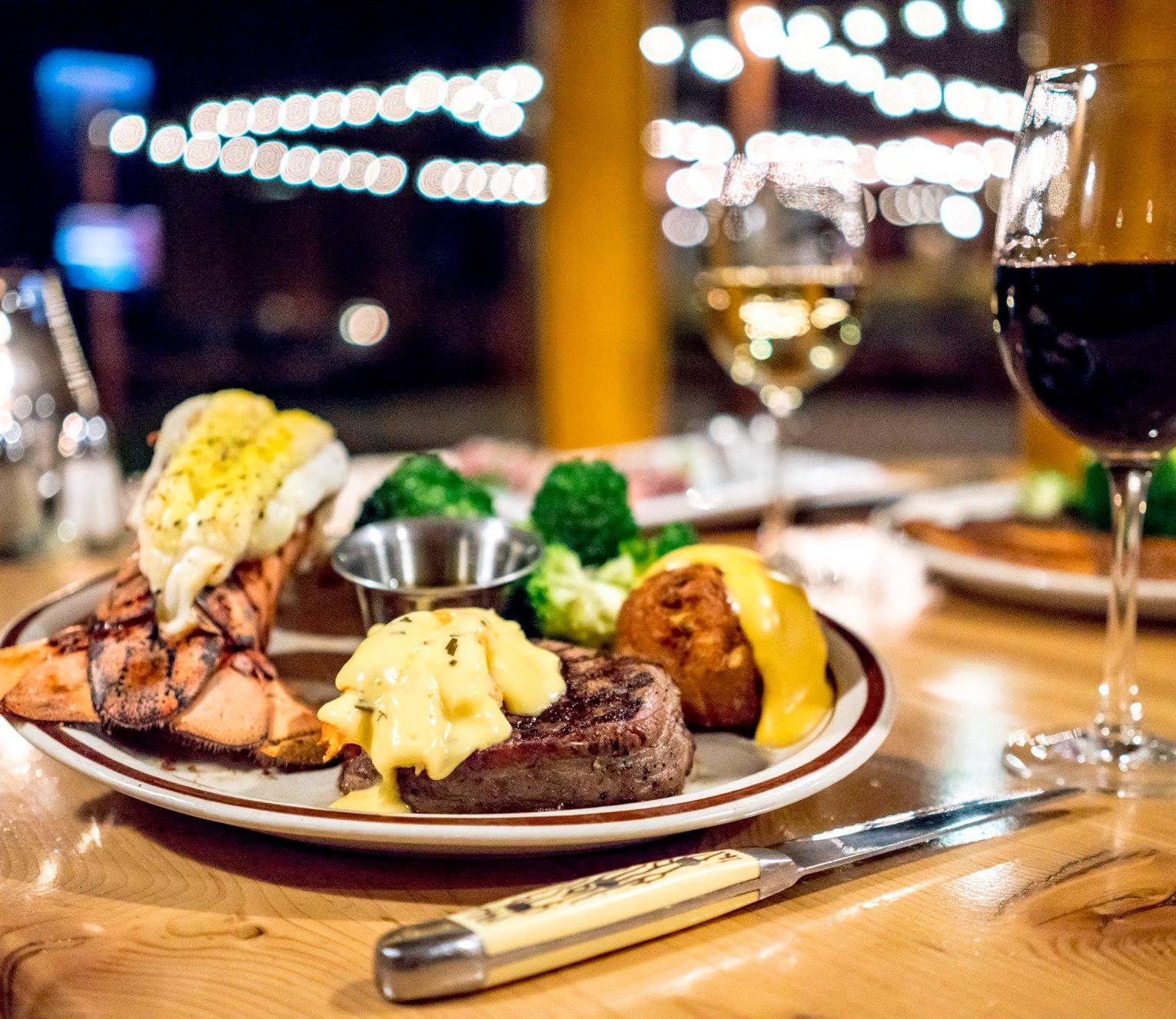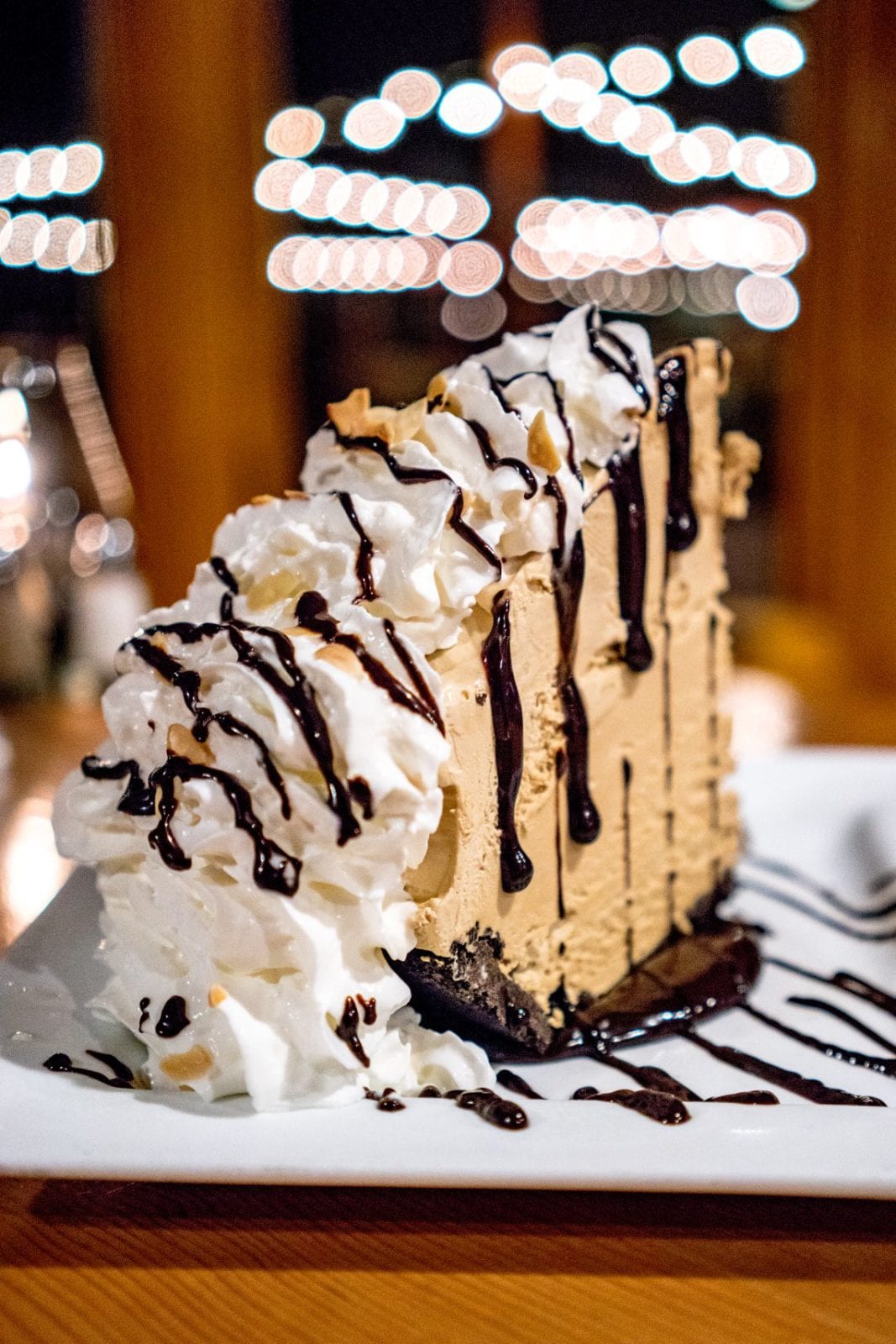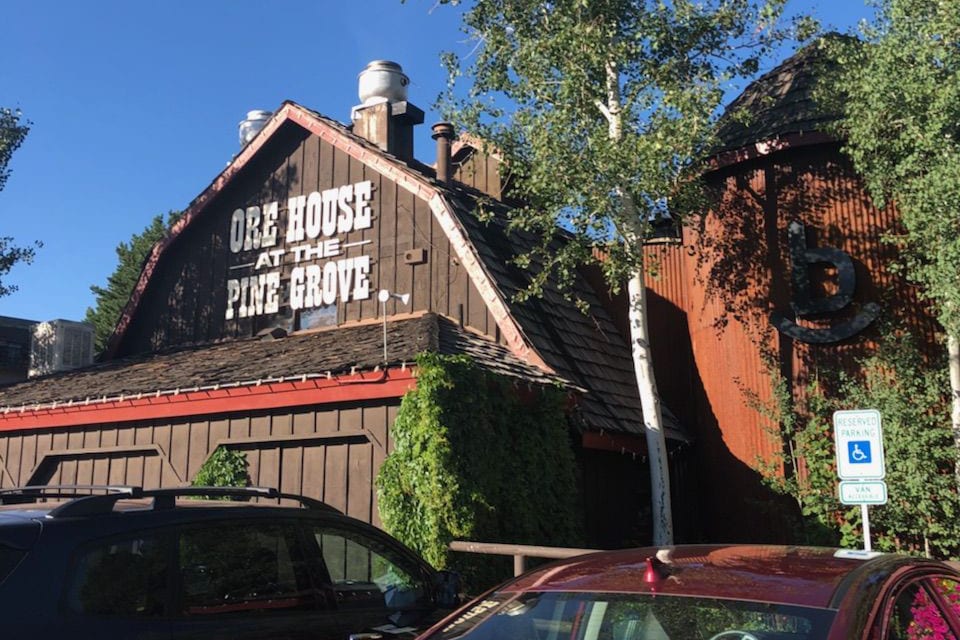 Details
Address: 1465 Pine Grove Rd, Steamboat Springs, CO 80487
Phone: 970-879-1190
Fare: Western
Website: orehouse.com