Little, secluded, friendly, Lake City, Colorado, hosts an outstanding ice park in the heart of the San Juan Mountains. Ice climbing here is truly unique, with shimmering blue walls.
Skip the lines in Ouray and get more climbing in Lake City. It's located on the Silver Thread Scenic Byway, south of Gunnison. The town boasts excellent snowmobiling too and just enough restaurants to keep you fed.
Winter Ice Climbing Routes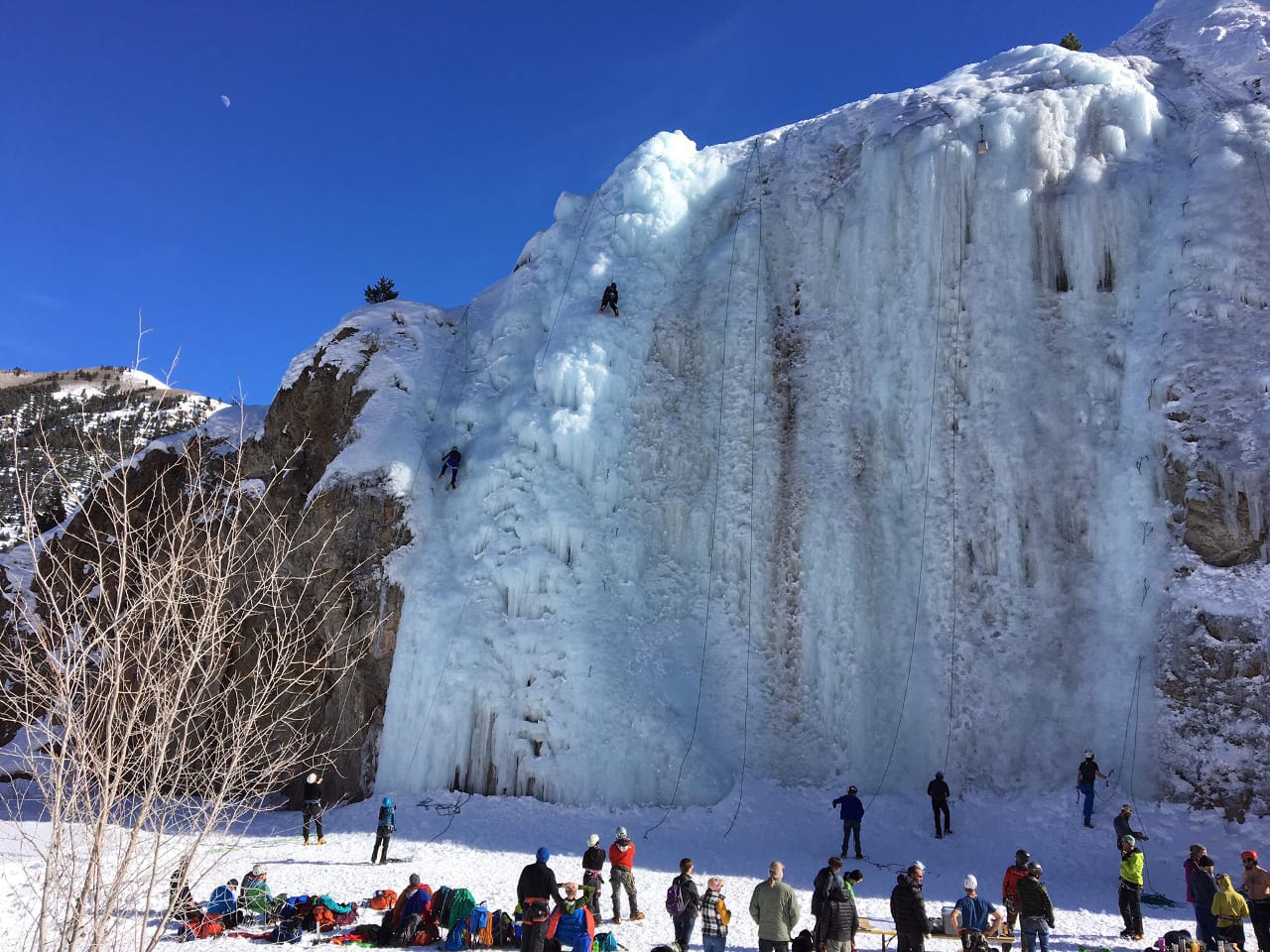 There are about ten to fifteen mixed grade routes, from WI 3 to 5. Expect pitches of 60 to 100 feet. Bolted anchors are available. Climbing is free for everyone and the lines are non existent out in Hinsdale County. The farmed ice walls are available during the winter season, from December through March.
In February they host the Lake City Ice Climbing Festival. It draws international attention and a fun boost for town.
For those looking to stay grounded on the ice, consider ice skating at the Town Park Ice Rink available from December through March. Ice skate rentals are available in town.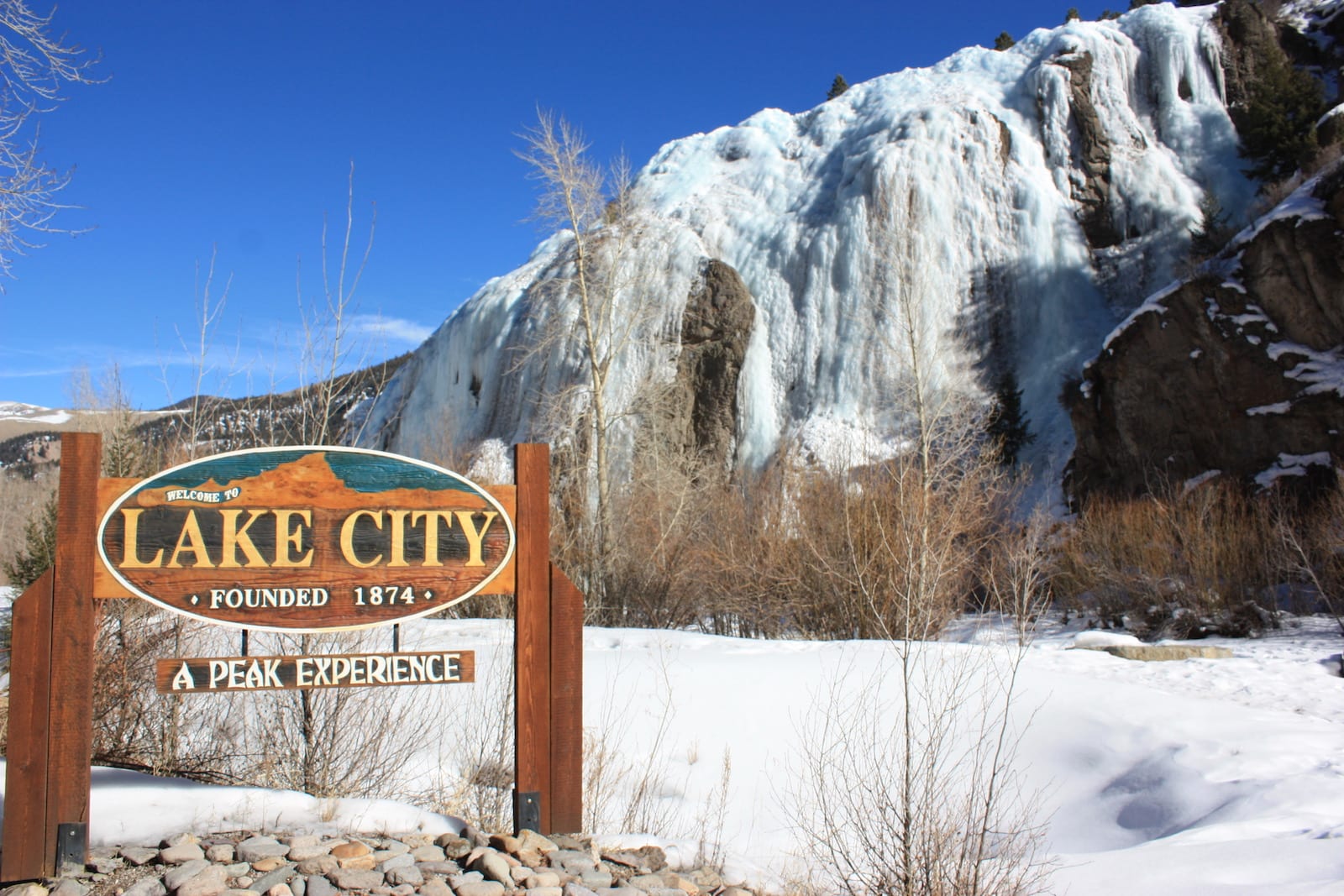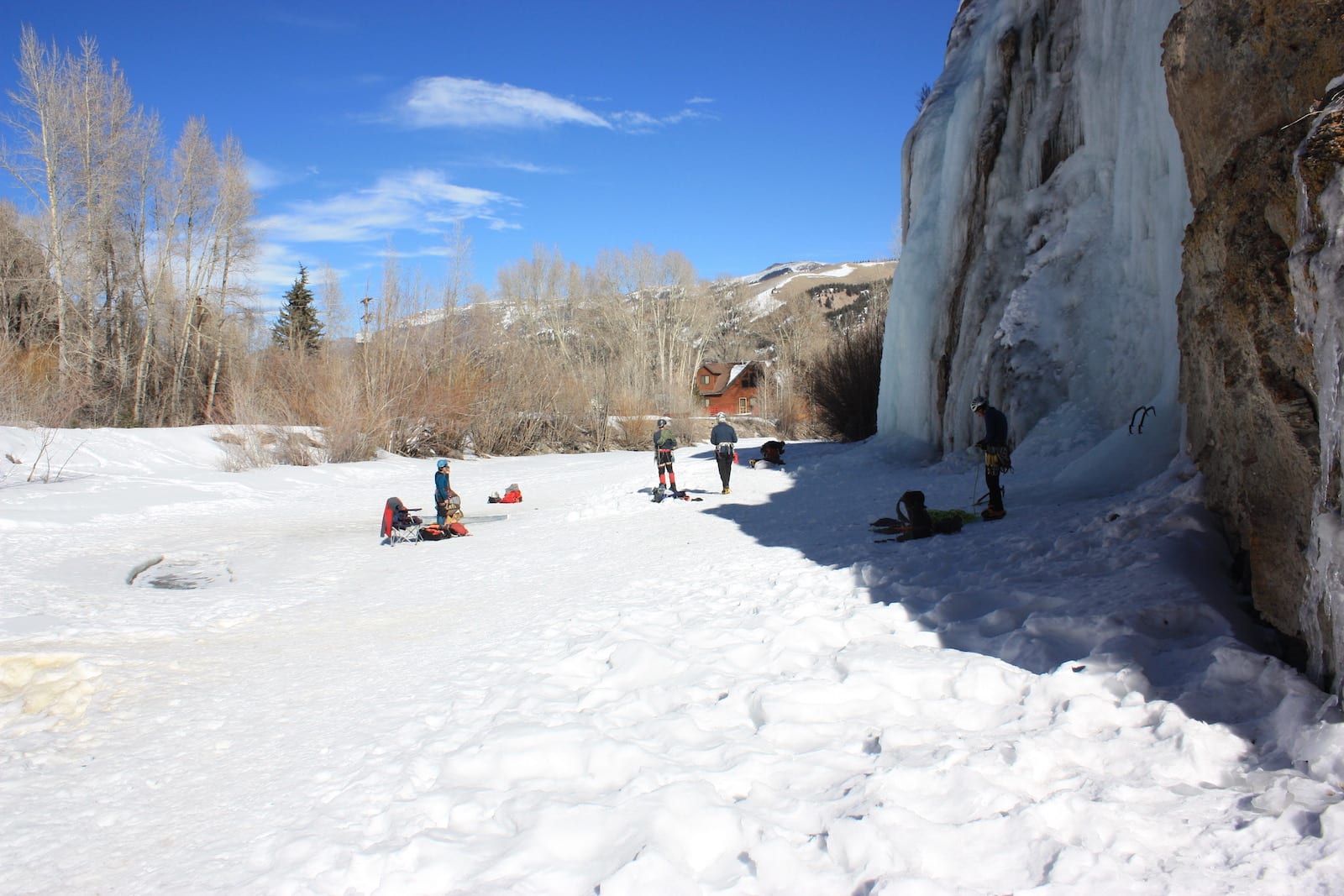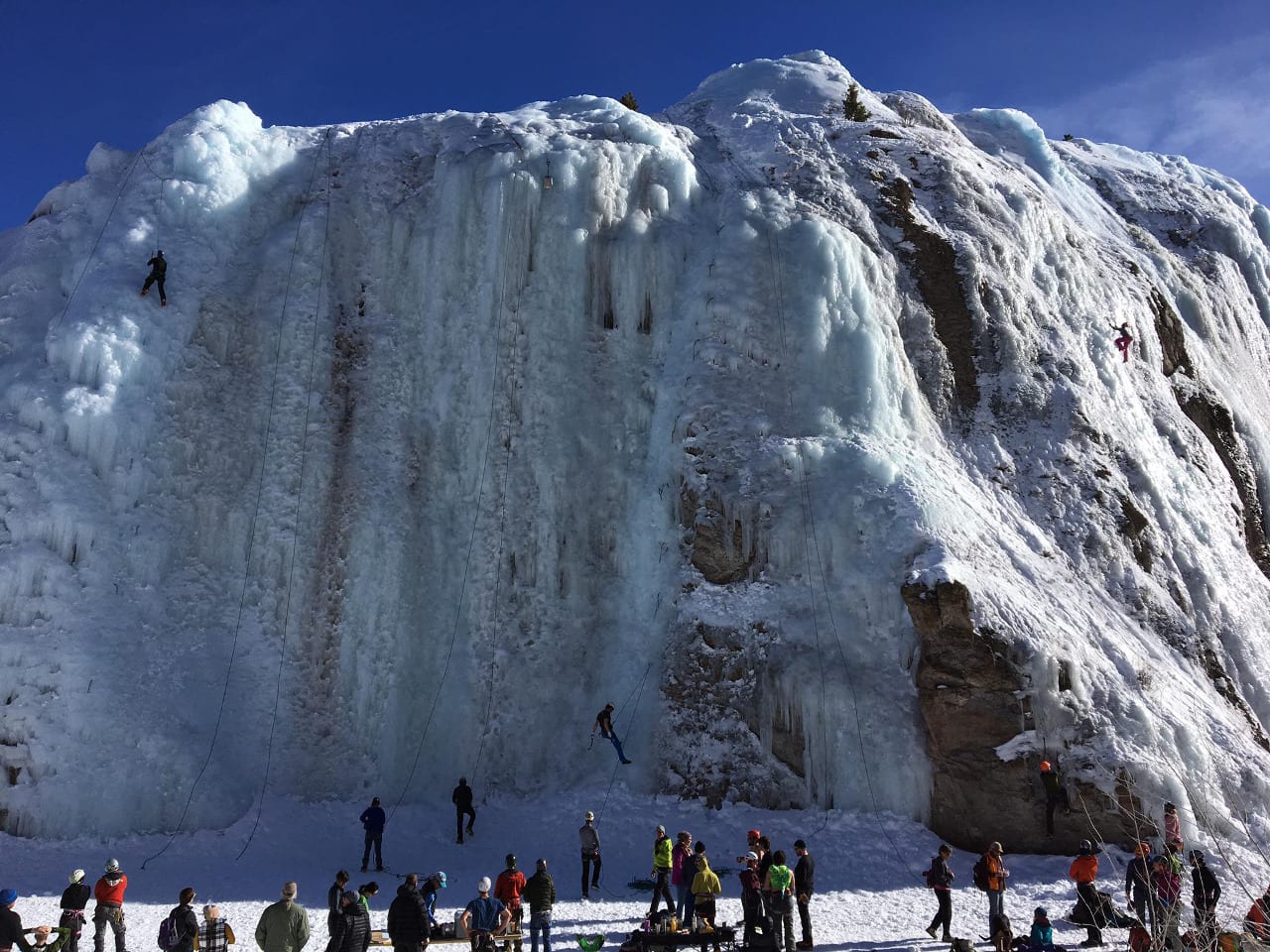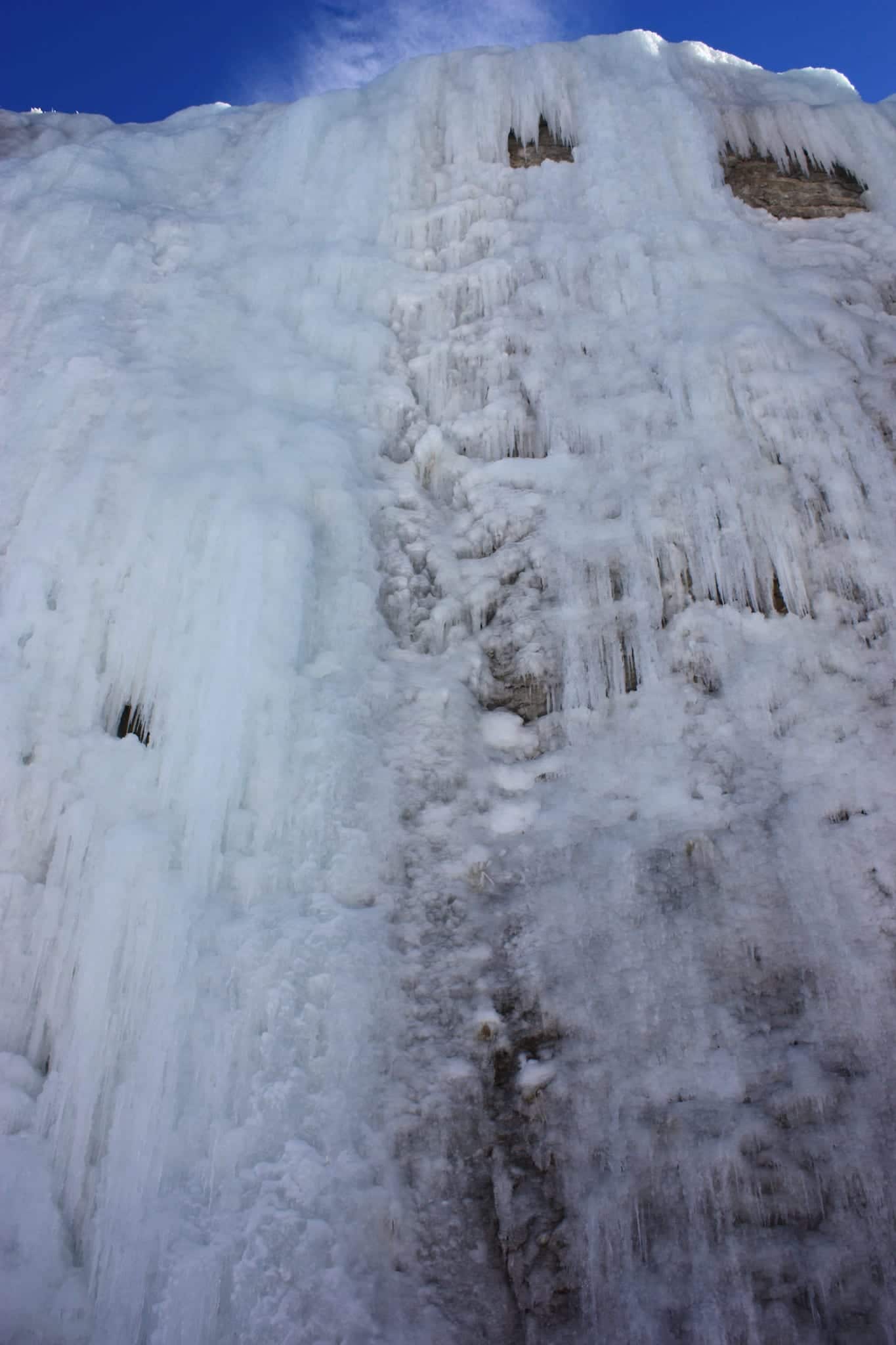 Details
Address: Engineer Pass rode by Henson Creek, Lake City, CO 81235
Season: Dec-Mar
Website: lakecity.com/mountain-town-activities/winter/32-things-to-do/winter/105-lake-city-ice-park