The NoCo Ice Center offers an NHL-sized ice rink and has a 1000-seating capacity. It's located in Fort Collins.
Formerly known as the Providence Ice Center, the Northern Colorado Youth Hockey organization has been managing the rink since 2007. In partnership with the Central Hockey League, they aim to provide the best possible hockey experience for the people of Northern Colorado.
Programs offered include Learn to Skate, Hockey Leagues, Curling Leagues, Stick & Puck and Public Skating. The center caters to around 600 youth hockey players and 300 adult players in a year, and is home to the NCYH Junior Eagles. The venue is also open for private event rentals.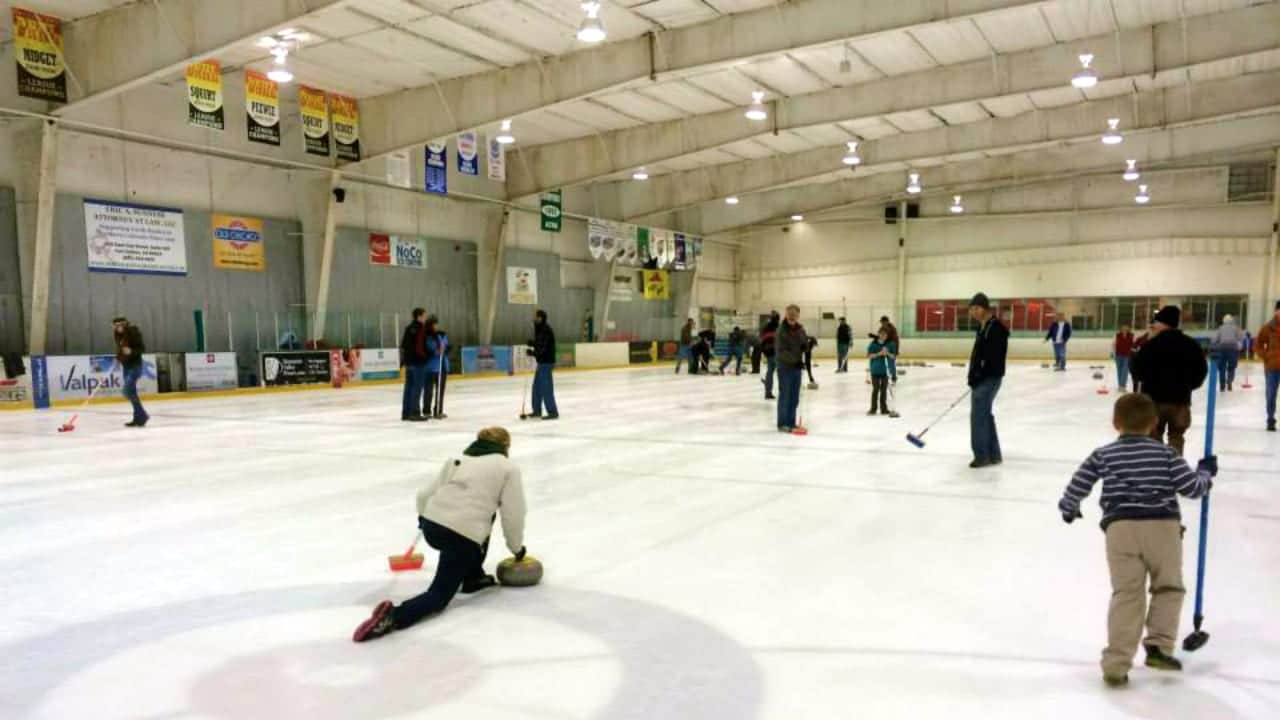 Details
Address: 7900 Fairgrounds Ave, Fort Collins
Phone: 970-206-4423
Season: Year round
Website: ncyh.org