Along the Continental Divide, Cochetopa Pass is a 10,067 'mountain pass with rich human history. It connects the San Luis Valley with Gunnison Valley and the towns of Saguache and Gunnison.
There is another pass a few miles north, called North Cochetopa Pass (or simply, North Pass). North Pass is located on the main vehicle route along State Highway 114 and is slightly lower in elevation.
History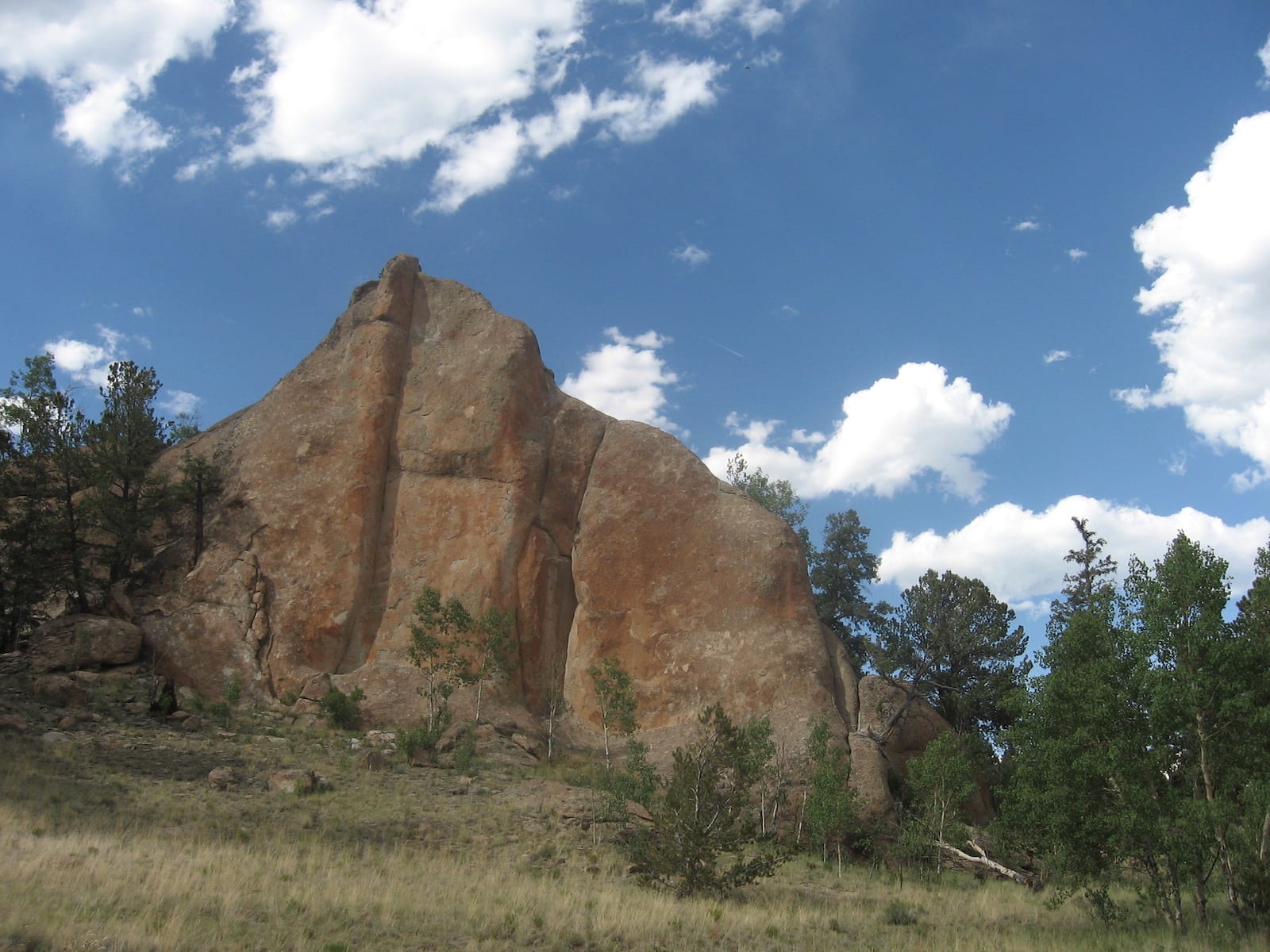 Members of the Ute Indian Tribe are among the earliest known inhabitants of the Cochetopa Hills in recent human history. By the time Spanish explorers reached the area, they noted that the native big game hunters had worn down the trail to Cochetopa Pass from heavy usage. In the Ute language, the word "Cochetopa" translates to "Pass of the Buffalo."
European settlers gained interest in the pass when locating possible railway lines across the Continental Divide . In 1848, the first effort to establish the route resulted in several men and horses freezing to death while others resorted to cannibalism. A few members of the party survived with help from the native Ute Indians.
The next effort to build a railway occurred 5 years later. After the expedition's leader, Captain Gunnison, was killed by native Indians, the project was moved north to Wyoming. By 1874, the Saguache – San Juan Toll Road became the first wagon route to traverse Cochetopa Pass.
Cochetopa Pass Accessibility
At the pass, the Continental Divide splits the Gunnison and Rio Grande national forests. County Road NN14 (Forest Road 750) is a well-maintained gravel and dirt throughway. In good conditions, Cochetopa Pass can be traversed with a relatively easy drive.
Seasonality – Cochetopa Pass is typically closed in the spring to prevent damage to the road. It is best used from June to October, with access remaining open for snowshoes and snowmobiles in the winter.
Vehicle Restrictions – Cochetopa pass is accessible to most passenger vehicles and does not require exceptionally high clearance. In winter conditions, drivers should be prepared
Activities near Cochetopa Pass
At the summit, visitors can access the Continental Divide Trail to enjoy the aspen trees and mountain views. Along the road to and from the pass, there are many primitive camping opportunities available.
Read about the Camping near Alamosa, Sand Dunes, and around the San Luis Valley.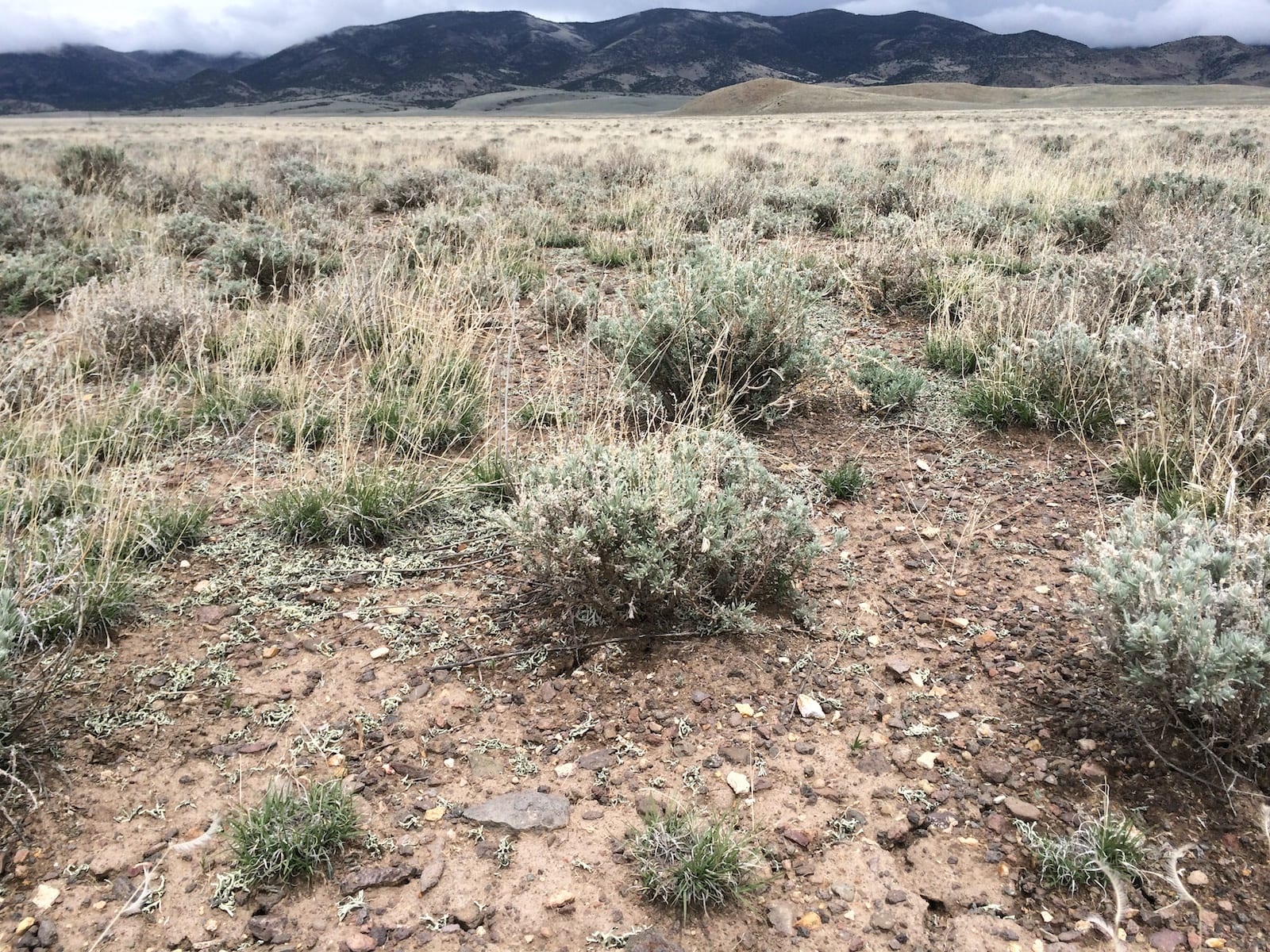 Details
Address: County Road NN14 / Forest Road 750, off of State Highway 114, between Saguache and Gunnison
Season: June through March
Elevation: 10.067 ft (3.068 m)
County: Saguache County
Mountain Range: Rocky Mountains
Coordinates: 38.1629 ° N 106.5998 ° W
Access: County Road NN14 / Forest Road 750