[Bull riding dismount! Photo: facebook.com/manassapioneerdays] Although Manassa is only nearly 1,000 residents, during its annual Manassa Pioneer Days the population soars to around 10,000. It's one of the oldest festivals in Colorado!
It celebrates its 135th year from Friday to Saturday, July 19th to 20th, 2019. Generations born from across the San Luis Valley and tourists from all over descend on sleepy Manassa for one of the best western heritage festivals around.
The pioneers started the annual tradition. Events include carnival rides, main street parade, Miss Pioneer princesses, demolition derby, fair food, old time bandstands and rodeo competitions. The parade is so prized it goes up and down Main Street two times!
Manassa Accommodations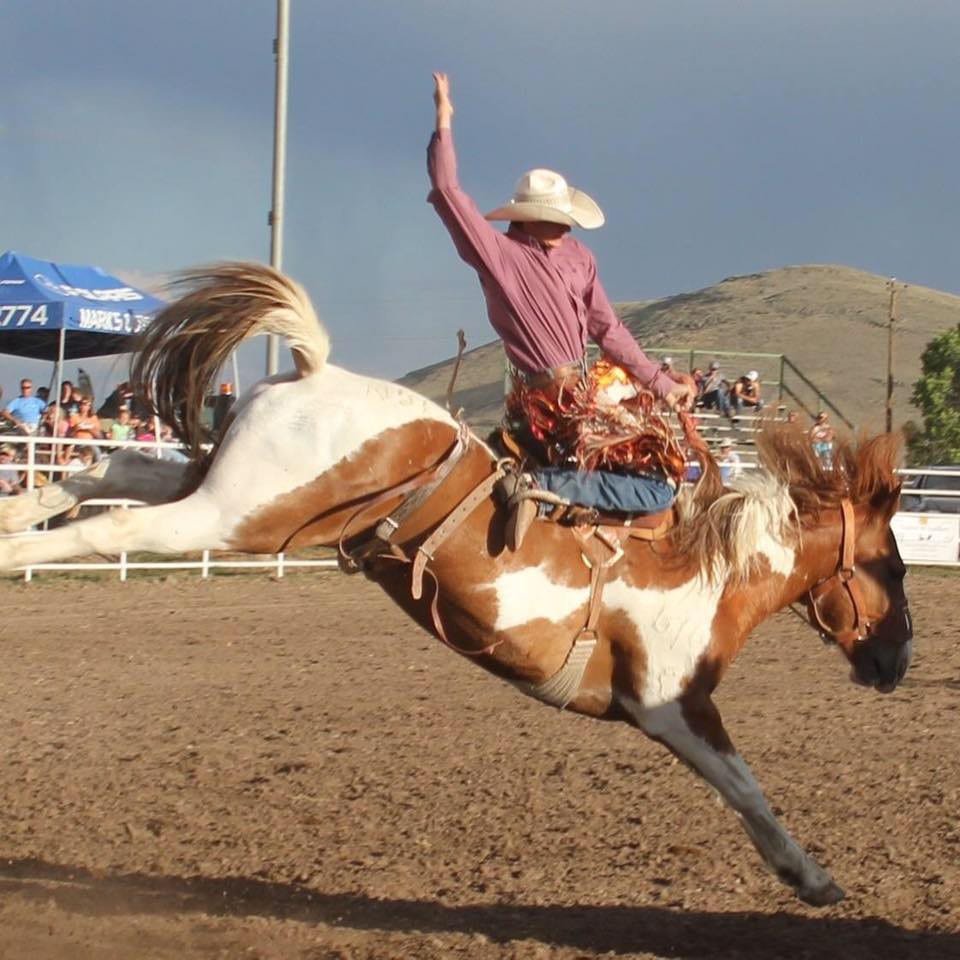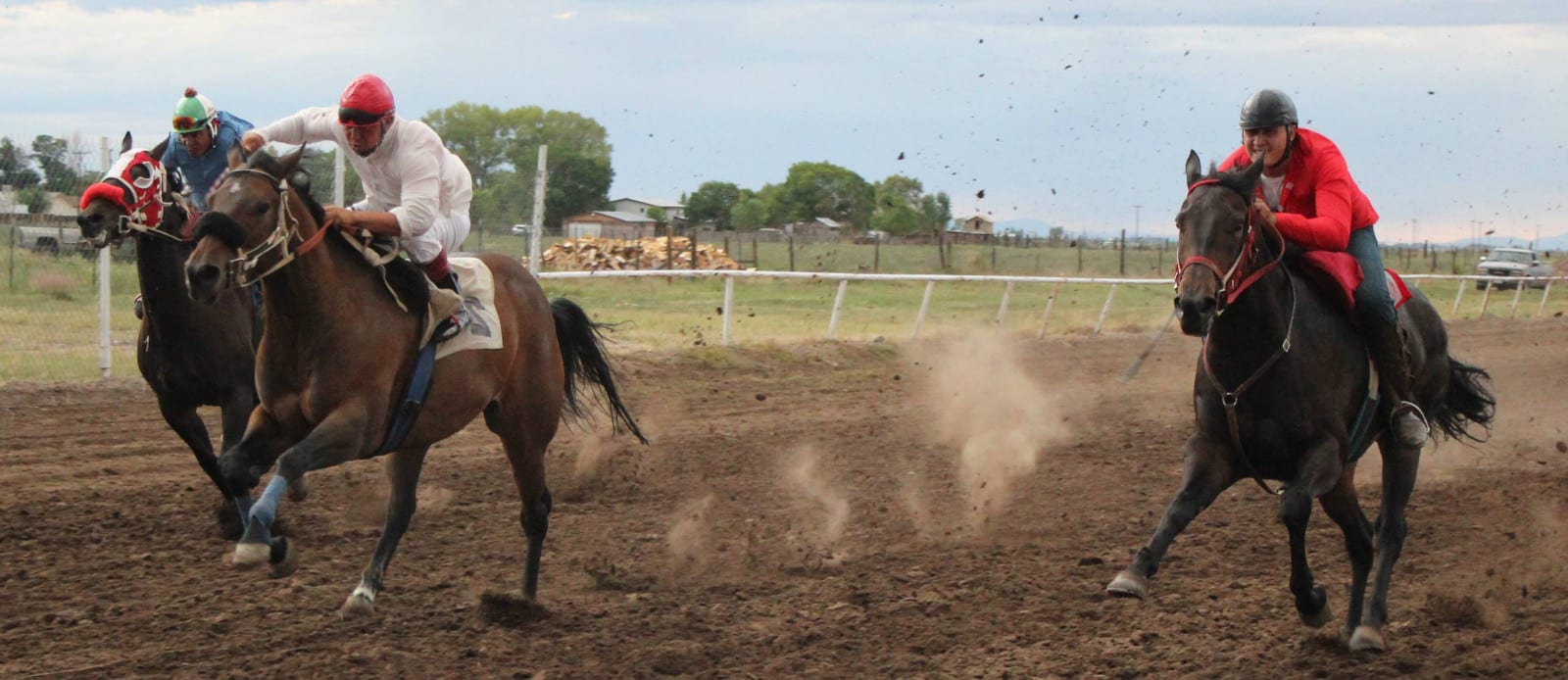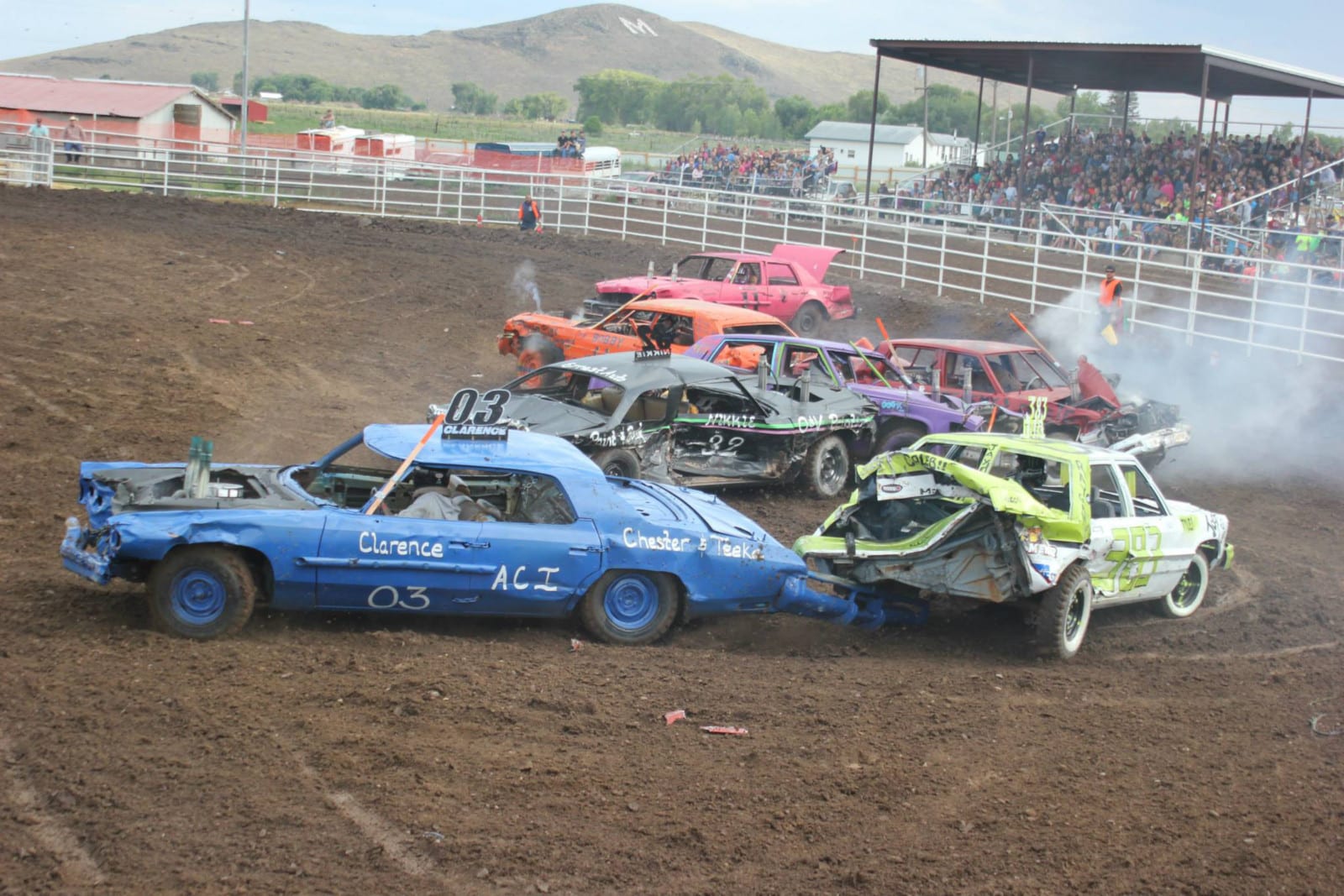 Details
Address: Manassa
Date: Fri-Sat, July 19-20, 2019
Website: manassa.com/pioneer-days