You don't have to go all the way to Ireland for an Irish festival because the Colorado Irish Fest in Littleton is your answer. The 3-day event will be celebrating its 26th year in 2021 and bringing Irish entertainment back to the west.
This celebration of all that's green at Clement Park in Littleton will not happen in 2021. It's postponed until 2022 to give the event organizer's a chance to re-strategize the event for future success.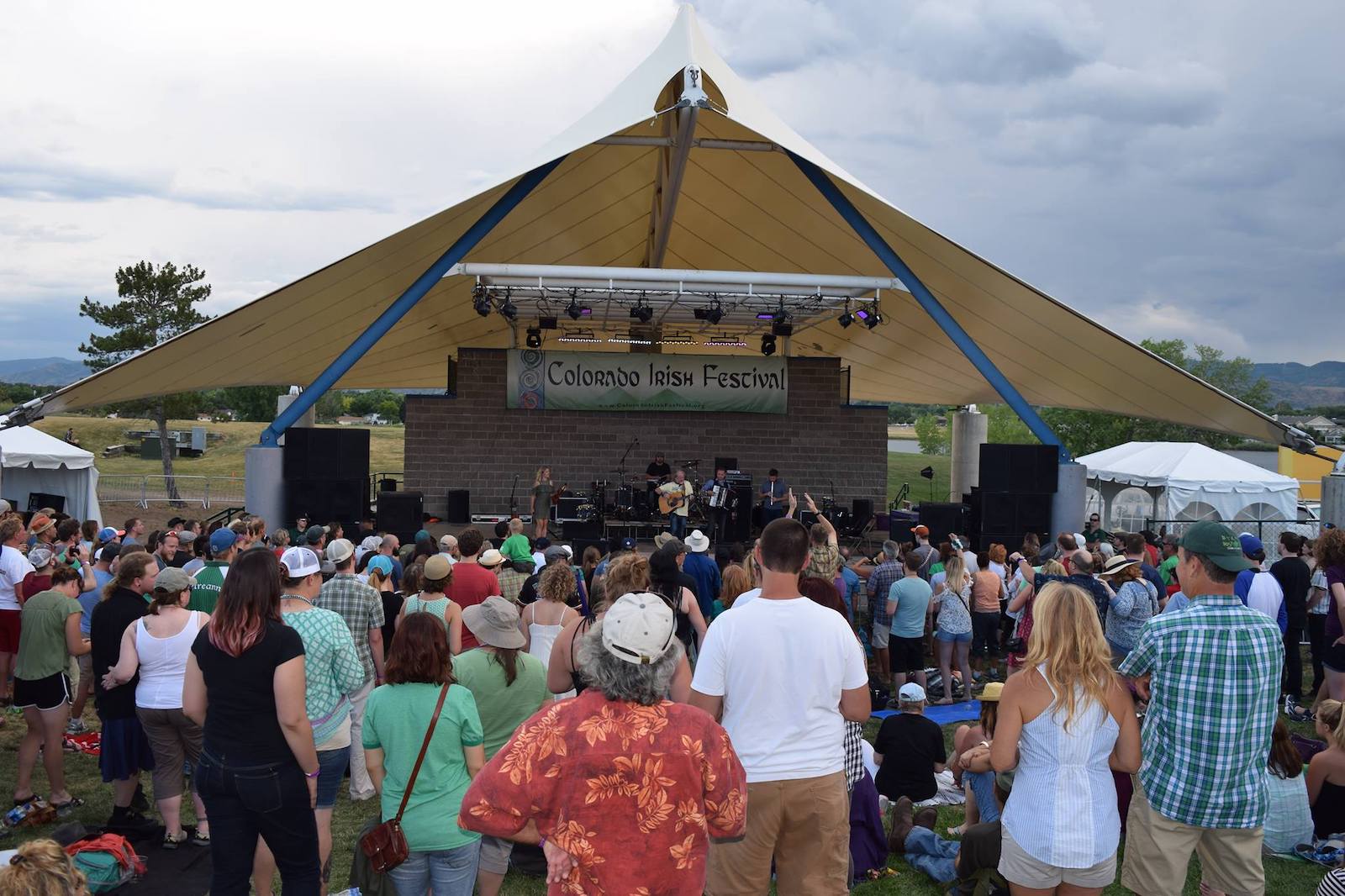 Those who are planning to go to the event will have some authentic Irish experience complete with kilts and bagpipes. Visitors can join in Gaelic sports, step dancing, and party with Irish rock and country music.
Littleton Accommodations
Details
Address: 7306 W Bowles Ave, Littleton, CO 80123
Phone: 303-973-1209
Date: Canceled for 2021
Website: coloradoirishfestival.com