Looking for some new themed escape rooms to try? You'll find no shortage of options at Escape the Room- choose from over six challenges, full of puzzles and clues that will have your mind spinning and your heart racing!
Head to Littleton, Colorado and spend an hour solving one of these interactive mysteries.
Note: Escape room themes are subject to change, please check official company website for latest info.
Jurassic Escape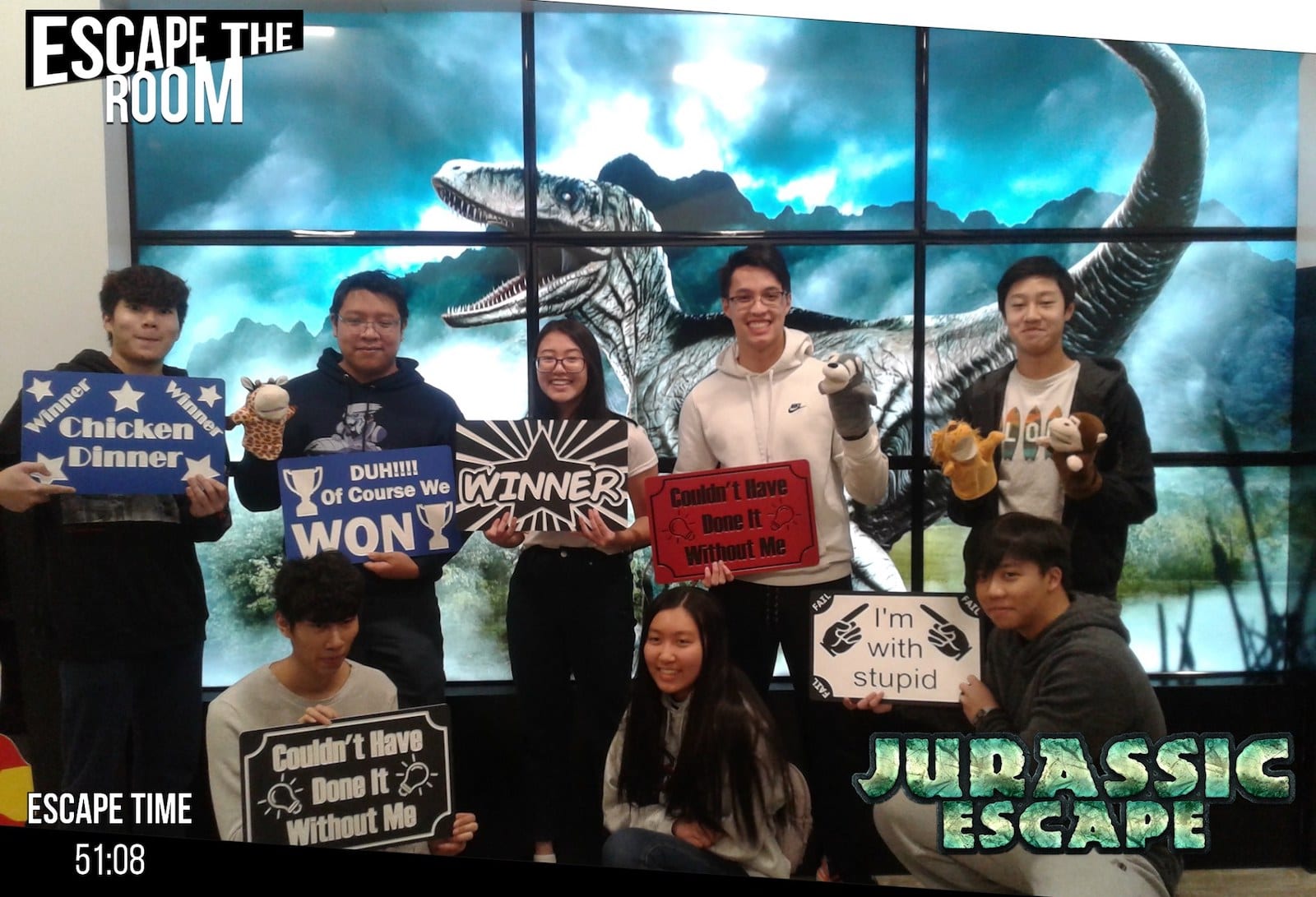 Jurassic Park fans, this escape room was made for you! Your group of 8 people will be responsible for preventing the release of Jurassic-era predators that an evil corporation has been cloning. Save the city while avoiding rampaging dinosaurs and escape the room, all in just one hour!
The Submarine
This escape room plays on a fairly common fear- being submerged far beneath the surface of the ocean in a submarine where your oxygen is running out and everything is working against you! Your group of 8 people will need to work together against the insane submarine captain and treacherous waters as you attempt to "reach the surface" before you run out of air! Can you make it in just one hour?
Cartman's Escape Room (South Park)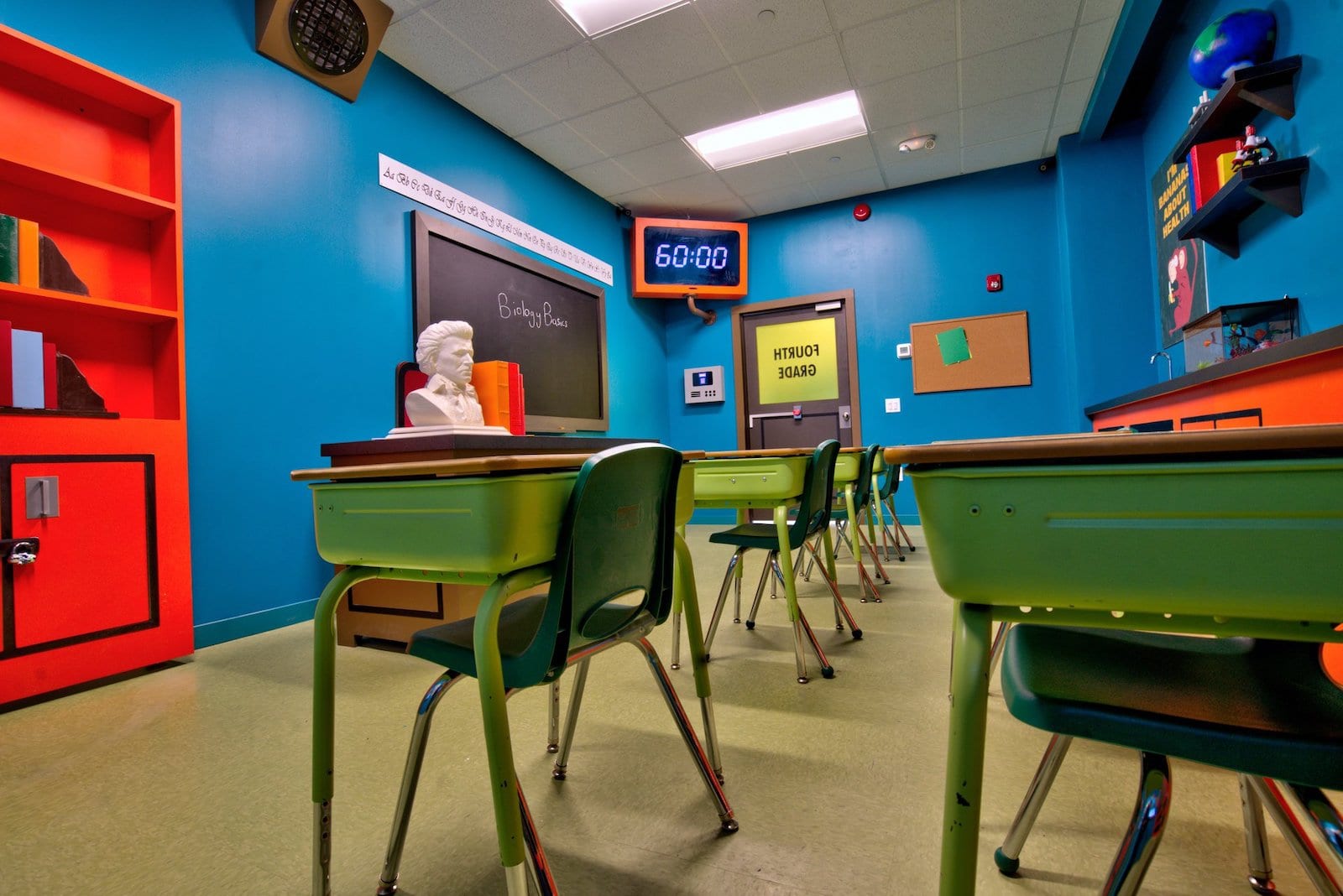 If you love South Park, this escape room will be a hilarious and unforgettable experience as your group attempts to escape from a place of Cartman's nightmares- school! Play through your own episode of South Park as you solve puzzles created by Cartman himself and try to escape his twisted challenges.
Western Bank Heist
Times were simpler in the Wild West- you could've "saddled up" with nine of your friends and robbed a bank! See if you can beat the clock and get out with your loot in this beautifully designed, detailed bank heist escape room.
The Theater
Enter a puppet theater that's a cross between Howdy Doody and Toy Story. Your team will have to make sure the show is ready for curtain call, while solving puzzles and dealing with some big personalities! See what all of the fuss is about with this hilarious new room!
Meltdown
For more experienced players who have completed escape rooms before, the Meltdown room will present an exciting new challenge. With 60 minutes on the clock, you'll have to prevent a nuclear power plant from destroying Denver in a reactor meltdown- but with a frequently changing situation and the power plant supervisor missing, you'll find this escape room especially difficult.
Rates and Reservations
Escape the Room offers a flat rate, per-person fee for all of its escape rooms. Rooms are designed for groups of 2-12 participants. For more information and to book an escape room, visit the website.
Details
Address: 8501 W Bowles Ave, Littleton, CO 80123
Phone: 720-608-9388
Season: Year round
Website: escapetheroom.com/denver