The David A Lorenz Regional Park offers several different fields and courses for people of all athletic abilities and talents. Located in Highlands Ranch, Colorado, and consisting of 140 acres, there is plenty to see and do at this regional park.
History
The site of this park was actually once a Douglas County landfill. The landfill was closed and capped, and in 2006, construction of the park began on top of it.
All fields are turf to ensure that irrigation is not necessary and that this park can continue to serve the neighborhood well into the future.
Activities
The impressive facilities at this park allow for numerous athletic activities including BMX and disc golf. If you prefer sitting back and relaxing, enjoy the stunning scenic views of Colorado's Front Range.
Sports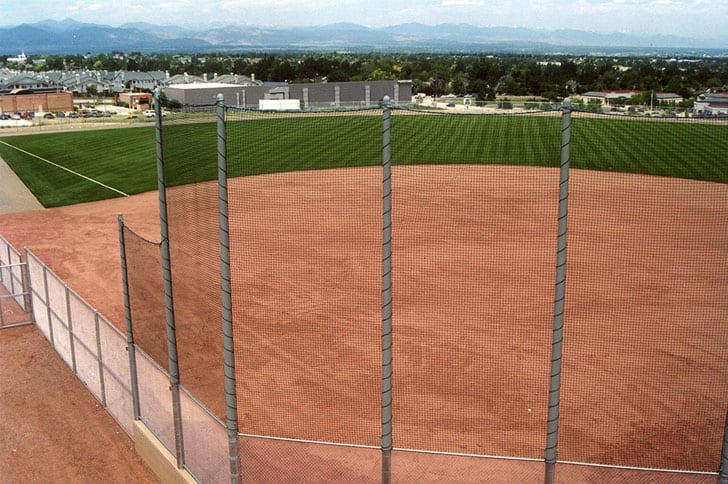 Being that there are five multipurpose synthetic turf fields as well as a baseball/softball diamond, many community games are held at the David A Lorenz Regional Park. Some of the favorites sports include lacrosse, flag football, and soccer.
Furthermore, there is a disc golf course that offers guests further athletic opportunities. Due to disc golf courses being so uncommon in the area, people who are passionate about the sport are common visitors to this park.
BMX Riding
The County Line BMX Track is another unique feature of the park, as it is one of the only tracks in the area. It was just updated in early 2020, and you can participate in camps, gate practice, or even rent out the track. Bleachers and picnic tables are available on-site.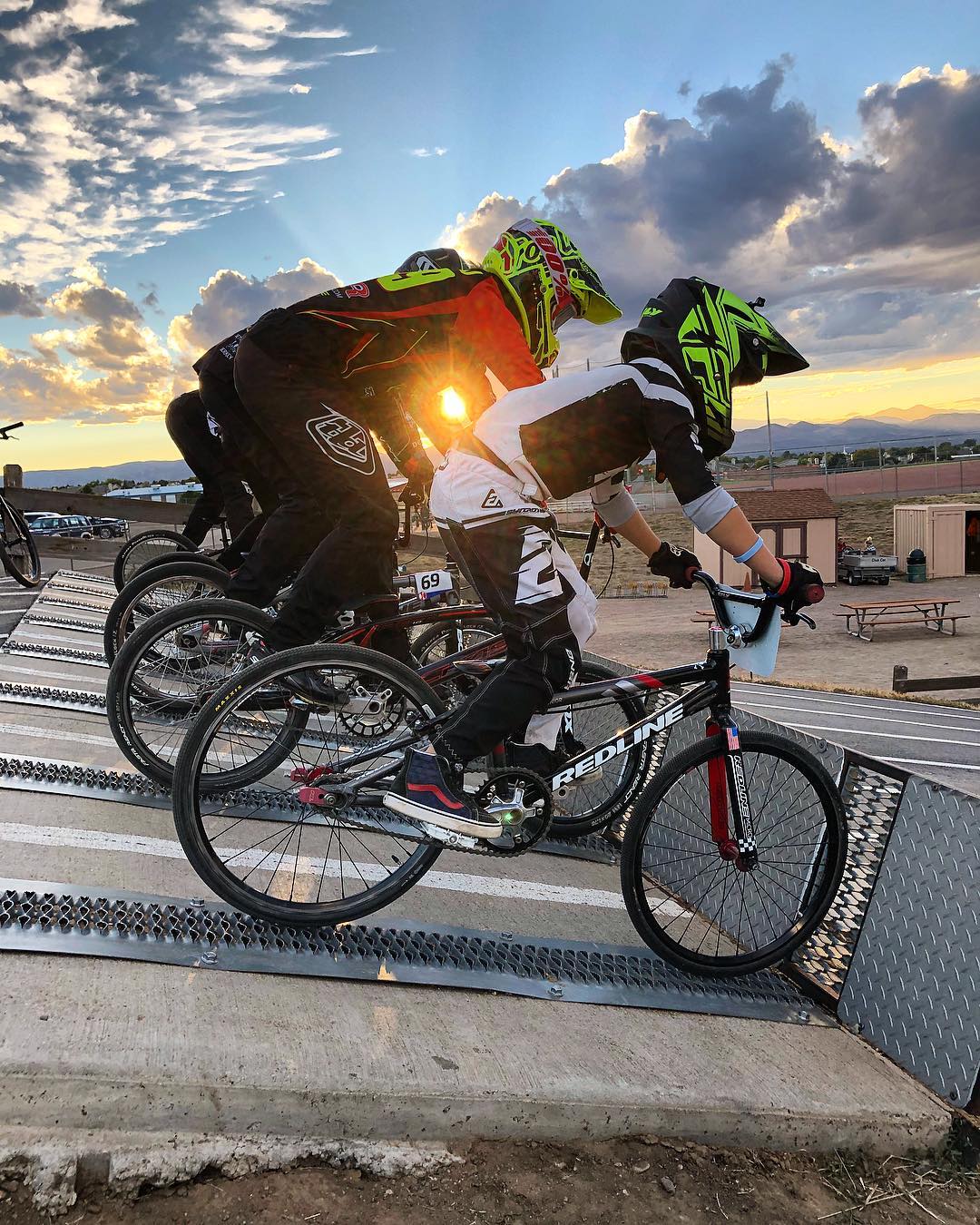 David A Lorenz Regional Park is an impressive asset for the area, and both community members and visitors alike are sure to appreciate its facilities, activities, and beauty found on-site.
Details
Address: 8422 S Colorado Blvd, Highlands Ranch, CO 80126
Phone Number: 303-953-7625
Season: Year-Round | 6 AM – 8 PM