Just 20 miles outside of Denver, in the suburb of Highlands Ranch, the Backcountry Wilderness Area is a stunning conservation space with spectacular recreation potential. It was initially set aside by the planners of Highlands Ranch to be used as a recreation space, and now includes over 8,000 acres of open space full of trails, summer camp programs, hunting opportunities, and annual events.
Activities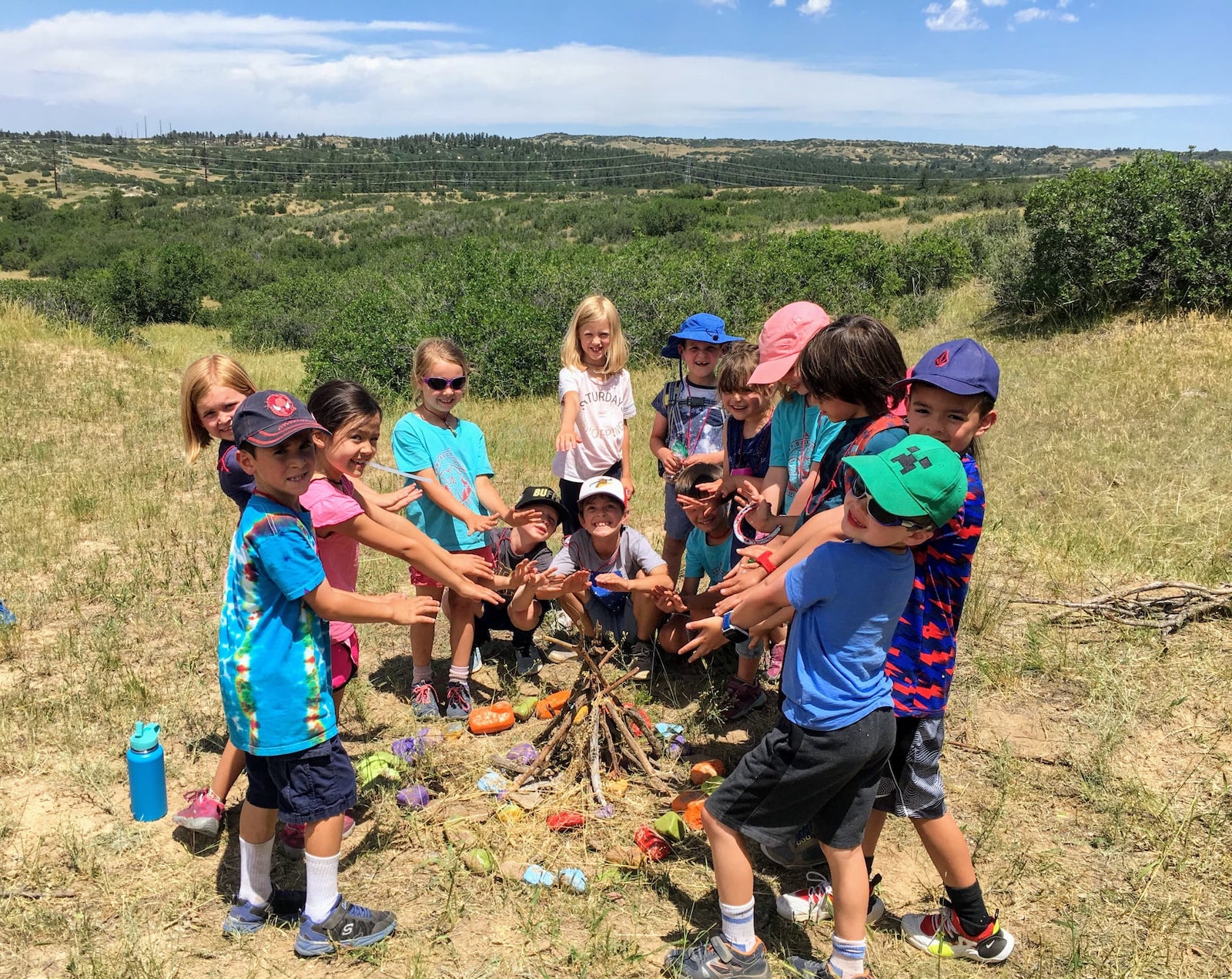 Archery Range: For anyone looking to try their hand at using a bow, four unique archery ranges can be found at the Backcountry Outdoor Center. Aspiring and practiced archers alike can purchase day or season passes and sharpen their skills or take group or private lessons to explore the specifics of the sport.
Hiking Trails: Hikers, mountain bikers, runners, and nature enthusiasts will appreciate the 25 miles of trails running through the Backcountry, with a trail connection to the Douglas County East/West Regional Trail. In an effort to preserve wildlife areas and avoid disturbing natural hibernation patterns, the trails are closed annually from January 1st to March 31st.
Horseback Riding: Backcountry Outdoor Center offers programs for horse lovers of all ages, including trail rides, private lessons, pony programs, horsemanship classes, and more are offered.
Hunting: Interested hunters can enter the annual lottery or participate in the auction for hunting opportunities, which are given early in the year. Hunts are organized annually for elk, deer, turkey, and coyotes.
Summer Camps: Camp Backcountry summer camps run by the Highlands Ranch Community Association offer campers age 7-17. Campers will explore nature, create art, participate in different adventures, and interact with horses. The week-long, day camps require advance registration.
Visitors to the Highland Ranch Backcountry Wilderness Area will be astounded by the natural beauty and wide-open spaces of this expansive property. The incredible range of programming and recreation opportunities located just southwest of the capital in the suburbs is fantastic. There is truly something for everyone in the Backcountry.
Details
Address: Backcountry Dr, Highlands Ranch, CO 80126
Phone: 303-791-2500
Season: Year-round| Certain trails and areas closed seasonally to preserve wildlife areas
Website: hrcaonline.org…