An attraction for families and friends looking to spend time together, Lafayette's Bounce Empire has plenty of activities to keep you entertained. Boasting obstacle courses, theatres, slides, and golf as well as a restaurant, Bounce Empire provides visitors with an all-day adventure.
Attractions
With over 1000 feet of obstacle courses, 12 massive slides that guests can go down at 30 mph, an area for young children with inflatable playgrounds, and a cash chamber, visitors at Bounce Empire won't have a chance to get bored. Whether you're looking to ax throw, play soccer darts, or simply sit back and watch a film, you're covered.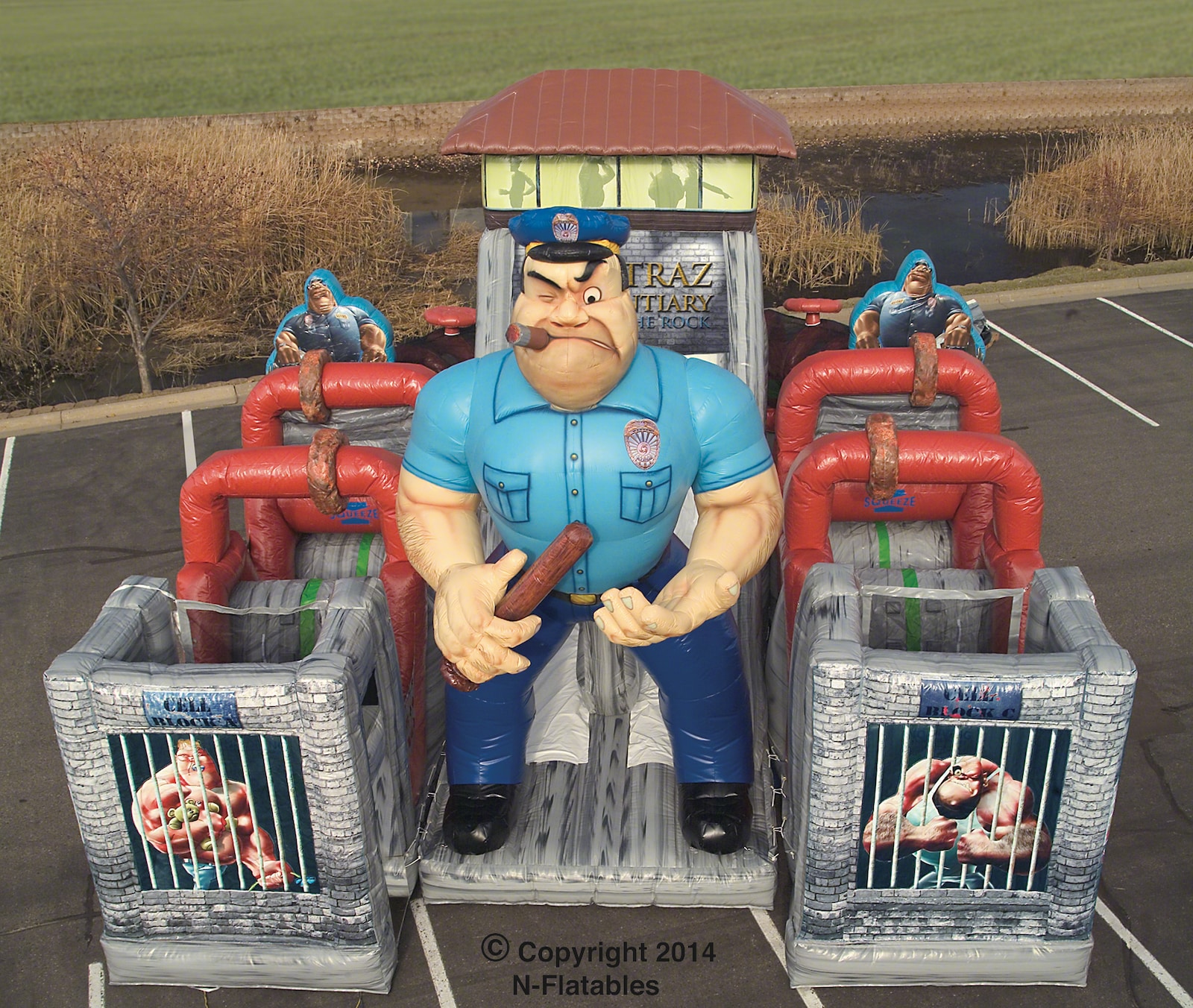 After a few hours of fun, you're sure to get hungry, which is why the on-site restaurant is the ideal location to grab a bite.  Serving snacks that include french fries and spicy aioli, appetizers like chicken parmesan bites, and main courses that range from fish and chips to slow-roasted brisket, you're sure to find something that suits your taste buds. For adults, there's also a lunge and bar.
A great place for birthday parties and corporate gatherings, there are also events that take place like competition day on Tuesdays and nerf gun wars on Wednesdays.
Details
Address: 1380 S Public Rd, Lafayette, CO 80026
Phone: 720-273-2697
Hours: Sunday – Thursday (9 am – 8 pm) | Friday – Saturday (9 am – 10 pm)
Website: bounceempire.com