To celebrate the world famous Palisade peaches, Lafayette holds an annual Peach Festival that's ideal for anyone who loves peaches or just wants to have a relaxing summer weekend.
For years, the festival has gathered food vendors, crafters, antique dealers, as well as artists from the Front Range and Western States.
The 20th annual Lafayette Peach Festival will be on August 17th, 2019 held in Old Town Lafayette.
Expect to be flooded with over 30,000 tons of peaches from Morton's Orchards, Tate Orchards, and Red Fox Run Orchards via peach truck locations along public roads.
Get a chance to taste some of the 500 each pies and 2,500 servings of peach smoothies during the one day event. As for the kids, there will be face painting and balloon exhibition activities to keep the little tots entertained.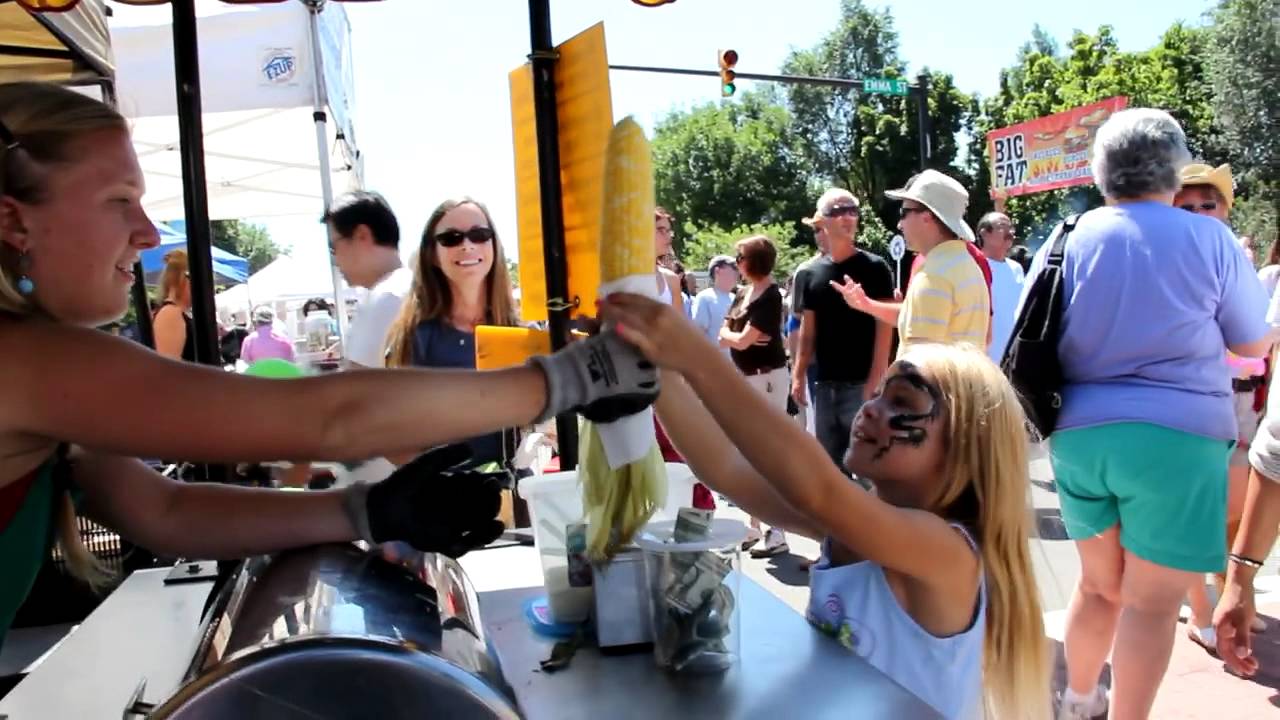 Lafayette Accommodations
Details
Address: Lafayette
Phone: 303-666-9555
Date: Sat, August 17, 2019
Website: business.lafayettecolorado.com/…