This year's event is taking place virtually due to the ongoing COVID-19 pandemic. 
Celebrate a healthy lifestyle in Lafayette with an oatmeal breakfast and leisurely 5K walk/run. It's a unique festival held one January morning each winter. Purchase tickets in advance at the Lafayette Chamber or at the event.
January 5K Race in Lafayette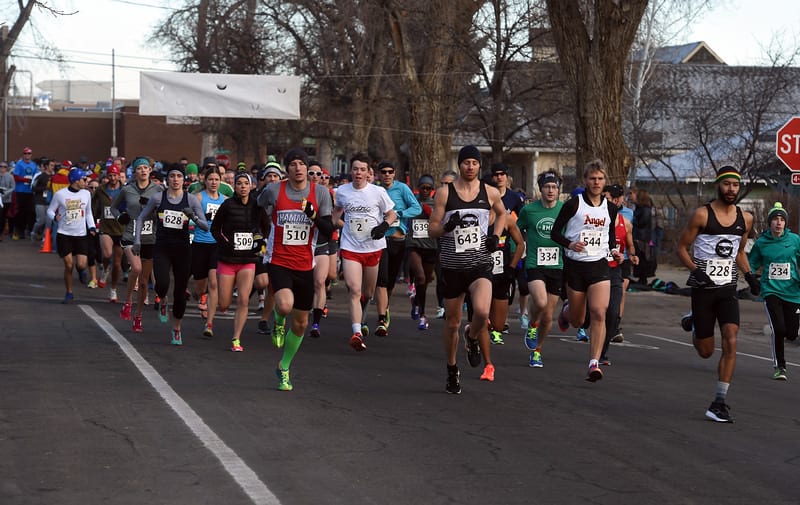 This annual event focuses on a healthy lifestyle. The Lafayette Oatmeal Festival is a fun event for all ages. Come only for the breakfast, or the 5K and two ninja courses. This year's event takes place on Saturday, January 8th, 2022, however, unlike previous years, it will be virtual.
Park at the Flatirons Community Church at 355 W South Boulder Rd. A complimentary shuttle runs continuously to and from Pioneer Elementary. Please leave your pets at home, only service animals are allowed at the Leave your animals at home -only service animals allowed at the Breakfast and Health Fair.
Event Highlights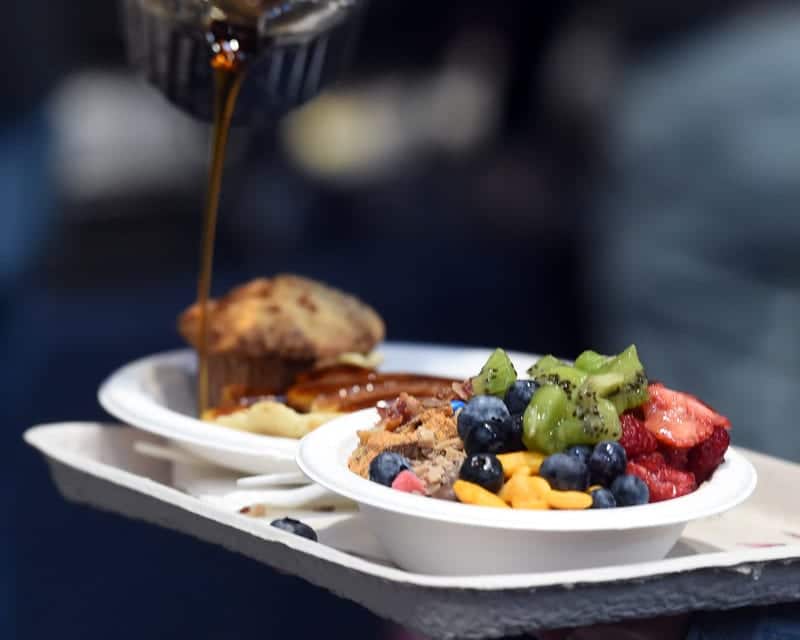 Hot Oatmeal Breakfast – This oatmeal bar features the world's largest topping bar. Volunteers will prep over 200 gallons of oatmeal, plus 4,000 oatmeal pancakes and 1,200 oatmeal muffins. 128 toppings include everything from fruit and gummy bears, to bacon and jalapeños.
5K Walk/Run – Walk or run this 5K held at 9:30am sharp, at the Colorado Music Festival & Center for Musical Arts – 200 East Baseline Rd. Race pre-registration starts in December and includes a breakfast ticket.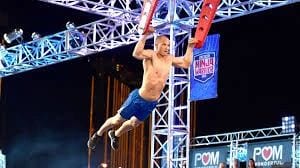 2 Ninja Warrior Courses – All ages and abilities can test their ninja prowess. Participants must wear athletic shoes to join in the fun. Watch Brian Arnold, a 6-time National Finalist on American Ninja Warrior. It's held at the Bob L. Burger Recreation Center – 111 West Baseline Road.
Bonfils Community Blood Drive – Support those in need by donating blood at the Bob L. Burger Recreation Center – 111 West Baseline Road.
Lafayette Accommodations
Details
Address: Lafayette
Date: Saturday, January 8, 2022
Cost: Yes
Website: lafayettecolorado.com/special-events