A central-designated place in Boulder County, Niwot is situated on Highway 119, halfway between Boulder and Longmont. In 2010 it had a population of 4,006.
Niwot is situated in southeast Boulder County at 5,167 feet of elevation, about nine miles northeast of downtown Boulder. The town is known too as the headquarters of Crocs, a shoe company that specializes in clogs.
History
The town is named for Arapaho Chief Niwot, a tribal leader in the region during the nineteenth century. It means "left-handed".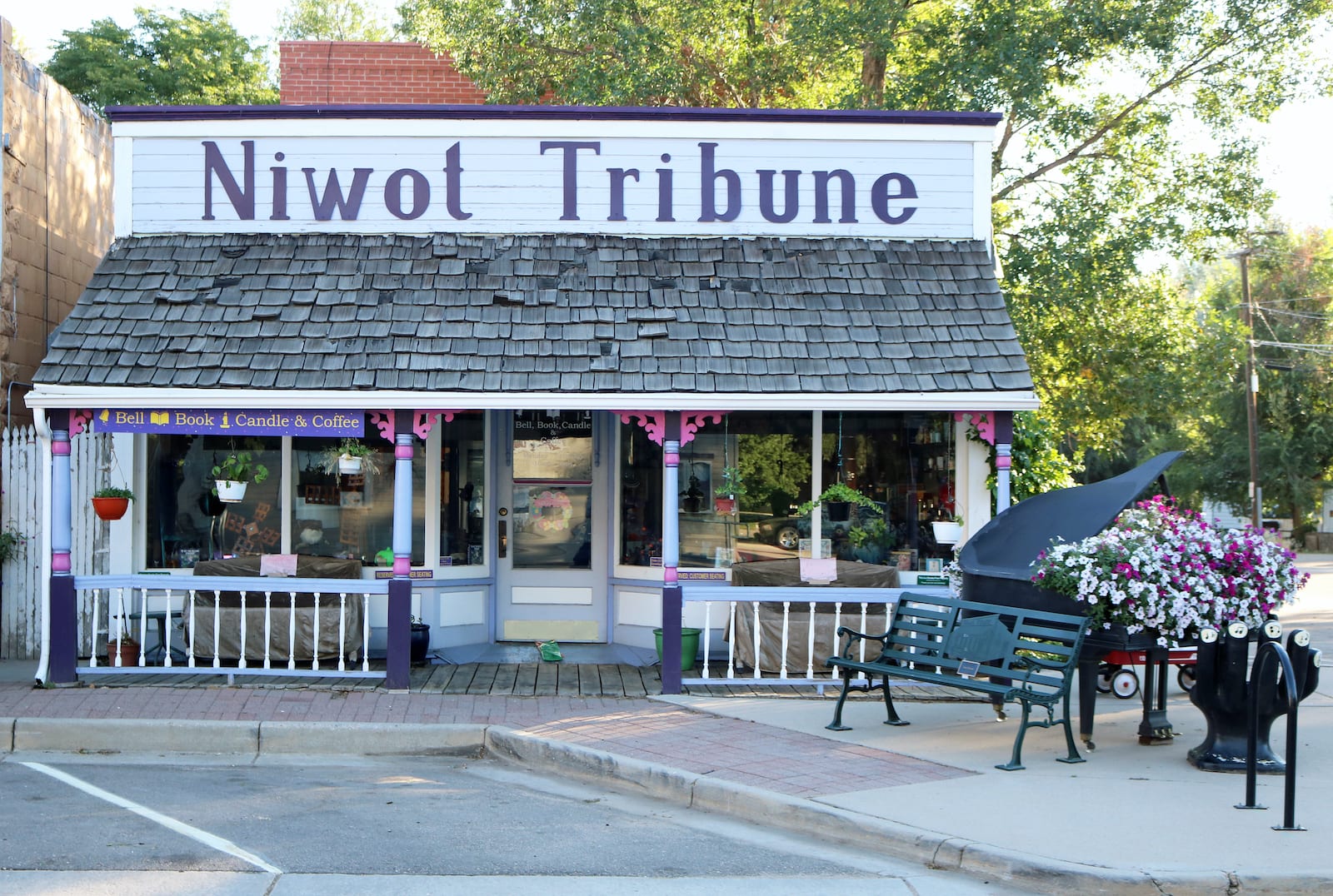 Accommodations
Hotels and lodging: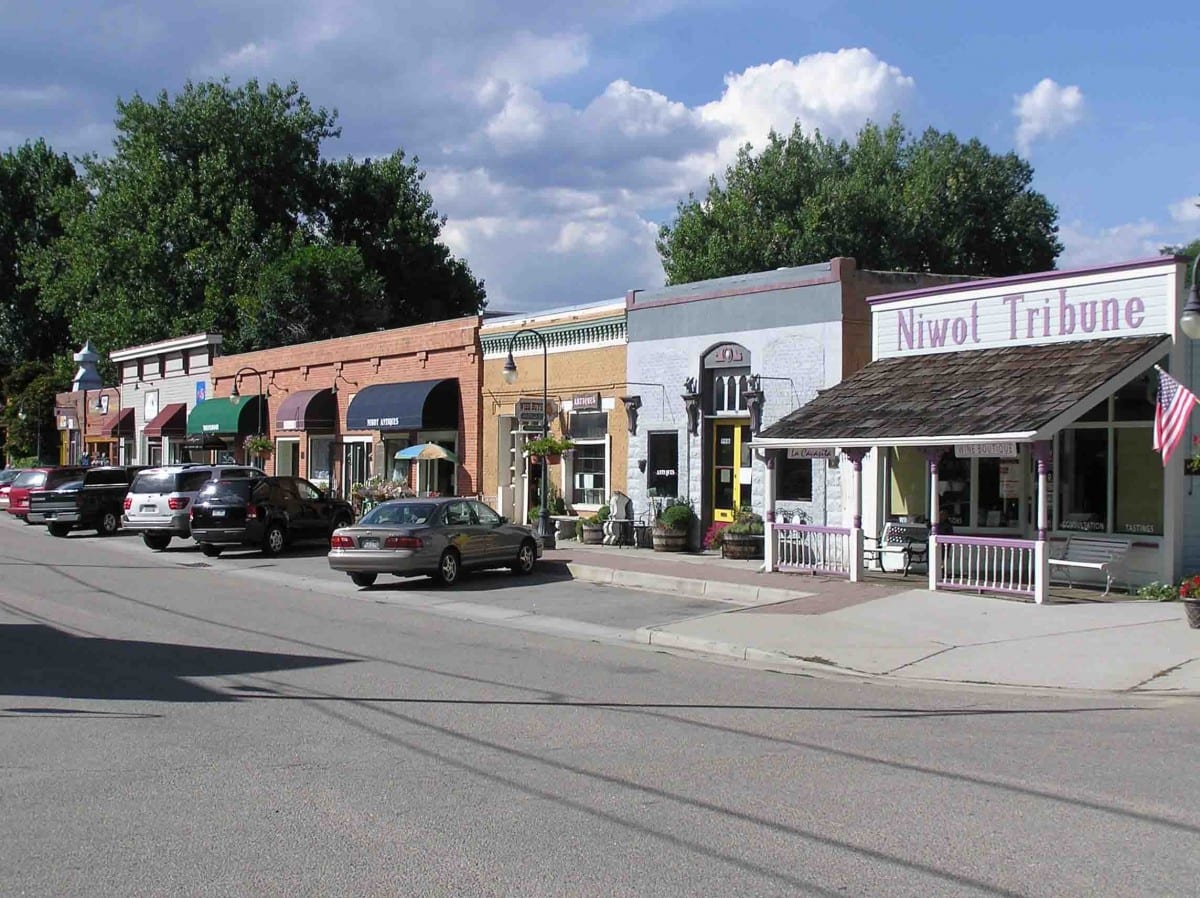 Activities near Niwot
Towns: