About 3 miles northeast of downtown Longmont, Rough & Ready Park is a 9-acre neighborhood park located next to Alpine Elementary School. Great for families and boasting numerous activities as well as a small off-leash dog area, the park is popular for young children.
The public park is located within and named for one of Longmont's oldest irrigation ditches, the Rough and Ready Ditch. In addition to a sprawling grass field, walking paths, a playground, and sports areas, Rough & Ready Park is also home to two gently flowing waterways and a small irrigation pond.
Activities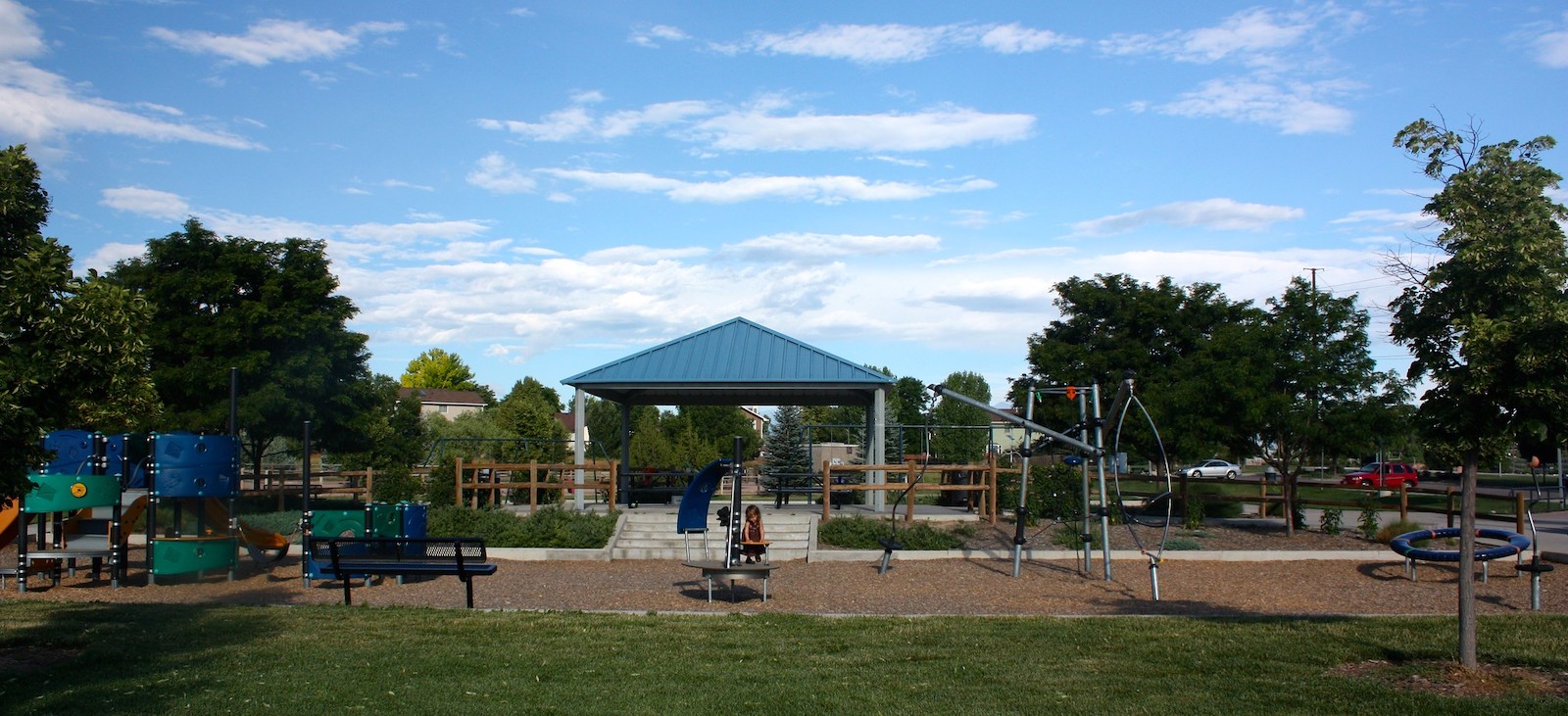 Many activities can be enjoyed on the large, well-kept lawn at Rough and Ready Park. Visitors are also welcome to explore the creek areas, with decent chances to find crawfish and other creatures living in the fresh, running water.
Off-leash dog area: Just south of the main parking area next to the pond, there's a small off-leash dog area that is roughly the size of two basketball courts. The well-maintained, fenced-in park contains soft dirt and dust surfaces and several benches for owners to sit.
Playgrounds: Around the picnic area, there are several small playgrounds. On top of wood-chip ground coverage, the park includes various play structures, a slide, a rock-climbing feature, a frog statue, and many swing options.
Picnicking: There are two picnic shelters at the park, both of which can be reserved ahead of time with the city of Longmont's Parks, Open Space & Trails Department. Equipped with BBQ grills and lots of shade, the larger shelter contains four picnic tables while the smaller shelter houses only two.
Sports areas: Rough & Ready Park has a basketball court, horseshoe pits, a bocce ball court, and a sand volleyball court, all free for visitors to use. There's also a small skate park on-site with a few basic rail features designed for beginner use.
On crowded days, particularly when school is out, additional basketball courts, playgrounds, and swings are made available for use on the southeast end of the park, outside of Alpine Elementary. Besides the picnic shelters, gazebo, and sparse tree coverage, the park is generally very open but does not offer a lot of shade.
Officially established in 2006, Rough & Ready Park is open to the public daily from 5 am to 11 pm. Visitors can use the small parking lot along E 21st Ave, which has about 25 spots or head to the elementary school on the south side of the park for more options. Next to the main parking area, visitors can take the paved path across the ditch to access the restrooms and a picnic area.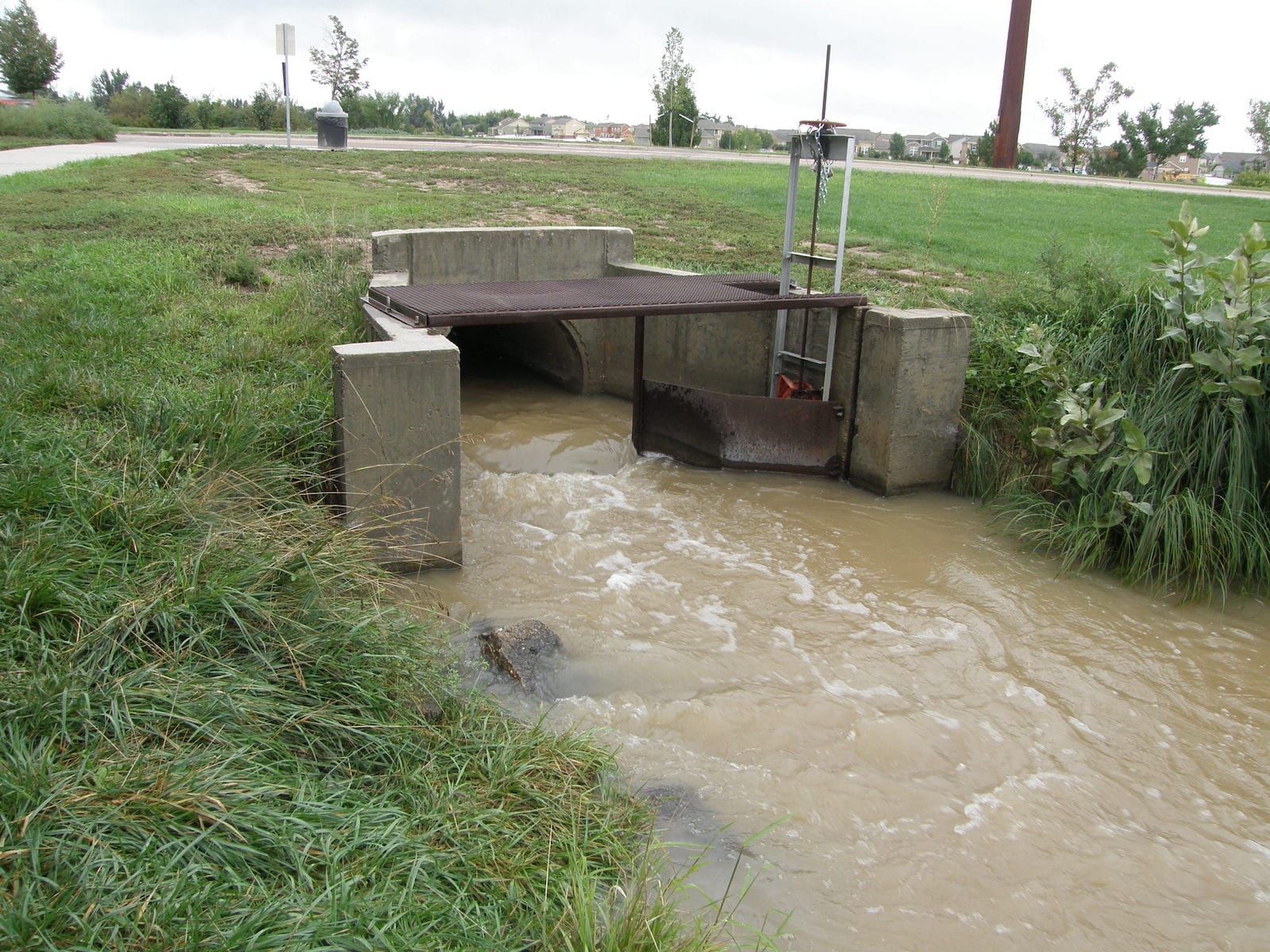 Details
Address: 301 E 21st Ave, Longmont, CO 80501
Phone: (303) 651-8418
Season: Year-round | 5 am – 11 pm
Website: longmontcolorado.gov…