One of Larimer County's most popular hiking paths, Greyrock Mountain Trail offers an excellent year round hiking experience, showcasing an amazing alpine lake. This trail was constructed in 1930's by the Civilian Conservation Corps and was designated as National Recreation Trail in 1979.
Greyrock Mountain National Recreation Trail is only 3.10 miles but is one of the most heavily trafficked trails in Northern Colorado.
NRT Hiking Trail near Laporte, CO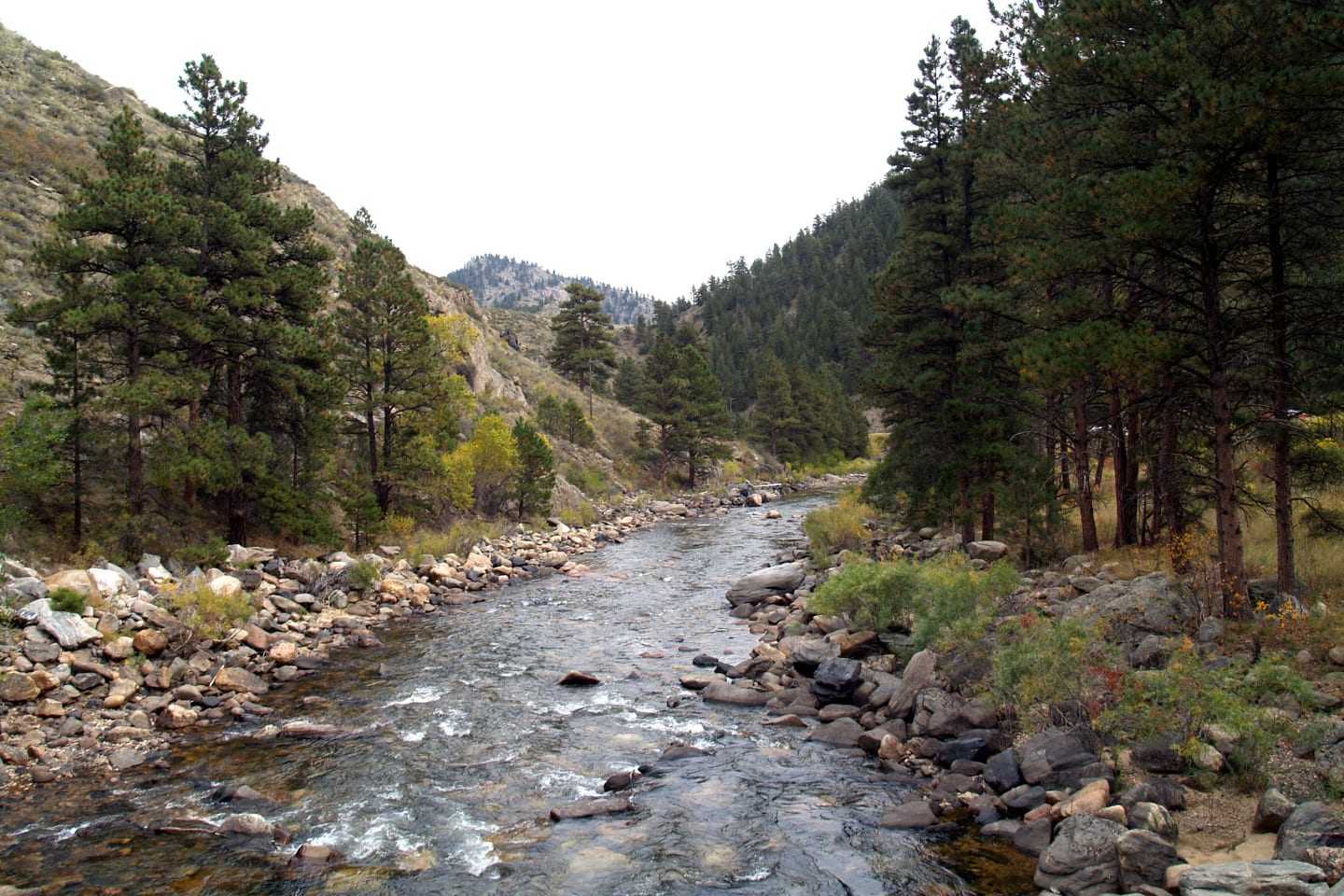 Greyrock Mountain National Recreation Trail is located in Arapaho-Roosevelt National Forest, just west of Laporte. It's a backcountry out-and-back type trail suitable for all skill levels, but is considered to be challenging because of its steepness, climbing an elevation of 2,039 feet in just 3 miles.
Trail Route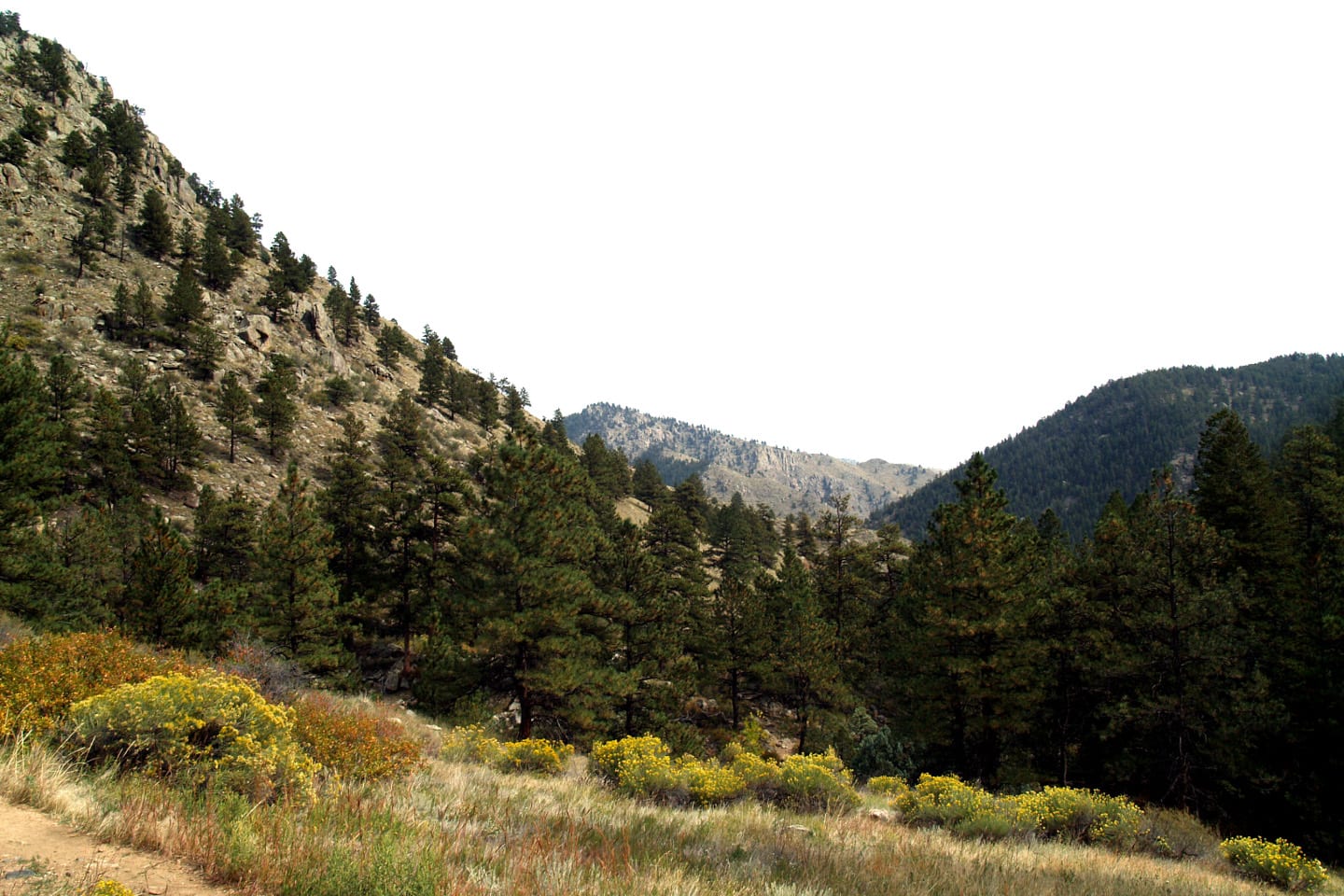 From the parking area of Greyrock Mountain Trail at Colorado Highway 14, cross the Cache la Poudre River through a pedestrian bridge. Follow the trail heading west until the junction of Greyrock Mountain National Recreation Trail and Greyrock Meadows Trail a few hundred yards away from the trailhead.
Both trails will take you to the summit of Greyrock Mountain. Take the right trail to follow Greyrock Mountain Trail, it is the shorter trail among the two that measure 3.1 miles one-way. Although it is more steep, the trail is well maintained.
Greyrock Meadows Trail, on the other hand, is a newer trail and measures longer, adding 0.9 miles to your hike making the total hike 7.1 miles round trip. To be able to enjoy the panoramic views, most hikers choose to extend their hike and use this trail.
While on Greyrock Mountain NRT, stay on the gravel trail as you head south across the meadow and until you reach the summit. Pay attention to signs, they will help you navigate the trail easier. Remember to be extra careful especially on the last parts of the trail as it's the most challenging part of the hike.
Nearing the summit of Greyrock Mountain, the trail eventually eases and you will be rewarded with scenic views of neighboring plains and mountains. The beautiful Lake Lure is also quite visible from the summit. To complete the hike, simply retrace your steps back and take home with you another unforgettable hiking experience.
Tips for Greyrock Mountain Trail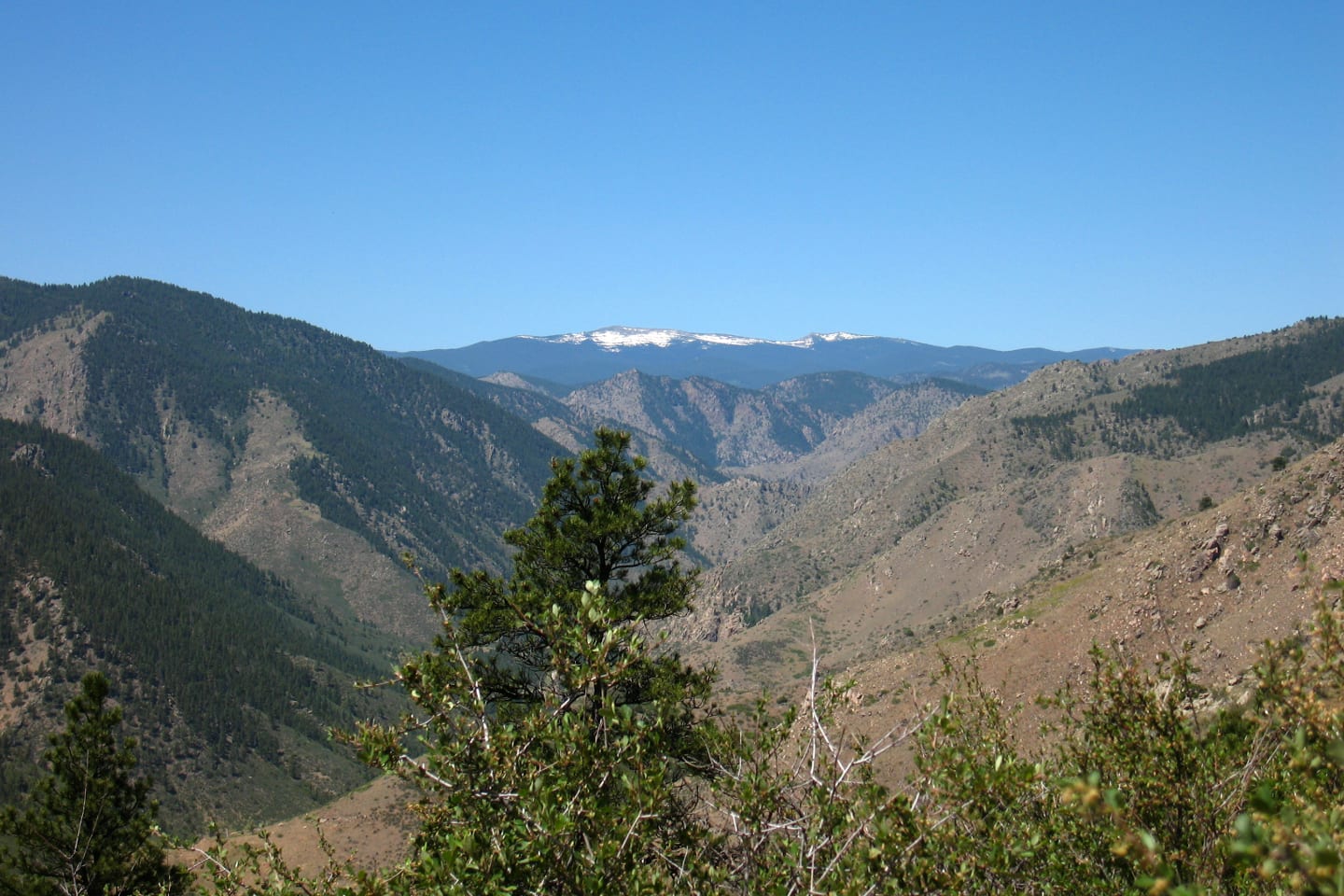 Aside from hiking, Greyrock Mountain Trail is also famous for camping and fishing. Campers are allowed anywhere along the trail as long as it is 0.25 miles away from the river. Kids and parents tend to appreciate this relaxing activity. Dogs are also welcome but must always be on leash. Since there is no reliable water source, bringing your own is highly encouraged.
The trail is open all year long, but is best enjoyed during the months of March to November. No entry fee and parking fee is required.
Getting there
From Fort Collins, take Highway 287 North and turn left onto Highway 14 West. Follow the route for 8.4 miles until you reach the trailhead. The available parking area is on the south side of the highway opposite the trailhead.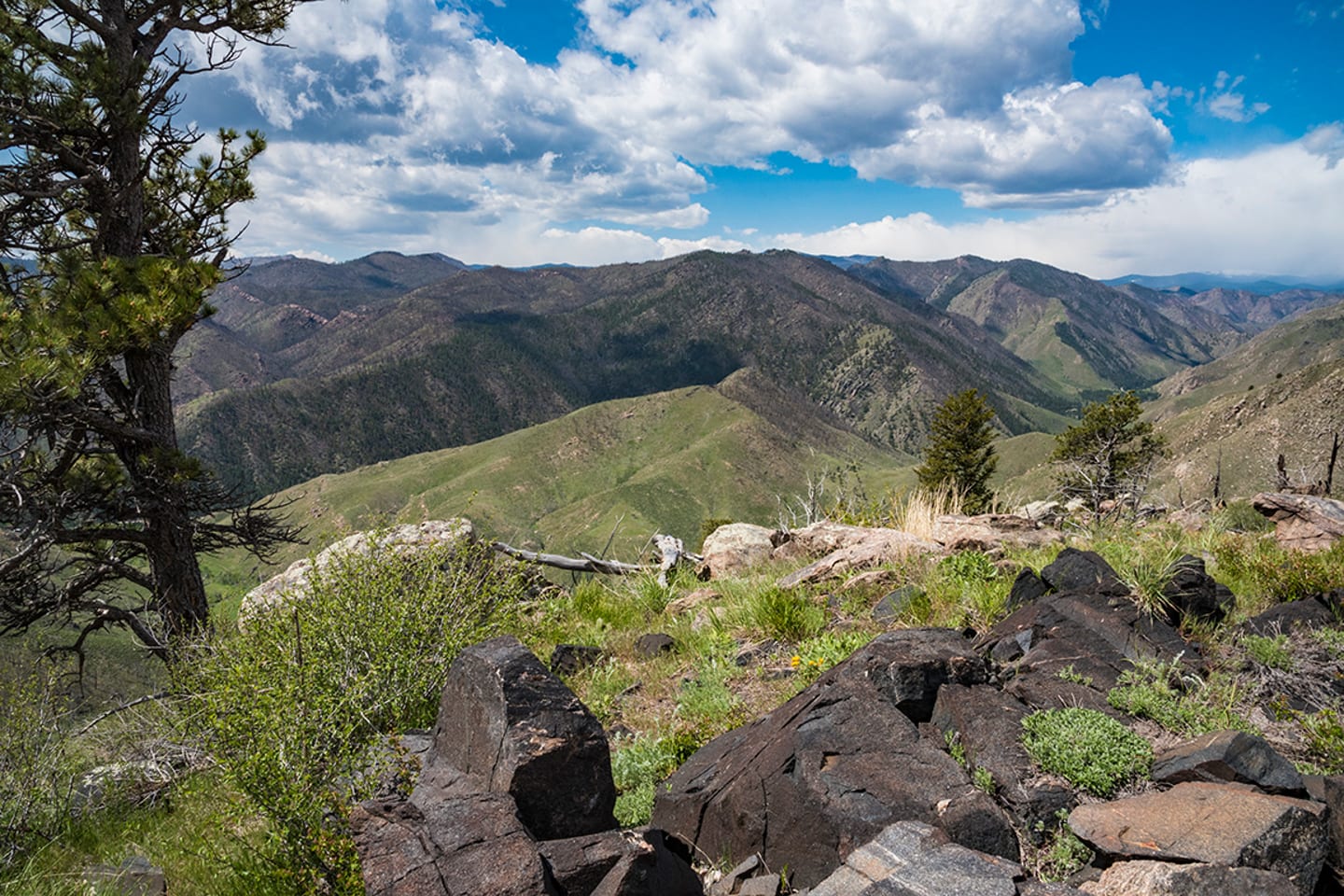 Details
Address: Laporte
Length: 3.10 miles (one-way)
Season: Year round (March to November best)
Pets: Yes, on-leash
Website: fs.usda.gov/…