When it comes to food, people nowadays want to make sure that they are making healthy options. Consumers tend to be picky when it comes to what they get from the grocery and what they order in a restaurant.
Healthy Harvest Productions in Berthoud, Colorado is one of those companies that's serious about delivering the safest and healthiest products that are non-GMO (genetically modified organisms). The company specializes in non-GMO gourmet cooking oil, non-GMO canola oil, non-GMO sunflower oil, and non-GMO extra virgin olive oil.
They also offer organic and non-GMO feeds to pork, beef, and poultry.
Non-GMO Cooking Oils based in Colorado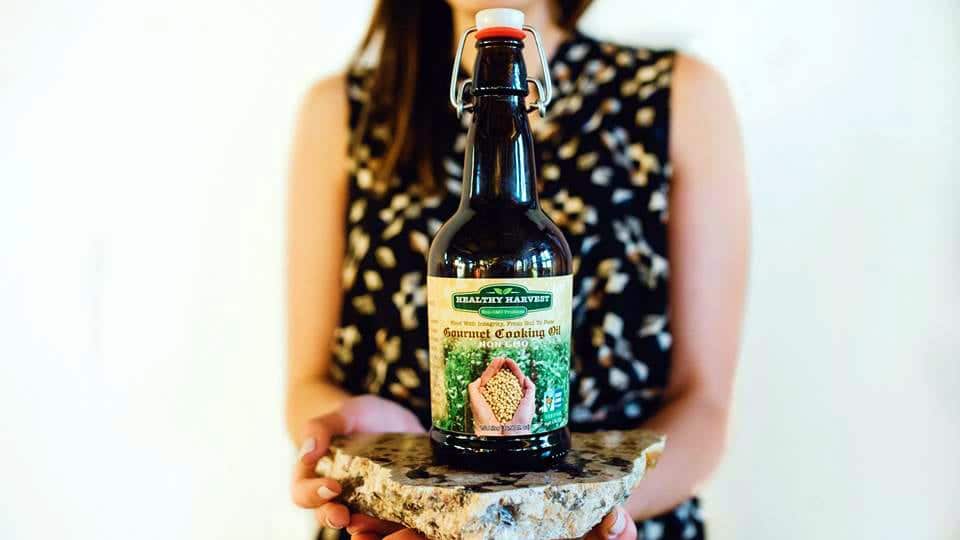 Healthy Harvest Productions is owned and operated by the Stroh family. They're a farming family from Colorado since the 1900's. After selling their family farm, the Stroh family has made it their mission to create a healthy farm way of life.
They sought farmers who raised livestock and produced crops in a humane and an environmentally friendly way. Then, they listened to consumers who were looking for non-GMO products. So in 2013, their production of their non-GMO and organic cooking oils began.
Popular Products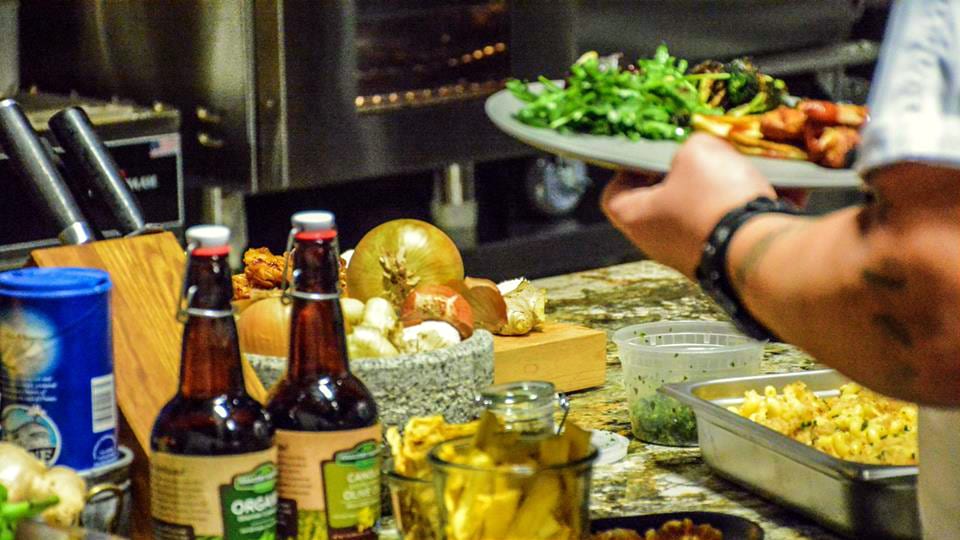 At Healthy Harvest, their products go through a stringent procedure to makes sure that their customers are getting the best of the best. These standards reduce the risk of GMO contamination from the start until the packaging of each item.
Their Healthy Harvest Cooking oil goes through a natural expeller process. They can be purchased per bottle, per gallon, and wholesale. The company also produces non-GMO and organic feed for poultry and hog farms.
Some of their best-selling non-GMO cooking oils include:
In addition to gourmet cooking oils, they sell empty, reusable 0.5L glass bottles
, which are the same bottles that their half liter oils come in. These air-tight, swing-top brown bottles are perfect for the home brewer of beer or kombucha, or anybody that wants a great glass container for storage. They come in packs of twelve.
Where to get them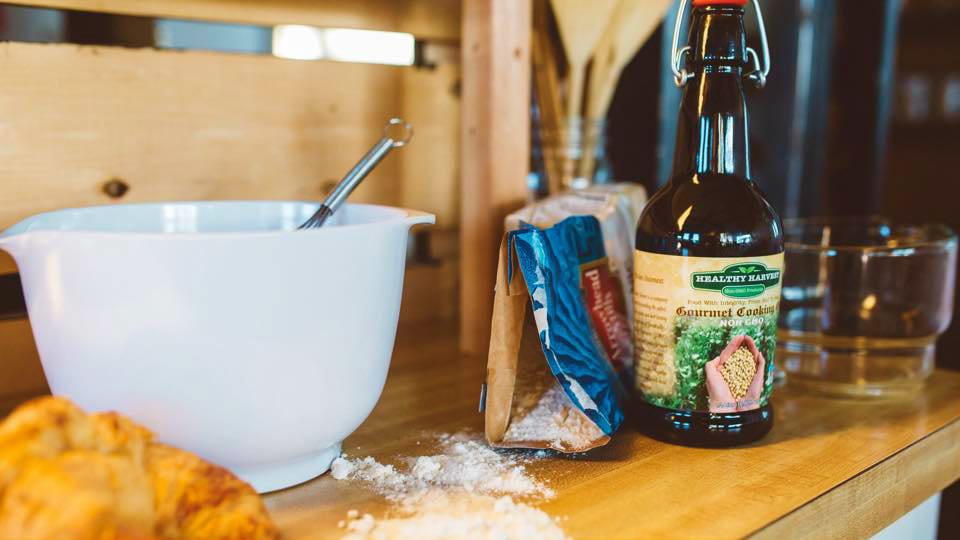 Healthy Harvest products can be purchased via their official website and on Amazon. They are also sold in these retailers:
Russ's Market
Lucky's Market
Hyvee
Local Harvest Tower Grove
Details
Address: 246 Basher Dr #7, Berthoud, CO
Phone: 720-420-6969
Website: healthyharvestnongmo.com