Situated 40 miles northeast of Denver at 4,944 feet, Keenesburg is a rural plains town, so recreation is quieter. This small farming community has a population of 1,216 in 2020
The town was named for Les Keene, an early settler of the area. Keenesburg is a Statutory Town in Weld County, sitting at an elevation of 4,944′. It's best known for its large animal sanctuary, which rescues big game from all over the world.
Main Attractions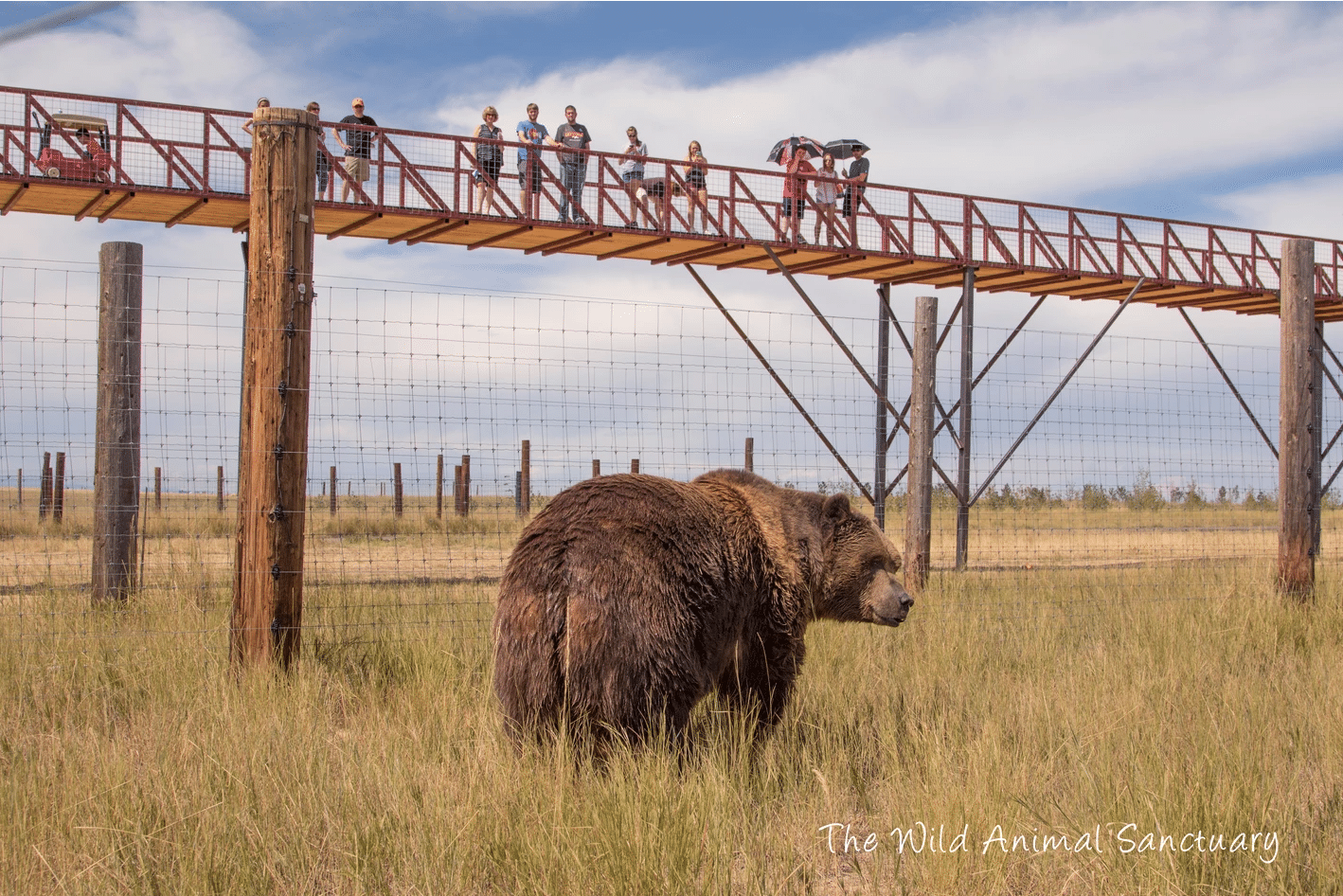 Wild Animal Sanctuary – 720-acre refuge for hundreds of lions, tigers, bears, wolves and large carnivores rescued from illegal situations. A 1.5-mile elevated walkway overlooks many of the animals in their rehabilitative habitats.
Banner Lakes State Wildlife Area – Hundreds of acres of sprawling protected land make this SWA a sought-out waterfowl hunting area. In the off-hunting season, visitors are able to explore all of the marshes, ponds, and trails that are nestled within the area.
Recreation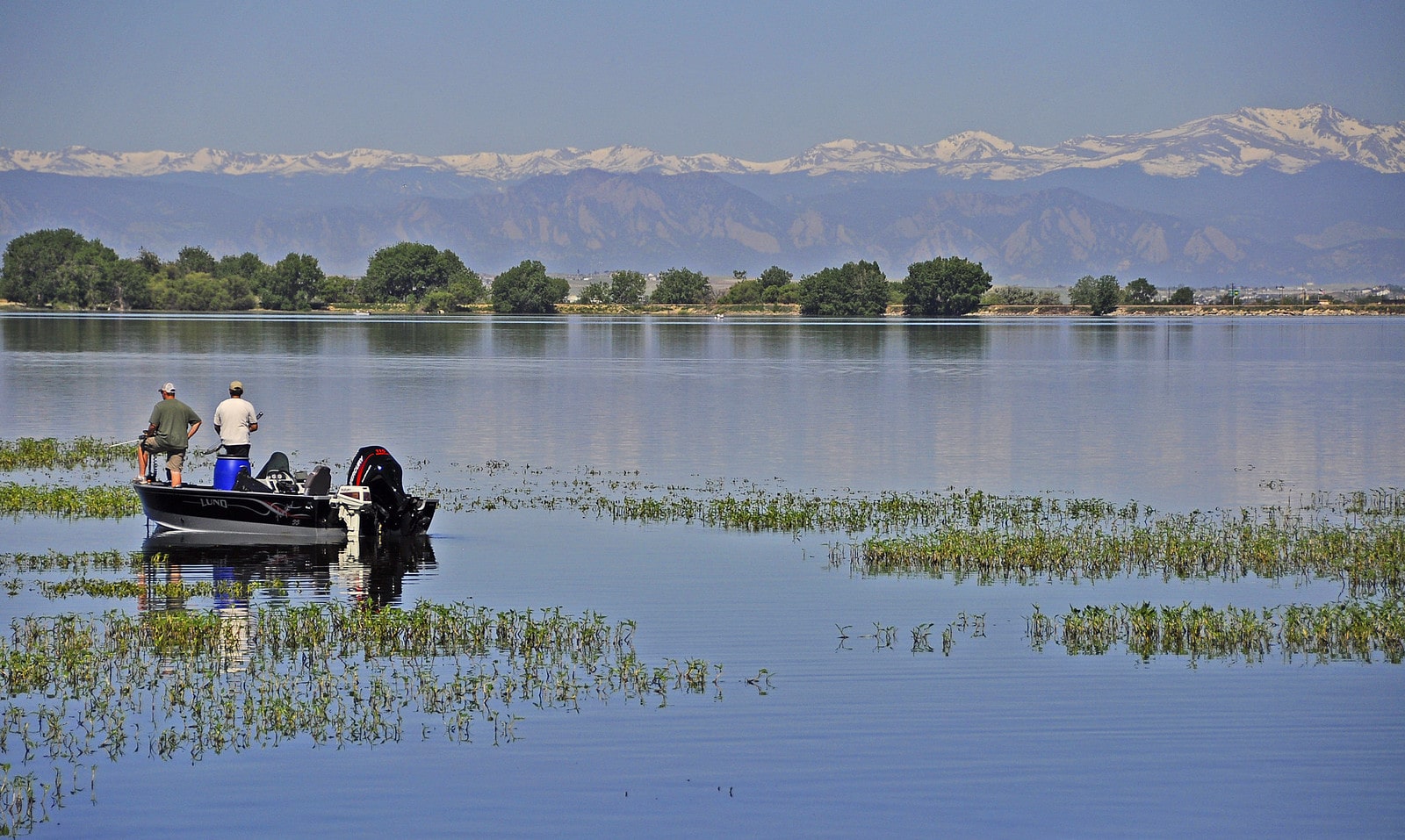 Camping – Wild County RV park is located right within town and offers 182 hook-up sites with 24/7 access.
Fishing – Banner Lakes offers 10 ponds to fish from, as long as you have a valid permit. You are not able to use motorized boats on these waters. Barr Lake State Park also has expansive waters to fish for trout.
Hiking – Schey Park offers nice, shaded walking trails in town. Head 20 minutes southwest to Barr Lake State Park for over 12 miles of trails varying in difficulty.
Accommodations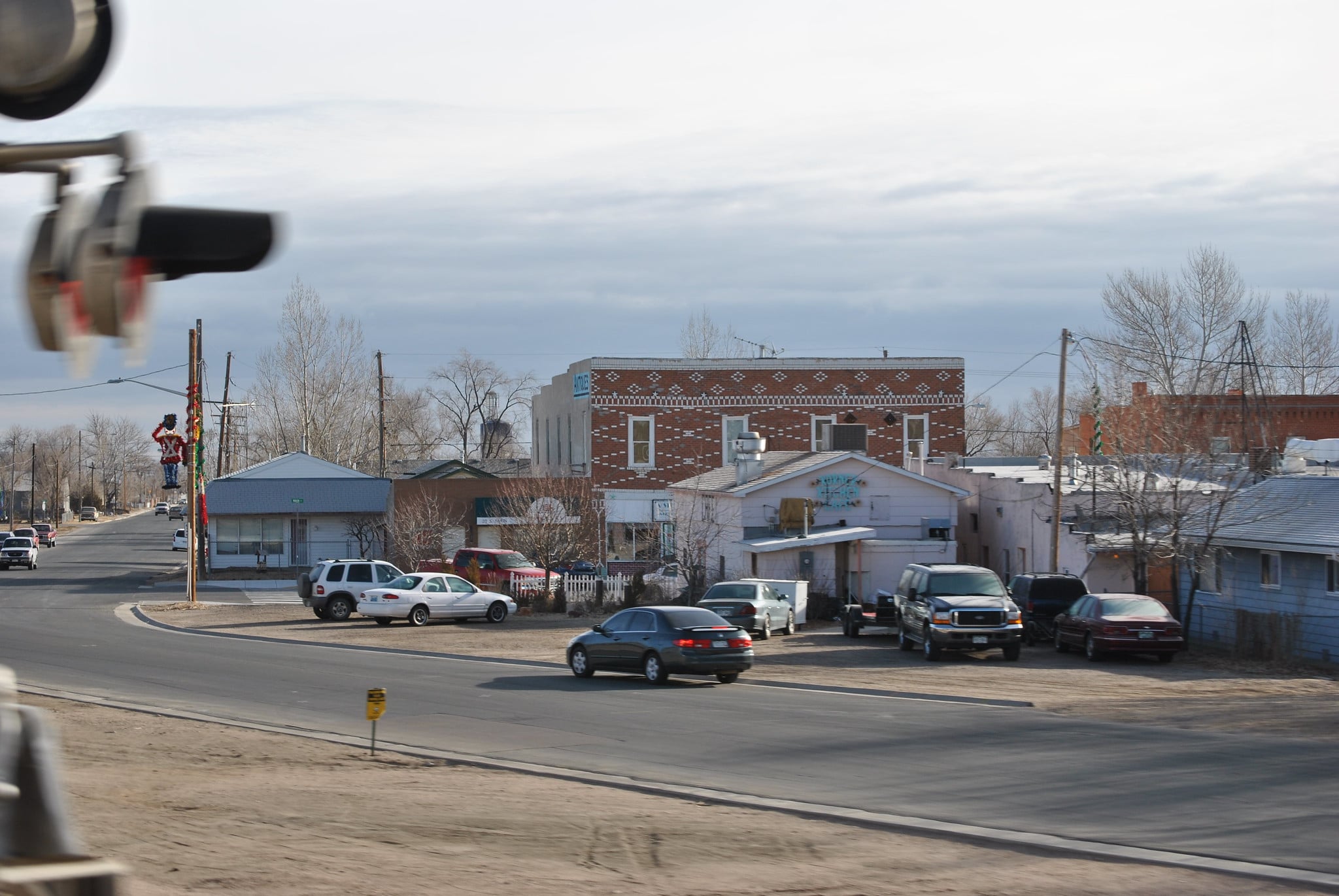 Keene Motel – The only accommodation you'll be able to find in Keenesburg, this highly rated spot is a reliable place to rest. Service is friendly, beds are comfortable, and it's in a great location.
If you need more options for your stay, check out these options in Brighton, about a 25-minute drive from town.
Dining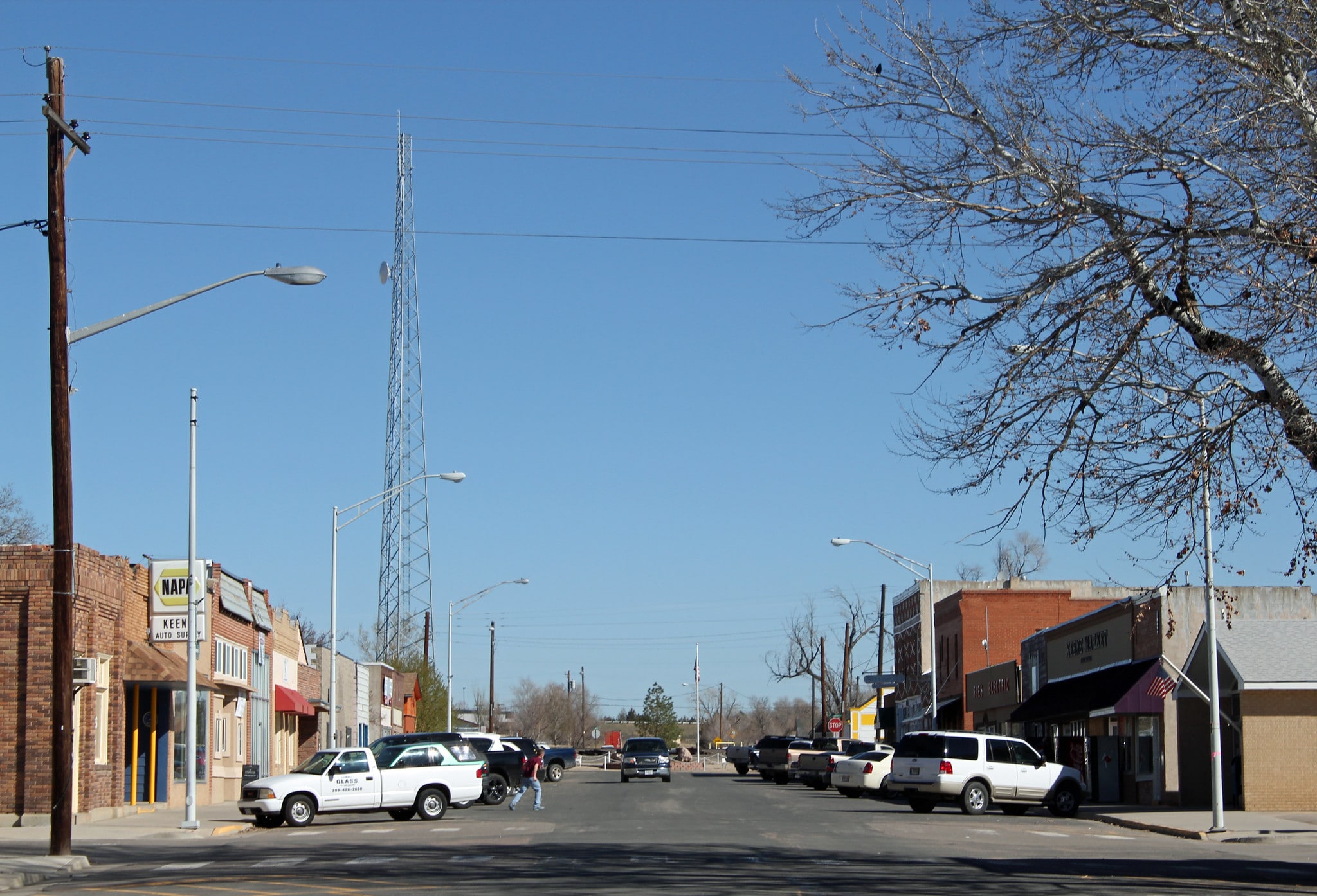 Main Street Cafe – A classic American restaurant serving everything from omelettes to freshly made tacos and more.
Ponderosa Inn – Daily specials and friendly service make this local bar a great place to grab a drink on your way through town.
Special Events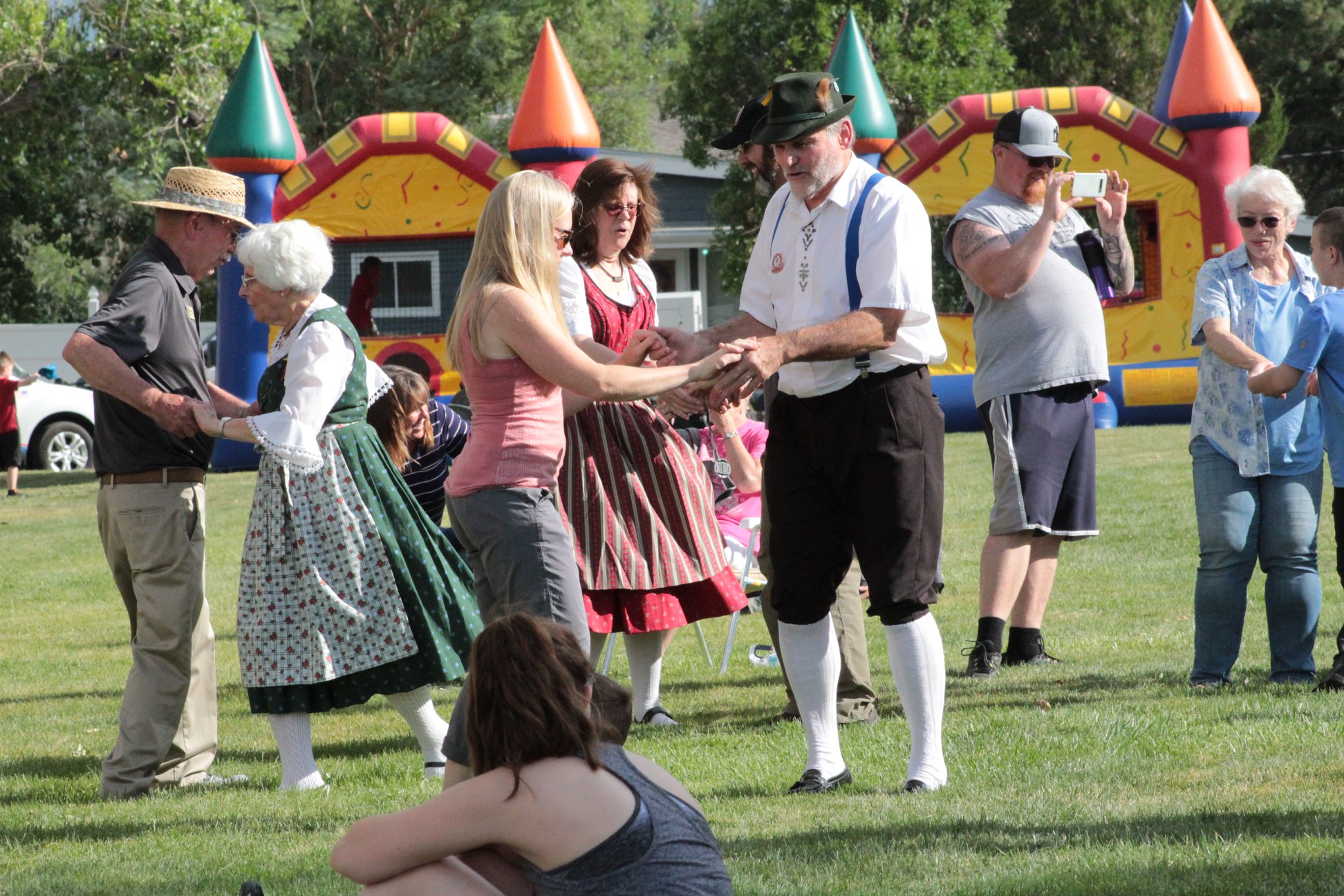 Apr – Spring Town Wide Garage Sale – This is a perfect way to spring clean! Sign up with the town to be part of the list of addresses holding sales for the weekend and earn some extra cash.
Apr – Easter Egg Hunt – Bring your kids to put their egg hunting skills to the test at Schey Park. This event is held the Saturday before Easter and offers prizes for different age categories.
Jun-Jul – Movie Night in the Park – Pack up a picnic and some lawn chairs to watch family-friendly movies under the stars at Schey Park.
Aug – Sunflower Nationals Auto Show – A car lovers paradise, this one day festival features many antique cars, a parade, raffle drawings, and live music performances.
Dec – Christmas in Keenesburg – Celebrate the holiday season with a visit from Santa and the rodeo queens, marshmallow roasting, and a parade to end the night.
Activities near Keenesburg
Towns:
Wildlife:
View the town's official website.