A small town with just west of the Pawnee National Grassland, in the northeastern plains of Colorado. Established in 1909 by a local farmer, the town remains tiny with residential homes, historic churches, and one area gas station.
Briggsdale resides at an elevation of 4,865 feet in Weld County.
Main Attractions
Pawnee Pioneer Trail Scenic & Historic Byway – From town, hop on HWY 14, the historic byway to the Pawnee National Grassland. As one of Colorado's natural prairie landscapes, this wide-open space is great for exploring wildlife, nature, and beautiful scenery. Hiking can be enjoyed at the Pawnee Buttes Trail.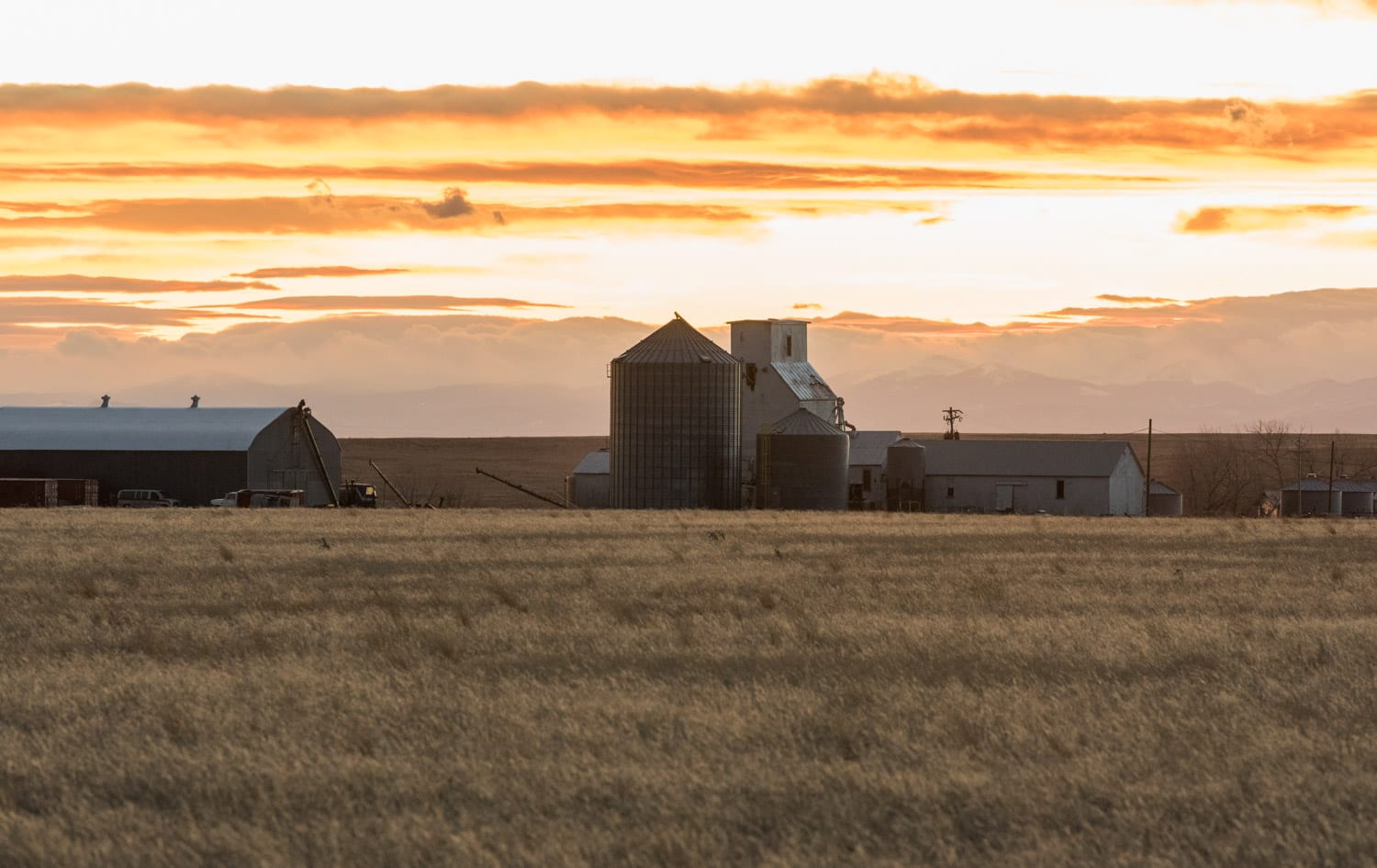 Recreation
Recreational activities can be enjoyed at Pawnee National Grassland such as hiking, wildlife viewing, horseback riding, hunting (with restrictions) and camping.
Camping: Read about the camping near Briggsdale and Pawnee National Grassland.
Accommodations
Special Events
There are no events listed.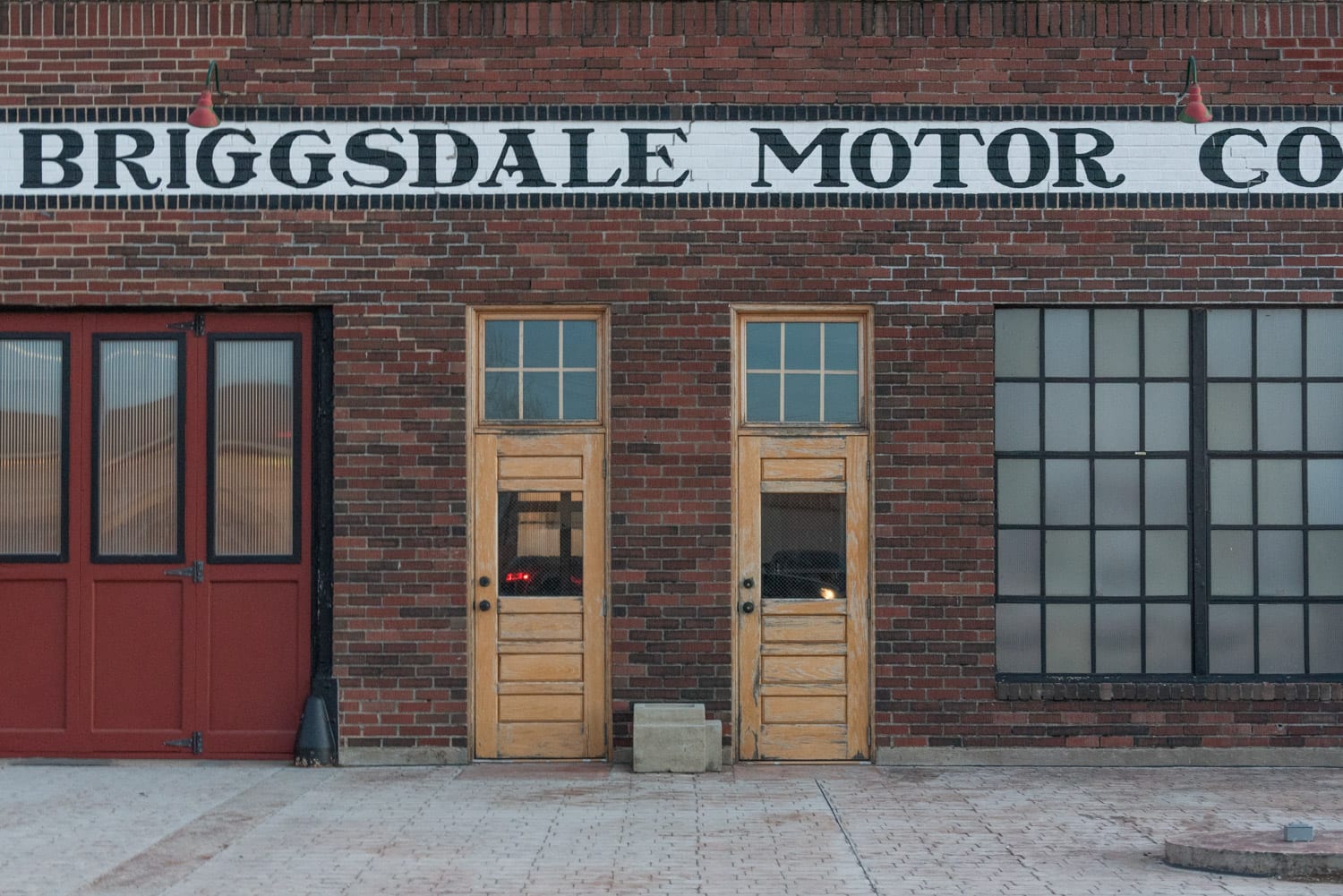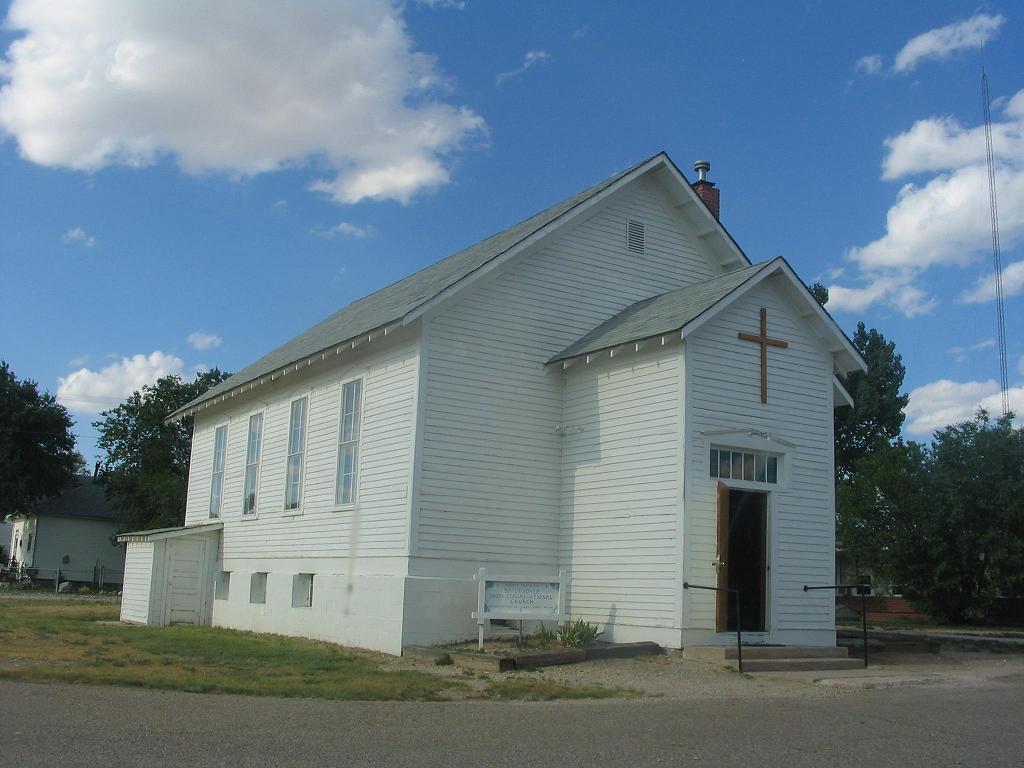 Activities near Briggsdale
Federal Lands:
Scenic Drives:
Towns:
Latest in Briggsdale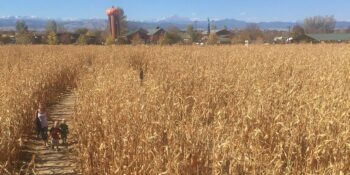 Fall at Anderson Farms means pumpkins, corn mazes, Halloween frights, and a lot of family adventures.…