Found amongst Colorado's Eastern Plains, Pierce is a small town 16 miles directly north of Greeley. Its rural community consists of farmers and ranchers and a few modern businesses located in the center of town.
The history of Pierce dates back to its formal establishment as a community in 1918 when the town was incorporated. Named after General John Pierce, the president of the Denver Pacific Railroad, Pierce was a subsidiary of the Denver Pacific Railroad that connected Cheyenne, WY to Denver. When the railroad moved out of town so did most people.
Main Attractions
Most of what makes Pierce unique is its historical buildings that still remain after being abandoned for years including the old post office, general store, mercantile store (which still has an antique store that is sometimes open), and the lumber yard.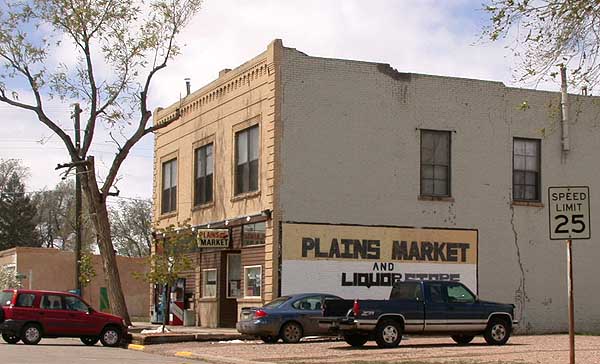 For the green thumb out there, the nearby Song of the Lark farm is a large local perennial nursery that sells locally tested and grown plants that are naturally grown without pesticides.
Recreation
Outdoor recreation is scarce in and around Pierce. The closest opportunity would be at Antelope Reservoir, 3 miles east of Pierce. The reservoir spans 47 miles and is mainly used for fishing.
Accommodations
Things To Do in Pierce, CO
Towns: