"Built on What Matters", Frederick is a booming place located almost 30 miles north of downtown Denver on I-25. It offers a lot of convenience for residents to explore Colorado's northern front range and capital city while maintaining a tight-knit community.
The Weld County town sits at an elevation of 4,984 feet. Frederick had a population of 14,513 in 2020 and is continuing to rapidly expand. Over the past decade, people have really filled in the urban corridor between Fort Collins and Denver.
History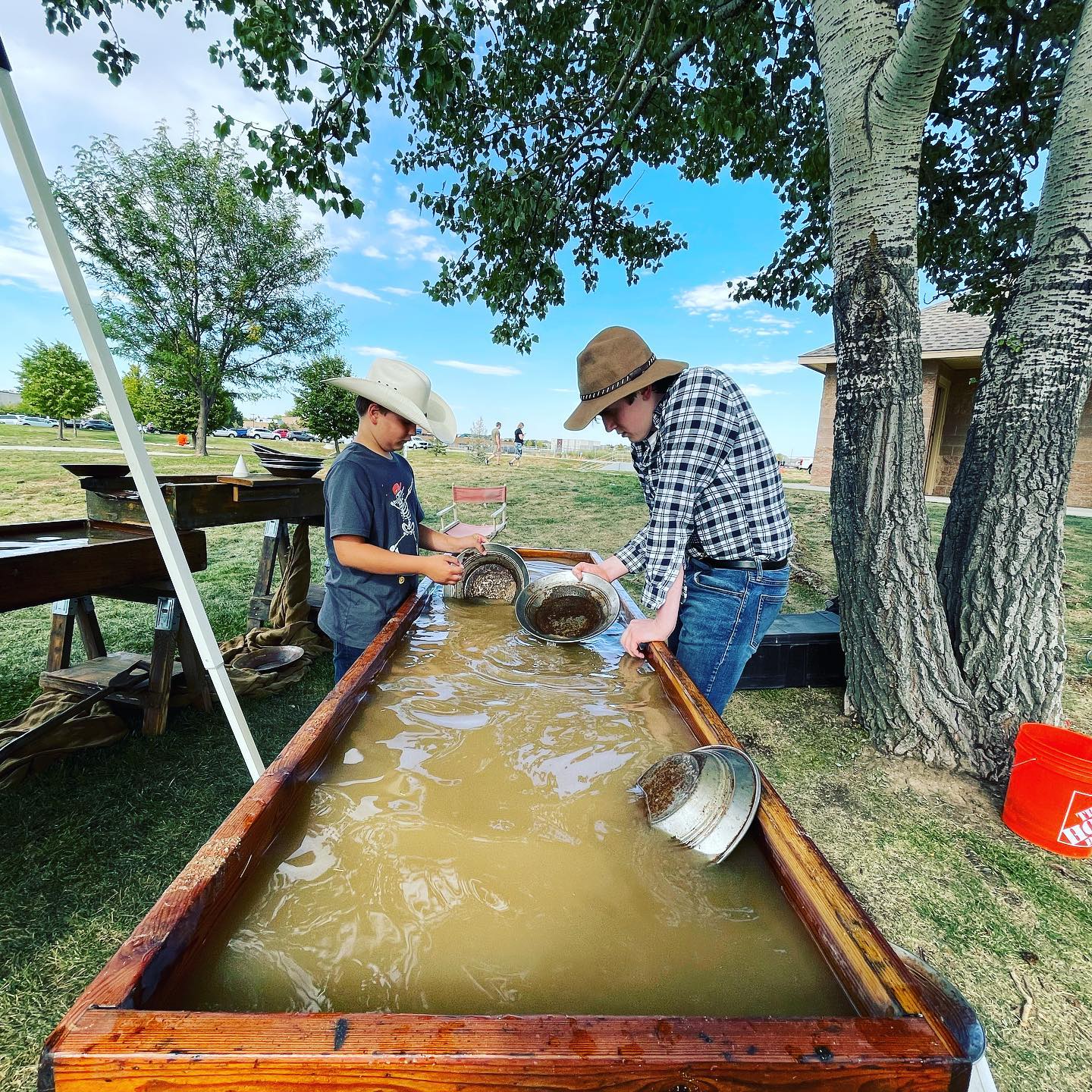 Fredrick A. Clark's three daughters incorporated the town on December 26th, 1907, and named it after their father, who owned the land Frederick occupied. During the town's early days, immigrants from Europe and Latin America worked in the Frederick Coal Mine until it shut its doors in 1928.
Today, the hard work of these early residents is celebrated during the annual Miner Day festival, paying respect to those who paved the way for Frederick's future success as a community. The town updated its image in 2014 by releasing a new logo, which has a gas lamp on a mountain background. They also picked their motto: "built on what matters."
Main Attractions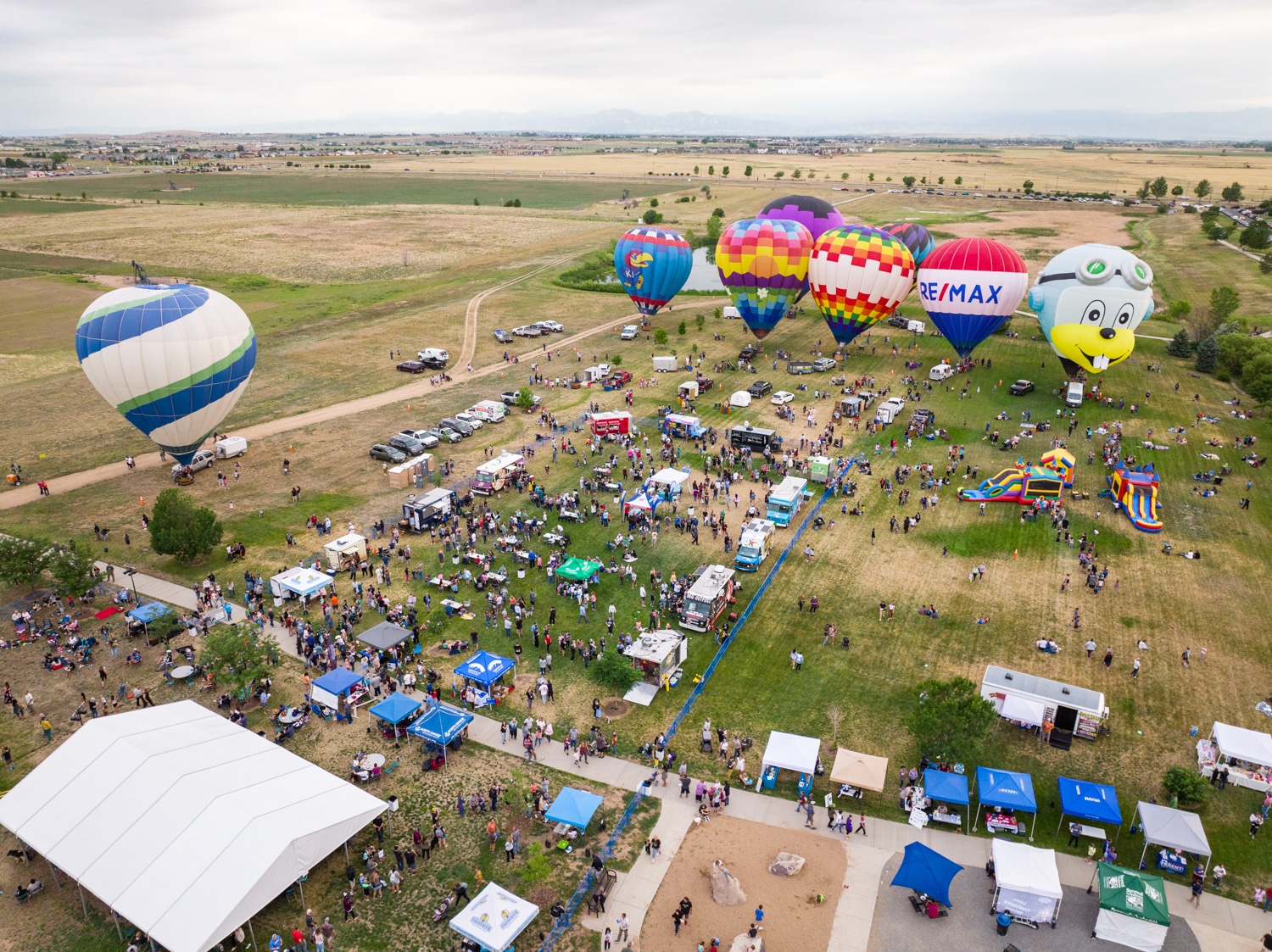 Centennial Park – Large city park with plenty of space to spread out and enjoy views of the Rocky Mountains. There are several community events held here because of its prime location and updated facilities.
Frederick Recreation Area – With almost 130 acres of multi-use recreational land, this area is a great spot to spend some time outside. You'll find a playground, picnic tables and shelters, a fishing pond, and paved walking trails among other facilities to enjoy.
Recreation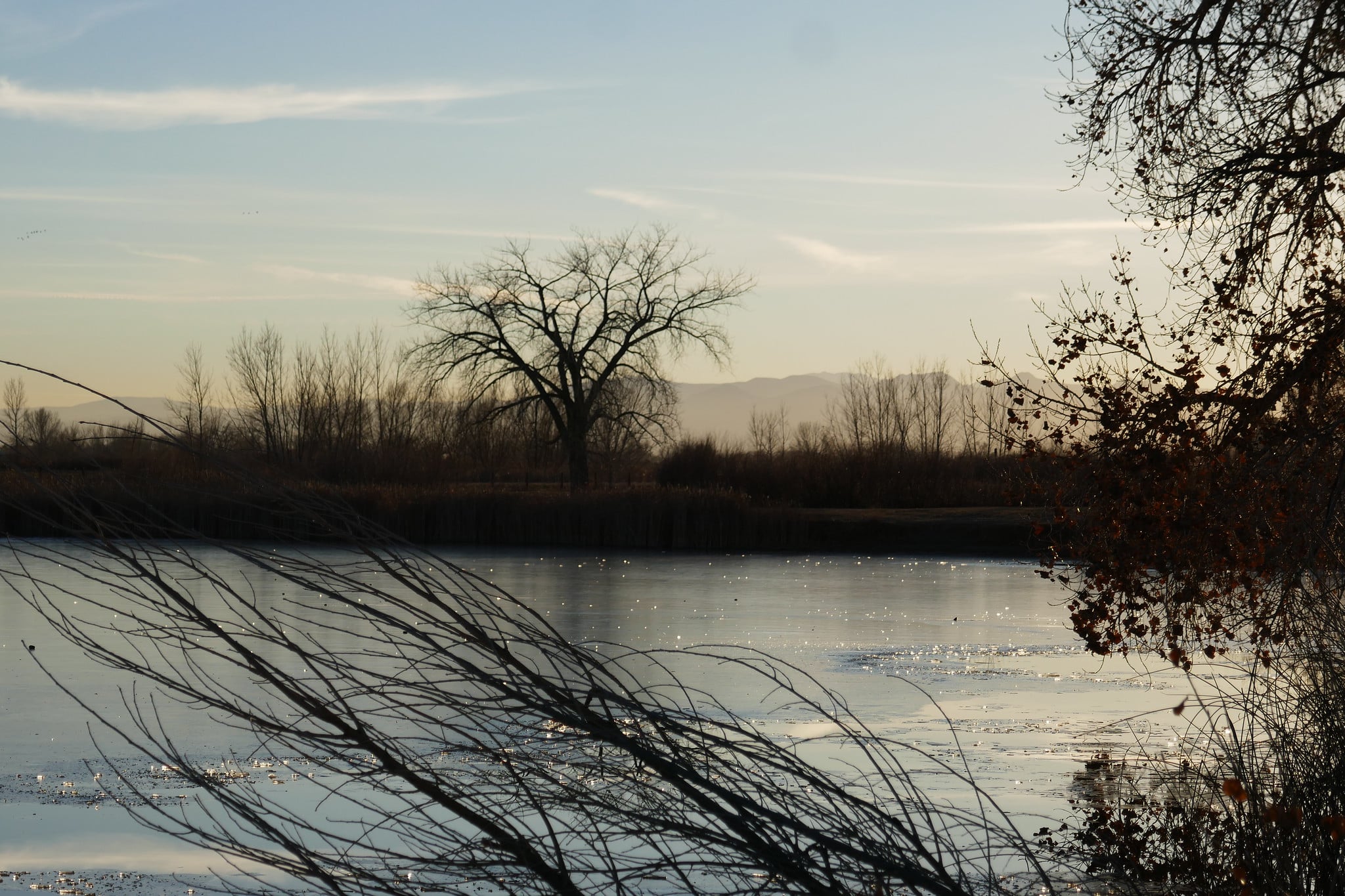 Camping – Just 18 minutes to the north, St. Vrain State Park has 87 campsites spread between 8 campgrounds throughout the park. All sites feature a concrete pad, grill, and a picnic table that typically has a shade structure. RVs and tent camping are allowed.
Fishing –
Frederick Recreation Area is stocked annually with trout that bite best in the spring and early summer. You'll also find perch, walleye, and pike, but make sure you have a valid fishing license.
St. Vrain State Park has a variety of ponds to cast your line in and some are even open for ice fishing. Each pond has its own unique assortment of fish species, but common ones include black crappie, sunfish, bluegill, carp, and catfish.
Hiking –
Centennial Park has trails and a paved fitness loop right in town. It's very accessible and conveniently located, perfect for a stroll.
Frederick Recreation Area has a 1.26 miles loop around the reservoir, with markers every .25 miles to keep track of the distance.
Accommodations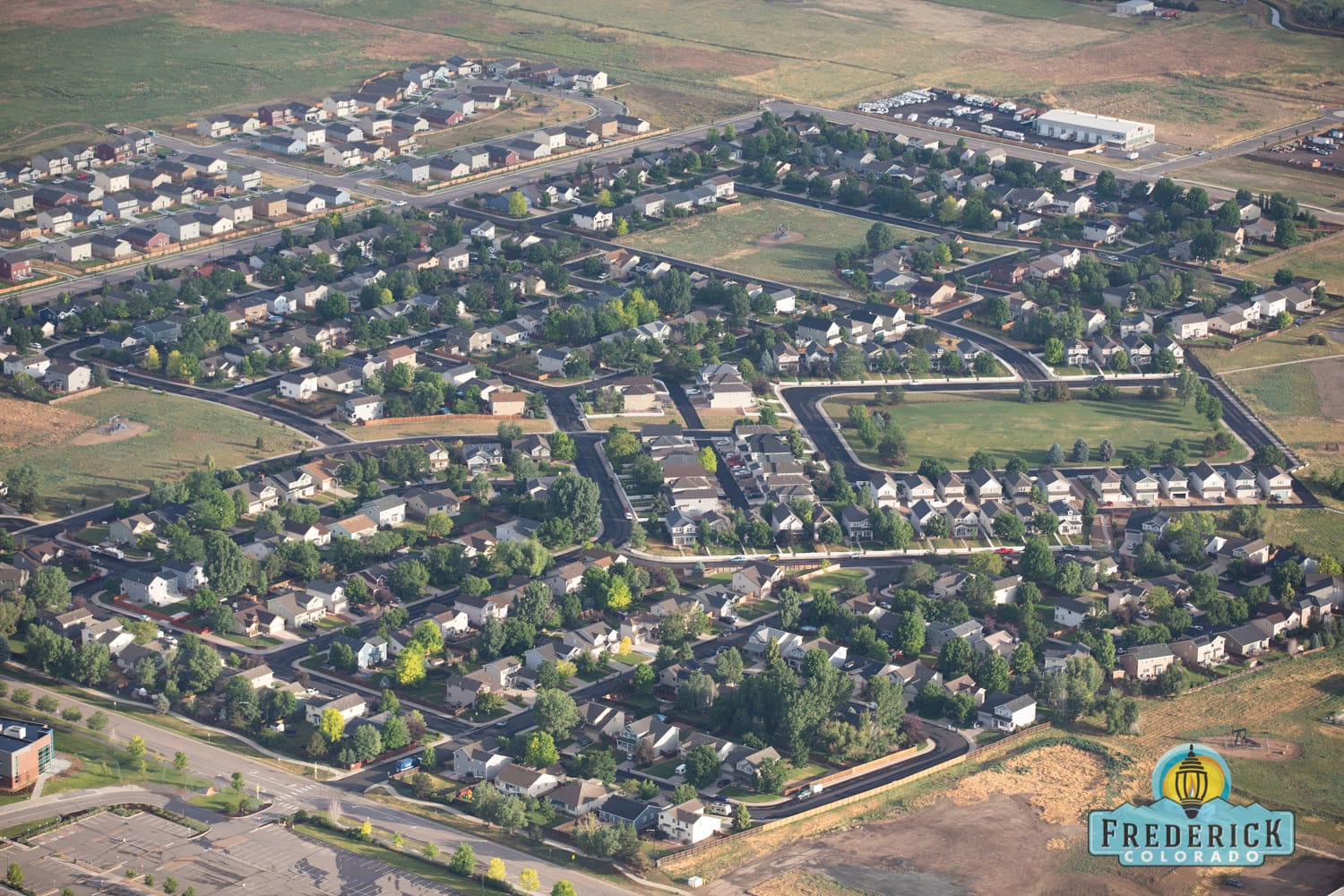 Frederick does not have any accommodations, but there are plenty of hotels to the north in Firestone or to the south in Thornton.
Dining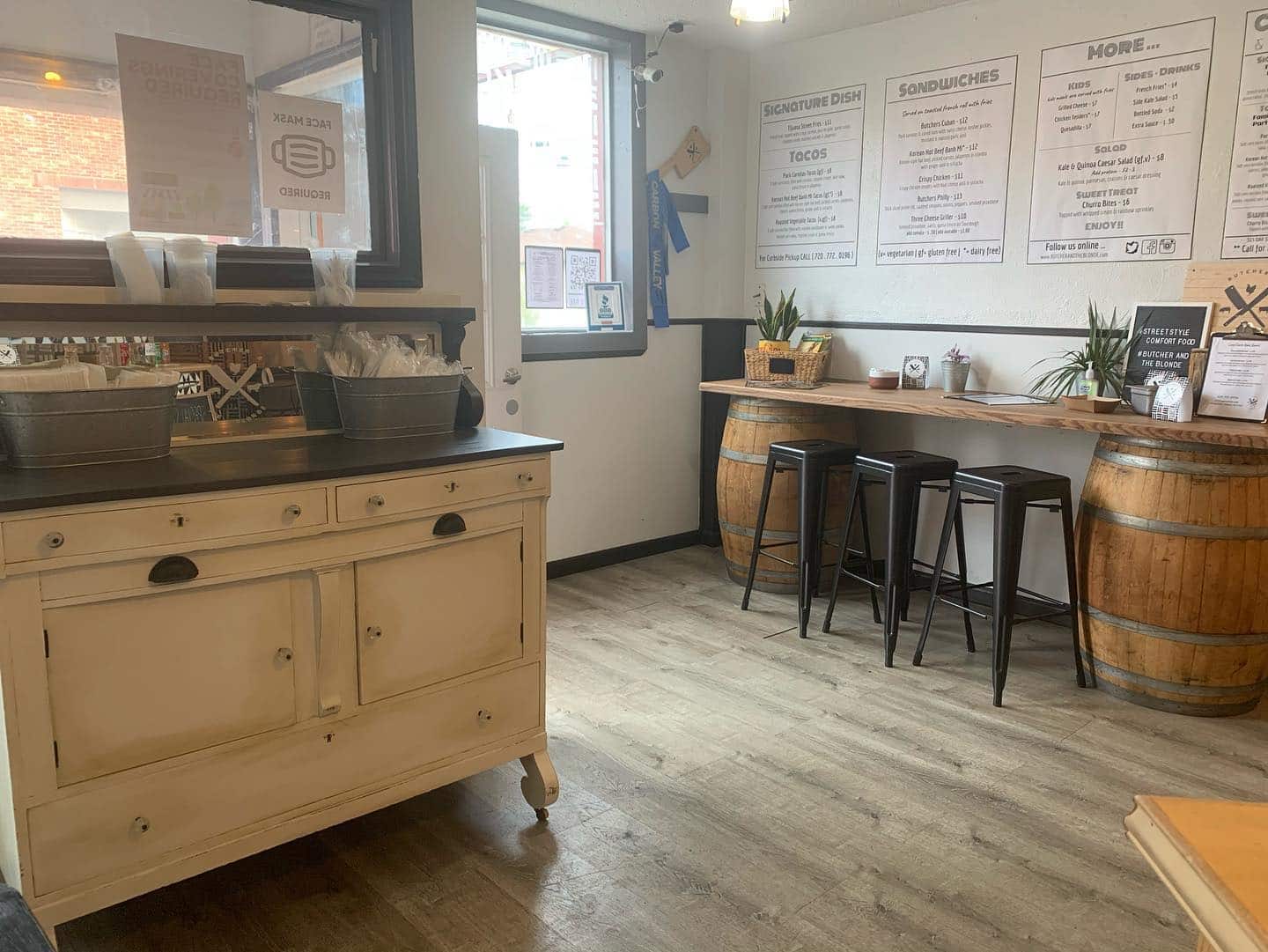 Butcher & The Blonde – A unique mix of hearty American sandwiches with Mexican and Korean-inspired twists. They offer dine-in and take-out as well as catering services.
Georgia Boys BBQ – Classic southern BBQ eatery with smoked meats, all the homemade sides you could want, and even a handful of salads if you want something lighter.
E.L.F Grill – Short for Everyone Loves Food, this family-friendly restaurant has a wide array of food options and alcohol. They serve sandwiches, burgers, salads, seafood, and all-day breakfast.
Special Events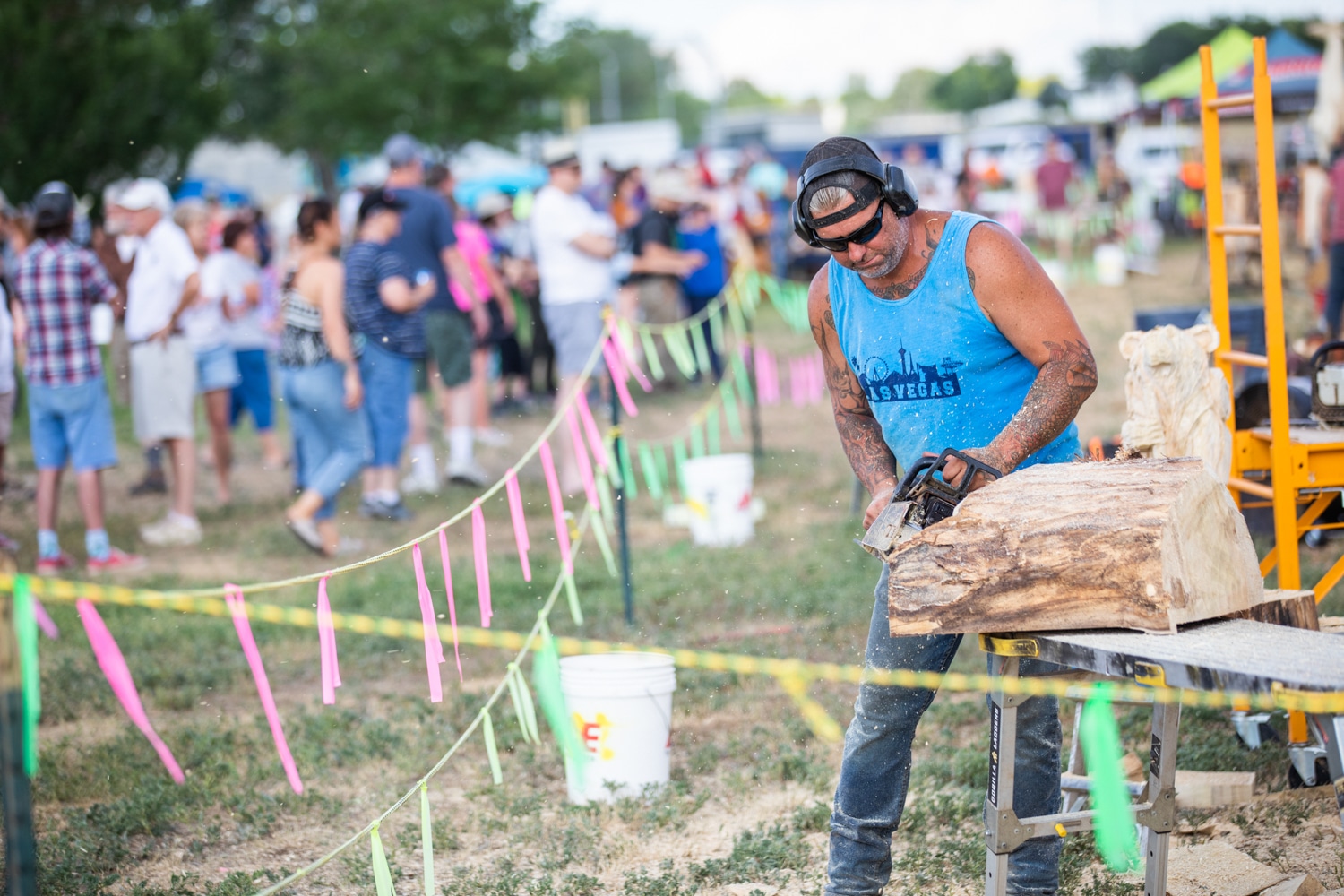 Jun – Frederick Takes Flight – Centennial Park hosts this popular annual event featuring two mornings of hot air balloon lift-offs and skydiving! Following the ascension, there will be food and product vendors, crafts for the kiddos, live music, and a beer garden.
Jul – Chainsaws & Chuckwagons – Four-day chainsaw carving competition held in Centennial Park. The public is invited to check out the artists as they carve, and there will be auctions for some of the sculptures. Chuckwagons (a.k.a food trucks) will be scattered around the grounds as well.
Sep – Miner's Day – Celebrate the heritage of Frederick with a parade, burro races, community performances, and more. A fireworks show will end the day, boasted as one of the best in Carbon Valley.
Oct – Tiny Terror Town – Plenty of spooky fun for the whole family hosted at Crist Park each October. Activities include trunk-or-treating, an inflatable corn maze, and the Big Beast Bazaar pet costume contest. The Miners Museum will also offer guided tours of the state's tiniest haunted house in the evening.
Dec – Festival of Lights – Kickstart the holiday season by lighting Frederick's community tree. Watch a live ice sculptor work, enjoy a carriage ride, and take a selfie with Santa after the lighting.
Activities near Frederick
Colorado Brands:
Federal Lands:
State Parks:
Towns: