When it comes to raw and unfiltered honey, Local Hive Honey has relentlessly provided authentic and high quality honey throughout the United States. They work with local beekeepers to provide several varieties of local, raw & unfiltered honey.
Formally called Rice's Honey and now Local Hive Honey, it is still a family operated company located in Greeley, Colorado. Their business began in 1924 when the family worked in bee yards, extracted honey, put them in bottles, labelled them and sold them door to door.
Raw, Unfiltered Honey made in Greeley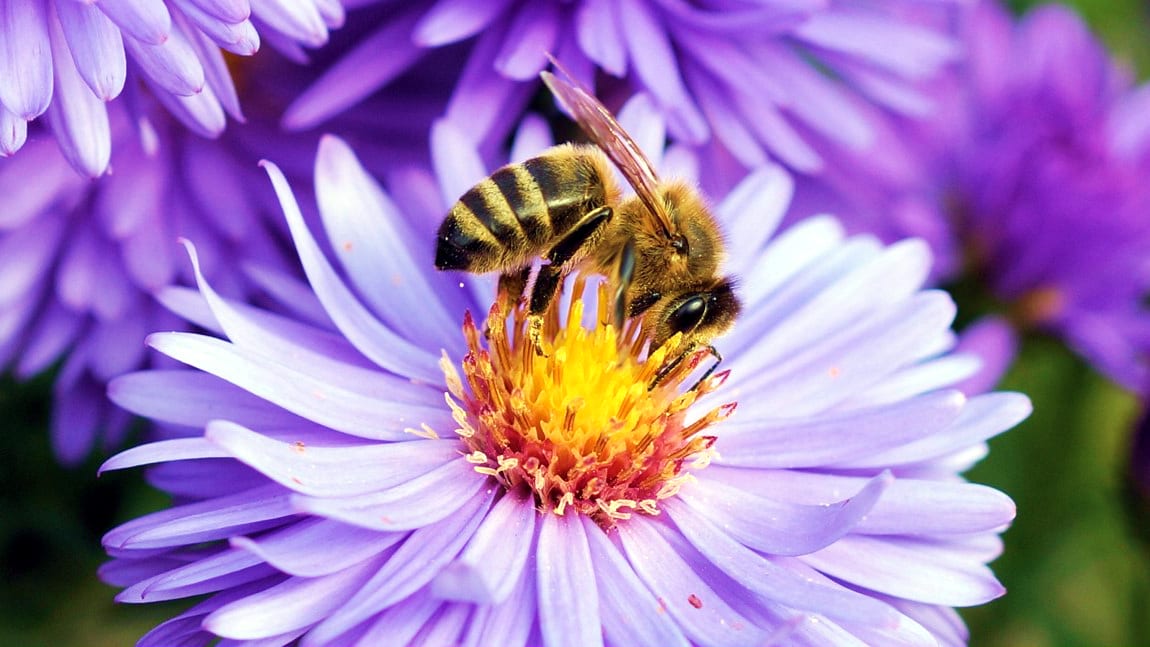 Since they began their operation, their mission has always been to provide 100% pure raw and unfiltered, American honey which is why they have managed to create a long-standing relationship with their customers from all over the U.S.
L.R. Rice's Honey use pure honey that is collected from honeycombs in bee farms. Beekeepers collect the honeycombs to extract and spin them using a machine. Then, they are prepared and bottled in their facility in Greeley.
Popular Products
Rice's honey products are an artisan blend of various floral types that are regionally sourced, packed in Greeley, and delivered to participating grocery stores throughout the United States. Their Local Hive line-up, features regional honey from around the country, a sweet way to appreciate the subtle differences.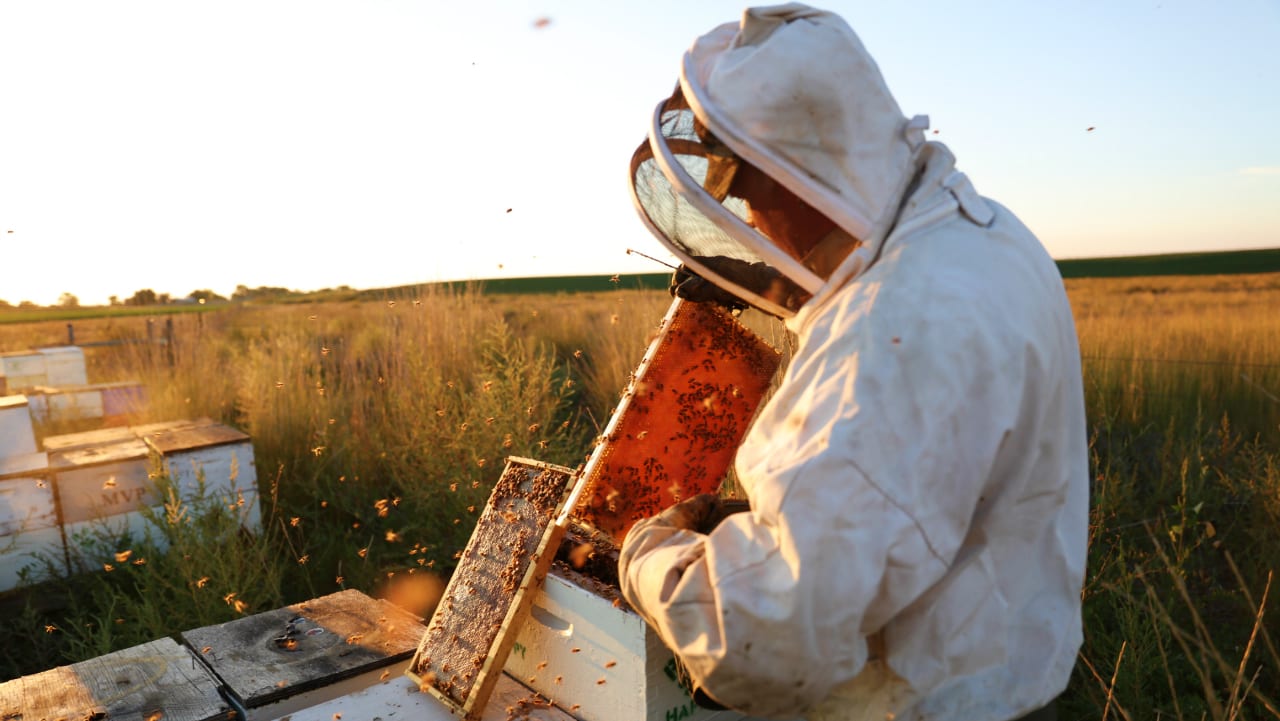 Some of their best-selling honey includes:
Customers can browse products and place an order via their website, or online via Amazon. It's also available in-person at their partner retailers, including King Soopers, Costco, Safeway, Walmart, Sam's Club, Natural Grocers, Sprouts, Lucky's. At the moment, L.R. Rice's Honey is not available for shipping outside the United States.
Commitment to Pollinators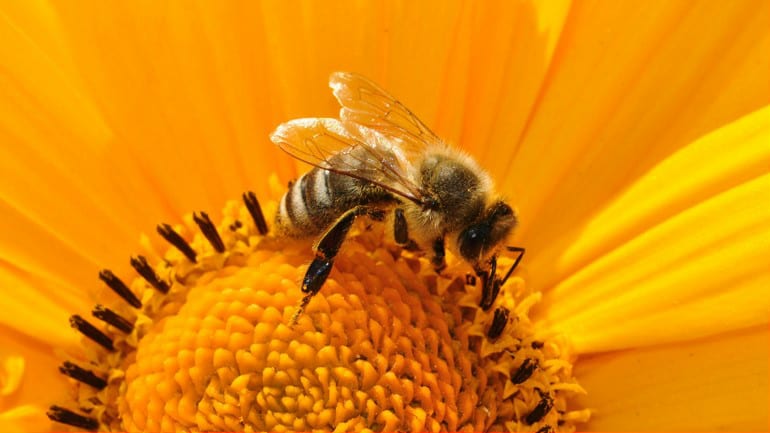 In 2010 Rice's partner with PACE, "Pollinator Awareness Through Conservation and Education", a non-profit started by Westminster's Butterfly Pavilion. Its global mission is to restore habitats, strengthen populations and reintroduce pollinators into native habitats.
Pollinators are responsible for one of every 3 bites of food eaten on earth. There would be no fruits, nuts, vegetables, oils or most flowers without them.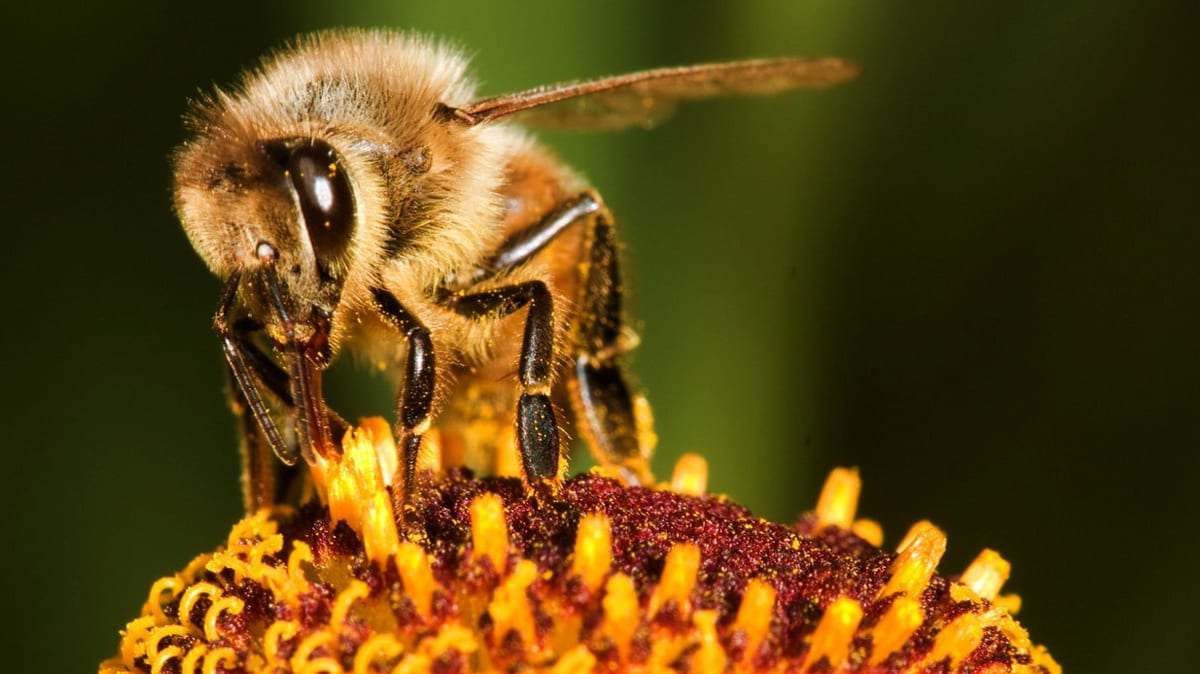 Details
Address: 3331 W 29th St, Greeley, CO
Phone: 970-353-6277
Website: localhivehoney.com