Situated between Loveland and Fort Collins just off Interstate 25, Northern Colorado Regional Airport (FNL) makes travel to NoCo easy and convenient. Used mostly for general aviation, it's one of 14 commercial airports in Colorado.
The airport is situated within a short drive of Northern Colorado's most popular destinations, including Estes Park, Fort Collins, Greeley, Loveland, and Windsor. You can also reach downtown Denver in under an hour. Or head west to Rocky Mountain National Park in an hour.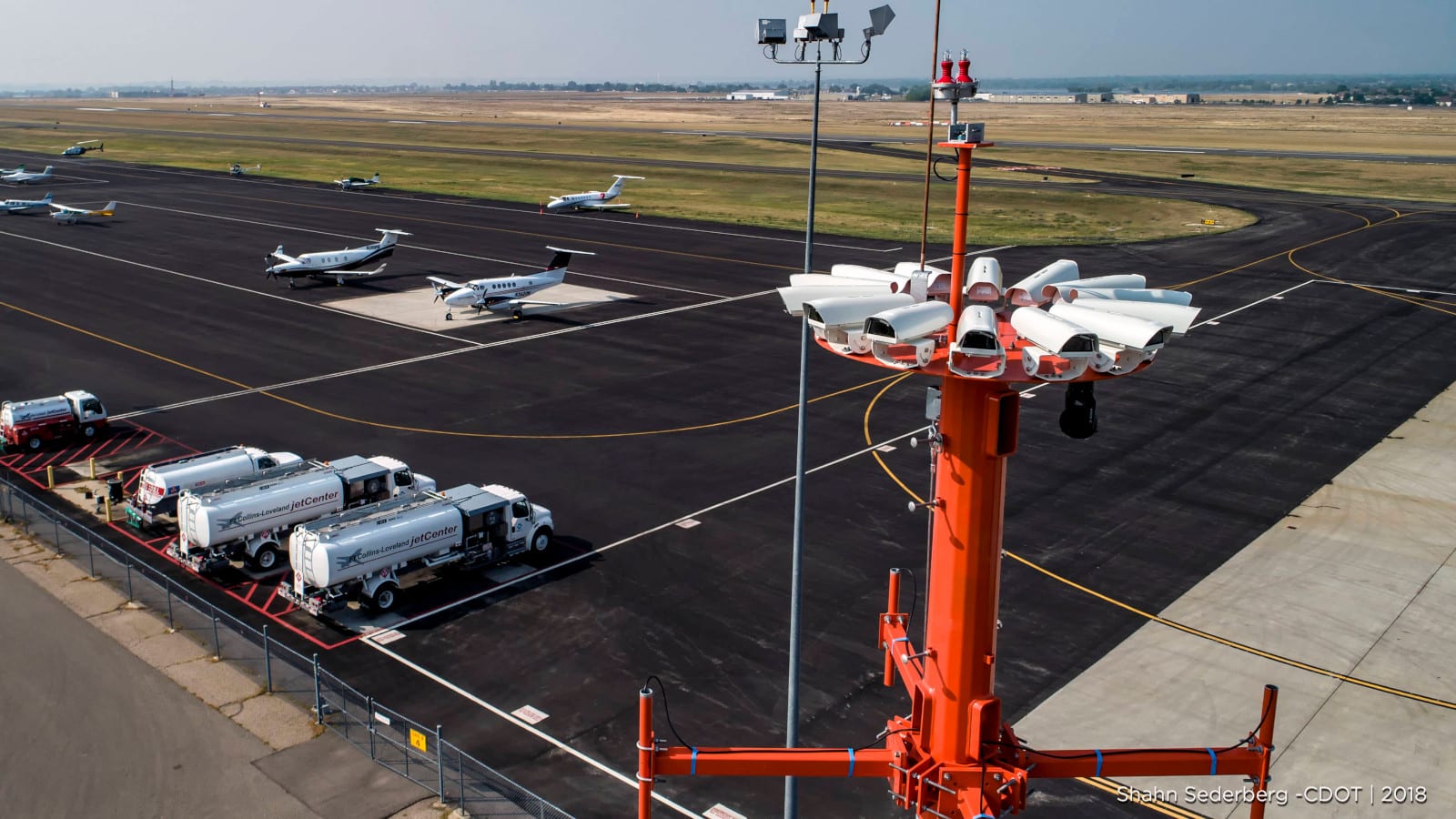 Open in 1964, the airport is jointly owned by the City of Loveland and Fort Collins. There are two asphalt runways at FNL. The first 15/33 is 8,500 feet long by 100 feet wide. The second 6/24 is 2,273 feet by 40 feet. The mission of the Northern Colorado Regional Airport is:
To provide a fiscally sustainable airport to the region with facilities that meet the highest FAA standards for safety and efficiency while ensuring the long-term ability of the Airport to serve Northern Colorado as a transportation hub and a global gateway for commerce.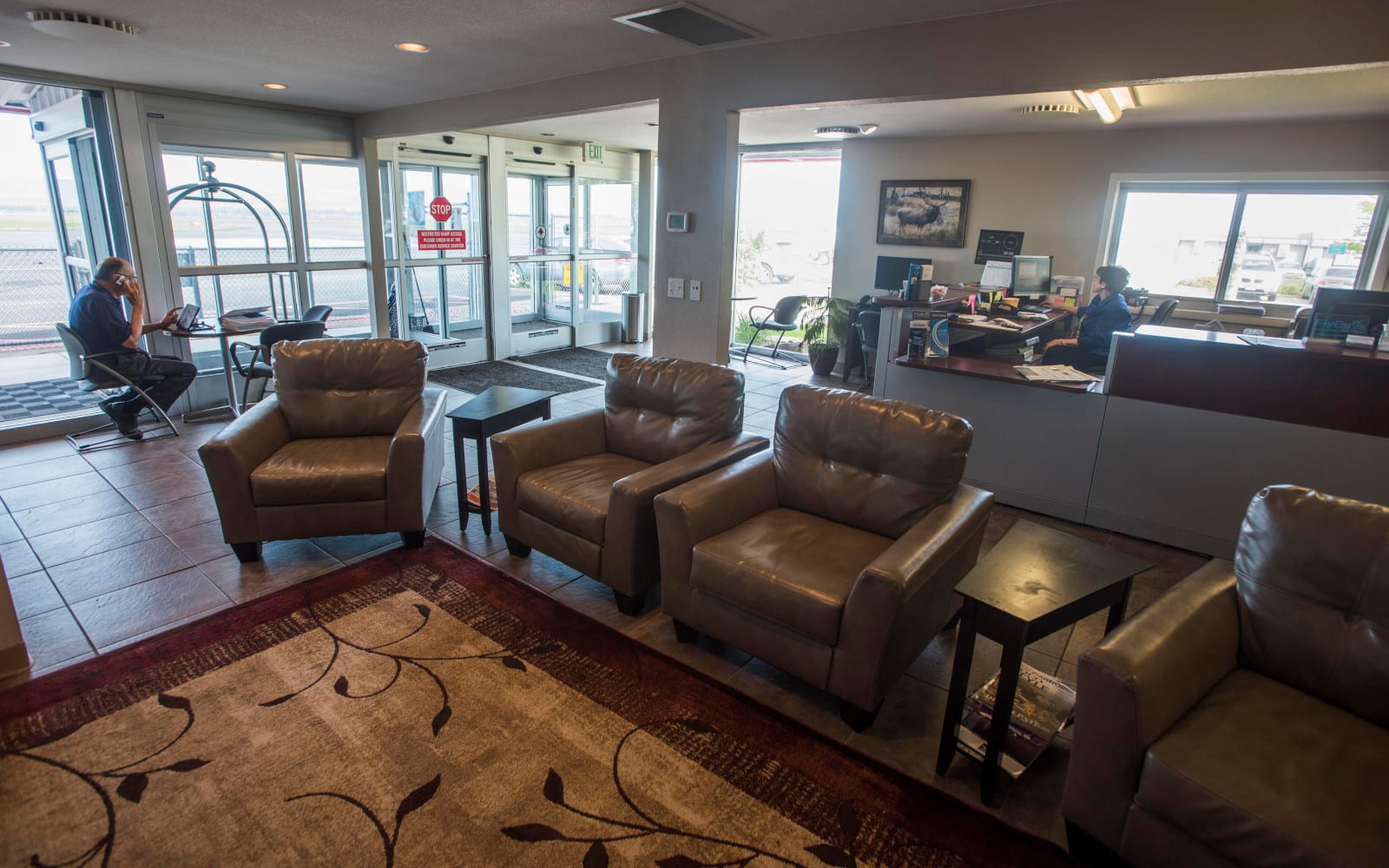 Airlines Flying Out of FNL
Currently, there is one new commercial airline flying out of FNL, debuting October 6, 2021. It will run nonstop between Northern Colorado and a regional airport in Los Angeles, California. The other closest commercial flights to Northern Colorado fly into Denver International Airport.
Avelo Airlines – nonstop flights twice a week to Hollywood Burbank Airport (BUR)
The following vacation charters are offered directly by these resorts:
Visit Laughlin, Nevada
Harrah's Laughlin Hotel & Casino – includes airfare and hotel stay
Riverside Resort – includes airfare and hotel stay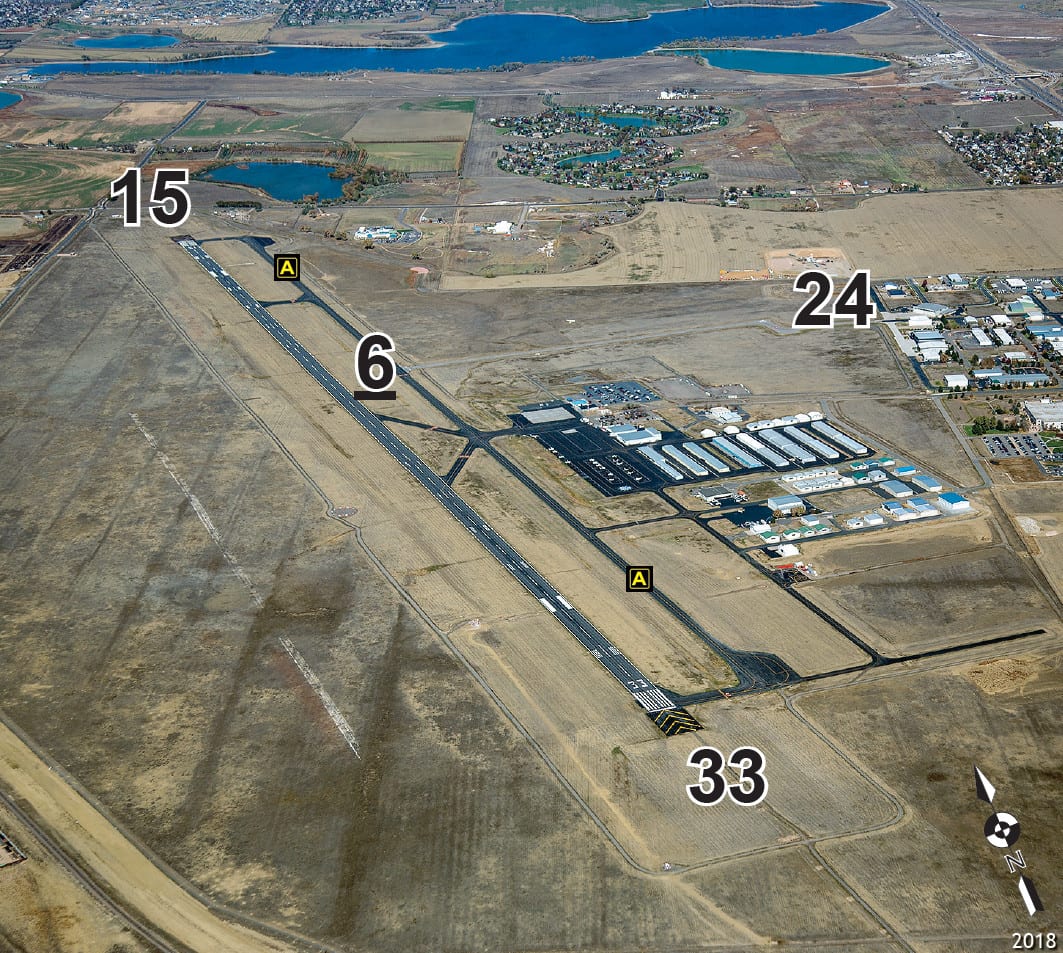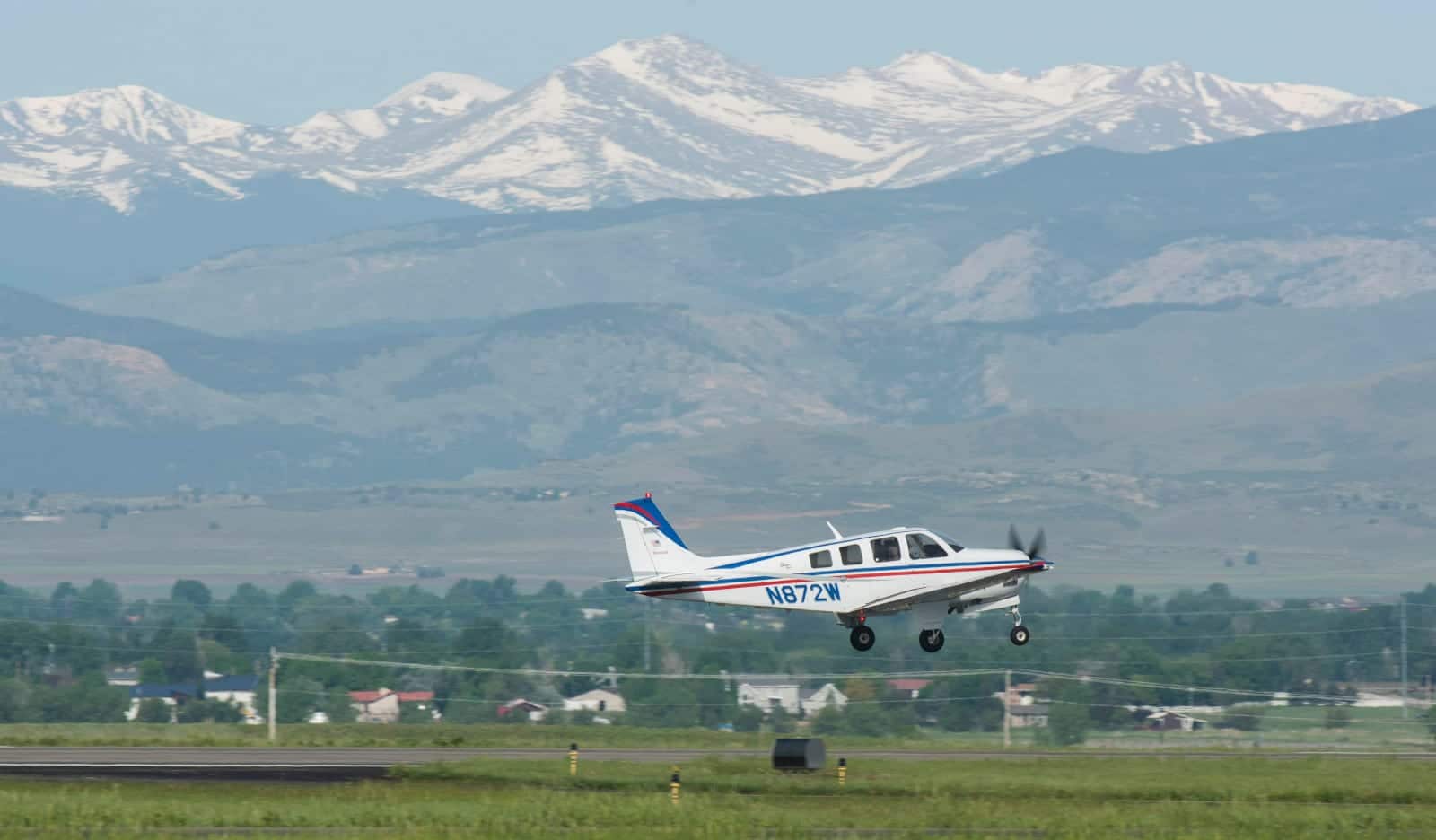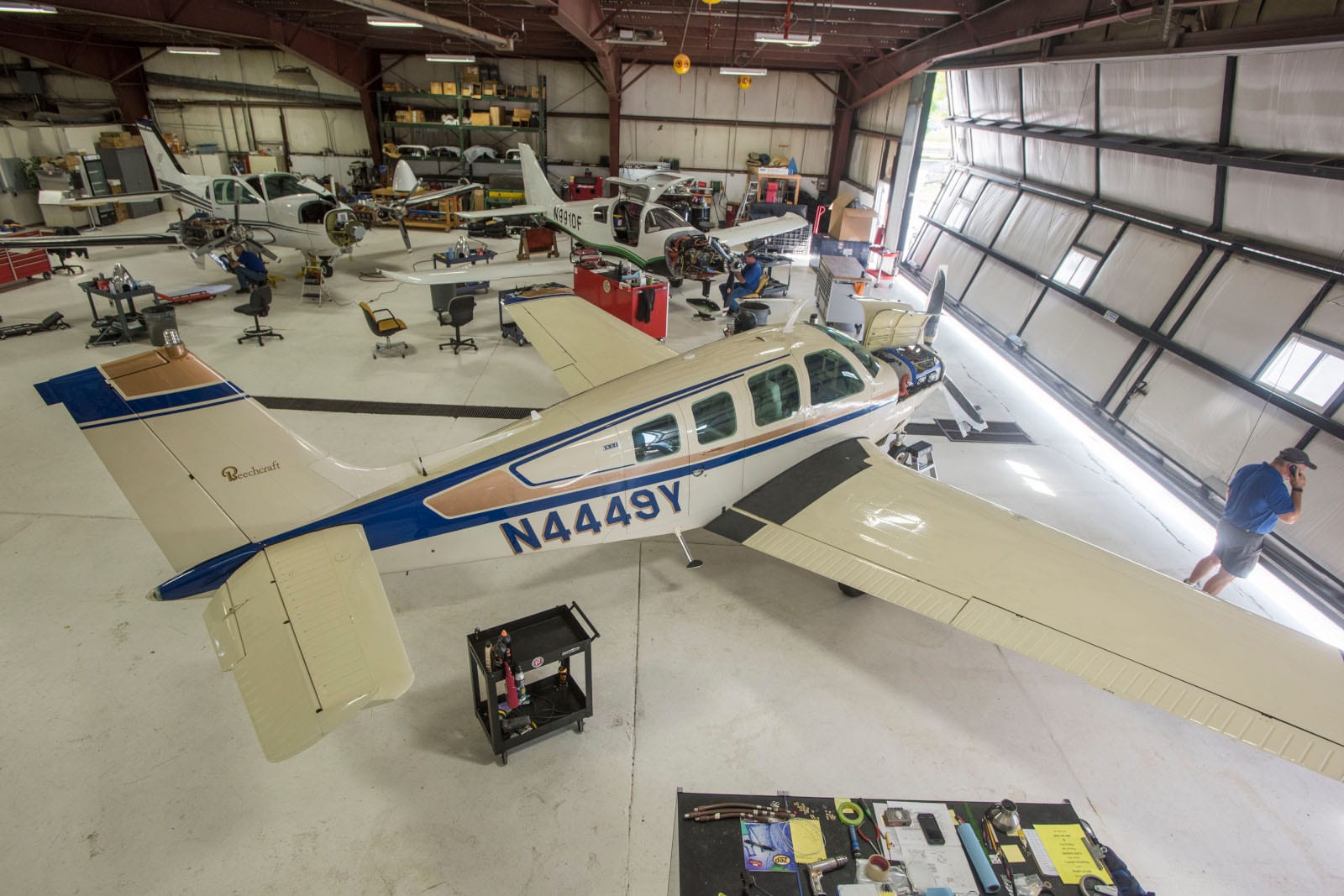 Details
Address: 4900 Earhart Rd, Loveland, CO 80538
Phone: 970-962-2850
Code: FNL
Elevation: 1,529 meters / 5,016 feet
Owner: Fort Collins & Loveland
Website: flynoco.com