Sedgwick is a small rural town in Sedgwick County located in Colorado's far eastern plains. The history of the town dates back to the early 1900s and was a vibrant community thriving along the United Pacific Railroad.
Today the town remains a growing community with local businesses, restaurants, and lodging options for those visiting.
Main Attractions
Sedgwick Jail House Museum – open only on Wednesdays, the Sedgwick Jail House Museum offers a small peek into the past of Sedgwick County and at one point, served as the town's jailhouse from 1931 to 1997.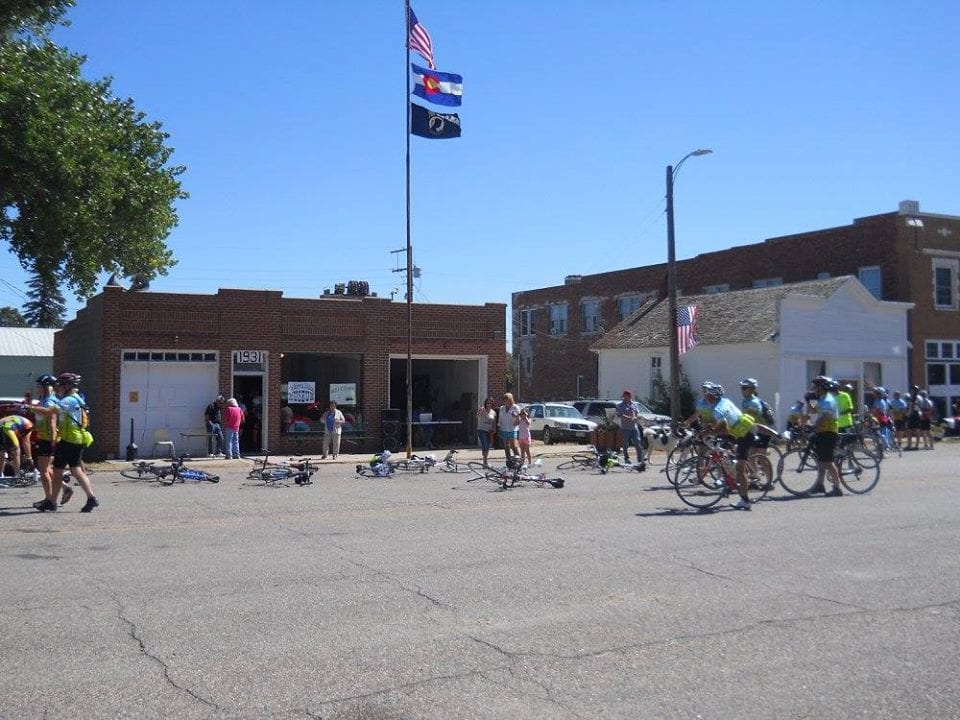 Recreation
The town rests directly north of the South Platte River, offering ample opportunity for fishing and scenic viewpoints. Plus, the South Platte River Trail Scenic and Historic Byway run nearby offering several opportunities to see several historic sites along Colorado's Eastern Plains.
Also nearby is the Jumbo Reservoir or known as the Julesburg Reservoir, 8 miles west of Sedgwick. The reservoir is a popular birding area plus it offers camping, fishing, and hunting, plus boating during the summer months.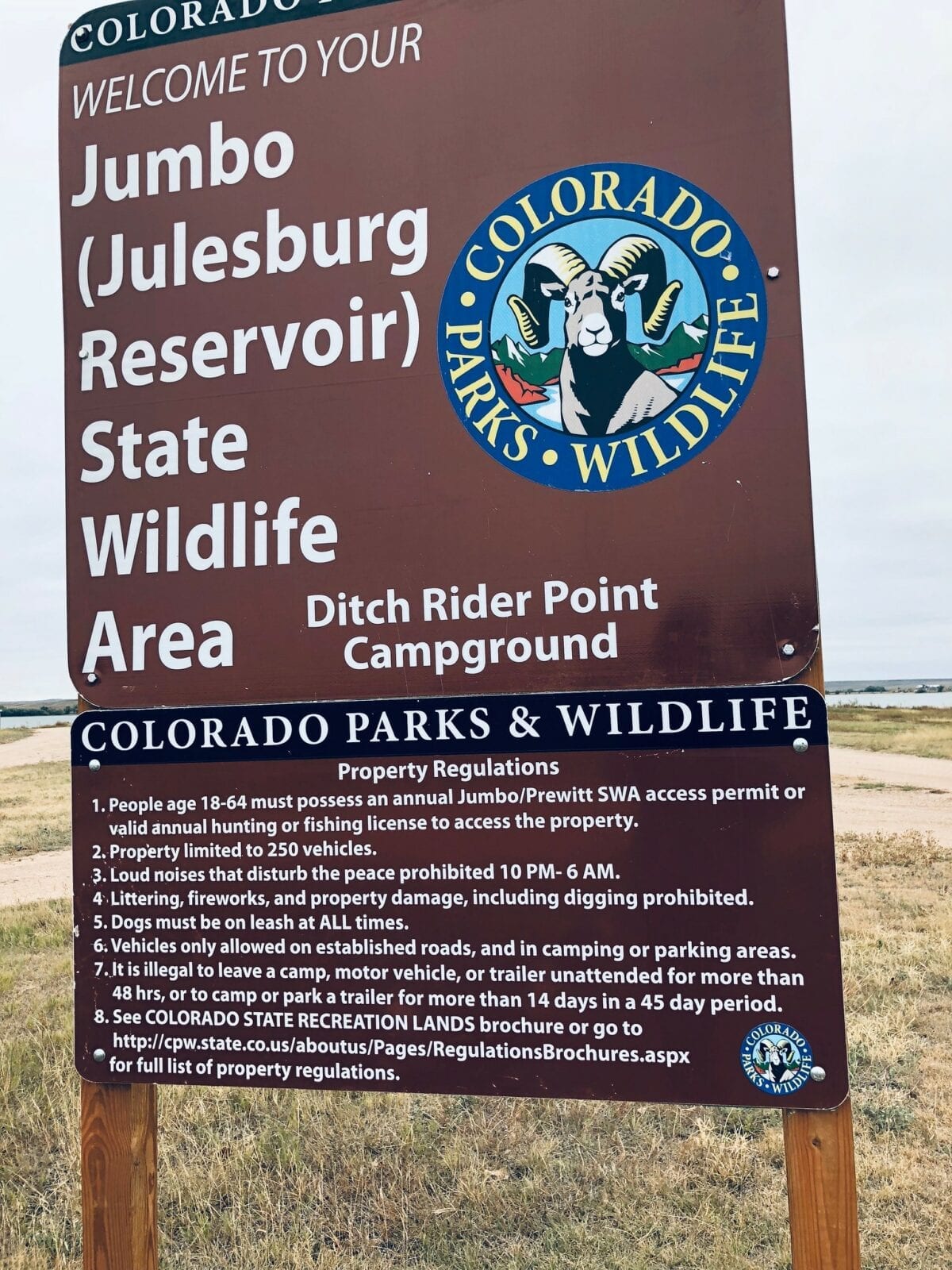 The Sedgwick Bar and State Game Preserve is one of the area's premier state wildlife areas. With 885 acres of hunting and recreation – there is no camping or facilities available.
Accommodations
Activities Sedgwick
Towns: