Tucked away in Colorado's most northeastern corner, near the Wyoming and Nebraska borders, Ovid is a small town in Sedgwick County. Dating back to 1925, Ovid hit its peak when the Great Western Sugar Company built a large sugar beet plant in town.
The factory has since been deserted but the steam-powered locomotive was saved and now is available for visitors to see at the Ovid Park. Today the town offers a few restaurants, a gas station, and a grocery store.
Main Attractions
While the Ovid does not provide many attractions in town, its neighbor, Julesburg (7 miles east of Ovid) offers a few historical sites and museums worth a visit.
Fort Sedgwick Museum – originally called Camp Rankin, Fort Sedgwick was built in 1864 in Julesburg, CO. The camp was established to protect settlers and those passing through during the Indian rebellions. While no buildings remain at the original fort site, the museum highlights the history of the fort and Sedgwick County.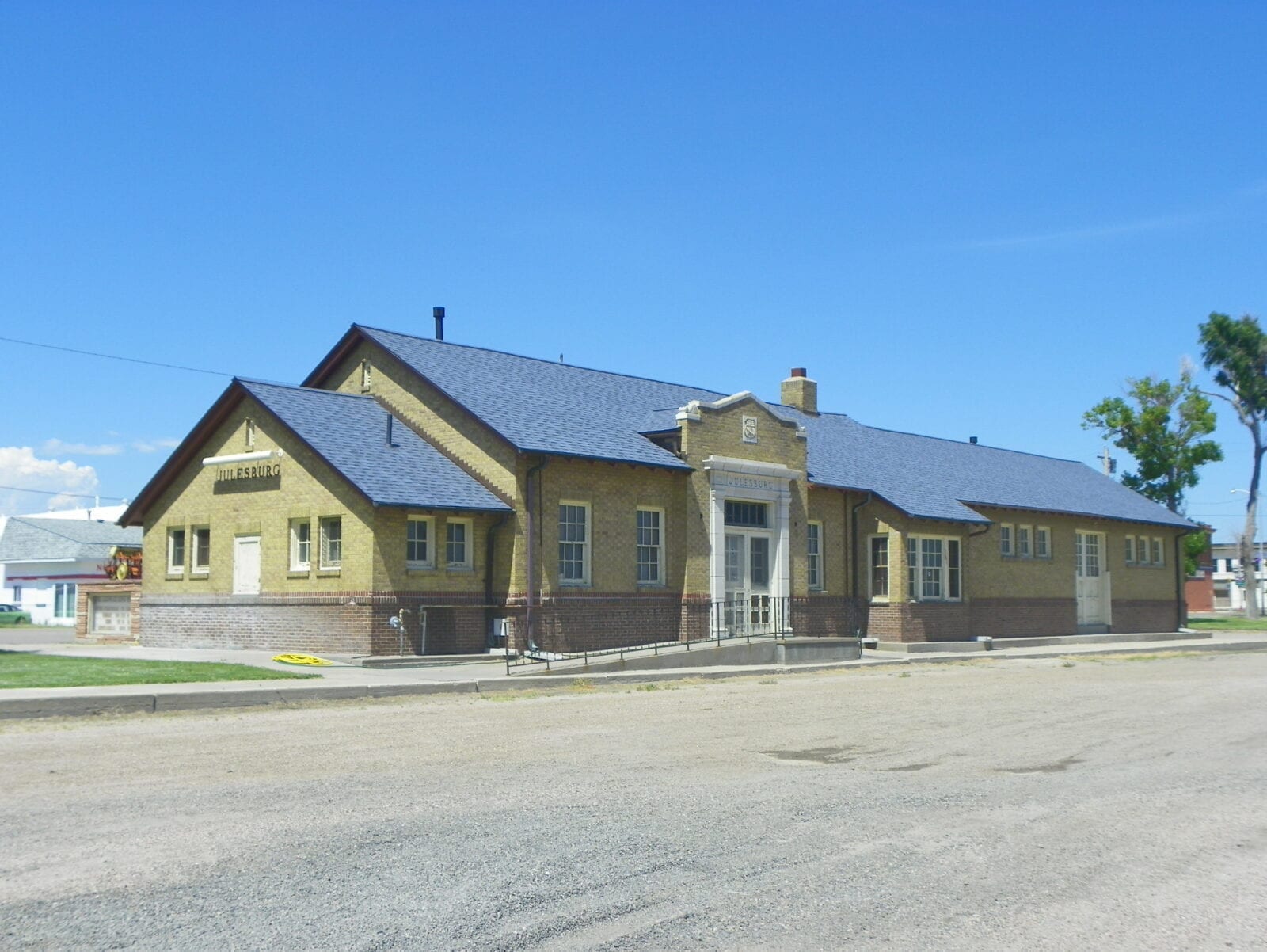 The Depot Museum – The Depot Museum is located in an old Union Pacific Railroad Company depot building. Artifacts from the Pony Express, Native Americans, and the Union Pacific Railroad are all on display. This building is listed on the Colorado State Register of Historic Properties.
Recreation
The starting point, in Julesburg, for the South Platte River Trail Scenic and Historic Byway runs through the town of Ovid. This scenic byway offers several historic sites along the pioneer plains and was also used by the Pony Express in the mid 1860s.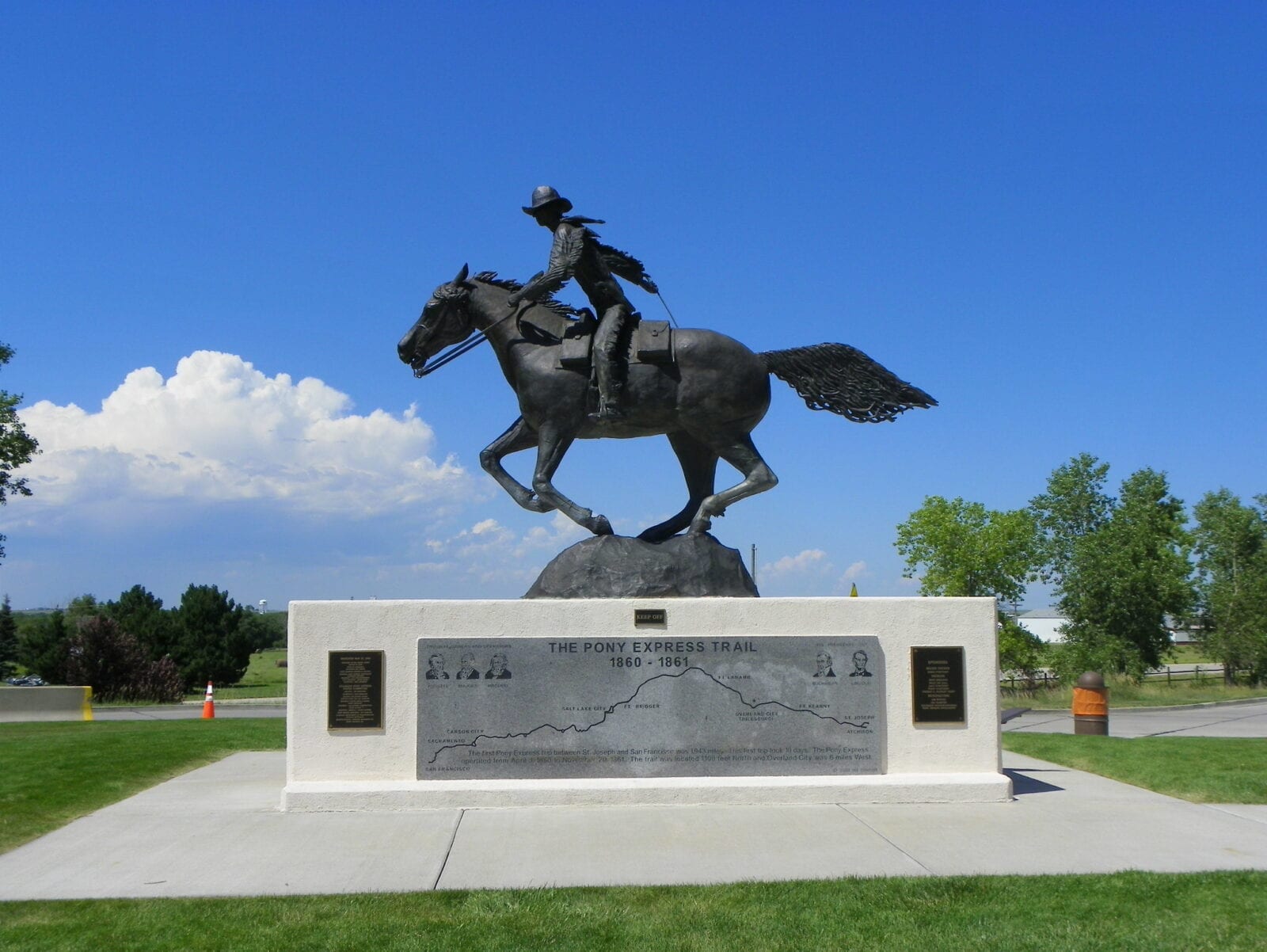 Accommodations
Activities near Ovid
Museums:
Towns: