Julesburg is the northeast "Gateway To Colorado", if entering from Nebraska on I-76. It's both the county seat and largest city of the tiny Sedgwick County. The 2010 U.S. Census recorded a town population of 1,225.
The town resides at an elevation of 3,477 feet in Sedgwick County in northeast Colorado. It was the location of Colorado's first railroad in 1867. You can visit the depot now, which is now a museum called the Depot Museum.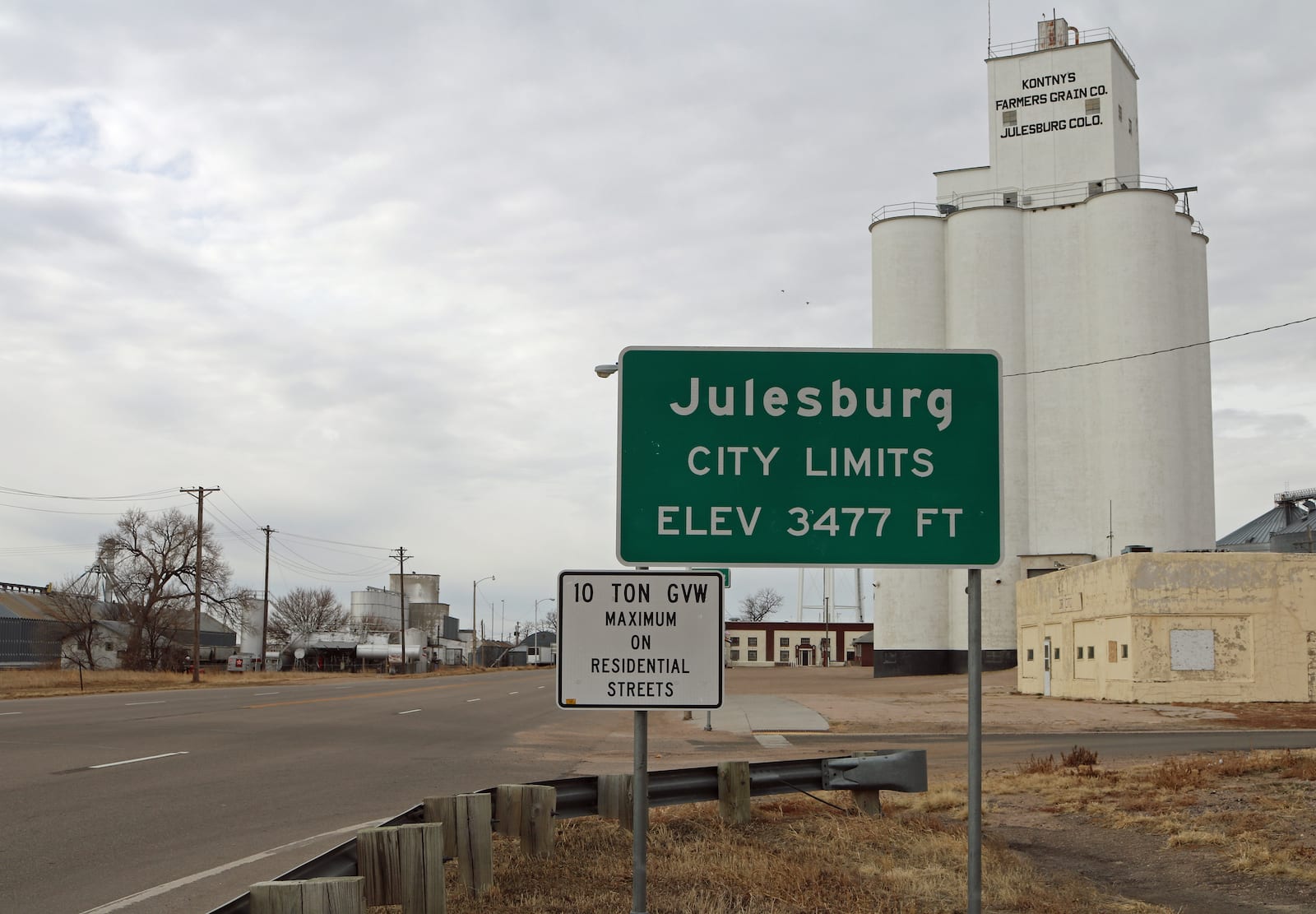 History
The town got its start as a stagecoach station on the Pony Express Trail, 1860–1861, from Missouri to California. It was also the home of Fort Rankin, which later became Fort Sedgwick. It was named for Jules Beni, a local horse thief.
As retaliation for the Sand Creek Massacre, one thousand Cheyenne, Arapaho and Lakota warriors attacked Julesburg on January 7, 1865. They defeated about 110 US Army and Civilian soldiers and later burned the settlement. Julesburg was incorporated on November 18, 1886.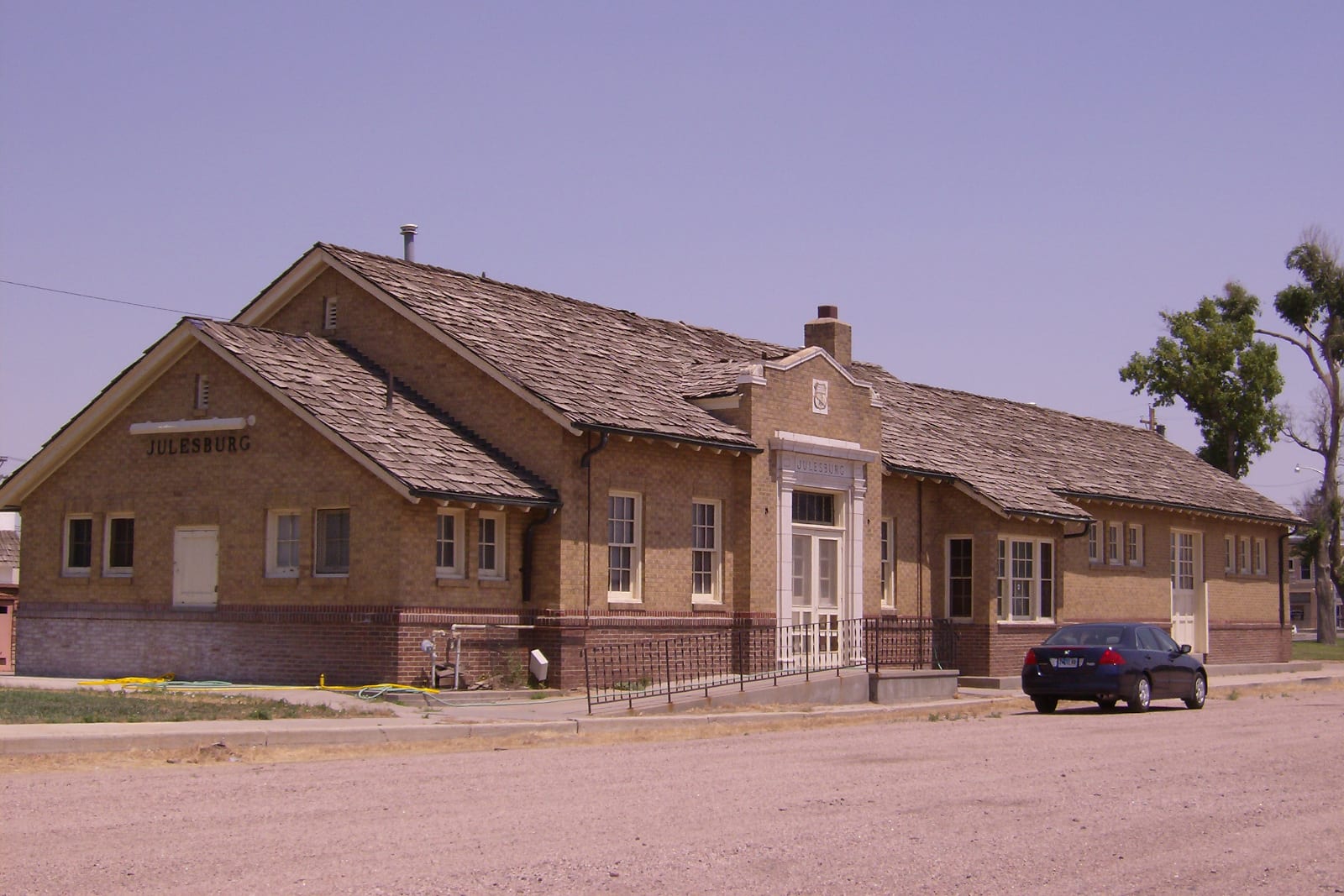 Main Attractions
Pony Express Trail – This 1900 mile long national historic trail passes from Missouri to California, with 26 miles of trail in Colorado.
Julesburg Drag Strip – The oldest still operating drag strip in the United States is located in Julesburg. Stop by to watch or join in on the action.
Recreation
Camping: Read about the camping near Julesburg, CO and Lake McConaughy, NE.
Accommodations
Activities near Julesburg
Museums:
Speedways:
Towns: