The Pony Express National Historic Trail is a 1900-mile long route that passes through eight states, namely Missouri, Kansas, Nebraska, Colorado, Wyoming, Utah, Nevada & California. It pays tribute to the "Old West route" between St. Joseph (Missouri) and San Francisco (California) used by the Pony Express riders to deliver mail communications in the West.
Mail communications from end to end only took 10 days, which was considered fast enough during the time. Due to the development of the telegraph, the Pony Express became obsolete after 18 months of service (April 1860 to October 1861). It was established as a national historic trail by the Congress in 1992.
Hiking the Pony Express Trail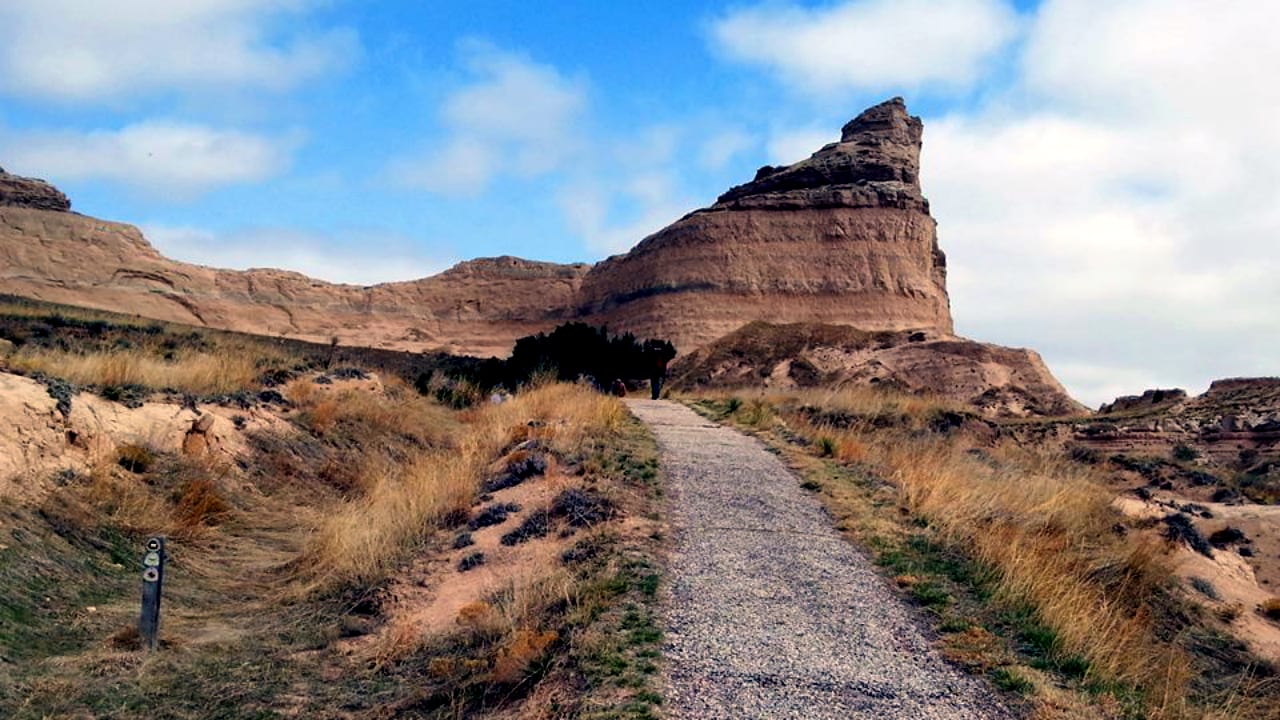 The section of the historic trail in Colorado is only 26 miles long, which is situated in Julesburg. The trail begins at the Nebraska state boundary, just east of Julesburg. It continues west south of the South Platte River, then goes north through Lodgepole Creek before going back to Nebraska.
A significant point of interest that can be seen along the Julesburg segment is the Pony Express Monument, which pays tribute to the solitary Pony Express station in Colorado back in the days. Alternatively, a 16-mile auto tour can be performed between the Nebraska and Colorado borders, by taking US-138 west through Julesburg to US-385, then following the route north into Nebraska.
Recreation Sites on Pony Express Trail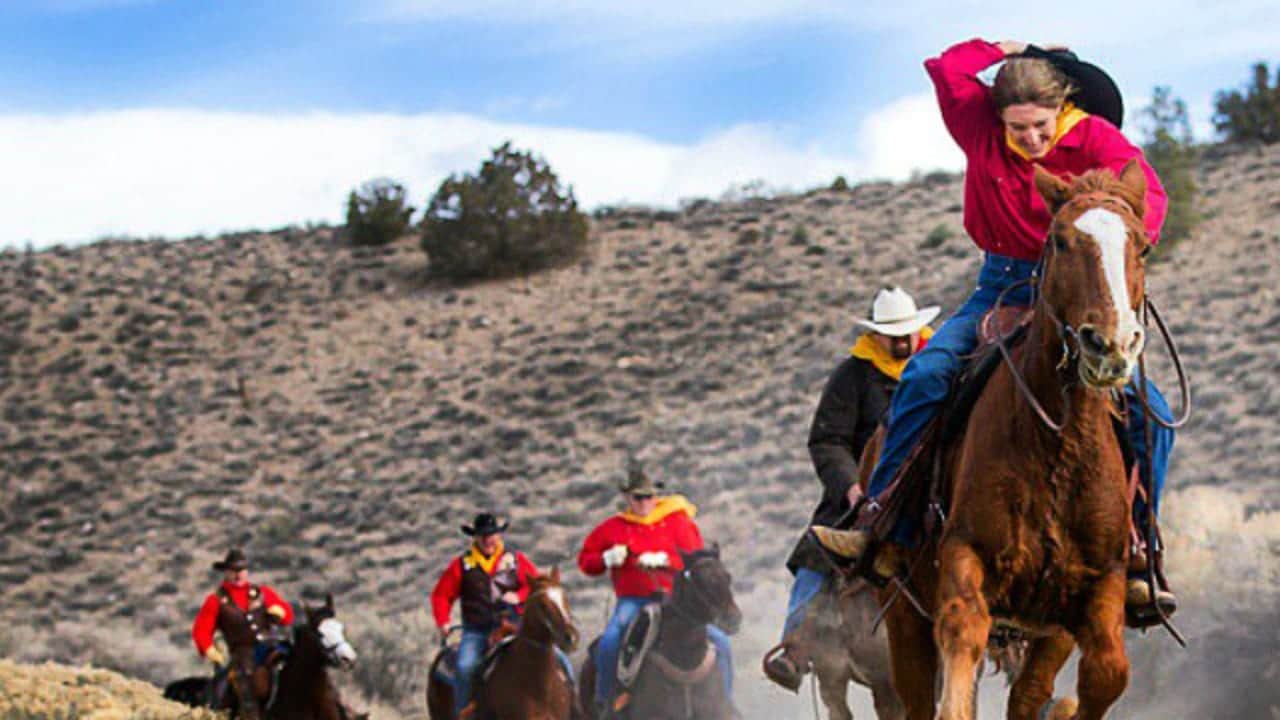 In its entirety, the Pony Express National Historic Trail features historic museums, visitor centers and short hike trails. Some of these are the:
Pony Express Stable (St. Joseph, Missouri),
the Marysville Pony Express Barn (Marysville, Kansas),
the Rock Creek Station (Fairbury, Nebraska),
the Fort Caspar (Casper, Wyoming),
the Simpson Springs (Tooele County, Utah),
the Fort Churchill (Silver Springs, Nevada),
and the B.F. Hastings Building (Old Sacramento, California).
Even though it has the word trail in it, it's not really a continuous hiking trail. Some sections of its 1900-mile length are now privately-owned, and as such, some fees like entrance and parking may be charged.
Nonetheless, a number of recreational activities like day hiking, biking, horseback riding and visiting museums can be done along some of its segments. Availability of the activities may vary depending on which segment you are currently in.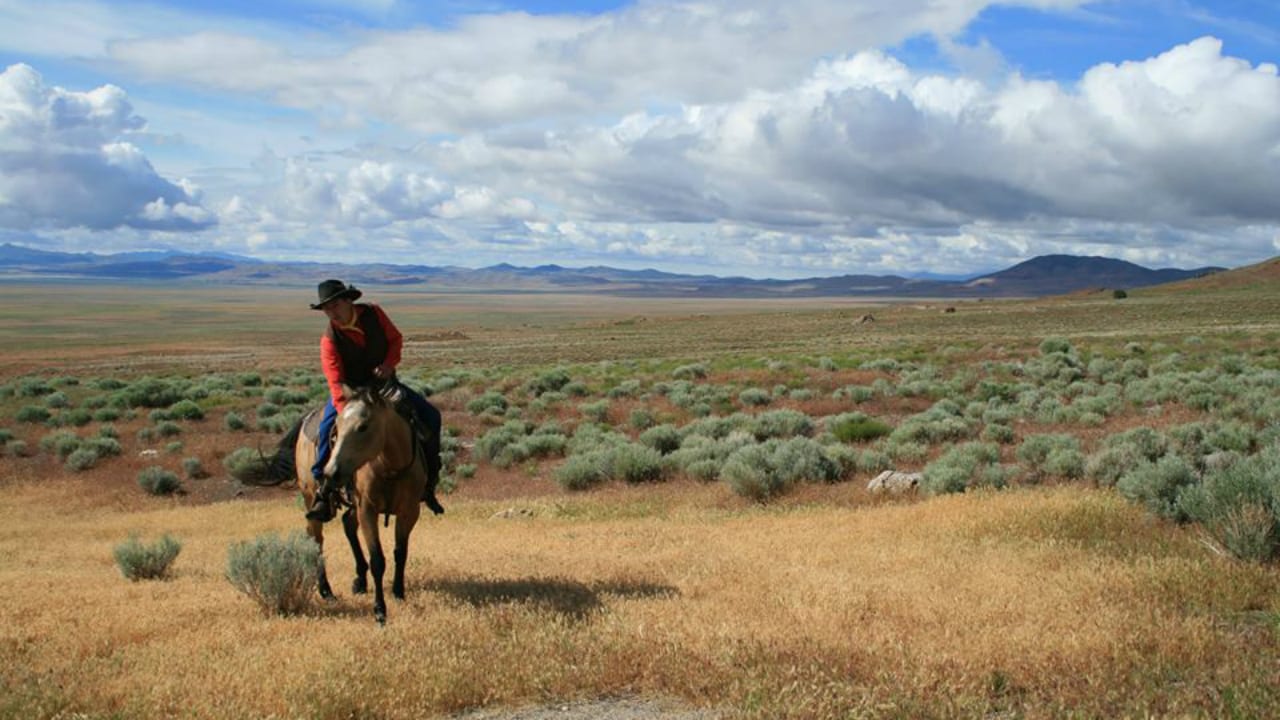 Details
Address: Missouri, Kansas, Nebraska, Colorado, Wyoming, Utah, Nevada, California
Passes through: Julesburg
Map: Pony Express Trail (jpg)
Length: 1,900 miles, 26 miles (CO)
Trail Difficulty – Easy (CO)
Season: Year round