Cahone, CO is a small rural community found along Highway 491, about 25 miles north of Cortez in the southwest part of the state. It's located 70 miles northwest of Durango and 25 miles north of Cortez.
The town was first established in 1912 and named for the nearby canyon, El Cajon, which means little box in Spanish. As part of Dolores County, the seventh-least populated of the 64 counties that make up Colorado, the population of Cahone is scarce at 393 residents.
Main Attractions
Ansel Hall Ruin – The Ansel Hall Ruins, or better known as the Cahone Ruin, is a pre-historic ruin from the Pueblo II period, dating back between AD 1050 and 1150. It was added to the National Register of Historic Places in 1997.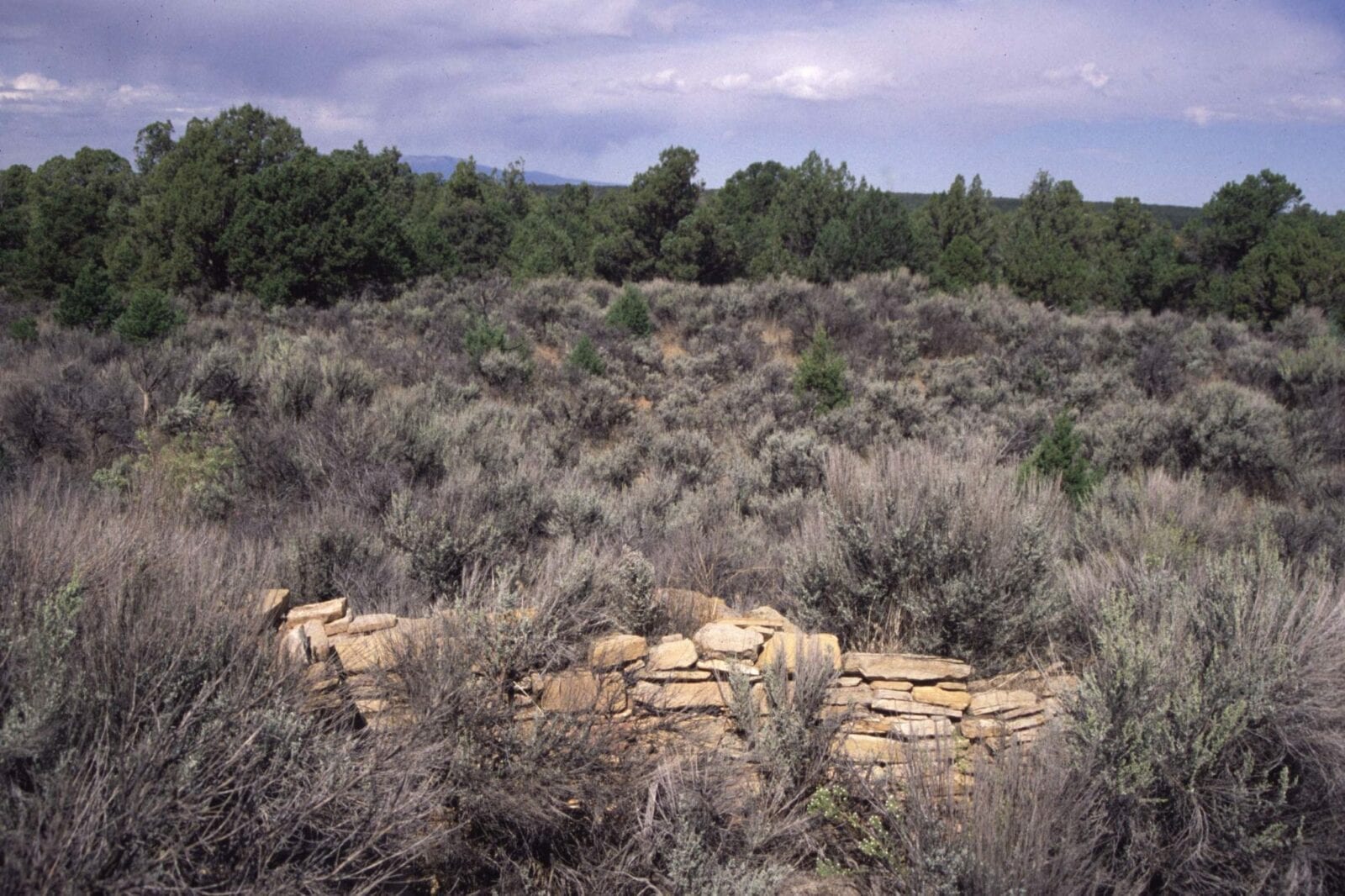 Canyons of the Ancients– About a 25-minute drive south will take you to the visitor center of the Canyons of the Ancients National Monument. The Canyons of the Ancients is a national monument dedicated to the archeological preservation of the Ancestral Puebloans who occupied the area thousands of years ago.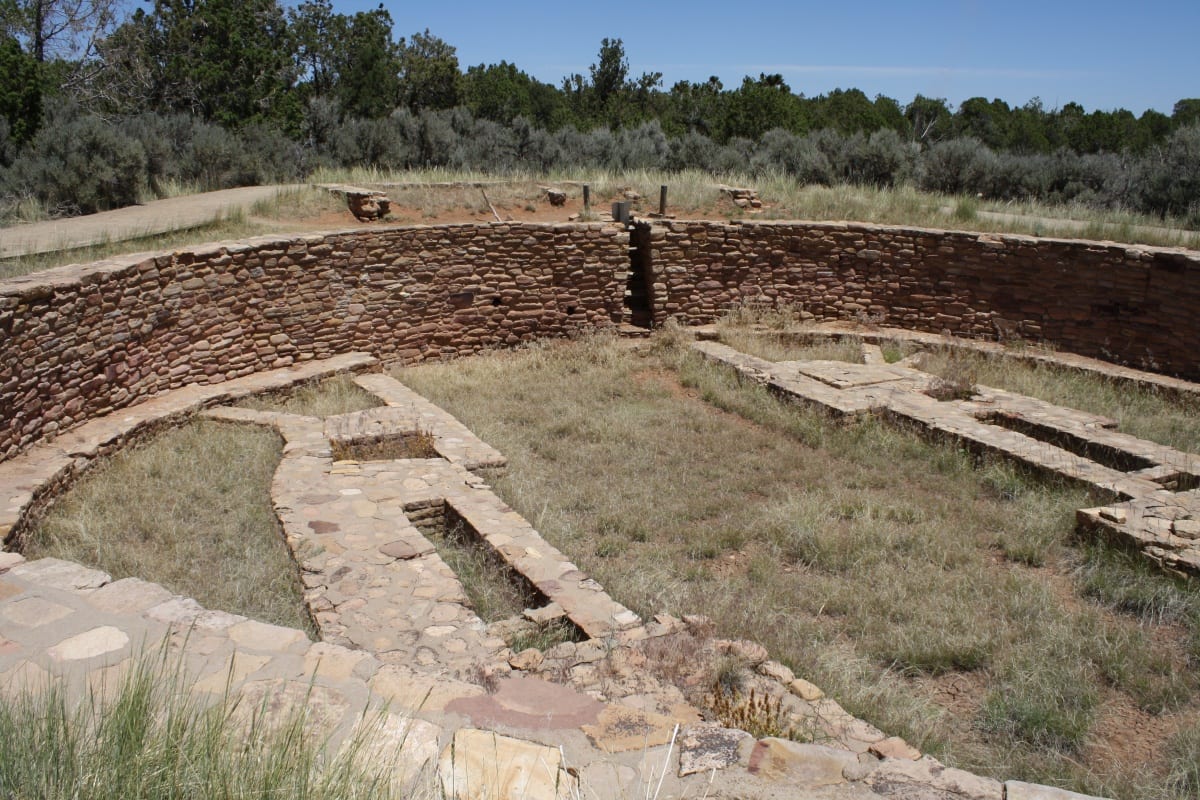 Accommodations
Things To Do near Cahone, CO
Towns: