The Mesa Verde Wilderness is located within the great Mesa Verde National Park, which was designated as a UNESCO World Heritage Site in 1978. In 1976, three separate sections of the National Park totaling 8,500 acres of land were designated as Wilderness Areas. This was done in order to increase the protection of the national park.
Both the wilderness area and the national park is managed by the National Park Service. Mesa Verde's greatest claim to fame is undoubtedly the ruins of the Ancestral Puebloans. Mesa Verde was originally inhabited by Native American peoples known as the Anasazi. They built sandstone houses and buildings along the rocks of Mesa Verde.
It's estimated that they lived about fourteen hundred years ago. The Ancestral Puebloans were known to have lived in what is now known as the Four Corners region of the United States. Ruins of the Ancestral Puebloans can be found in Utah, Arizona, and New Mexico in addition to Colorado.
Activities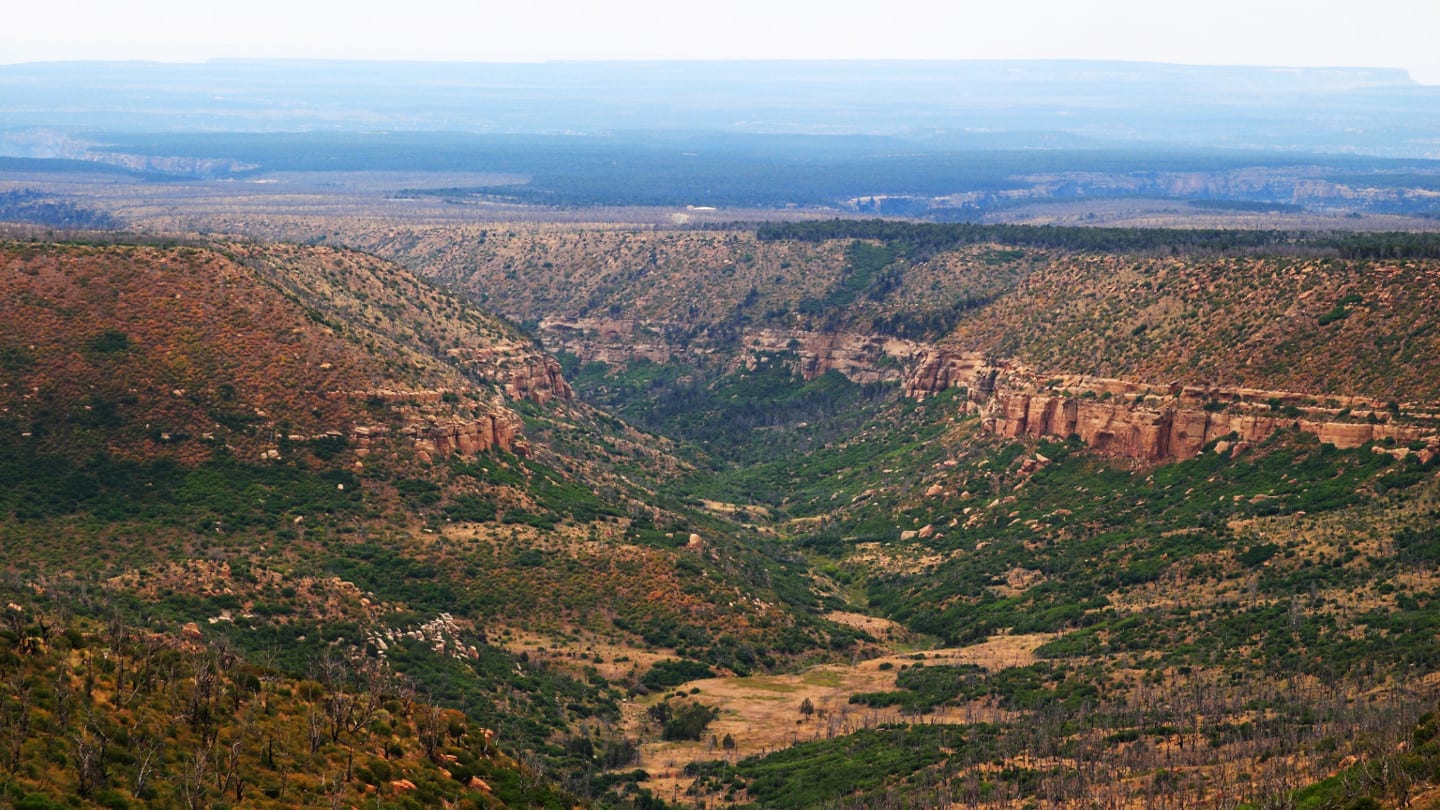 While the wilderness itself is closed to public access, the national park does offer a wide variety of recreational activities subject to necessary restrictions. The National Park Service features the Morefield Campground. It is only open during certain times of the year, but it is a great place for bird-watching and stargazing. Hiking is only allowed on designated trails and some guided tours are offered.
Despite all this, Mesa Verde is a must-visit for anyone who not only wants to relax and unwind but also to learn about and connect with the American past so often overlooked and forgotten.
Details
Address:
Phone: 970-529-4465
Season: Year-round
Established: 1976
Management: NPS
Website: wilderness.net/…