Situated in downtown Durango, Chapman Hill is a tiny, municipal ski and skate area. It aims to open each season in time for the Christmas Holiday, and closes when the snow is gone. Snowmaking is possible if the weather's right and begins in December. When open, it offers skiing seven days a week, however, hours vary depending on whether it's during the week or weekend.
Terrain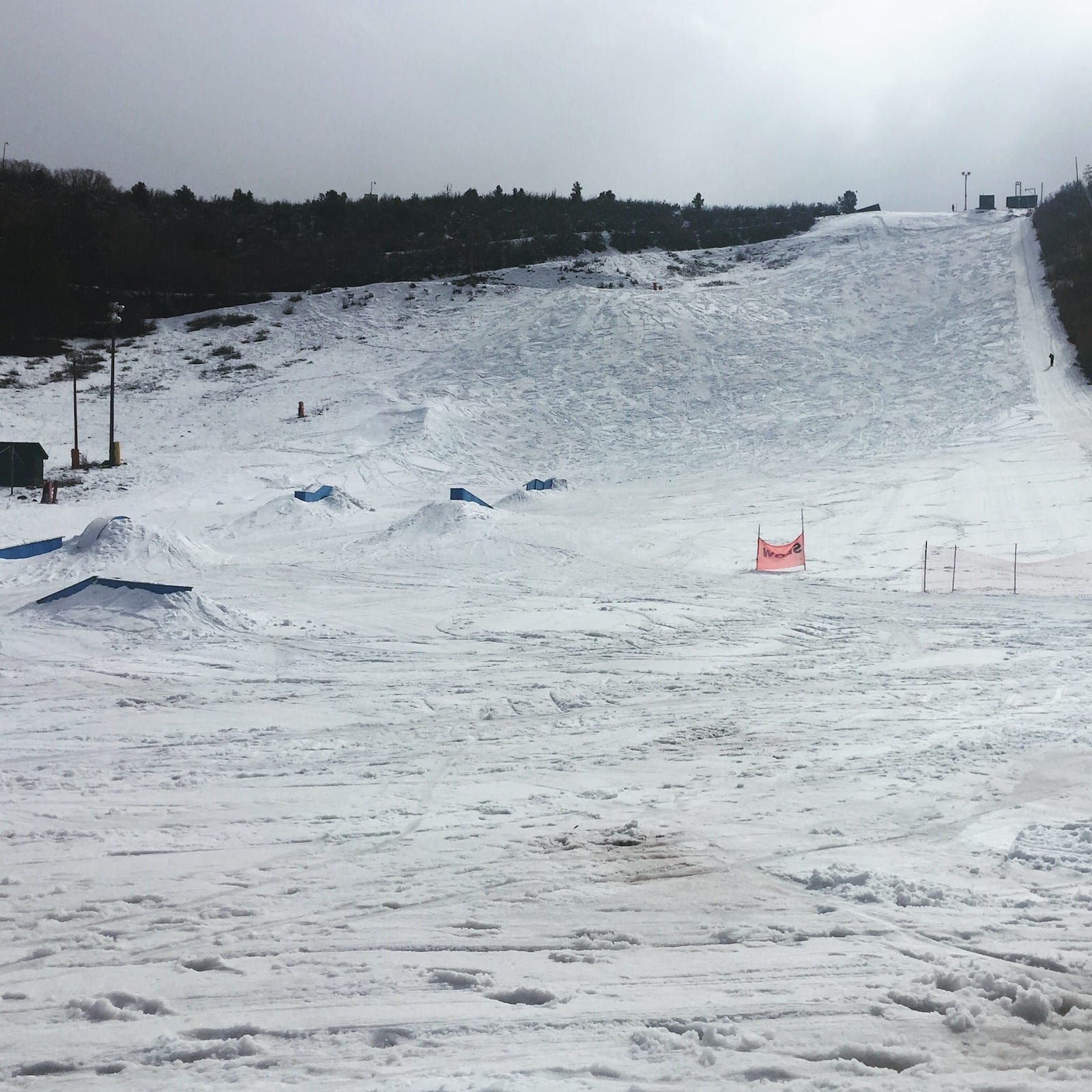 There are only two ropes to get up this classic ski area. Though they can be difficult to manage, especially for snowboarders, you can exit at any point. A terrain park is built each season to entertain a wide range of riders. There are ski and snowboard lessons beginning in December, during the school holiday. They continue through February after the school day.
Private lessons are also available. The refrigerated ice rink operates during winter for ice skating, and roller skating in summer. Concessions are available and skate rentals.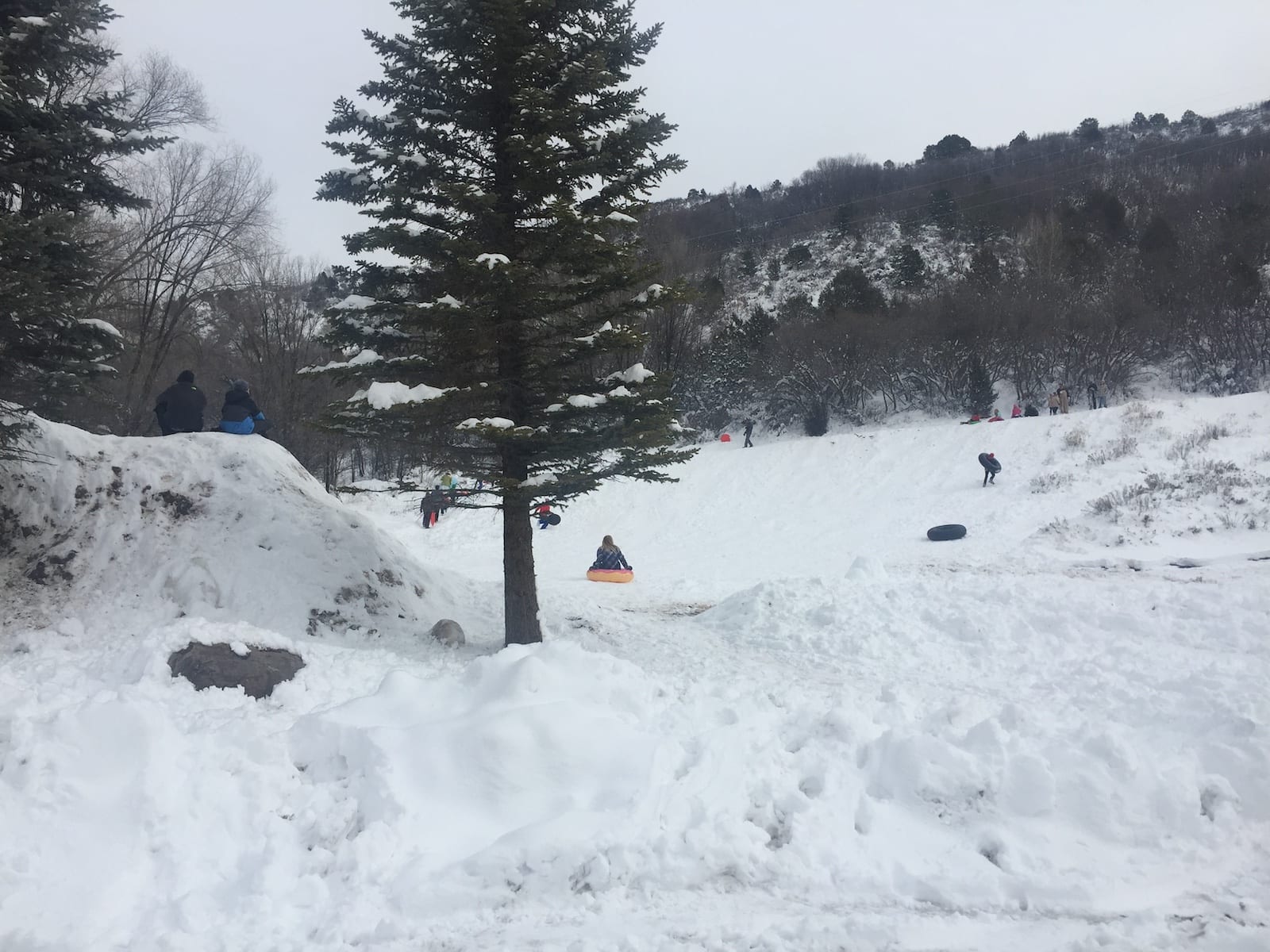 Details
Address: 500 Florida Rd, Durango, CO
Phone: 970-375-7321
Season: December – March
Hours: Weekdays 3:30pm – 8pm | Weekends 10am – 4pm
Website: durangogov.org…
Popular Posts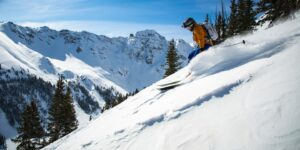 Southern Colorado's Dozen Secluded Ski Areas – Colorado conjures up images of sky high mountains and wide open ski slopes. Sometimes though you see resorts that are, shall we say, packed to the gills with people and lift lines that stretch all the way to your…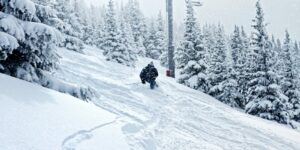 Ultimate Guide to the 32 Ski Resorts in Colorado – Colorado is jam packed full of epic ski resorts in nearly all corners of the Rockies. Depending on how each season kicks off, Colorado can have as many as 32 outdoor ski areas operating at its peak. The Rocky…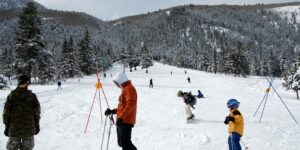 Colorado's 6 City Run Ski Areas – These smaller Colorado ski areas are seldom spoke of outside their local mountain towns. They're tiny hills funded from local government, donations and ticket sales. Their chairlifts are relics, their atmosphere is mellow and the…