[Rocky Ford Cantaloupes for sale. Photo:
Paul Swansen
] Food is the road to soul satisfaction. And when you're in a delicious destination like Colorado, there are many quirky culinary adventures to try.
Famous Food from Colorado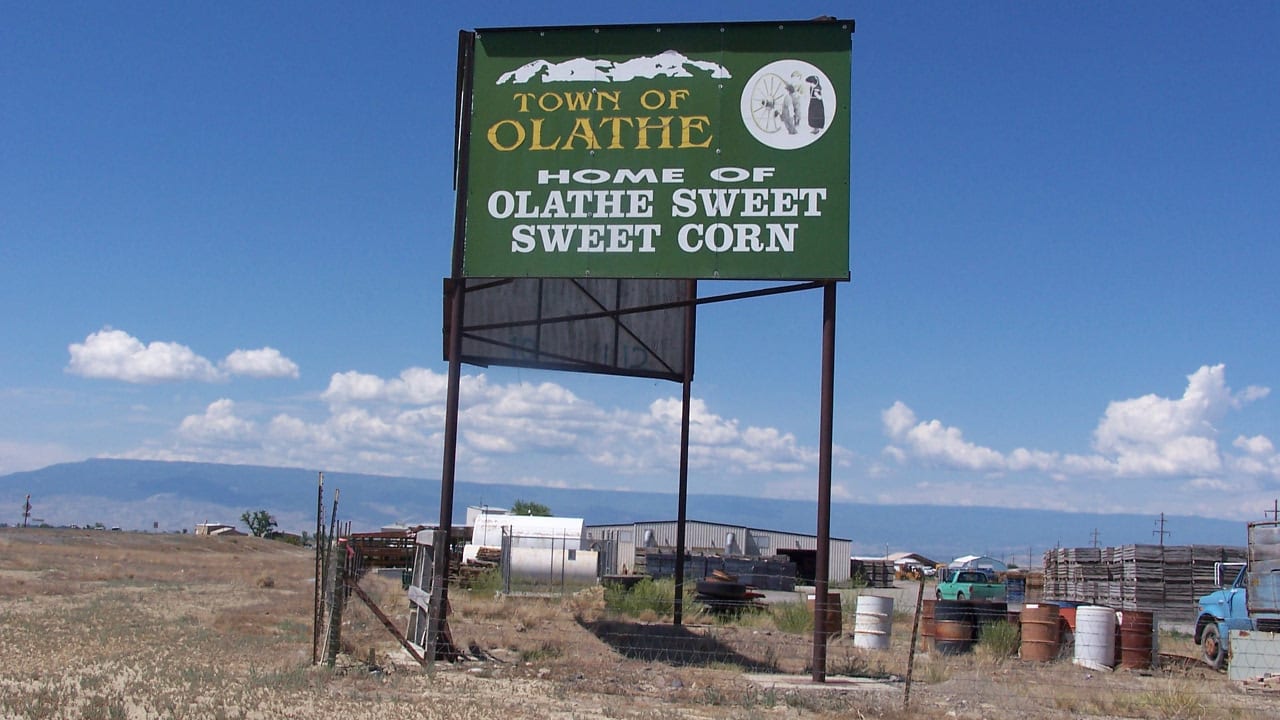 With rocky hills and sweeping plains, one can fairly say that Colorado is a home to many heavenly sites. But are you aware of the authentic taste this place offers? The cuisine is diverse. Don't believe us?
Here's a round-up of some mouth-watering tummy-treats of Colorado that prove our claim.
1. Rocky Mountain Oysters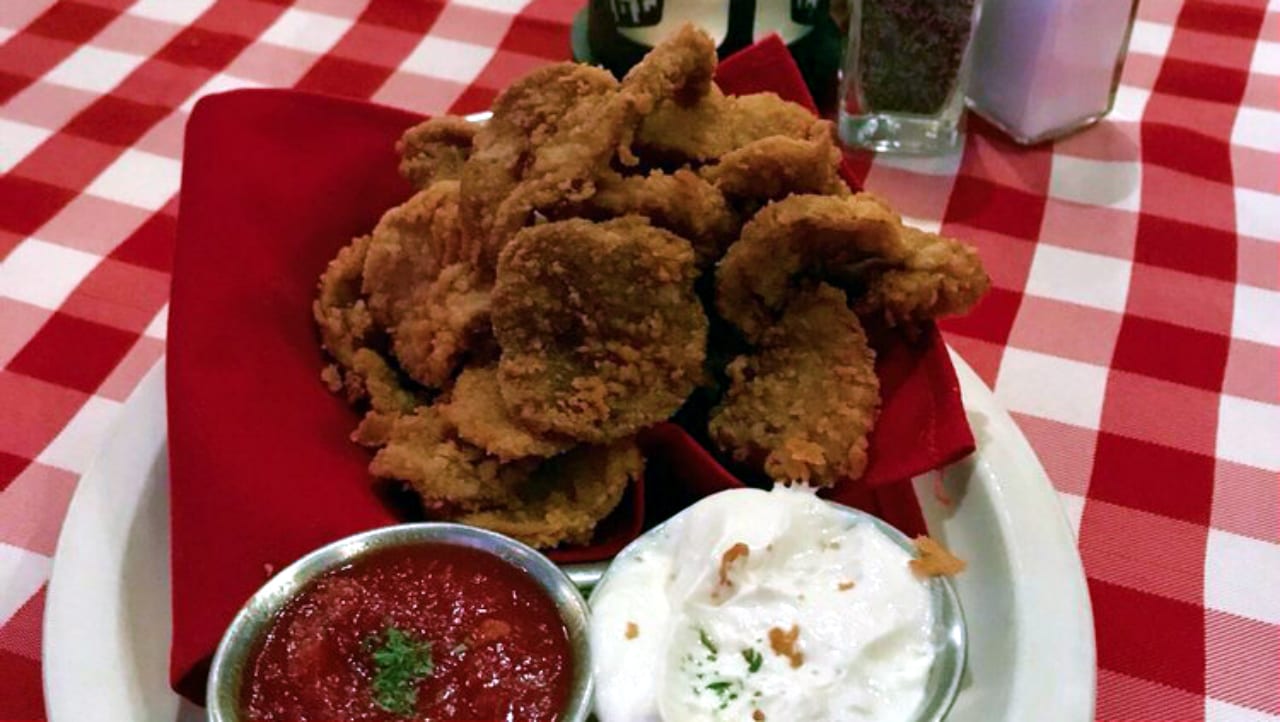 You get the 'world famous' oysters of bull, bison, or calf testicles in Colorado. In case you were wondering, the dish was not invented in the mountains, however, but rather the ranches.
The testicles are first stripped off the outer membrane and are then sliced. The slices are mixed with cornmeal or any other flour and are further deep fried. The dish is then dipped in cocktail sauce and makes a brilliant appetizer.
The delicacy tastes the best with fries. Yum Yum! One of the best places that serve the dish with its finest taste is Denver's Buckhorn Exchange Restaurant.
2. Colorado Style Pizza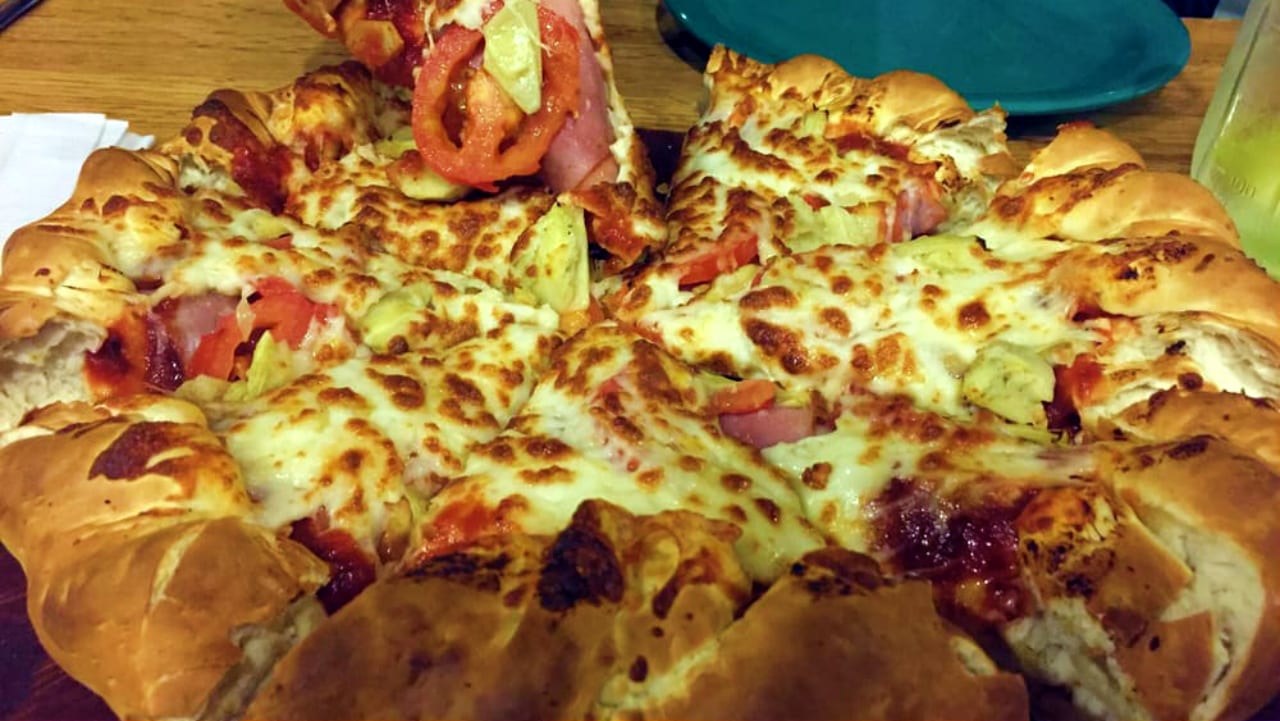 The savagely thick, cheesy, soft Colorado-style pizza is also known as the Mountain Pie. A gluten free or whole wheat crust filled with honey is layered with a thick layer of cheese that melts in the mouth.
Beau Jo's offers eleven sauces and a delicious range of 36 toppings to enhance the taste. And yes, they are sold in pounds, which take the carbs to another level!
You should visit Beau Jo's in Idaho Springs, the first location, to satisfy your taste buds with its perfect preparation. Or visit another one of Beau Jo's locations, five in total.
3. Rocky Ford Cantaloupe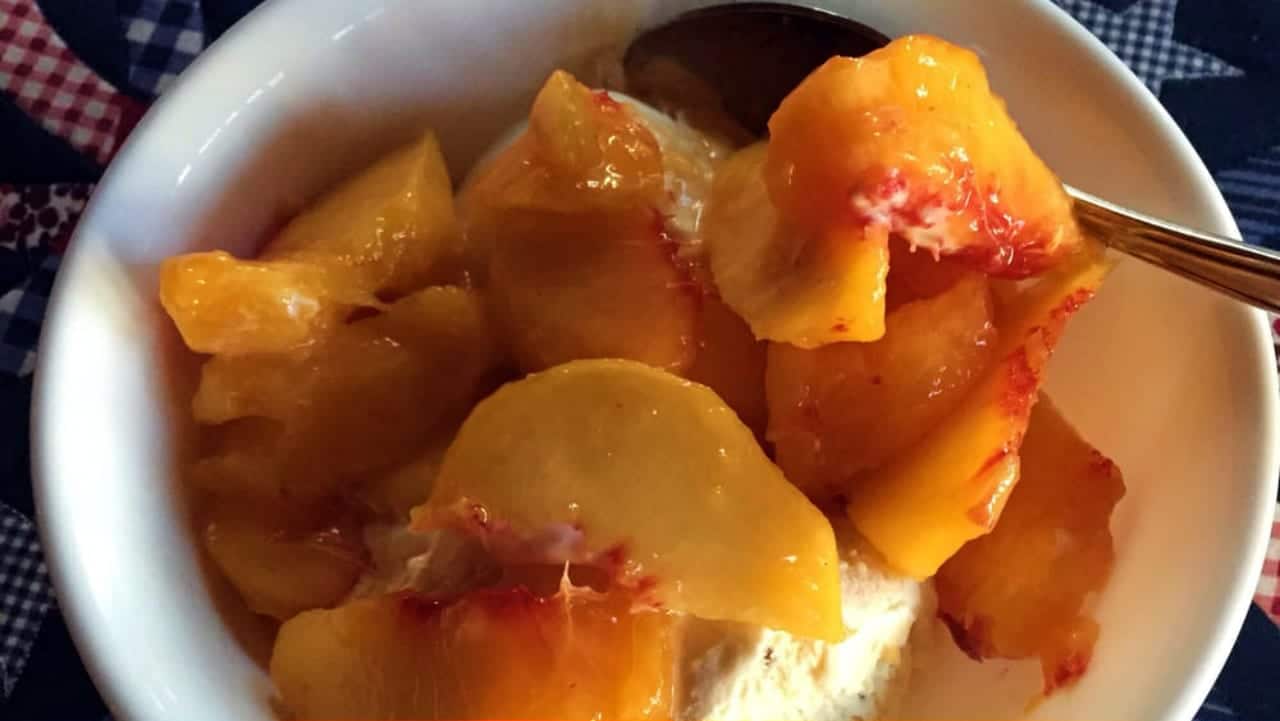 Come summer and the shiny & juicy cantaloupes have made their way to market. Mostly, they are grown and are famous in Eastern Colorado in Rocky Ford.
The fruit first came into notoriety around 1887 and the first person to grow the cantaloupe was G.W. Swink. Soon, other people started cultivating the cantaloupe and it became popular among local people.
Cantaloupes are high in nutritional values and come under the top 10 fruits and vegetables that cure cancer. They are larger in size than the regular melons and taste much sweeter. It's rich in zinc, chromium, potassium, magnesium, manganese, and beta-carotene. Healthy nutrients with a delightful taste, what else one would anyone need!
The best time to find them shipped all around the state, is early July.
4. Lamb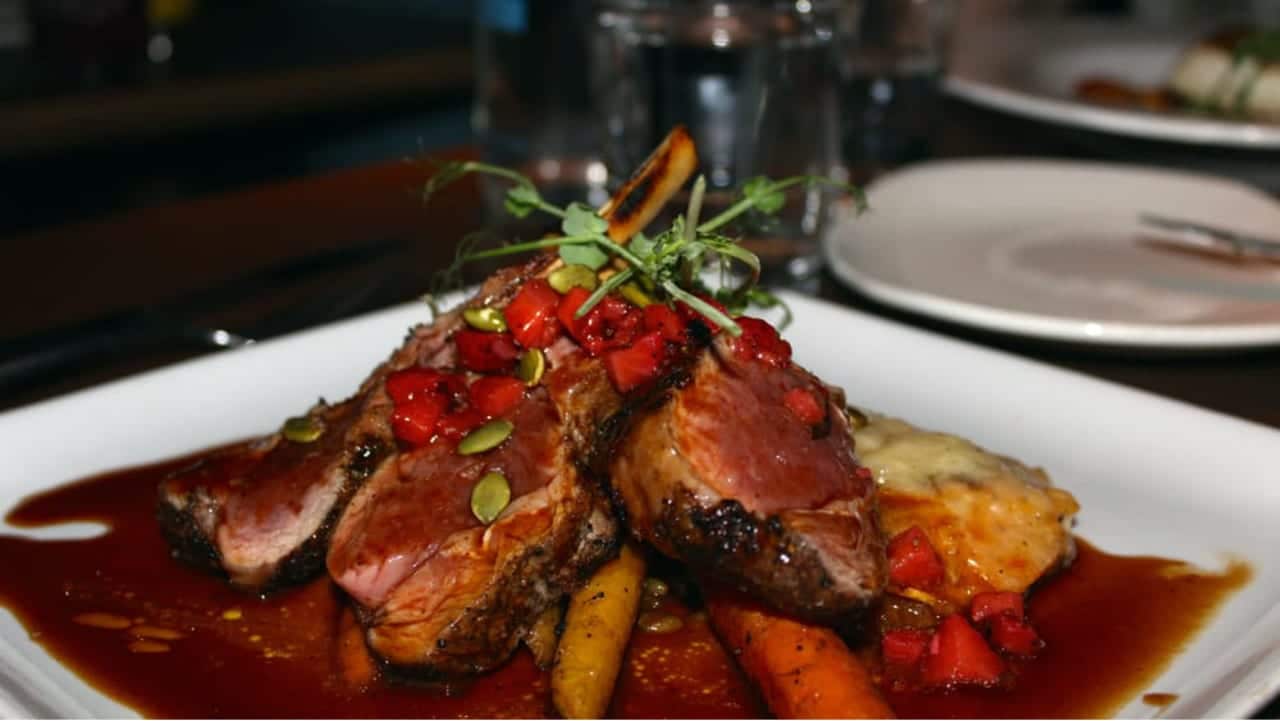 Colorado is the 4th largest sheep and lamb producer, and is known for its milder taste. Travel the world, but you won't find any lamb dish as rich in taste as in Colorado.
Free range lamb being hill-habitat animals, eat berries, plants and grasses all day. This has a good impact on the health of the animal; they are rich in flavor and superior in texture.
Visit the Root Down Restaurant in Denver, for some of the best lamb dishes.
5. Trout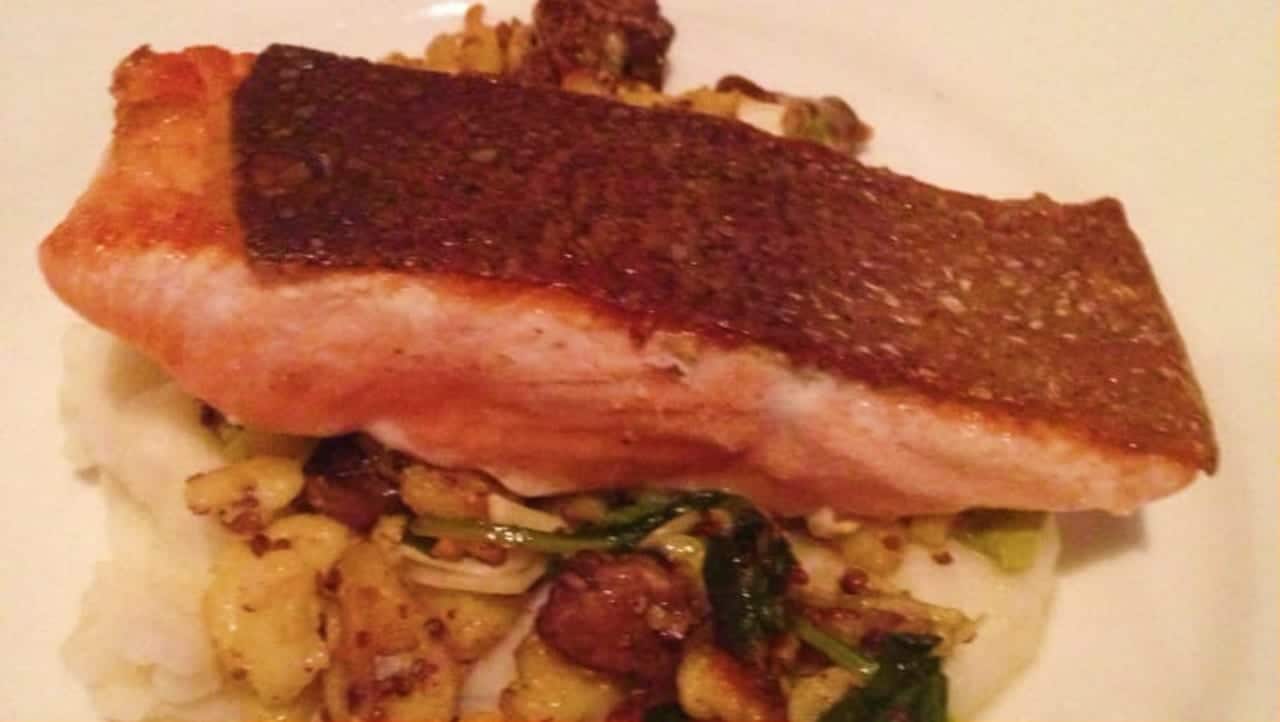 Trout is one of the most loved fish when it comes to Colorado cuisines. Varieties including rainbow, cutthroat and brown trout can be found swimming all throughout Colorado's lakes and rivers. The cutthroat trout is native to the Centennial State.
Due to the healthy nature of fish, you can often find trout in many area restaurants. Nearby states such as Idaho, often export their trout to Colorado, so if you really want local trout, be sure to ask, or better yet, go fish it yourself.
And the best part is you can have the dish in various styles. For example, breakfast trout with bacon, trout with brown butter and bacon or eggs with smoked trout.
Looking for a place to taste the best trout platters? Hit the doors of Jax Fish House & Oyster Bar in Denver.
6. Palisade Peaches
As the name implies, Palisade Peaches are grown in the Western Slope town of Palisade, at a variety of local farms. One prominent grower is the very old Talbott's Mountain Gold Farm, which is around 100 years old. They produce a wide variety of around 12 peaches.
It was one of the first fruit companies manufacturing cider and apple juice in Colorado. Why are they so special and different?
The Talbott's Palisade Peaches are so different because they wait for the fruit to get as mature as possible without letting a single bruise appear. They are the naturally tree-ripe fruits that are sweet yet firm. You can't get sweet fruits without patience and care.
The climate and soil of Western Colorado is the reason behind Palisade Peaches mouth-watering and juicy taste. The Western Slope features hot days and cold nights, resulting in perfect growing conditions for sugary sweet fruit.
7. Bison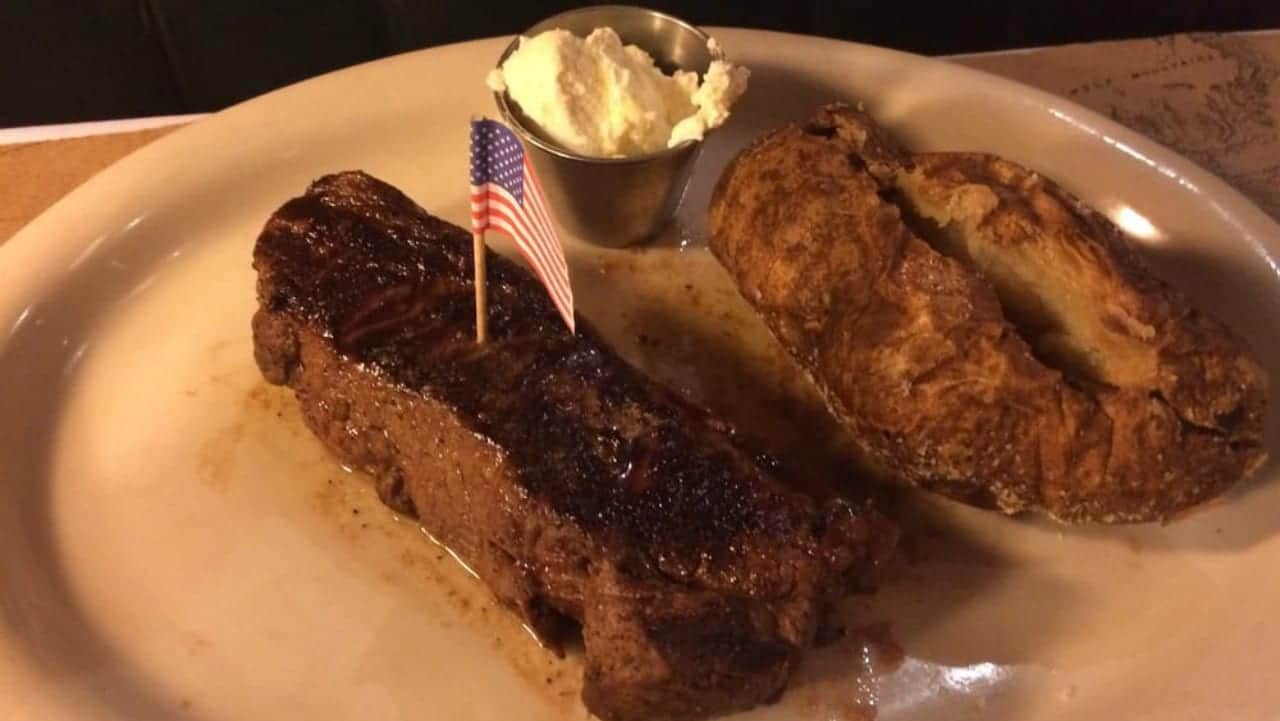 You probably have tasted a wide variety of red meat across the world. But Colorado bison is arguably one of the most flavorful red meats, and one of the healthiest, leanest too. Because it's so lean, bison is best cooked no more than medium rare (insert health disclaimer here… yada yada 🙂
Being a speciality in Colorado, it's also growing popular in other parts of the United States. An encouraging fact for our fitness freaks: The Bison Council states that bison meat in Colorado is 84% lower in fats as compared to the other red meats.
If you're looking for a place to eat a quality and tasty bison, visit Ted's Montana Grill in Denver or Colorado Springs.
8. Olathe Sweet Corn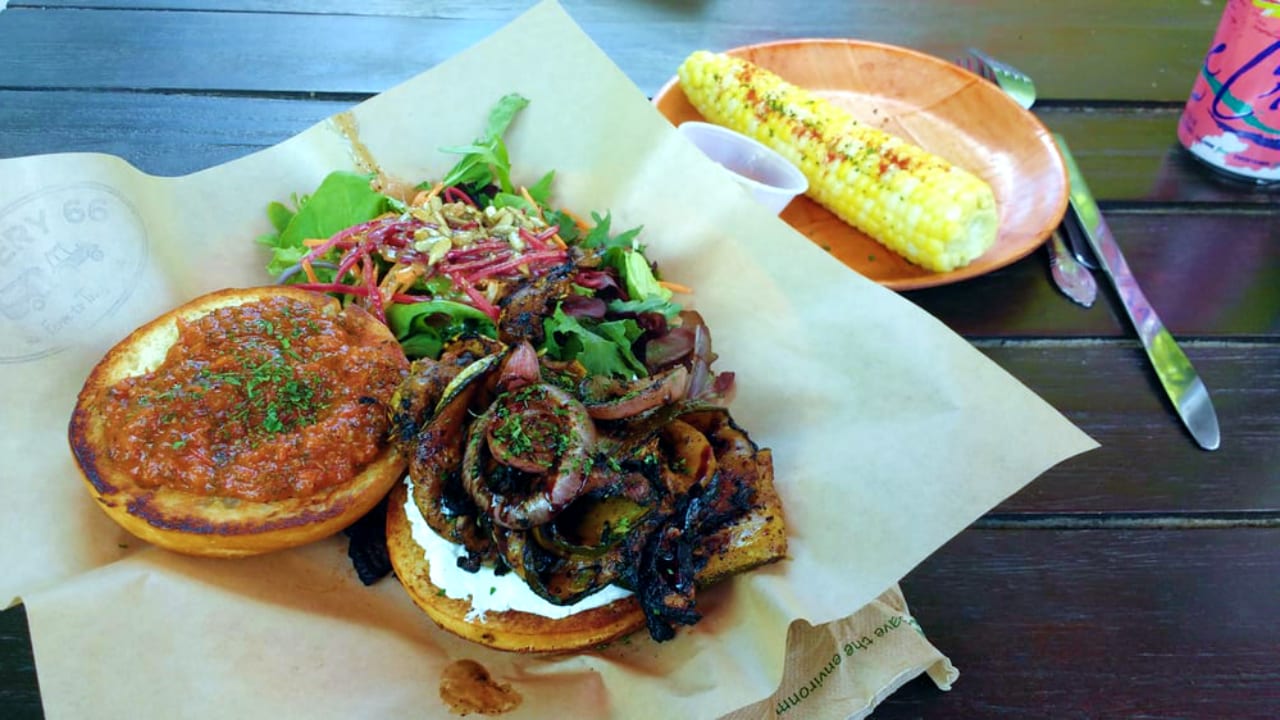 Corn isn't a major crop of Colorado but it has a good harvest in the western part of the state. Olathe is a lesser populated area near the San Juan mountains of Colorado in Montrose County.
People in and around the Western Slope are very fond of this sweet corn. In fact, on every first Saturday of August, people here celebrate the Olathe Sweet Corn Festival and invite people from around the world to join the fest.
How it is special? The carefully harvested and hand-picked, bi-coloured yellow corn is considered to be a healthy source of fibre, antioxidants, and vitamins. It's also sweet, sweet, sweet!
You can spot them in the month of July around the market, depending upon the year's rainfall, best around mid-summer. When looking for the best corn, look for the ones with firm ears and fresh, green leaves enclosing the buttery yellow and creamy white kernels.
9. Colorado Style Green Chili (Chilli Verde)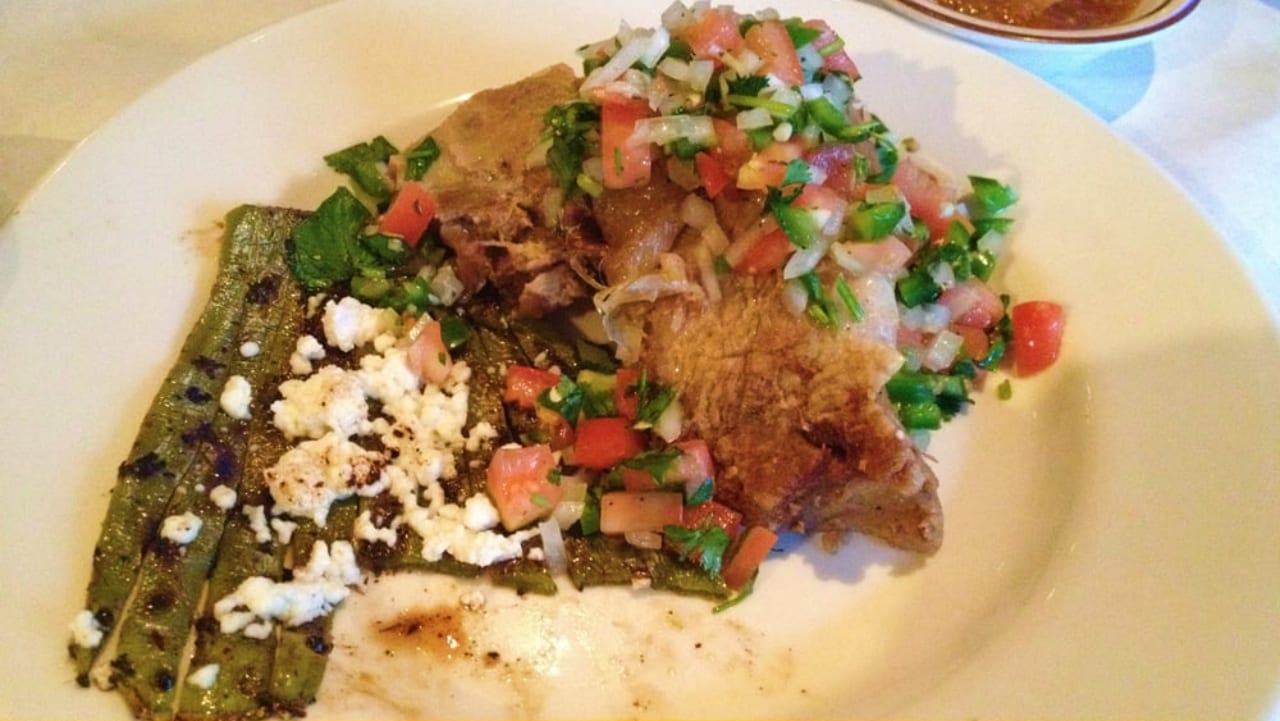 The Colorado style Green Chili has a unique taste and preparation method, giving it a justifiable position on the list. This pork dominated dish full of chile (chili) has a hot and spicy taste. Although you can find it in vegetarian varieties, and not so spicy as well. It's a dish for all taste buds.
Green chiles, tomatoes, and tomatillos are layered with flour and cooked for a definite time to release excess water, and bring out the best flavor. It finds high demand in the southwestern Colorado because of its juicy pork bites drenched in a green chile dominated sauce. It's found drizzled over burritos, enchiladas, or served straight up as a soup. Relish the best taste, by combining it simply with fresh, warm flour tortillas.
PS: Chile is the vegetable itself whereas chili means the stew or soup.
One of the best places to eat the finest Colorado Green Chili is in Denver's Brewery Bar II.
10. Denver Omelette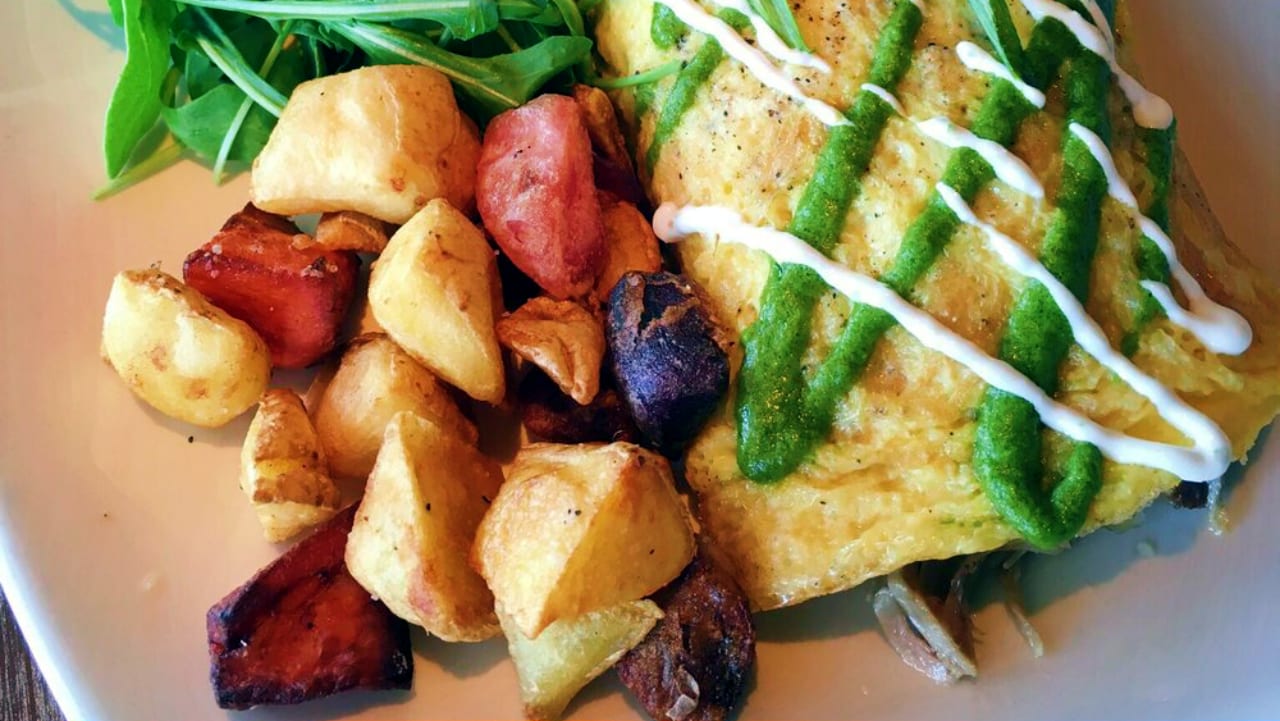 Omelette? Why would an omelette be on a top 11 list?
I know, most of you might be getting this question in your mind. But, all those who have tasted the essence of Colorado in this dish will agree that it's worth mentioning the Denver Omelette.
There is no need to think twice to call it one of the Rocky Mountain City's biggest claims to food fame. The simple yet delicious food treat is a fusion of egg, diced ham, onion and green pepper, mushrooms, and cheese.
The dish is highly nutritious and is a good source of energy. You can find it on breakfast menus all across the United States.
11. Denver Steak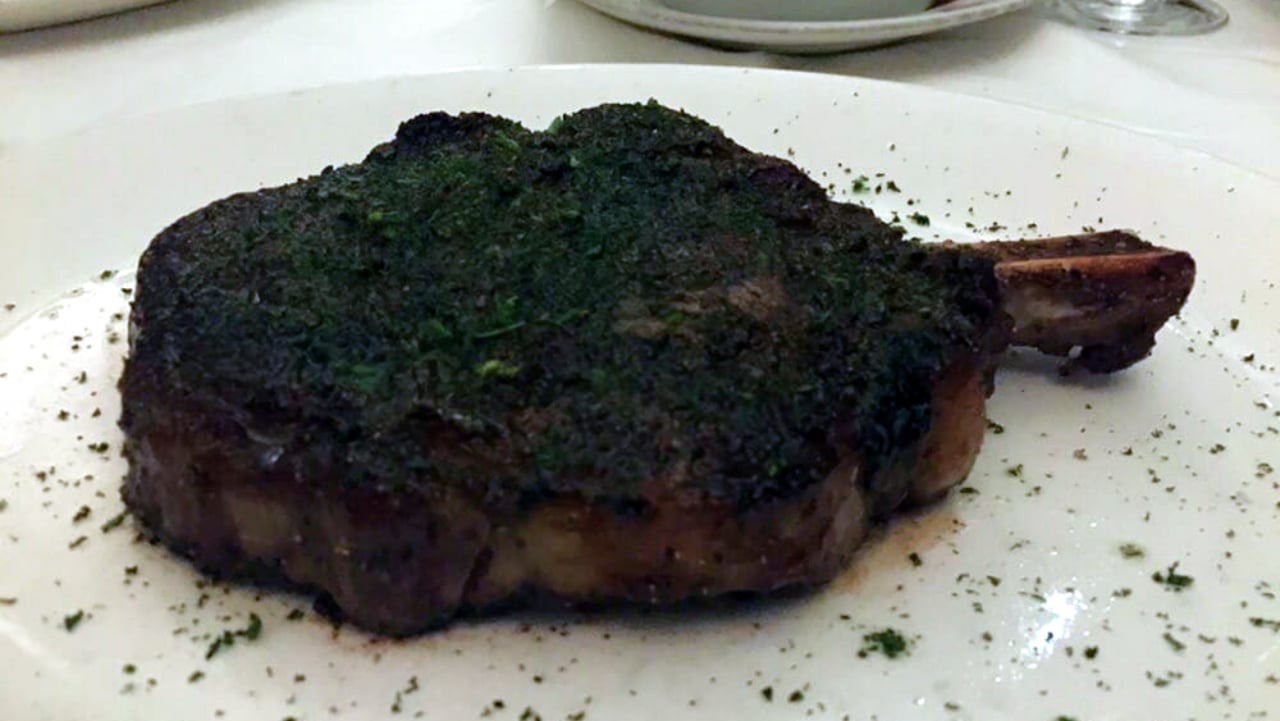 The Denver steak is not just any other steak dish; it's relatively more tender than most cuts. The steak has a good amount of marbling that adds additional flavur to the meat. The cut of meat is fine, and came to being in Denver.
Proper slicing and trimming of steak is an art, and that is what makes the Colorado Denver Steak even more special. The dish is grilled for a distinct taste.
Tip: If you want to witness the best of its taste, visit a restaurant that butchers its own beef. One great place to visit to savor the taste is Denver's Shanahan's Steakhouse.
We Agree – Colorado is a Foodie's Paradise! Colorado prides itself with immense diversity in taste; the list can go on forever! So what are you waiting for? Listen to your tummy and give it a yummy treat.
Food. Travel. Party. Repeat!