The Oh Be Joyful Recreation Area is famed for its gorgeous wildflowers, waterfalls, and campground in Crested Butte. The location gets its name from a stream situated close by and is a place that many Coloradans enjoy getting some time in the fresh air.
The Campground
The Oh Be Joyful campground is operated by the BLM and is located about five miles from the town of Crested Butte. There are 30 camping units along the Slate River, offering stunning panoramic views. Pets are permitted to camp with you and each site comes with a fire ring, picnic table, parking space, and bear-proof locker.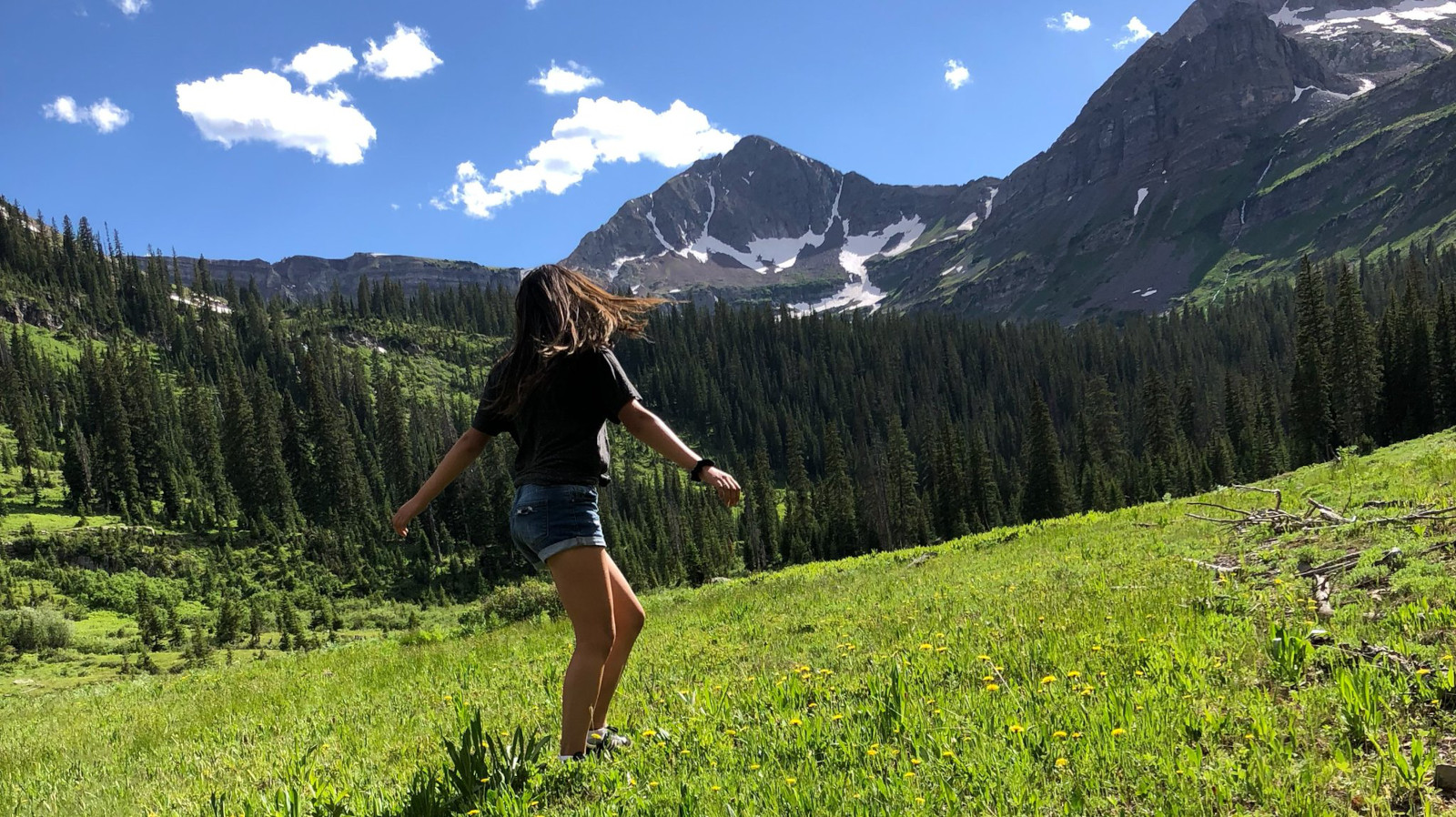 Of all the sites offered, fifteen are for tent camping, 14 are for RV camping, and one is for a walk-in group. Anyone who wants to stay at Oh Be Joyful should make a reservation ahead of time, as it's often booked up well in advance. Furthermore, overnight guests can stay for a maximum of 14 dayss.
Shorter RVs will have an easier time gaining access to the campground and it should be mentioned that there are no hookups, drinking water, or trash service available at Oh Be Joyful. Larger rigs may have trouble getting down the access route, which is why they recommend that no vehicles bigger than 25 feet attempt to make the journey.
Nearby Activities
At 9,000 feet elevation, Oh Be Joyful is in an area renowned for having plenty of easily accessible outdoor activities. Just a few minutes away from the campground, there are four or five waterfalls as well as a decent stream that offers excellent spots for fishing, water play, and even kayaking. It's located within the Gunnison National Forest.
Hiking, nature photography, horseback riding, and biking are a few of the other sports that campers and visitors enjoy. There are also plenty of close-together trees, allowing you can put up a hammock and relax while taking in the sights, sounds, and smells of Colorado's great outdoors.
Oh Be Joyful Trail leads 13.9 miles out into the Gunnison National Forest out and back. It's a difficult summer trail that's dog-friendly and showcases a lovely alpine lake. Or opt for a shorter hike, easier hike nearby.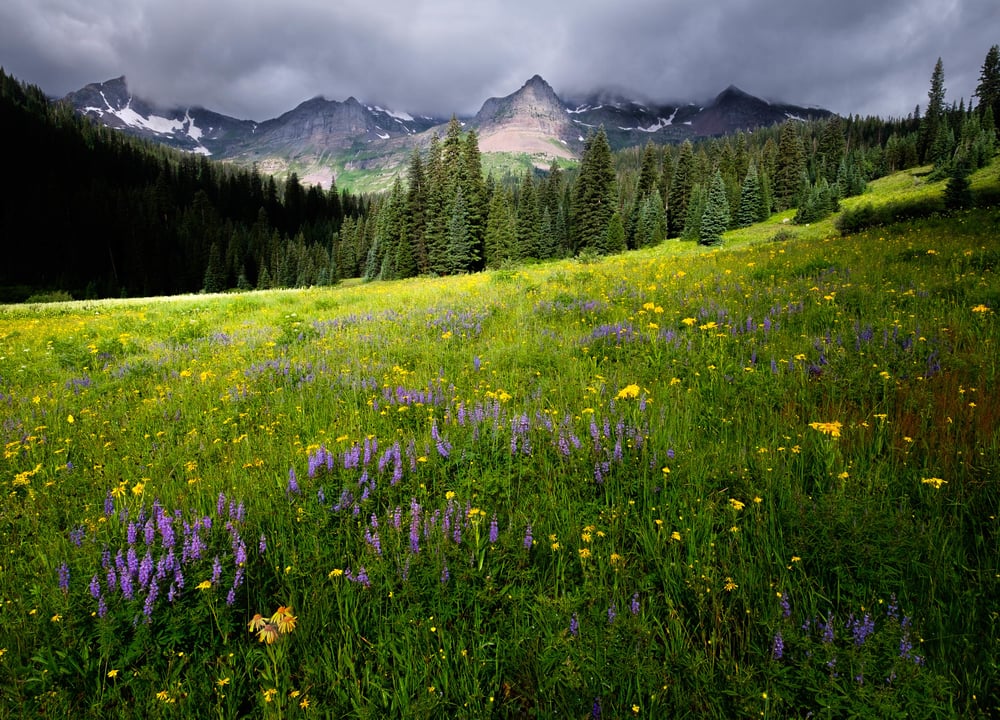 If you're the type of person who likes to get out and explore nature, make sure to add Oh Be Joyful Recreation Area & Campground to your list of must-visit places. With plenty of activities to try out, you can spend a day, or two weeks, exploring Crested Butte's beautiful landscape.
Details
Address: CR-734, Crested Butte, CO 81224
Phone: 970-642-4940
Season: June-September
Admission: Free | Overnight fee
Website: blm.gov…