Despite being the fifth largest wilderness area in Colorado at over 176,000 acres of land, the West Elk Wilderness is also probably the least visited. It was designated as a wilderness area by the United States Congress in 1964 and it is managed by the United States Forest Service.
Although the West Elk Wilderness is often overlooked, that is probably also its greatest draw. This wilderness area experiences very little human use and doesn't receive as many visitors as its more glamorous neighbors. As such visitors can enjoy the majesty of nature as well as escape the noise and racket of human interactions.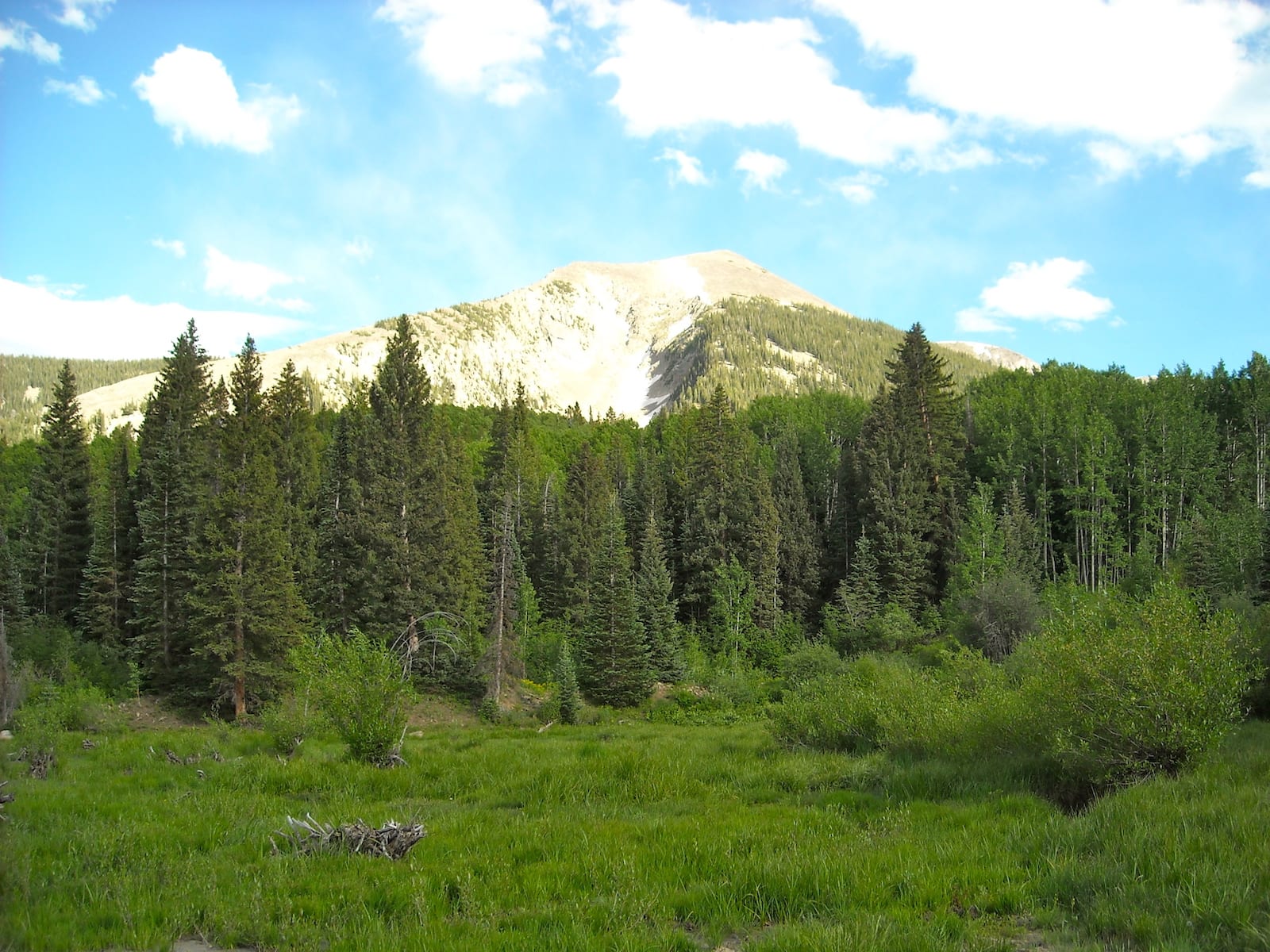 This doesn't mean, however, that the West Elk Wilderness has nothing notable about it. The wilderness does attract a lot of people in the fall when hunting season begins. As its name suggests, the West Elk Wilderness is home to a large number of deer and elk making it absolute heaven on earth for hunters.
The West Elk Wilderness also has over two hundred miles of trails, perfect for hikers who just want a casual stroll while enjoying scenic views, and the views are, in fact, incredibly scenic. Its topography is characterized by the massive castle-like structures, rising to towering, vertical columns above green and golden carpets of trees.
People often ignore this wilderness but there is no doubt that for anyone who decides to visit, the West Elk Wilderness will prove to be a hidden gem, a diamond in the rough of wilderness areas.
Details
Nearby Towns:
Season: Year-round
Website: fs.usda.gov/…