Designated as a Wilderness Area by the United States Congress in 1993, the Powderhorn Wilderness now contains over 62,000 acres of land, all of which is located in Colorado. Situated south of Gunnison, the Powderhorn Wilderness is jointly managed by the Bureau of Land Management and the U.S. Forest Service.
The Bureau of Land Management manages the northern three-fourths of the land while the Gunnison National Forest manages the southern one-fourth. Elevations range from about 8.600 to 12,600 feet.
National Wilderness Area in Gunnison County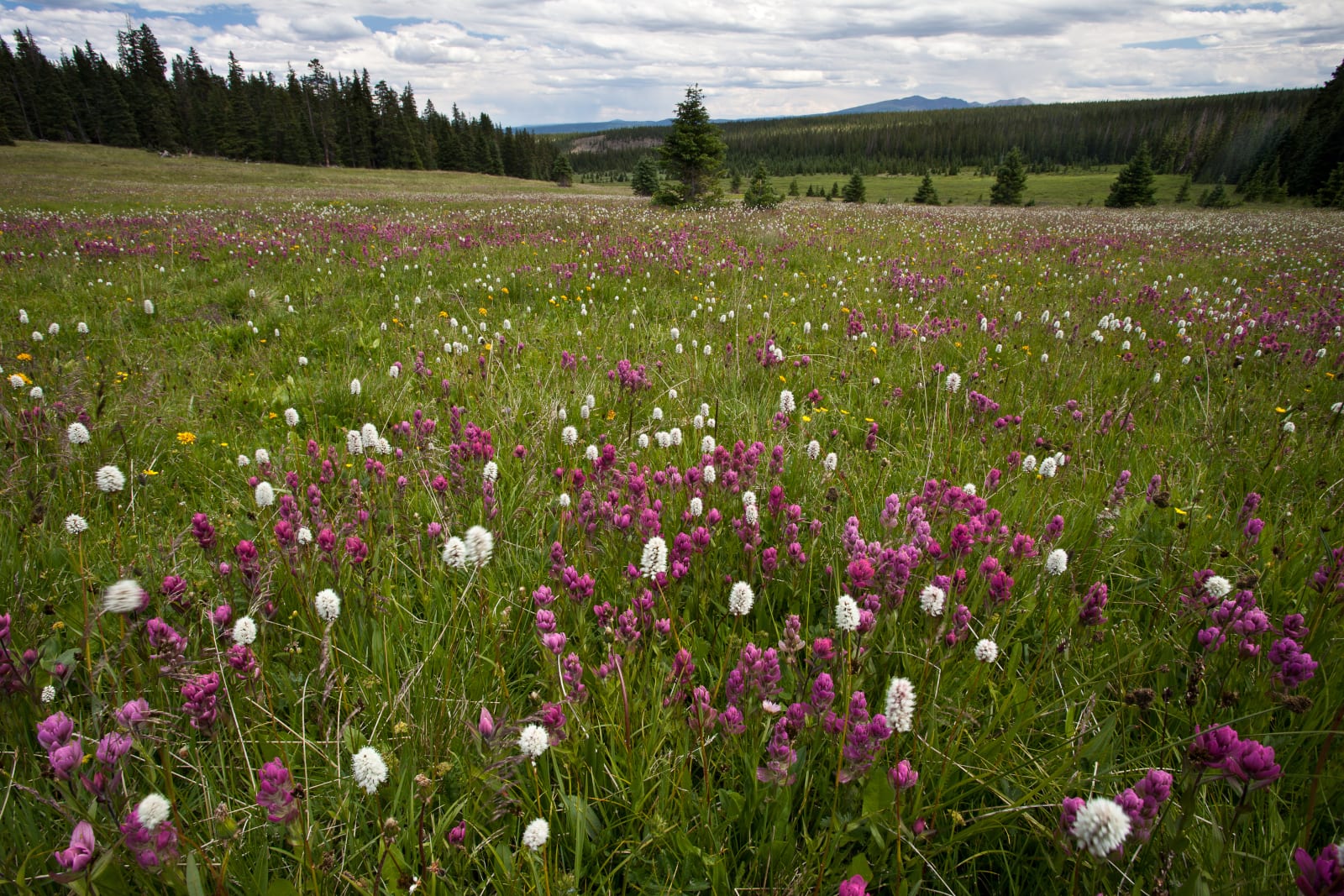 The most notable locations in the Powderhorn Wilderness are the Calf Creek and Cannibal Plateaus. These plateaus are known for being the largest areas of continuous alpine tundra in the Lower 48. The location's icy terrain also contributed to its rather morbid name origin.
Cannibal Plateau was named after the horrific instance of cannibalism in 1984. Alferd Packer, a prospector, set out with five other men into the wilderness during a harsh winter. In order to survive, Alferd Packer admitted to eating his five companions. At first, he was let go, however, he was later tried and sentenced to death but was given a lighter sentence of 40 years in prison after a retrial.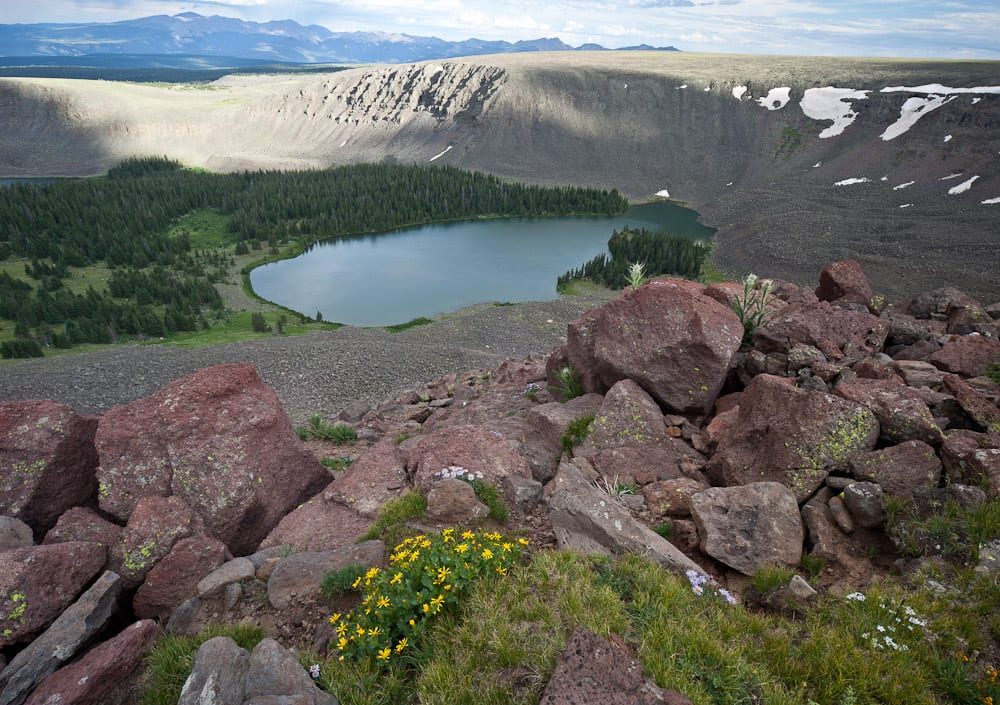 This story might seem gruesome but it only goes to show that people should not underestimate the harshness of the wilderness. With ample preparation, the Powderhorn Wilderness is a great place to visit as the more explored places are covered with aspen, spruce, and pine. Elk and mule deer are also frequently spotted in the wilderness.
Getting There
The wilderness can be easily accessed by traveling west from Gunnison on Highway 50. Then head south on the Silver Thread Byway toward Lake City via Highway 149.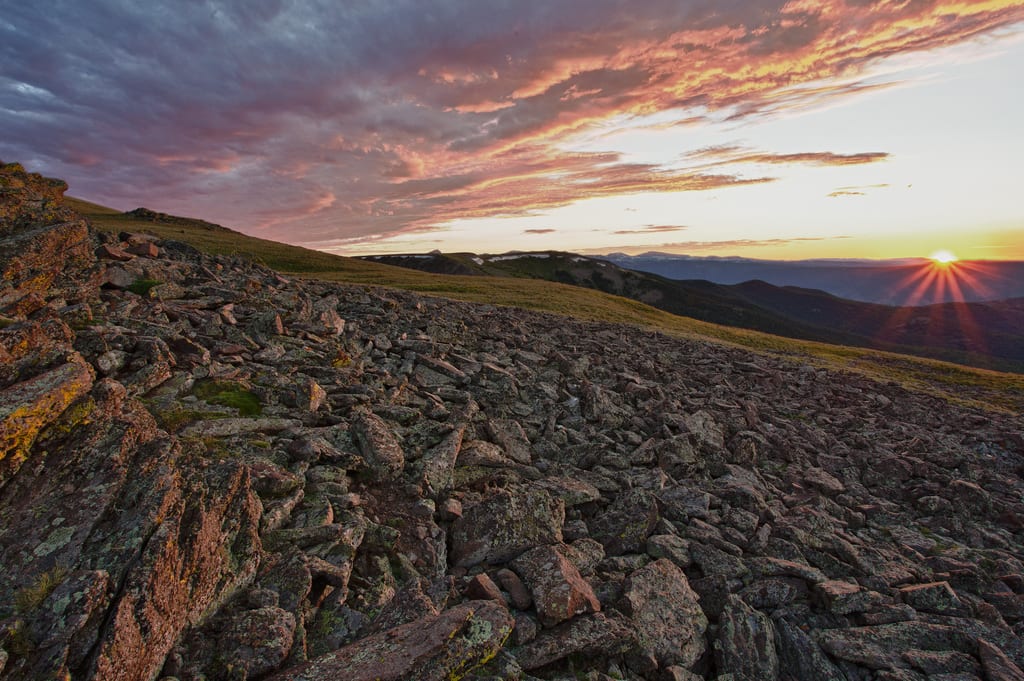 Details
Nearby Towns:
Phone: 970-874-6600 (USFS) | 970-642-4940 (BLM)
Season: Year-round
Established: 1993
Management: USFS and BLM
Website: fs.usda.gov… (USFS) | blm.gov… (BLM)