Gateway Canyons Resort & Spa is the product of John Hendricks' vision – that is to create a resort that does not only make for a great relaxation getaway but also for a place where people can experience adventure, education, and leisure altogether.
Situated in Unaweep Canyon, Gateway Canyons Resort & Spa was built at the convergence of five canyons – probably the only resort that was able to do so. It's about 44 miles or an hour and a half drive from the Grand Junction Airport, while it will take a five-hour drive if coming from Denver International Airport.
John Hendricks, the same founder of the Discovery Channel, immediately got captivated upon stepping foot in Gateway, Colorado in 1995. Though it took him some time before he finally saw the beautiful red rock country his father used to tell him about in his childhood, he knew then and there that that is the place where he would settle down.
Wanting to share the same Discovery philosophy with other people, he established a resort that would serve as both a place to explore their curiosity and relaxation.
Room Types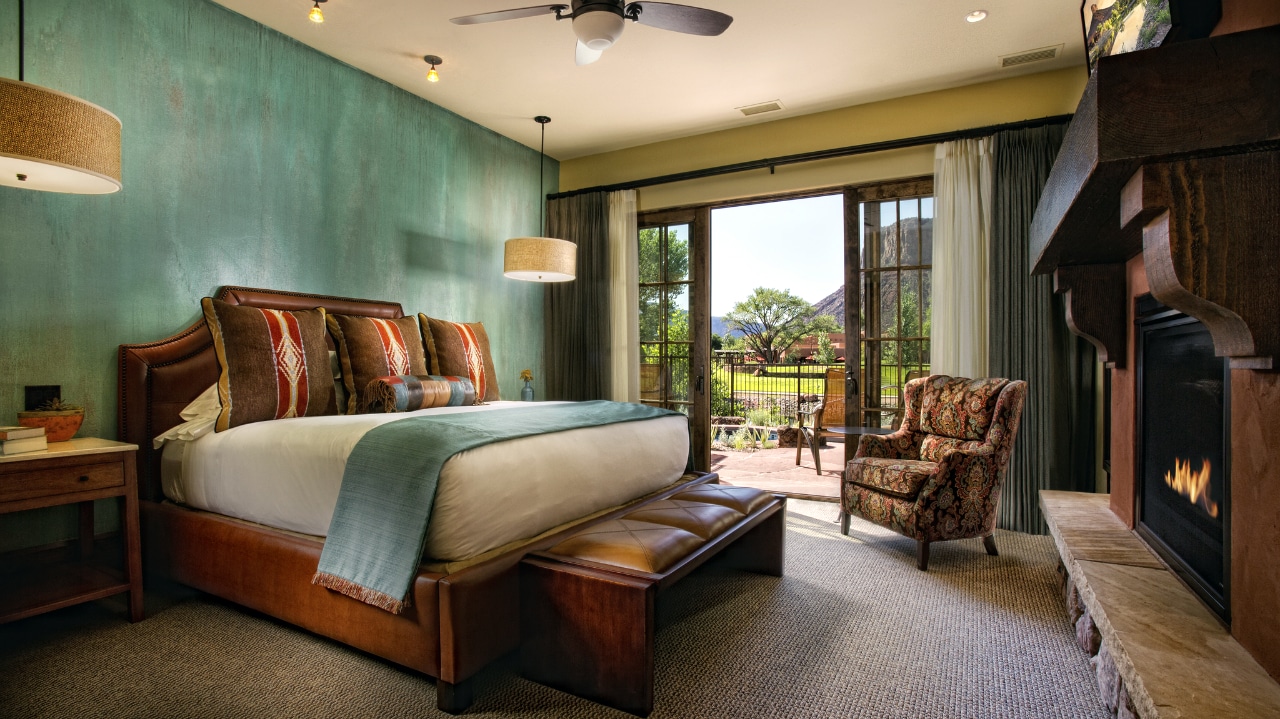 Built in 2005, the 4-star Gateway Canyons Resort & Spa consists of 72 spacious accommodations, each reflecting the area's Southwestern aesthetics. Offering rooms, suites, and lodges as well as ADA accessible units, no matter your needs, the resort will have an option.
The overnight accommodations guests can choose between include:
Casitas – Boasts an elegant 800 sq. feet space with a separate bedroom, three of which have two fireplaces.
Kiva Lodge – Available in deluxe, signature, premium, and suite categories, some of which come with fireplaces, private patios, balconies, and private spas.
Kayenta Lodge – Offered in deluxe, premium, and signature categories, all lodges have generous spacing, comfortable beds, and other fine details that will make an unforgettable stay.
Check prices, availability or book Gateway Canyons Resort & Spa
Dining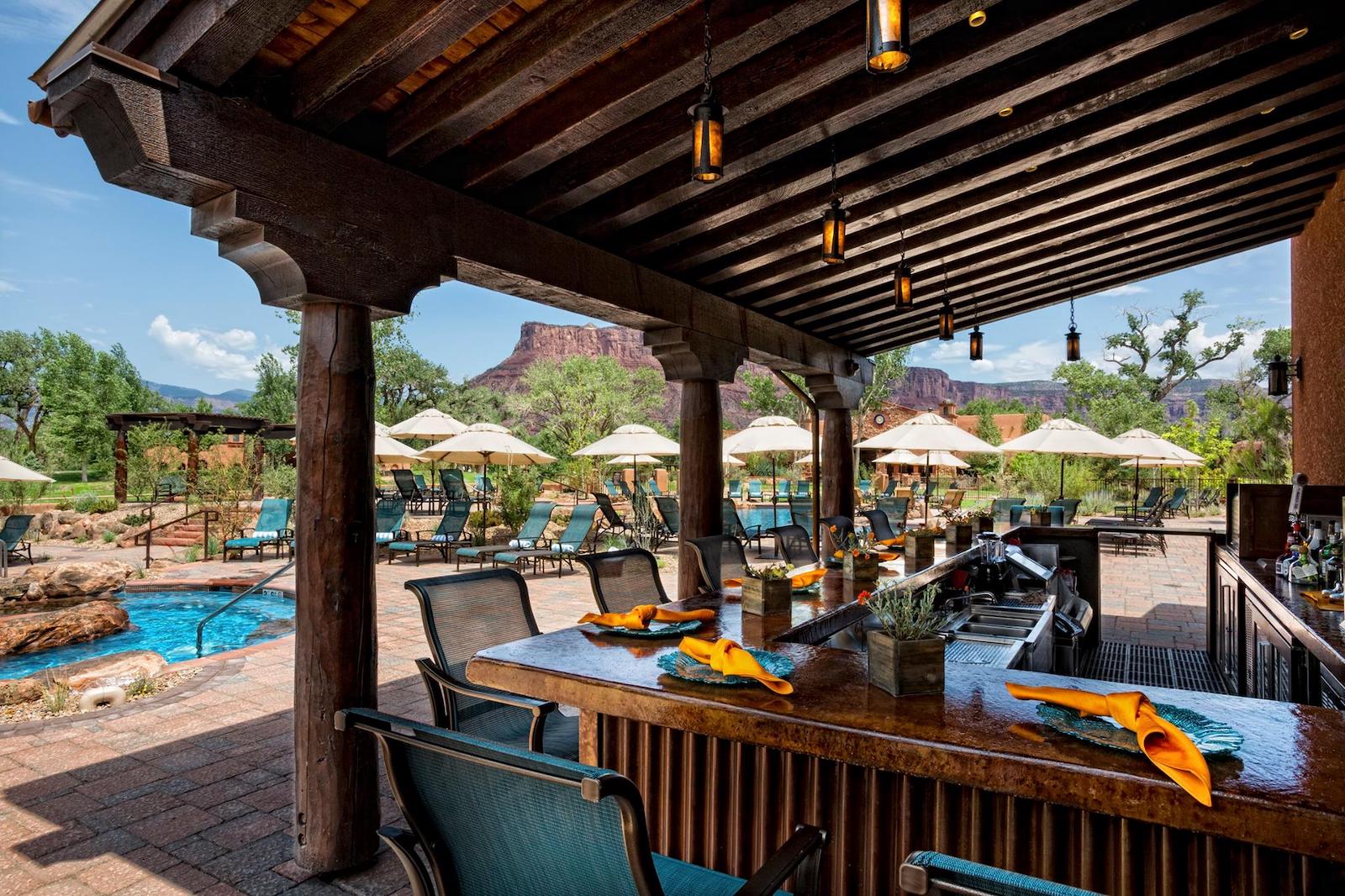 Gateway Canyons does not fall short in terms of dining options. Entrada offers dishes for the more sophisticated palate with a refined wine selection that will make each dining experience truly festive. Paradox Grille offers a more casual and entertaining vibe, boasting an upstairs gaming loft.
Kiva Café, open seasonally, provides guests with specialty coffees, continental breakfasts, and some grab-and-go meals. Meanwhile, guests who don't want to leave the pool can head to Cantina which offers poolside dining and drinking.
Spa and 4-Star Amenities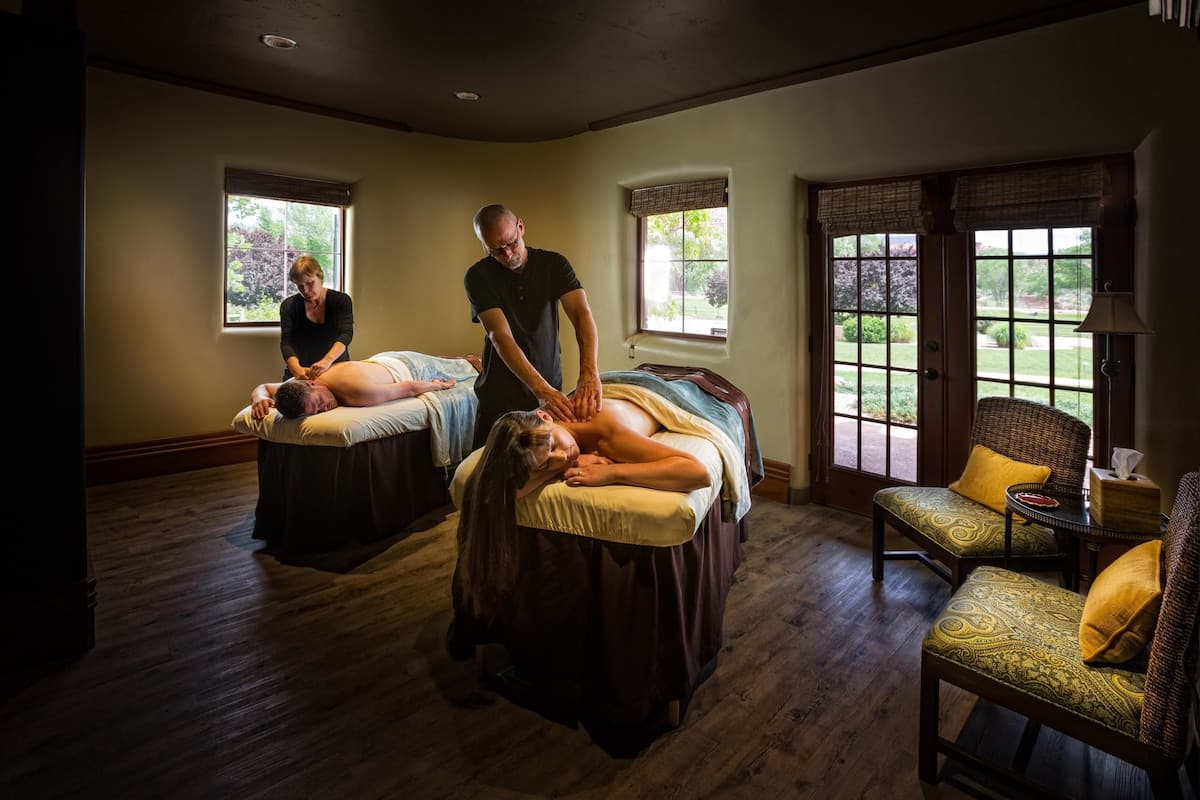 A full-service onsite spa is available and offers pampering treatments such as massages, and facial and body treatments. Additionally, there is a hair and nail salon, a gym that offers yoga classes, and a variety of fitness equipment. Both facilities are state-of-the-art.
There is also an abundance of recreational outdoor activities, such as hiking in the Juanita Arch and Gateway Canyon, shooting sports such as archery and outdoor laser tag, mountain biking through the Colorado bike trails, UTVs, horseback riding, and helicopter tours.
The location, together with the mix of indoor and outdoor activities makes Gateway Canyons Resort & Spa a real fun, getaway experience. Its distinctive setting makes it a perfect option for everyone wanting to engage in new adventures, learn new things, and explore their curiosity.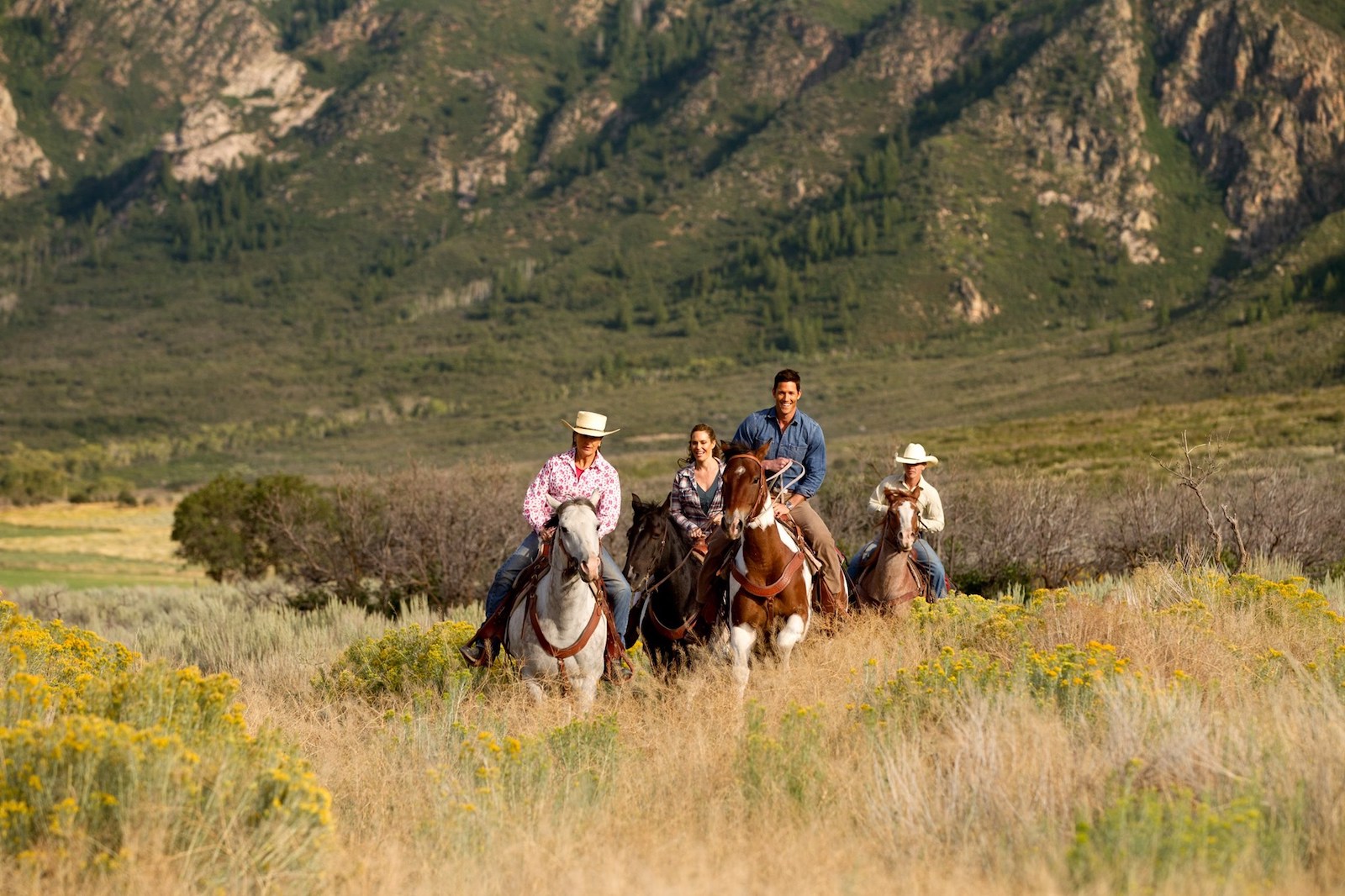 Details
Address: 43200 CO-141, Gateway, CO 81522
Phone: 970-931-2458
Season: Year-round
Rating: 4-star
Website: gatewaycanyons.com