Little is remembered about President Warren Harding's administration aside from the Teapot Dome scandal a few hundred miles north of the Colorado border in Wyoming. However, one of the acts the Harding administration is remembered for in Colorado came on October 21, 1921, when Rifle Mountain Park was created.
The town of Rifle, on the western slope of the Rockies, stepped up and took the initiative to get a section of a nearby canyon set aside for posterity with this legislation. Denver used the same act to create the Red Rocks Amphitheater.
Activities
Rifle Mountain is a haven for rock climbers, featuring some of the best free and technical climbing available in the United States.
Camping – Primitive campsites are available on a first-come, first-serve basis. They can be reserved at 202 Railroad Ave in Rifle.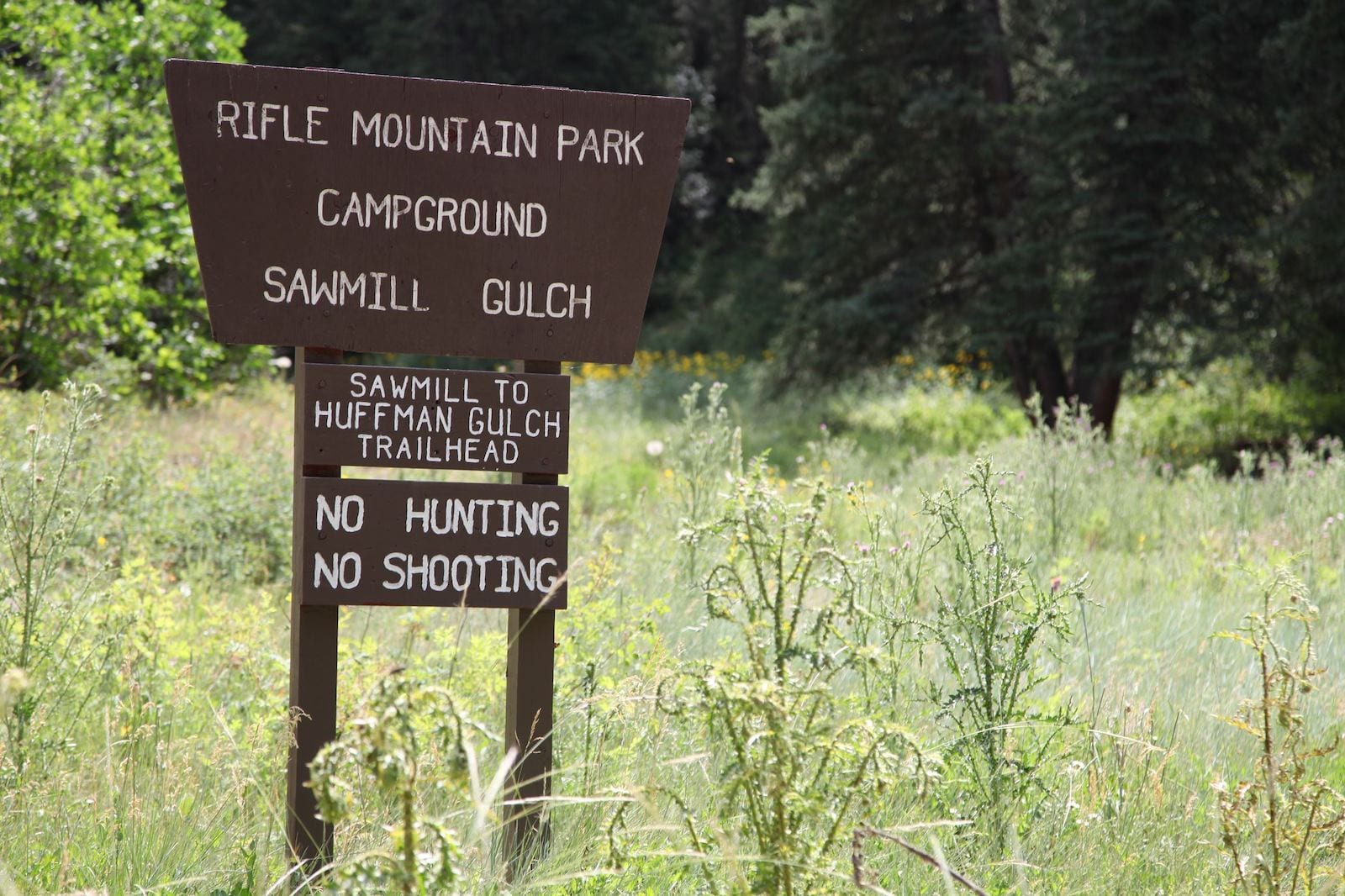 Hiking – There are hiking trails winding through the park. However, it's a very popular area with rock climbers, so the hiking is minimal.
Rock Climbing – When the park opened climbers were free to attach their own pitons, but over the years the excess amount of steel pitons driven into the climbing faces of the canyon created problems. Now, 250 routes are offered in the park with permanently bolted pitons in place for technical climbers to attach their equipment to.
Routes aren't limited to just the existing ones and new routes can be created through a permitting process in conjunction with the Rifle Climbers Coalition. The limestone canyon, with its high cliffs and vertical faces, has been a favorite venue for climbers for generations and was once one of the best-kept secrets among rock-climbing enthusiasts.
Ice Climbing – In the frigid months of high country winter, Rifle Mountain has grown in popularity with the adrenalin rush of ice climbing. Small waterfalls and seeps are common in the canyon throughout the summer months. When the temperature dips below zero, the water freezes, creating cascading ice flows that cling to the canyon walls. Intrepid climbers ascend these frozen structures throughout the winter.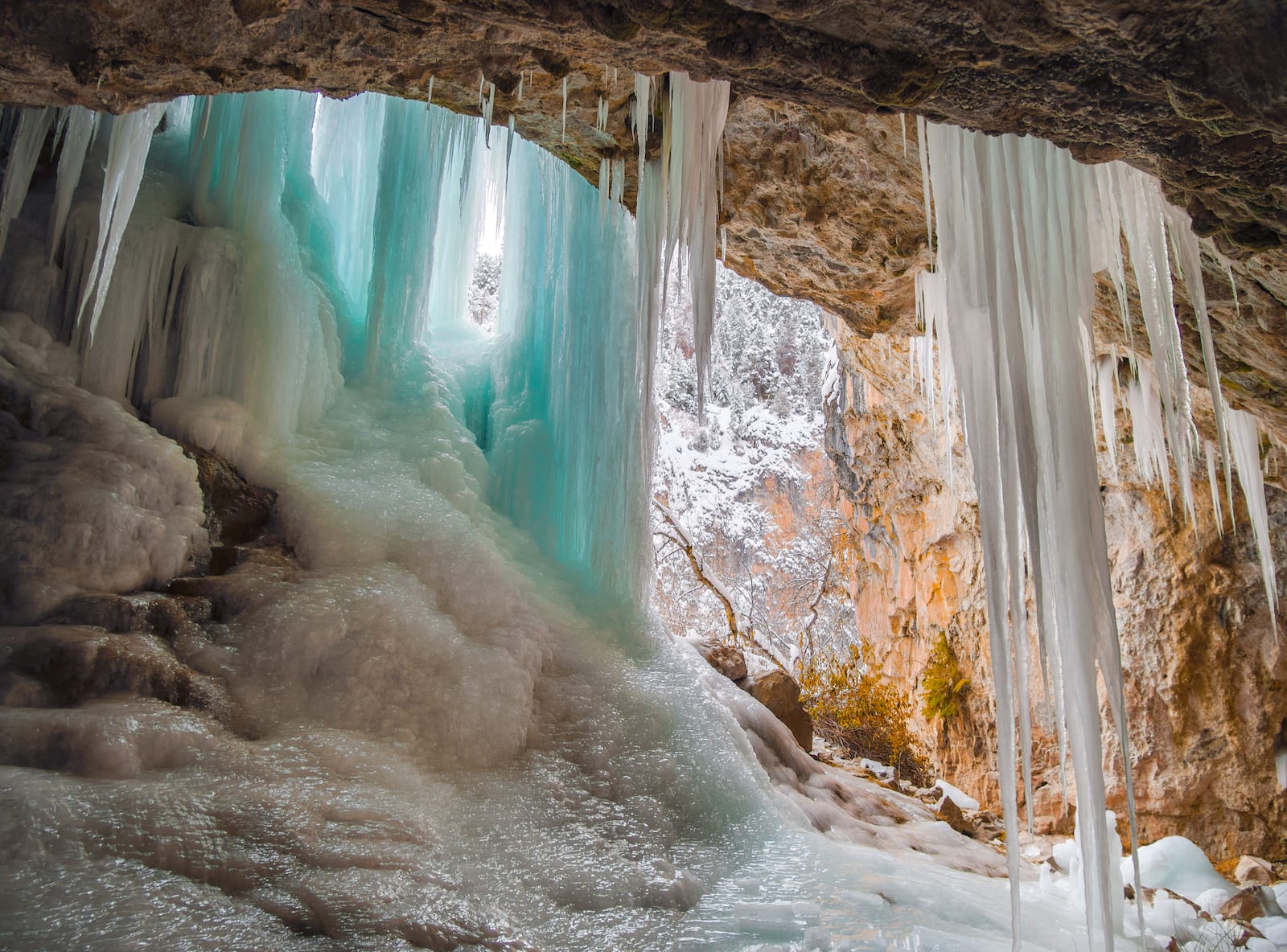 A community house is available for family reunions, gatherings, and other social events and has become a favorite wedding spot for many couples.
4×4 – A challenging four-wheel drive-only road leaves the base of the canyon for the top of the mountain and added excitement. However, no ATVs are permitted to use within the park limits.
The park is open from 6 am to 10 pm daily and day passes and camping fees can be purchased at the entrance.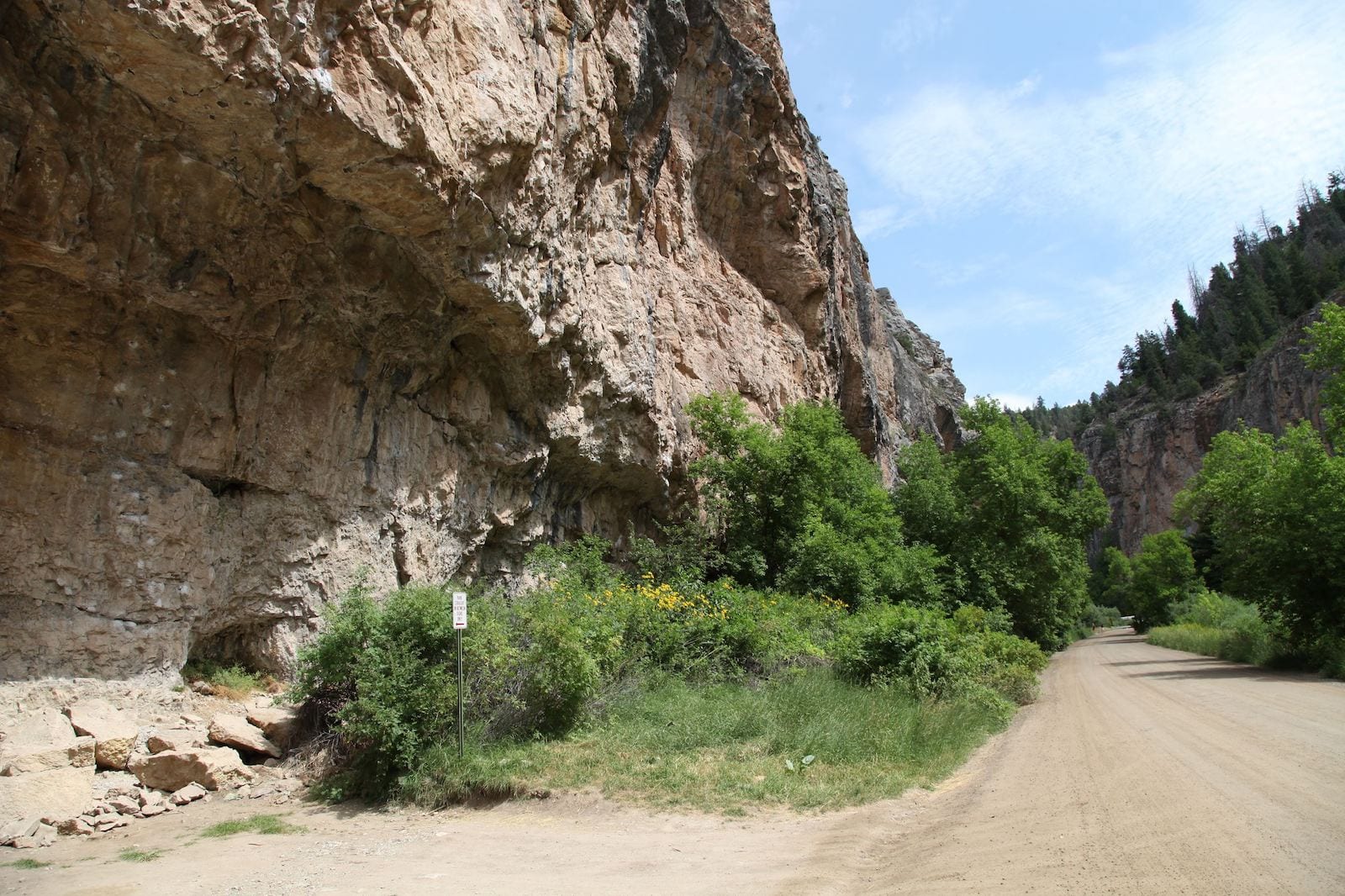 Getting There
To reach the park travel on Interstate 70 to Rifle. Take Highway 13 north and then turn right on Highway 325. As you head north you'll cross the Rifle Gap Dam and eventually find the Rifle Fish Hatchery. Now on a gravel road, drive another half-mile and you'll be at the park entrance.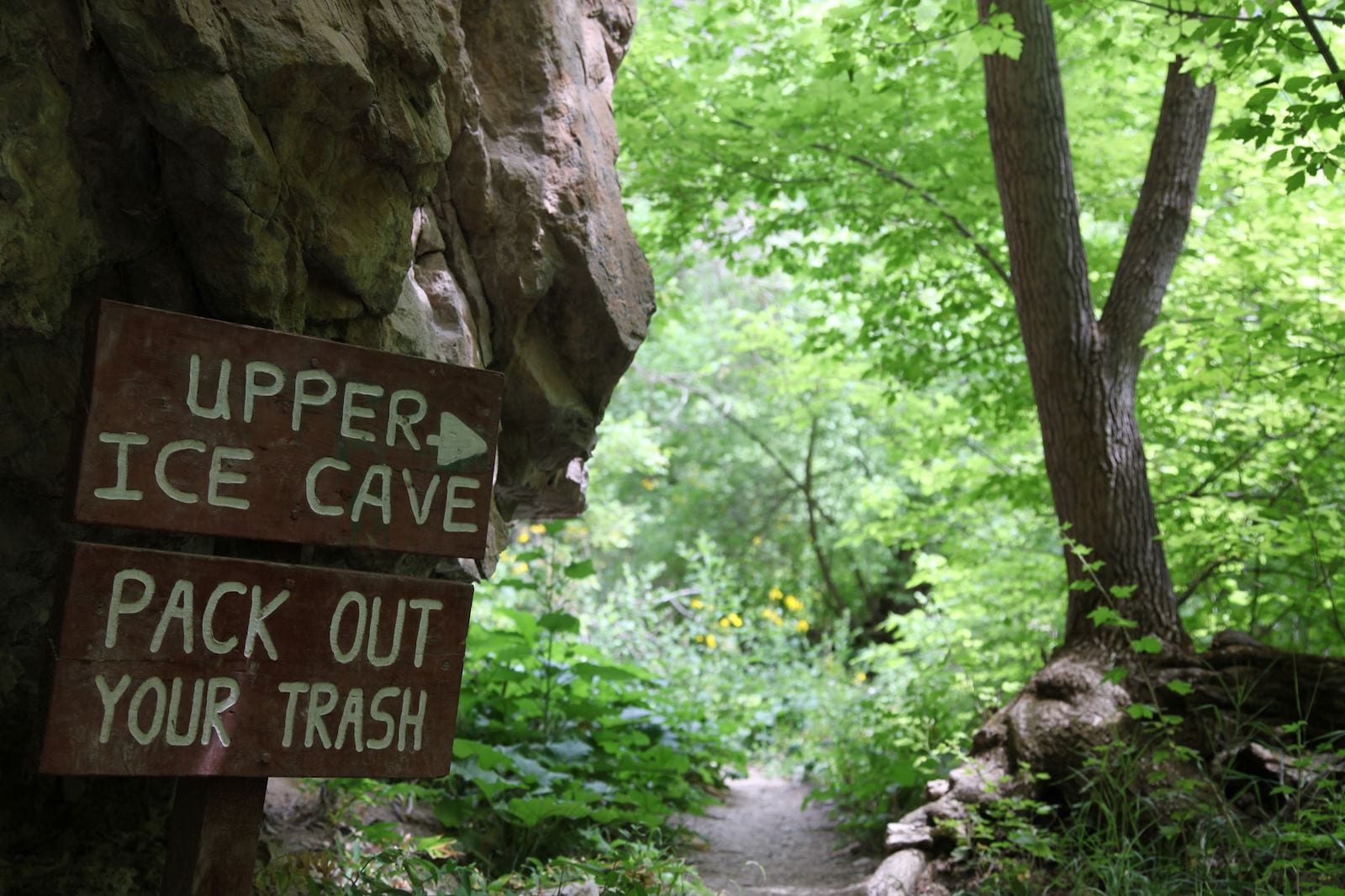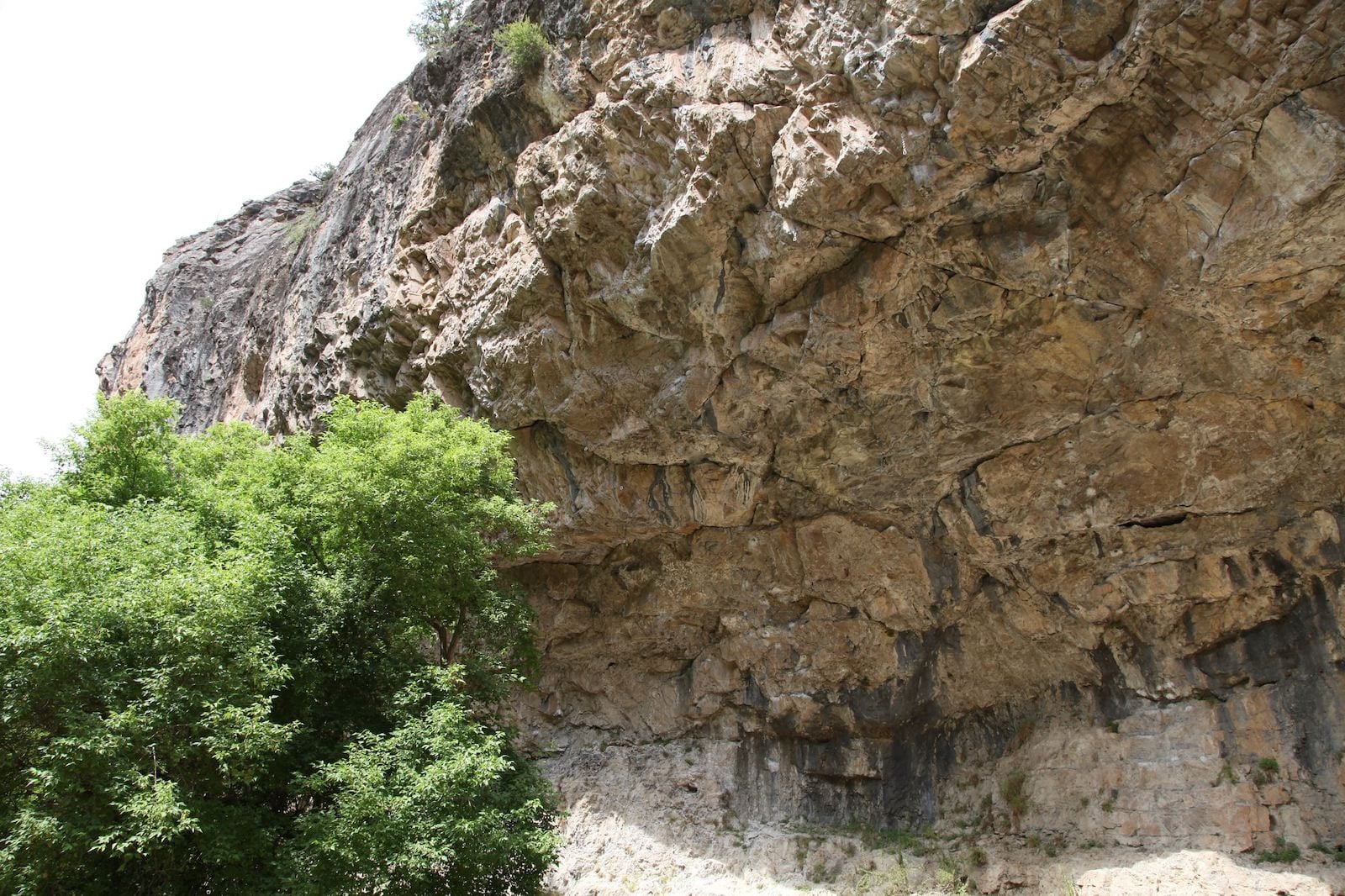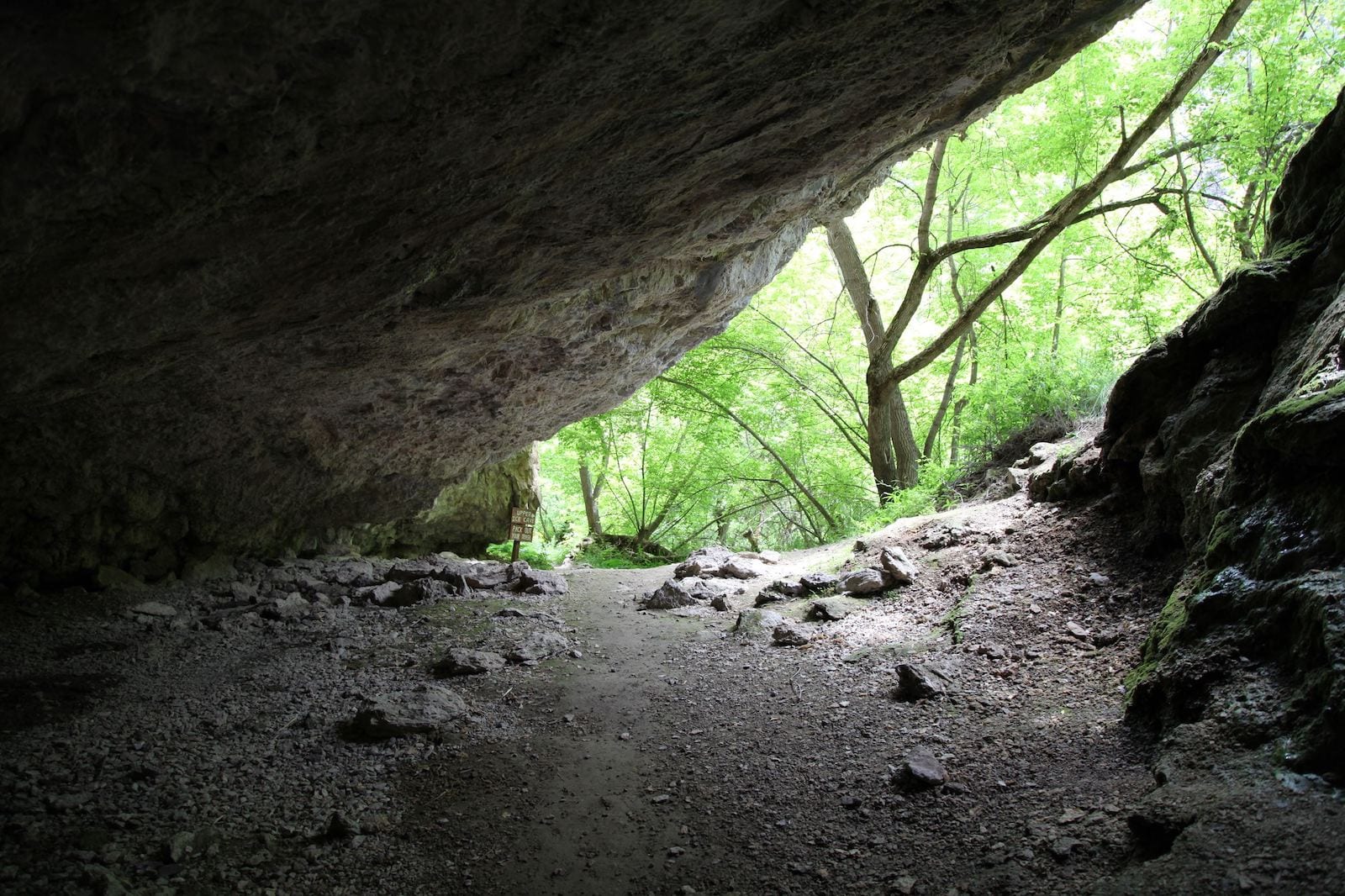 Details
Address: 13885 Co Rd 217, Rifle, CO 81650
Phone: 970-665-6570
Season: Year-round
Website: rifleco.org/91/Rifle-Mountain-Park
Latest in Rifle Mountain Park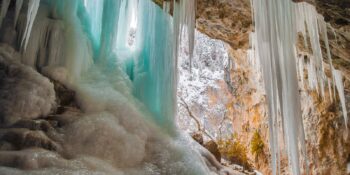 If you live in Colorado or visit the state regularly, you already know it's a state…