Built and designed with skiers and nonskiers in mind, the Park Hyatt Beaver Creek Resort is truly a great hotel for everybody. It impeccably incorporates its majestic French country house design with the bliss of staying and getting surrounded by the Rocky Mountains.
Luxury 5-star Hotel
Sitting directly next to the Beaver Creek Ski Area and at the base of the mountain, it gives quick access to a multitude of mountain activities, and magnificent views of ski slopes, highlands, and nearby villages. The Park Hyatt Beaver Creek is just about a 2.5-hour drive from Denver and provides easy access to known airports like Eagle County and Denver International.
Room Types
This 5-star property boasts 190 guest rooms, all warm and very suggestive of a modern mountain lodge that promises to spoil you with its modern decors, towering ceilings, and plush amenities. Guests can choose between staying in a room or suite while visiting the Park Hyatt Beaver Creek Resort & Spa.
Rooms
Pure Room – King or Two Double Beds.
Standard – King, Queen, or Double Beds.
Village Slope – King, Queen, or Double Beds.
Mountain View – King, Two Queens, or Two Double Beds.
ADA – King (with a tub or shower) or Two Double Beds (with shower).
Suites
Rial Oxford – Two-bedroom slopeside suite with terrace.
Jack Scott – Two-bedroom suite with fireplace overlooking the courtyard.
James Chadwick – Two-bedroom slopeside suite with balcony and fireplace.
Meridian – Two-bedroom suite with floor-to-ceiling windows and a courtyard view.
Highlands – Quietest, most intimate two-bedroom suite overlooking the aspen groves.
Mount Lincoln – King bed with living room, floor-to-ceiling windows, and village view.
Mount Powell – Two-bedroom suite with floor-to-ceiling windows and a courtyard view.
Park Fireside – King bed with fireplace available with various views, able to accommodate guest needs.
Dining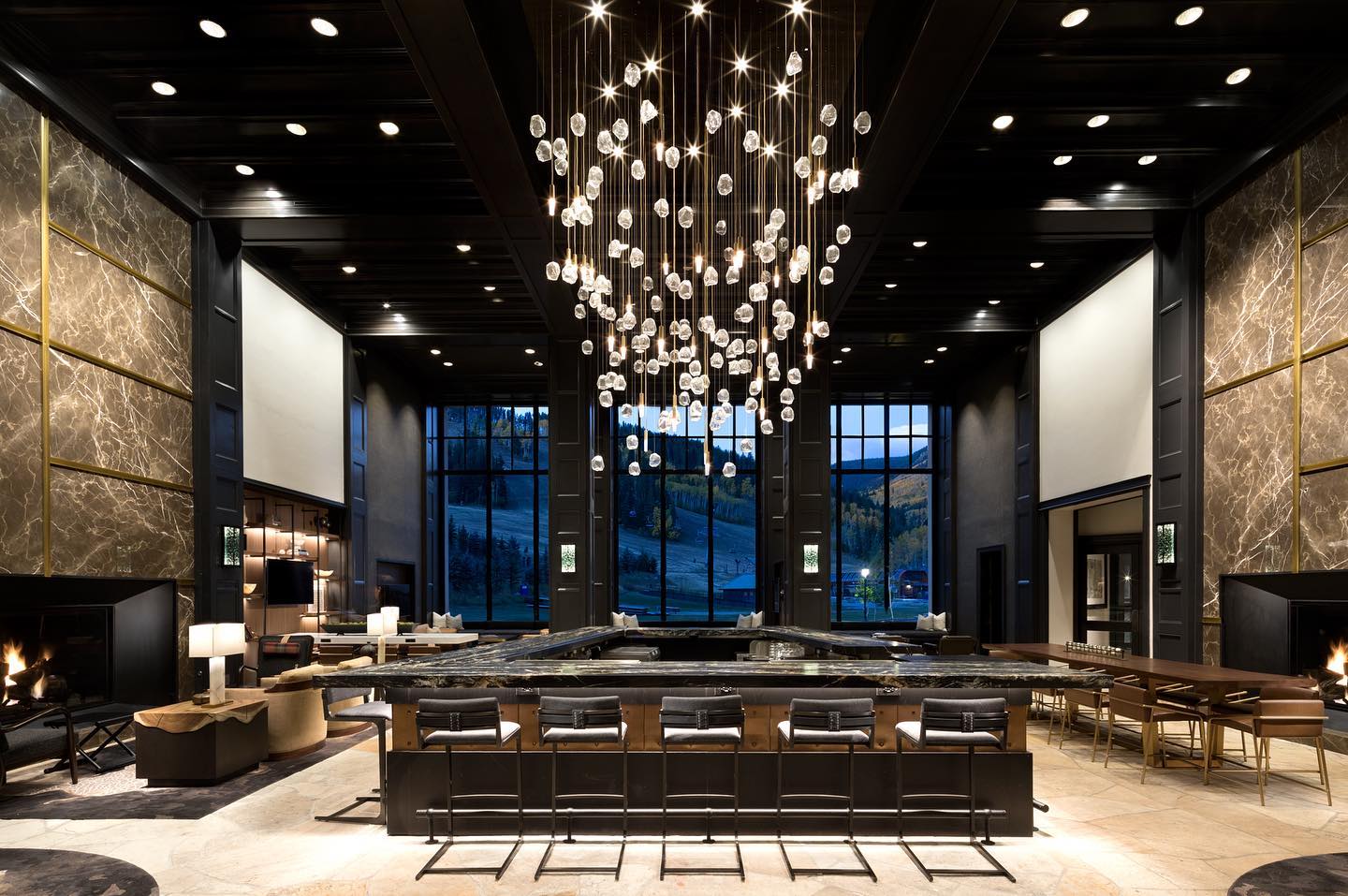 Park Hyatt Beaver Creek Resort has only one restaurant, the 8100 Mountainside Bar & Grill. It features natural and organic dishes together with Colorado's best microbrews, wines, and spirits, and offers a cozy environment perfect for any meal of the day. It has an open kitchen with a big grill that uses wood, and a heated outdoor seating great for après-ski dinners.
Additionally, Brass Bear Bar pairs stunning views with cocktails and small bites. For those looking to pick something up and go, Fall Line Market is open 24/7, offering salads, coffee, pastries, and sandwiches. And if leaving your room doesn't sound ideal, there is in-room dining as well as to-go options from 8100 Mountainside.
Check prices, availability or book Park Hyatt Beaver Creek Resort & Spa
Amenities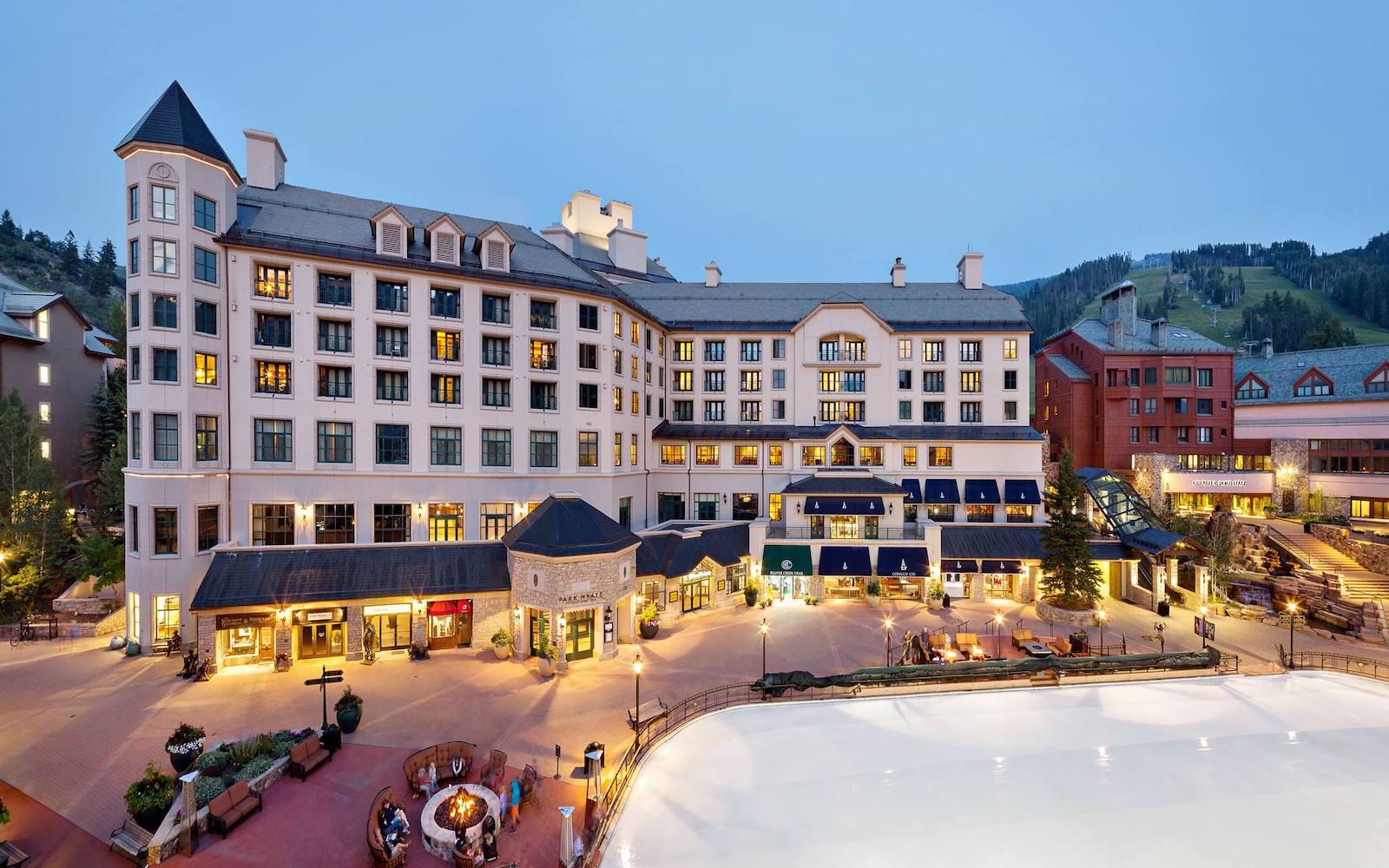 Guests are sure to meet both peace and wellness while in the mountains, as Park Hyatt has the Allegria Spa. With over 30,000 sq. feet of space, it includes treatment facilities, fitness studios, a water sanctuary, and a salon. Drawing inspiration from the mountains, the Allegria Spa is truly a tranquil destination with its first-class services and offerings.
A multitude of exciting events and activities also await in Beaver Creek, no matter what the season or weather is. Especially during winter, visitors can maximize their stay with a variety of activities that include skiing, snowboarding, dog sledding, ski biking, snowcat tours, sleigh rides, and snowmobiling.
A superb mountain experience is guaranteed for everyone at the Park Hyatt. With its fantastic alpine backdrop, it sets everyone's mood for relaxation and having fun. Its outstanding hospitality, elegant accommodation, and other tasteful touches will surely create an unforgettable experience.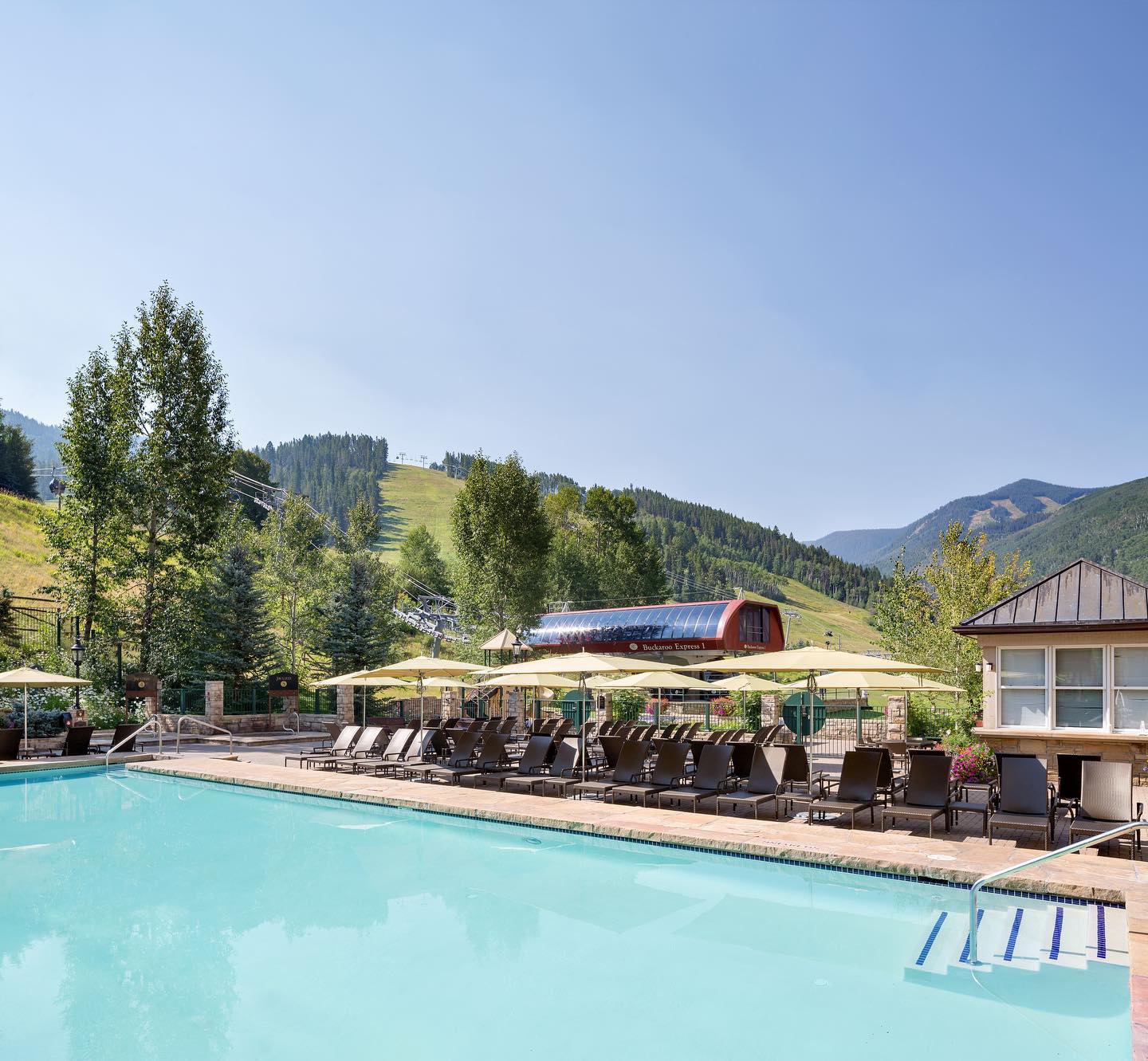 Details
Address: 136 E Thomas Pl, Beaver Creek, CO
Phone: 970-949-1234
Rating: 5-star
Website: beavercreek.park.hyatt.com