While Beaver Creek consistently ranks as one of the best ski resorts in America, this exciting mountain town offers plenty of incredible events throughout the year. From stellar festivals featuring famous comedians, award-winning musicians, premium food, wine, and spirits to weekly meetups, gatherings, and classes focused on fitness and wellness, there is plenty to do in Beaver Creek.
Whether you're here to hit the slopes or are planning a visit during the summer, there's always something interesting to check out. And while staying in the area, consider booking a night at any one of these top-rated hotels in Beaver Creek and nearby Avon. In chronological order, here are some of the top events in Beaver Creek:
Thursday Night Move and Groove
Hosted Thursday nights from mid-June through the end of August, this weekly event offers free live music and dance lessons. Thursday Night Move and Groove is a great couple's activity and it's the perfect opportunity to learn how to dance from an enthusiastic professional. This event is held from 7-9 pm and features a different live band each week throughout the summer.
Thursdays, TBD 2022 | beavercreek.com
Fossil Posse Dinosaur Adventures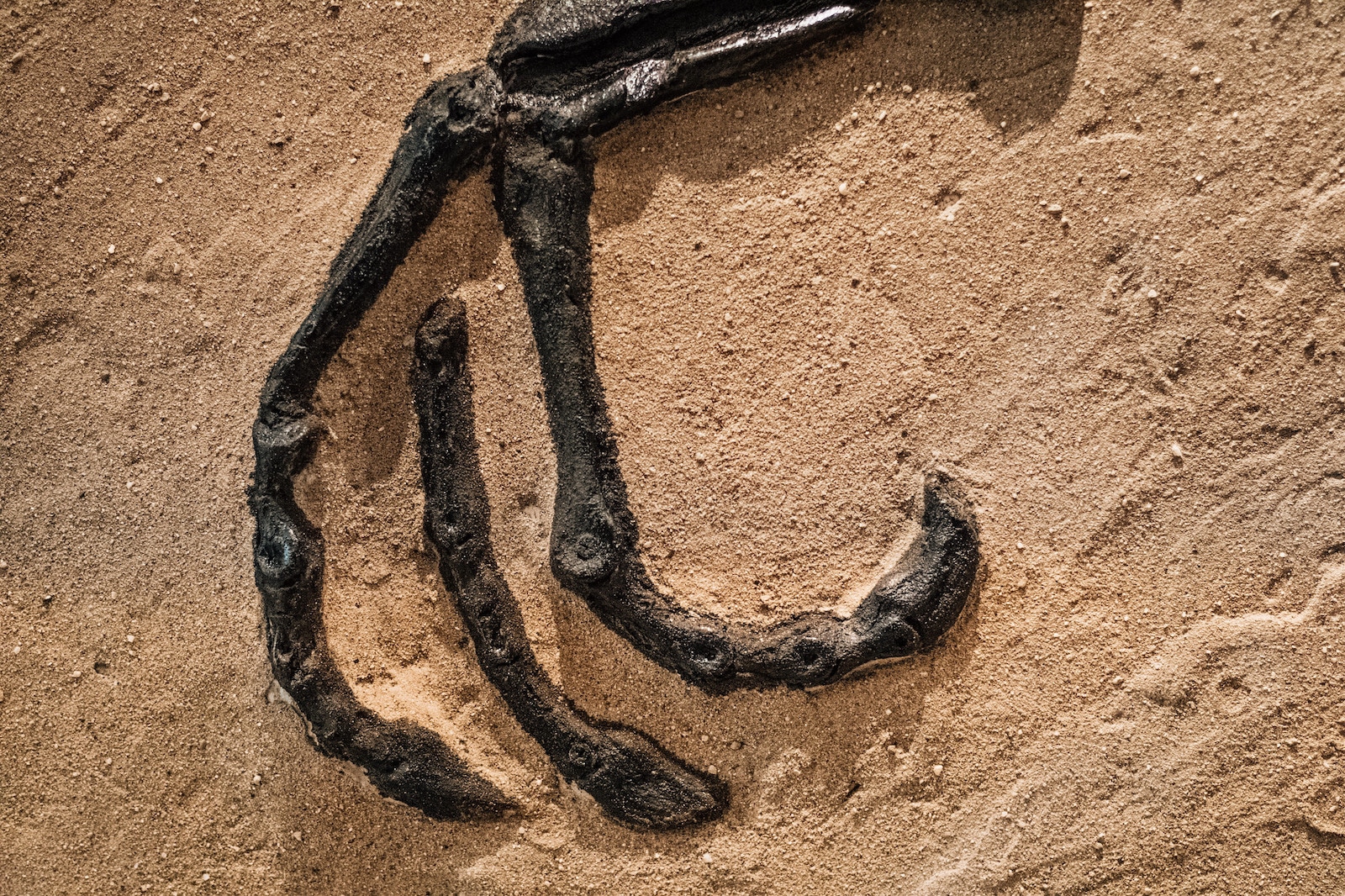 During this free weekly science education class, children learn about the ancient dinosaurs that once roamed the areas surrounding modern-day Beaver Creek. During these classes, kids get a view into prehistoric Colorado by looking at well-preserved dinosaur fossils up close.
This event is held Tuesdays, Thursdays, and Sundays throughout the summer, and it's perfect for keeping curious and energetic kids occupied.
Tues, Thur, Sun, TBD 2022 | beavercreek.com…
Friday Live Music at Beaver Creek
Beaver Creek hosts stellar concerts throughout the year featuring artists ranging from locally loved Colorado musicians to some of the biggest names in music. The resort also brings in huge names in comedy for standup events. Recent acts include SNL's Colin Quinn and Grammy Award winner LeAnn Rimes.
In particular, there is a free concert series that brings excellent free live music performances to Beaver Creek's Ice Rink stage on Friday afternoons throughout the summer. Beaver Creek handpicks different local bands to play each week during this recurring event which runs from mid-June through the end of August.
The Friday Live Music series is hosted from 4-6 pm, just in time for Happy Hour if you prefer checking out live music with a tasty beverage in hand.
Fridays, TBD 2022 | beavercreek.com
Silent Disco
For the uninitiated, silent discos are groups of people who dance together while listening to music on headphones. To the outside observer, it's a surreal scene to watch when dozens of people move to the silent beat of their own music. But if you're in on the action, it's a whole lot of weird fun.
Beaver Creek hosts its own version of Silent Disco every Saturday evening during the summer from 5-8 pm.
Saturdays, TBD 2022 | beavercreek.com…
Outdoor Yoga Classes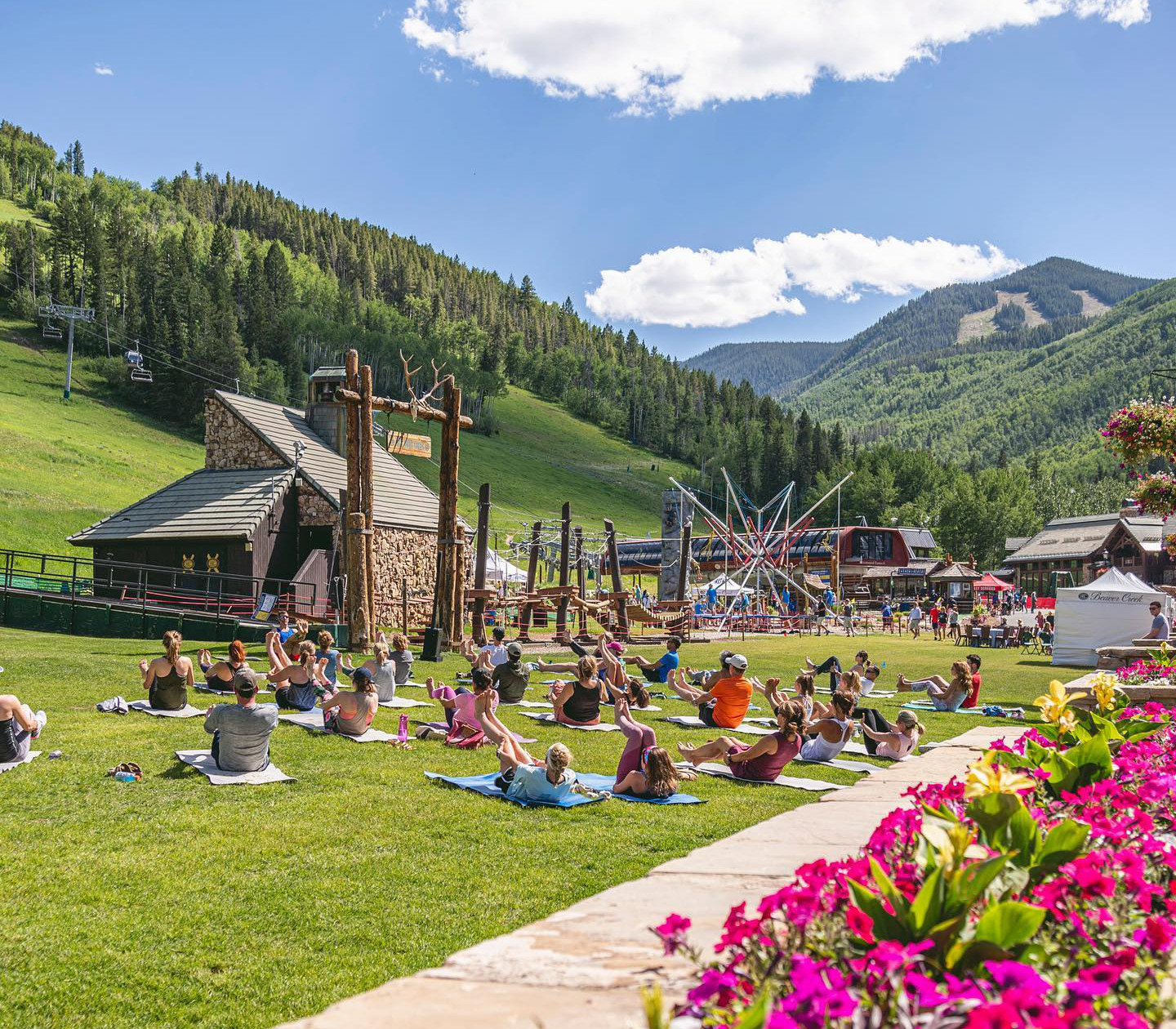 This free weekly yoga series is offered Mondays, Wednesdays, and Fridays during the summer when the weather permits. Whether you're new to yoga or have been practicing for years, these free outdoor classes will help to enhance rest and wellness during your vacation. Attendees are asked to bring their own yoga mats to this event.
Monday, Wednesday, Friday, TBD 2022| beavercreek.com…
Movies Under the Stars
This weekly summer event is designed to entertain the whole family with free movies under the stars. If you're looking for a relaxing activity after a long day of outdoor recreation, you can't beat Beaver Creek's Movies Under the Stars, which is hosted outside on Tuesday evenings when the sun goes down.
Don't forget to bring a picnic to enjoy with your movie if you plan on checking out this event.
Tuesdays, TBD 2022 | beavercreek.com
Zusammen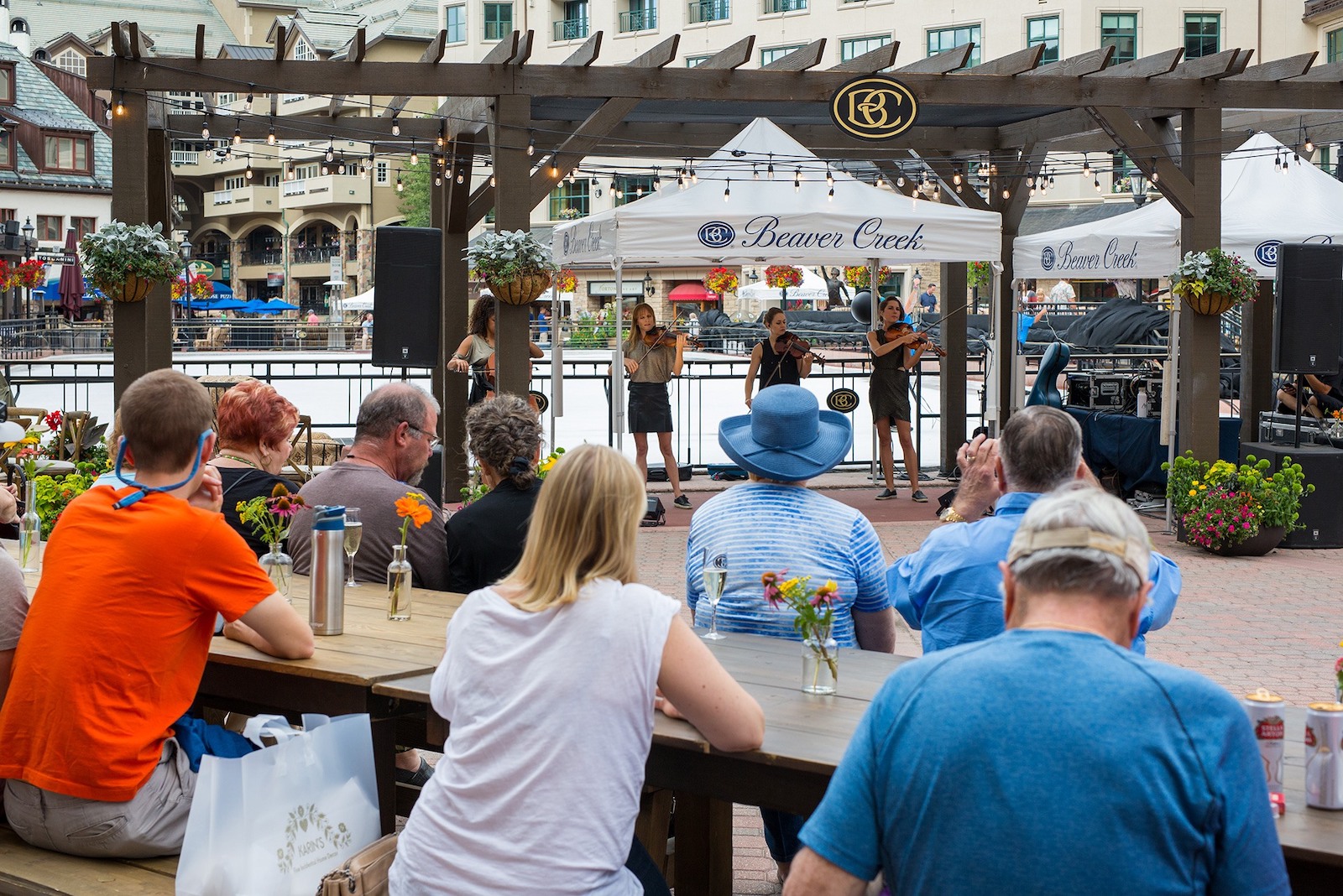 A locally loved culinary tradition, Zusammen is a celebration of food, drink, music, and the community Beaver Creek. Hosted on select Saturdays from late July through August, this communal marketplace and culinary festival feature delectable small plates, premium beers and wines, and signature cocktails from Beaver Creek's best restaurants and bars.
Live classical music is performed throughout the resort while attendees sample the best food and drink Beaver Creek has to offer. Enhanced with crisp mountain air and an incomparable alpine setting, Zusammen is an unforgettable culinary event.
TBD 2022 | beavercreek.com…
Beaver Creek Art Festival
Each August, Beaver Creek hosts an Art Fair that showcases work from an array of talented local and national artists. You'll be treated to special performances, demonstrations, live music, and exciting pieces that are showcased in gallery tents set up throughout the resort.
This event is free and is a great opportunity to purchase something unique to help you remember your time in the Colorado mountains.
Sat-Sun, August 6-7, 2022 | artfestival.com
Beaver Creek Oktoberfest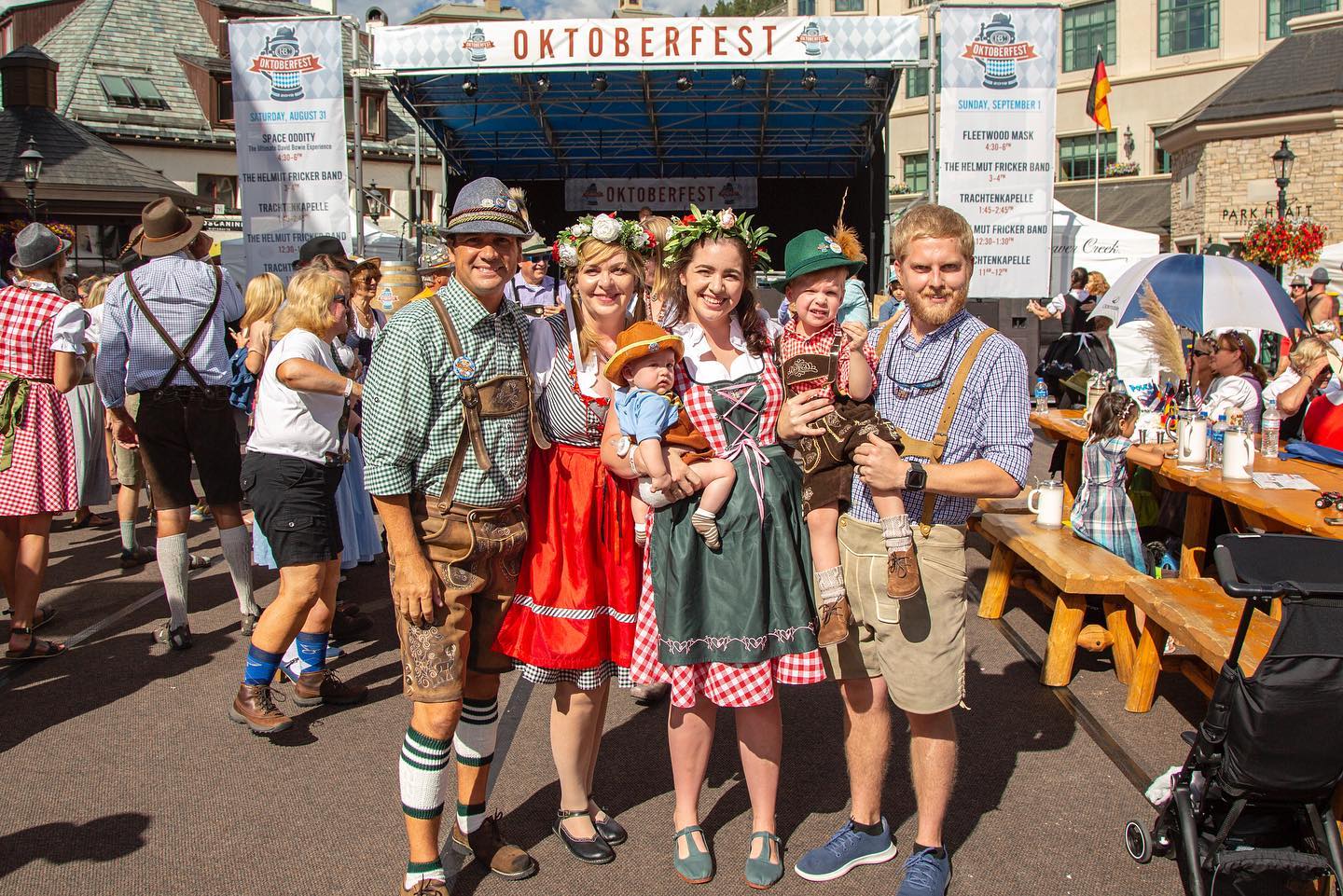 A beloved end of summer tradition replete with delicious German-style food, beer, and outfits, exciting games, and live music, locals and visitors alike look forward to Beaver Creek's Oktoberfest every year.
Oktoberfest is a blast no matter who hosts the party, but it's especially fun and memorable when it unfolds at a high-elevation destination like Beaver Creek, which is located in one of the most stunning mountain landscapes in Colorado.
TBD 2022 | beavercreek.com…
Gold Dust Festival
This special weekly free event brings classic Western history to Beaver Creek with fun games and activities, costumed participants, live music, and much more. An ongoing event held Thursdays from July through September, the Gold Dust Festival is a great way to learn about Colorado's stellar Western heritage in an exciting mountain setting.
Thursdays, TBD 2022 | vaildaily.com
Annual Tree Lighting Ceremony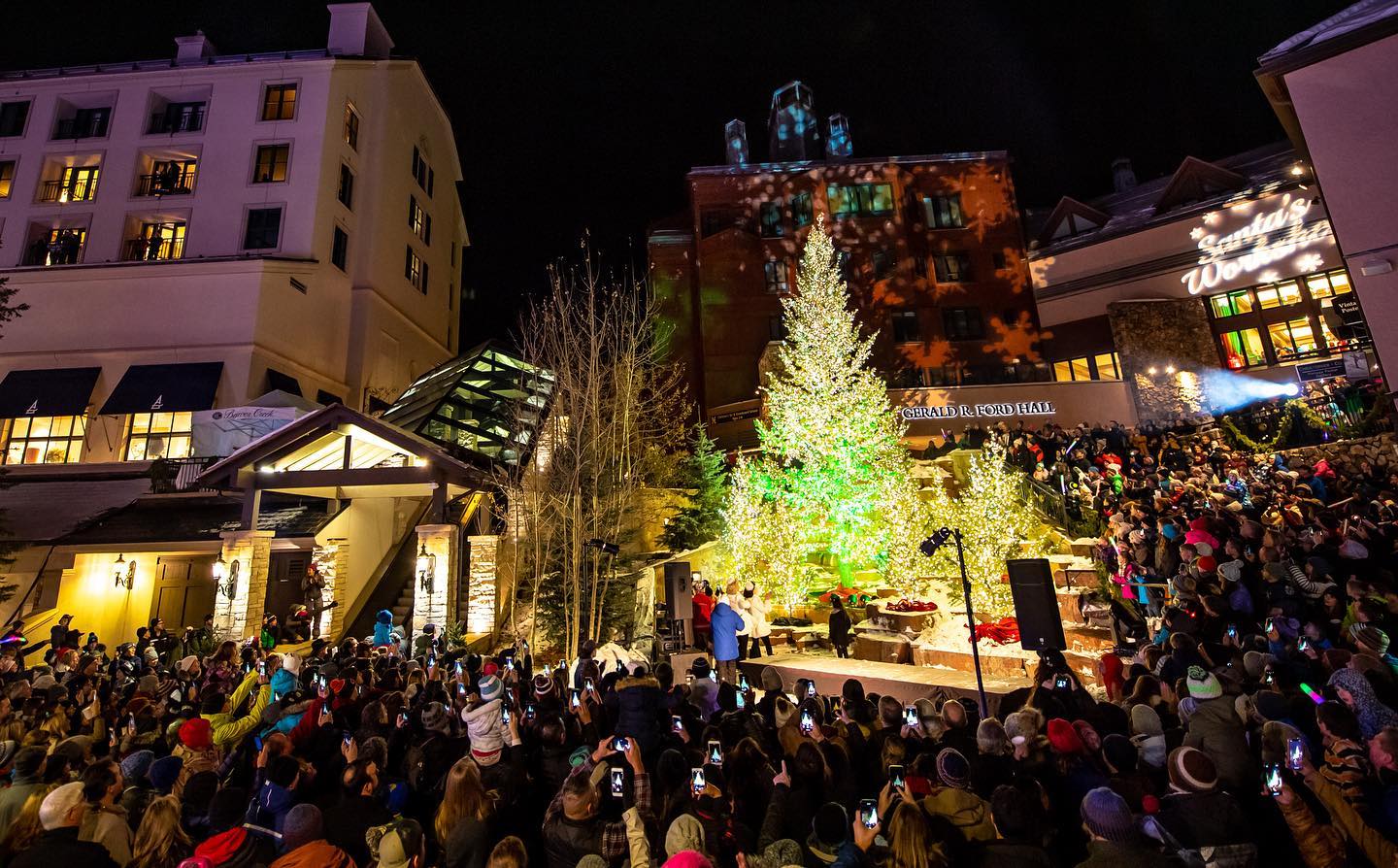 Featuring a poetry contest, live music from local Colorado bands, and an ice skating show, Beaver Creek's Annual Tree Lighting Ceremony kicks off the holiday and ski season each year. Typically held over Thanksgiving weekend each year, this special event begins with a spectacular holiday lighting display and ends with an impressive fireworks show.
TBD 2022 | news.beavercreek.vailresorts.com
If you usually visit Beaver Creek during the ski season, these special annual events make a good argument for why it's worth coming here during the late spring, summer, and early fall. Whether you're traveling with a romantic partner or young kids in tow, Beaver Creek offers tons of fun things to experience throughout the year.