From family-friendly holiday celebrations to terrific events featuring live music, beer, and ghosts, Glenwood Springs has much more to offer than its world-famous hot springs. If you're planning a visit to this charming mountain community, it's worth trying to catch one of these stellar annual events.
Glenwood Springs boasts the natural beauty and allure of Colorado's best mountain destinations, but with a rugged charm and "everyone's welcome" sort of friendliness that the state's posh ski destinations don't offer.
Whether you're in town with a couple of friends, the entire family, or just you and a romantic partner, there's almost always something fun happening in town to fit your needs. And while staying in the area, you should consider booking one of these top-rated Glenwood Springs hotels.
In chronological order, these are some of the best annual events Glenwood Springs has to offer:
Rallye Glenwood Springs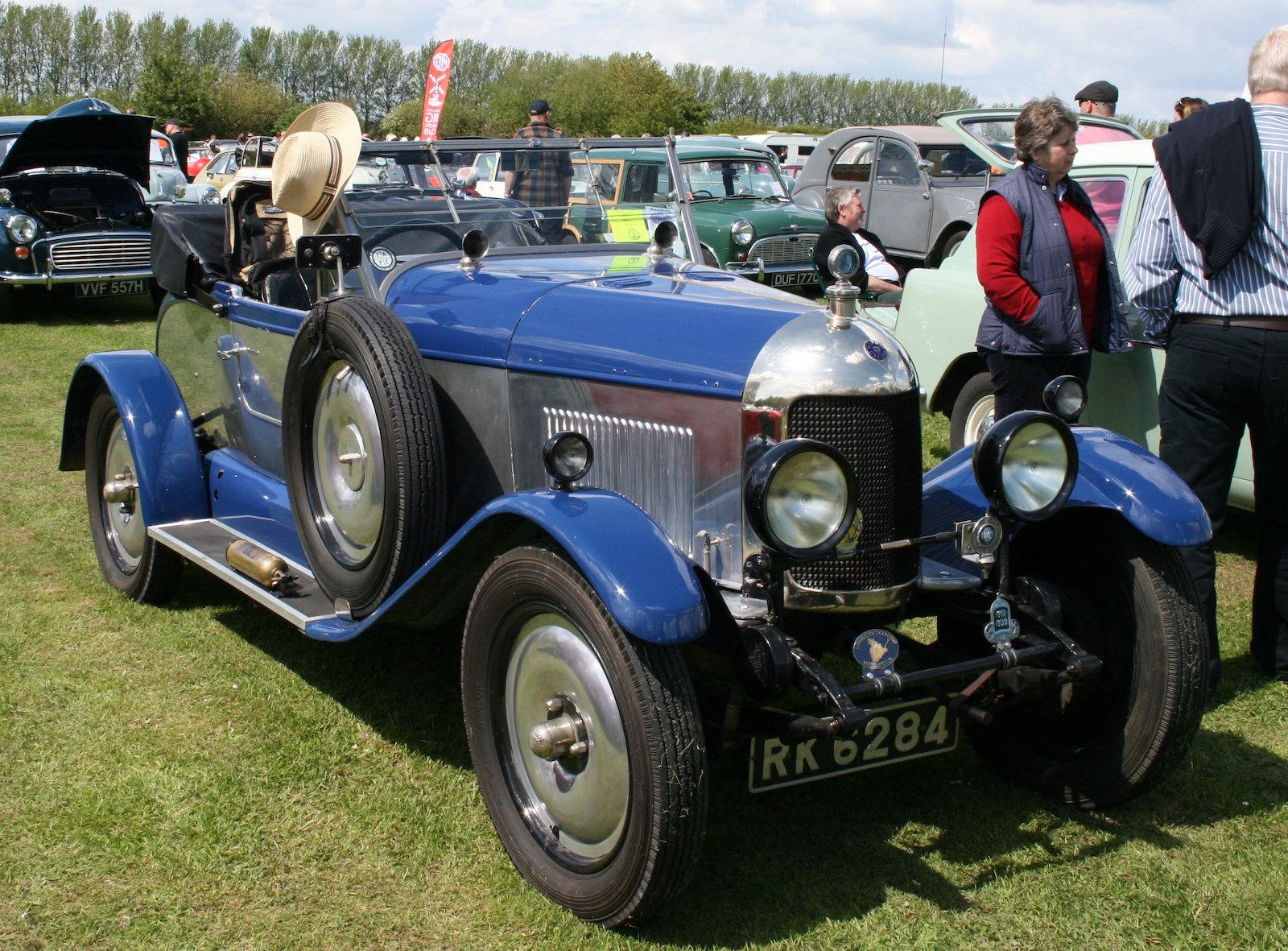 Glenwood Springs might not exactly come to mind when you think about internationally known car destinations, but it does happen to host the oldest and longest-running time-speed-distance rally in the nation.
The Rallye Glenwood Springs is an MG car lover's dream and features an impressive showing of British, American, German, Italian, Japanese, and electric models that compete in fresh air under pristine mountain sunshine. This event typically takes place each August and is a blast whether you have an interest in cars or not.
Fri-Sun, June 10 – 12, 2022 | mgcc.org…
Glenwood's Downtown Market & Music Series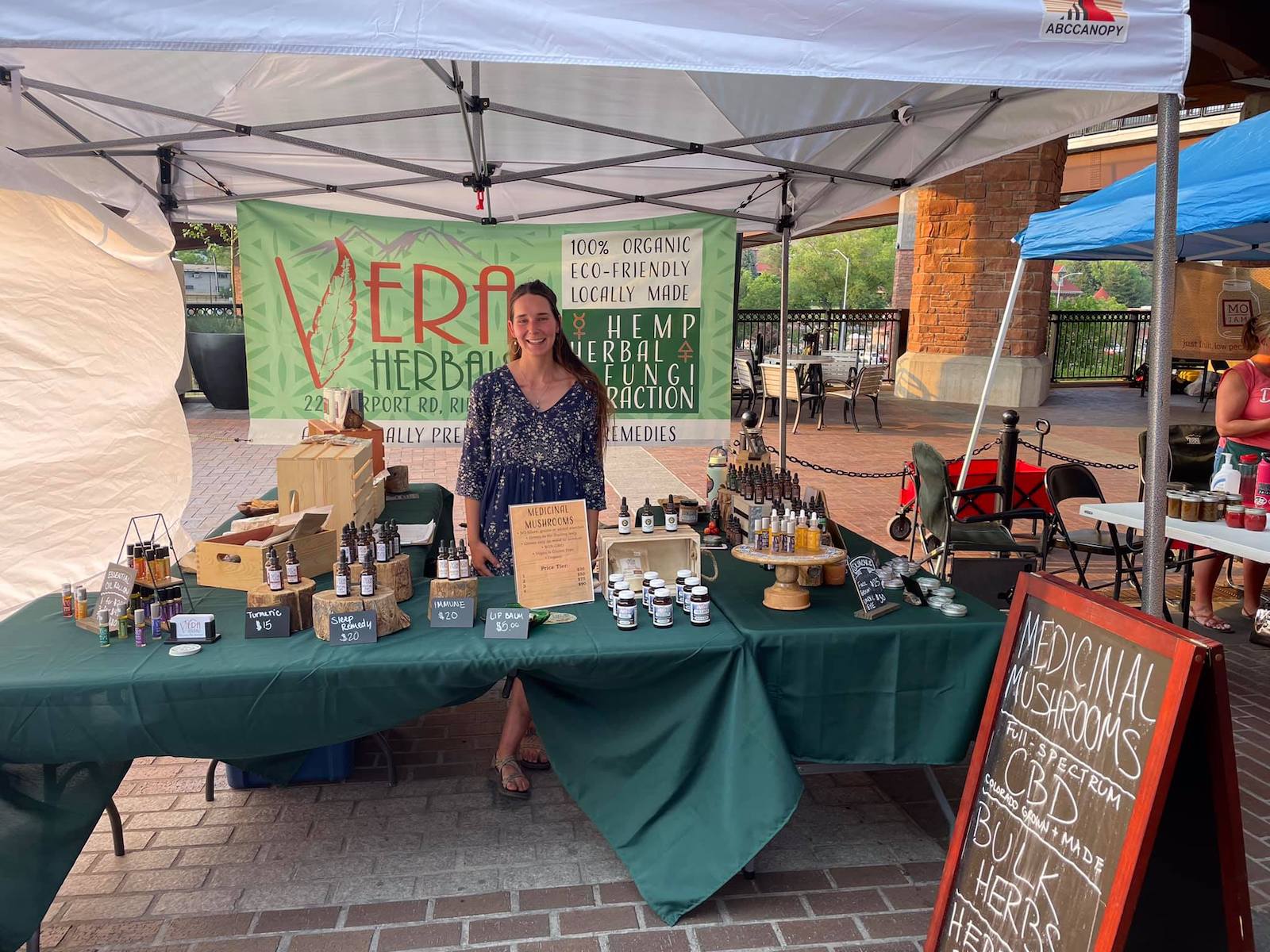 Excellent local produce, meats, cheeses, bread, and handmade goods blend with an exciting lineup of performances from eclectic musical artists during this weekly event. The Downtown Market & Music Series is held outside rain or shine in downtown Glenwood Springs on 7th street.
It's the perfect opportunity to listen to great live music and pick up unique gifts and tasty food in a gorgeous mountain setting.
Tuesdays, June 14 – September 20, 2022 | glenwoodmarket.com
Strawberry Days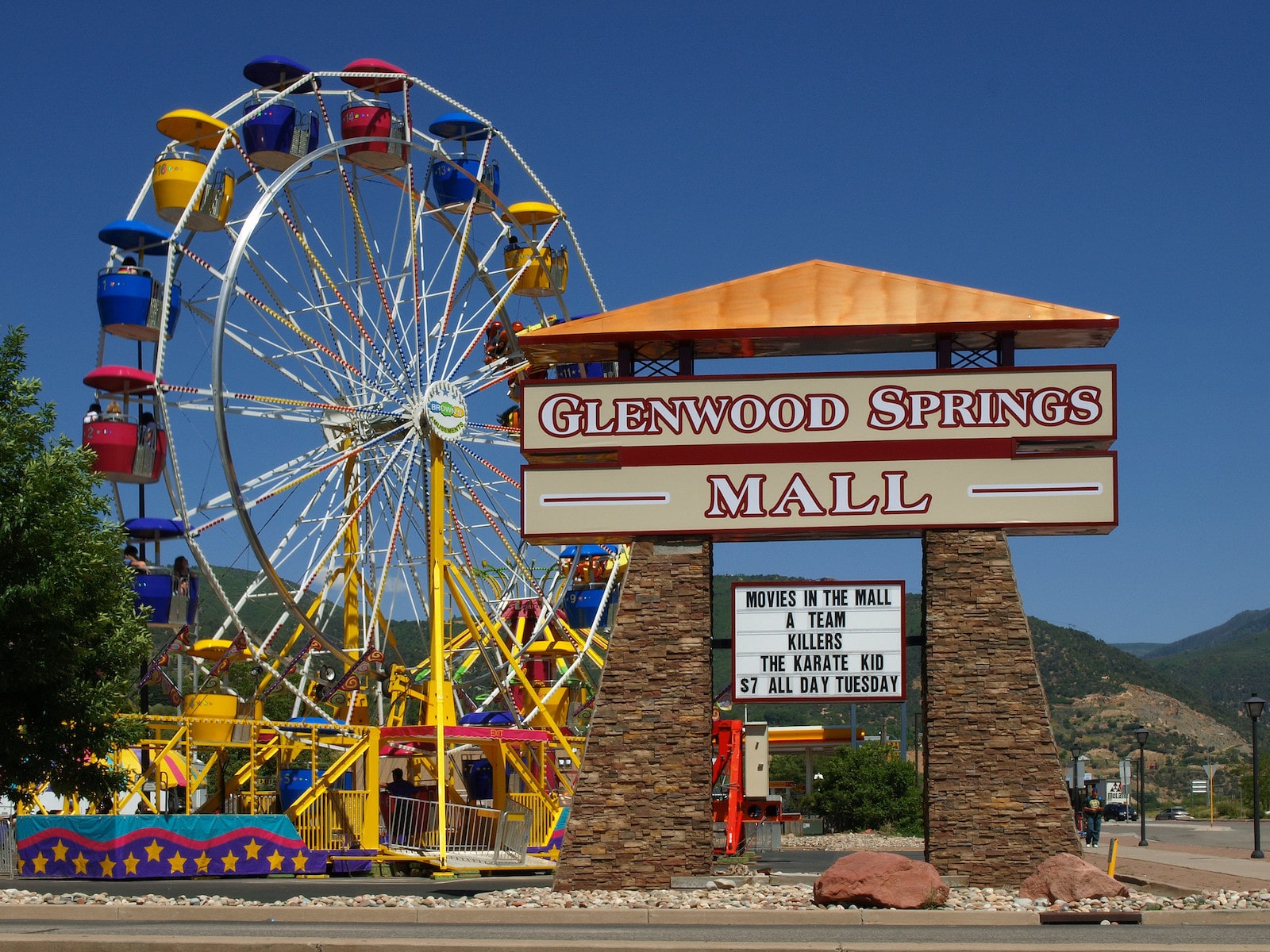 Strawberry Days is much, much more than just a beloved local Glenwood Springs Tradition. It's the oldest and longest-running annual civic celebration found west of the Mississippi, according to festival organizers. Founded in 1898, this unforgettable week-long event features a parade, offerings from local artisans, loads of great entertainment, and free strawberries and ice cream.
More than 120 years ago, Strawberry Days was established in an effort to promote hard-working fruit growers in the surrounding Roaring Fork and Grand River Valleys. With local newspapers and even train companies spreading the word about the festival, it was an instant hit with Coloradans.
Attendees were especially fond of the heaping portions of homemade cake and ice cream that were given out alongside fresh locally grown strawberries. While the pandemic temporarily put this important local tradition on hiatus, it's slated to bring copious amounts of joy and juicy red fruits to festival-goers each year moving forward.
Fri-Sun, June 17 – 19, 2022 | visitglenwood.com…
Music on the Mountain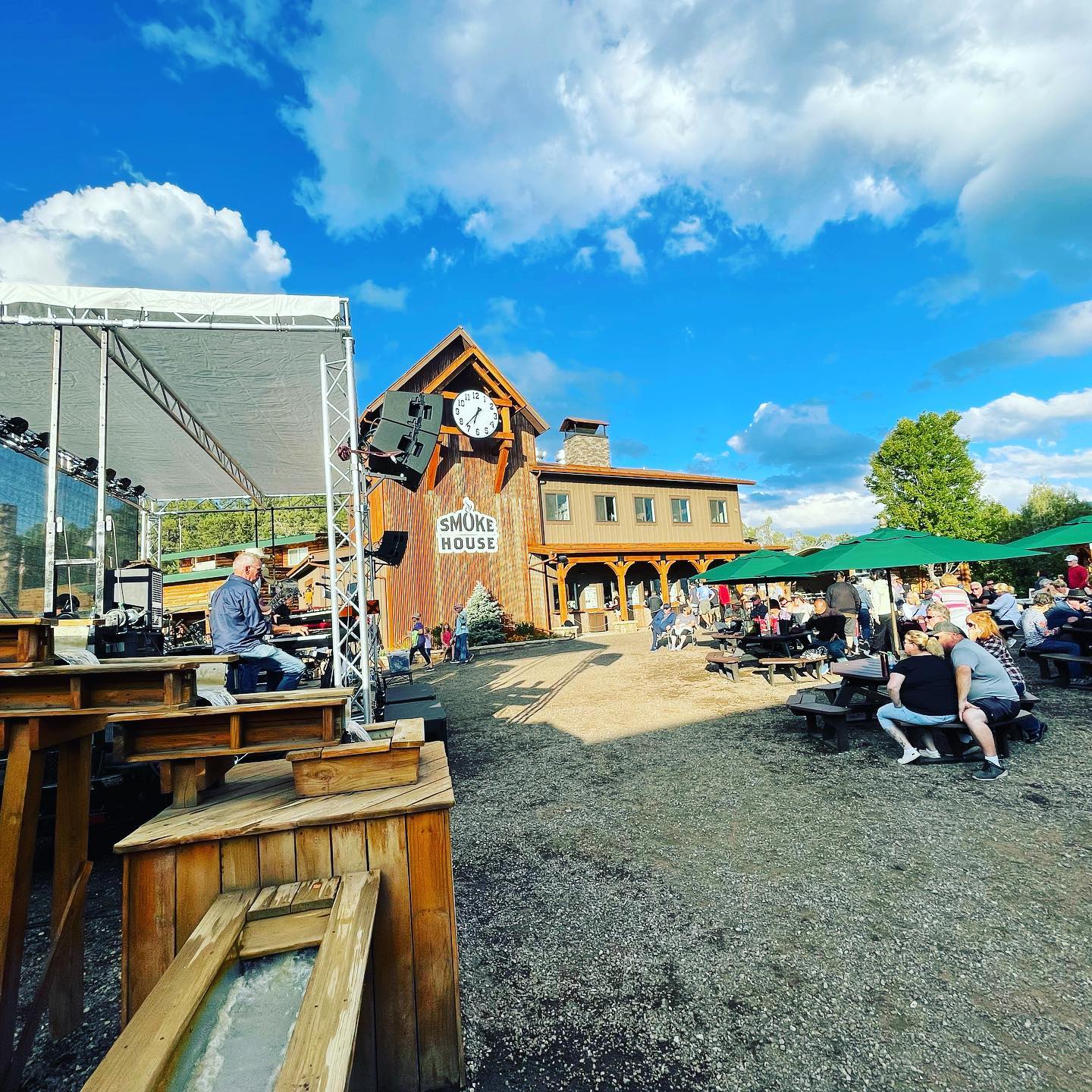 Featuring an excellent handpicked lineup of celebrated Colorado bands, the Music on the Mountain concert series brings live music to the Glenwood Caverns Adventure Park Saturdays from August through September. This park is fun all on its own, but it's even more special when the soundtrack is provided by a great local band.
TBD 2022 | glenwoodcaverns.com…
Octoberfest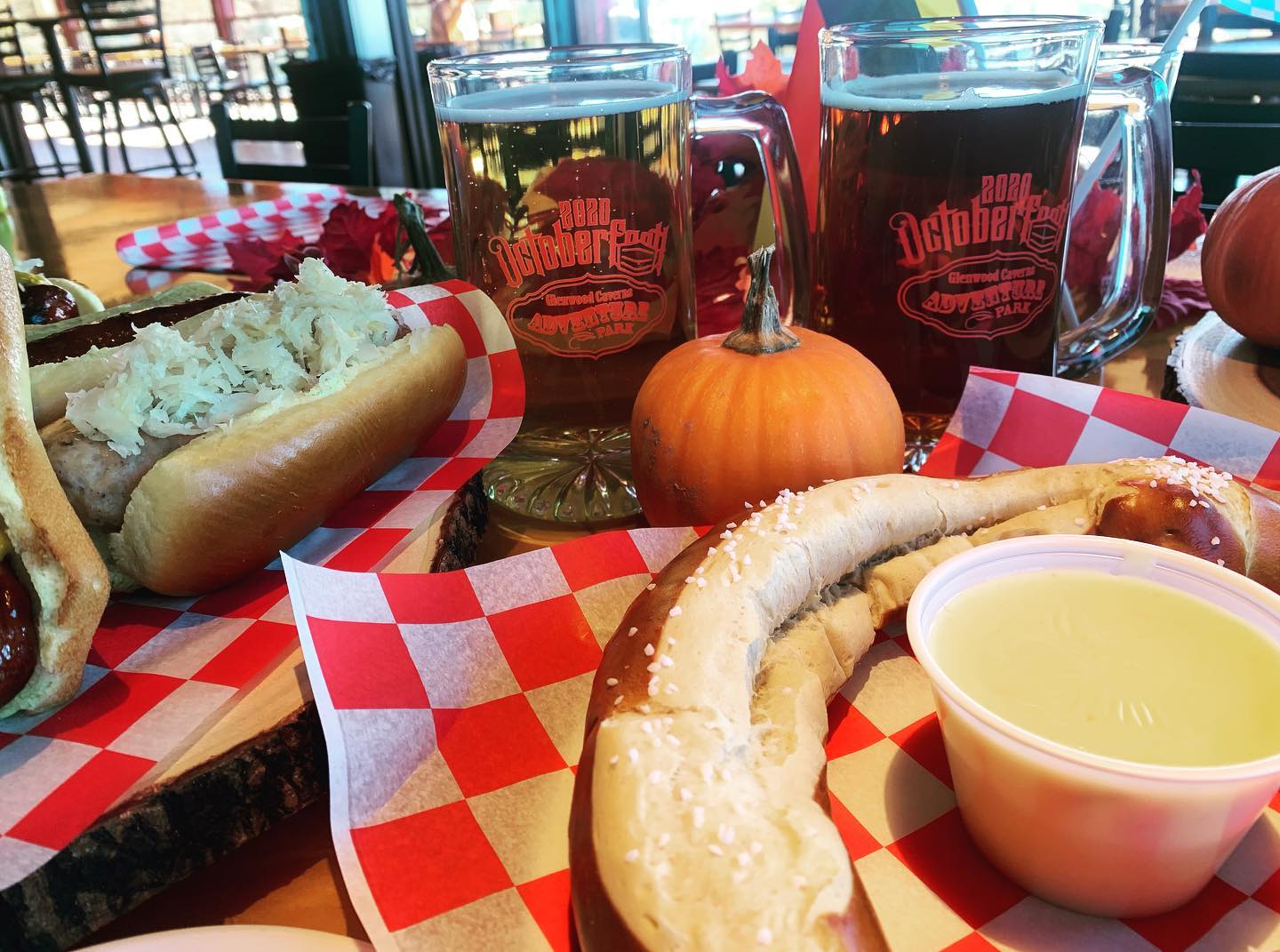 Typically held during weekends throughout October at the Glenwood Caverns Adventure Park, Octoberfest coincides with the stunning display of fall foliage in the area. This festival is ideal for kids as well as adults, with a fun lineup of outdoor games offered like outdoor games, ax throwing, a beer stein holding contest, and even keg bowling.
Tasty selections of German-style beer are offered for adults, in addition to delectable apple cider, German food, giant pretzels, and deserts. While you sip on a great beer in the presence of some of Colorado's most majestic mountains, you'll also be treated to traditional German music during this exciting annual event.
TBD 2022 | glenwoodcaverns.com…
Ghost Walk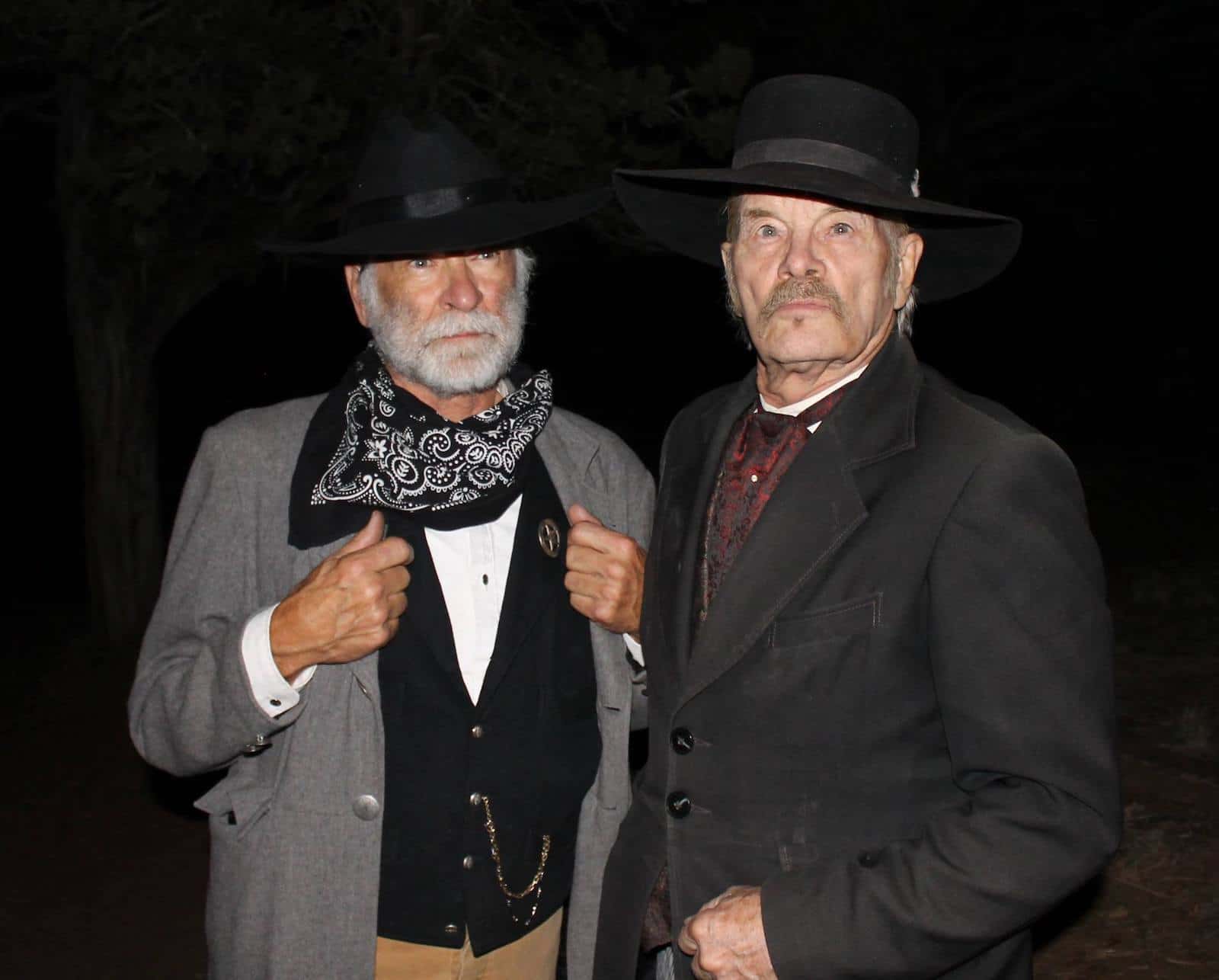 Whether or not you believe in ghosts, you have to admit that Glenwood Springs has a creepy past. If you need convincing of this, consider the fact that the Hotel Colorado once housed an impromptu morgue in its basement during World War II. If spooky facts like this one pique your interest, you'll want to check out the Glenwood Springs Ghost Walk, which is held throughout October.
During this thrilling experience, you'll be led by lantern through Glenwood's Linwood Cemetery where actors dressed as pioneers will share terrifying tales that have haunted this mountain community for decades. If you're brave enough to complete the walk, homemade cookies and apple cider will await you at the bottom of the hill.
This is a truly unique way to experience an exciting piece of Colorado history.
TBD 2022 | visitglenwood.com…
Winter on the Mountain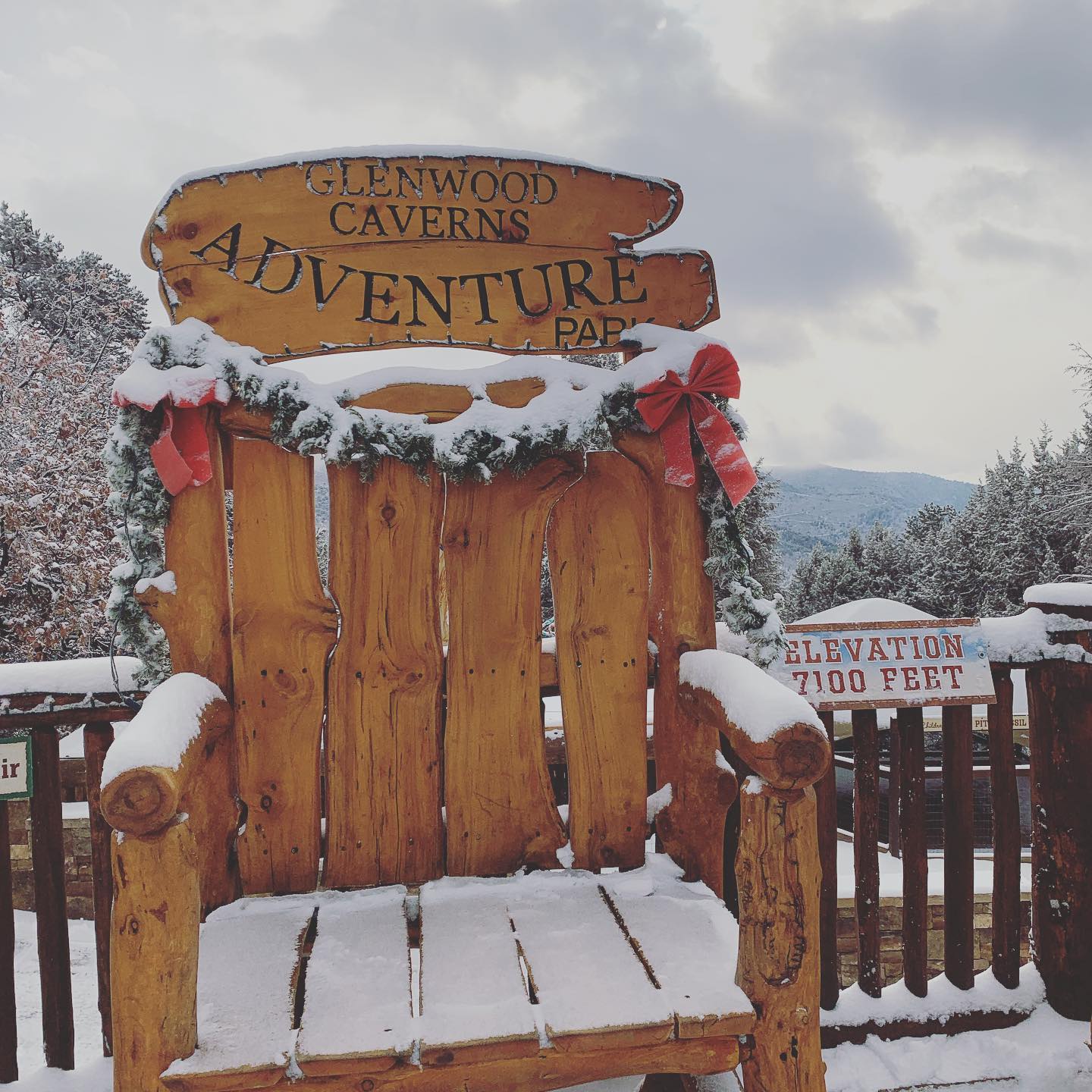 This holiday tradition brings live music, a giant Christmas tree, and fire pits for s'more-roasting to Glenwood Caverns Adventure Park every November through the end of the year. Winter on the Mountain is a seasonal event geared towards families and includes a special visit from Santa.
Between the festive atmosphere, stunning mountain setting, and attractions offered, this is an event you and your family won't forget.
Friday, November 12, 2021 – February 2022| glenwoodcaverns.com…
Hotel Colorado Lighting Ceremony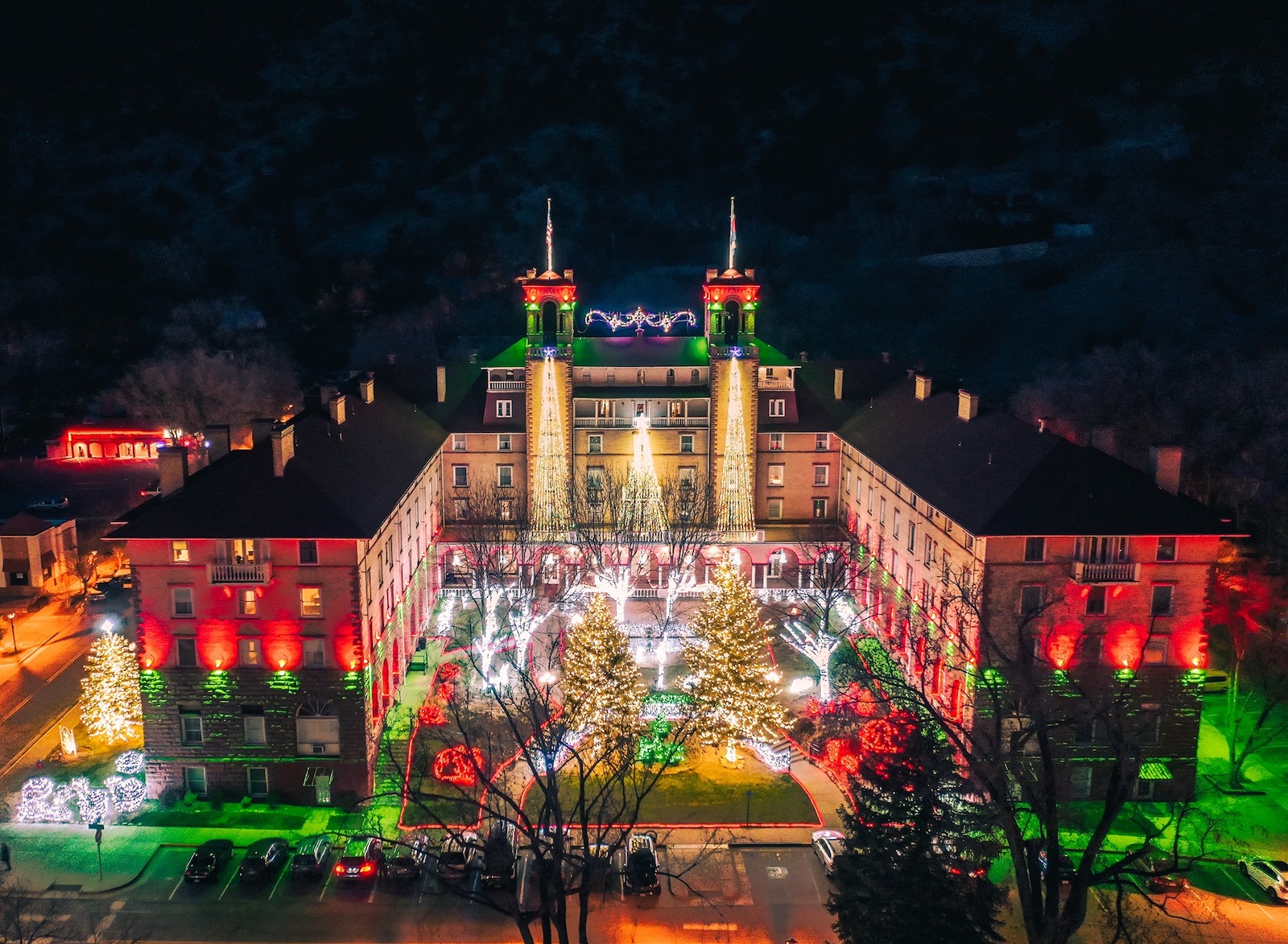 This free holiday tradition delivers a stunning lighting display to one of Colorado's most iconic and historic landmarks. Held the evening of Black Friday, the Hotel Colorado Lighting Ceremony lights up the hotel for the winter season and features festive live music, a visit from Santa, a craft fair, and cookies and hot cocoa.
This magical Glenwood Springs event will thrill the kids in your life and put a smile on your face.
TBD 2022 | hotelcolorado.com
The Glenwood Vaudeville Revue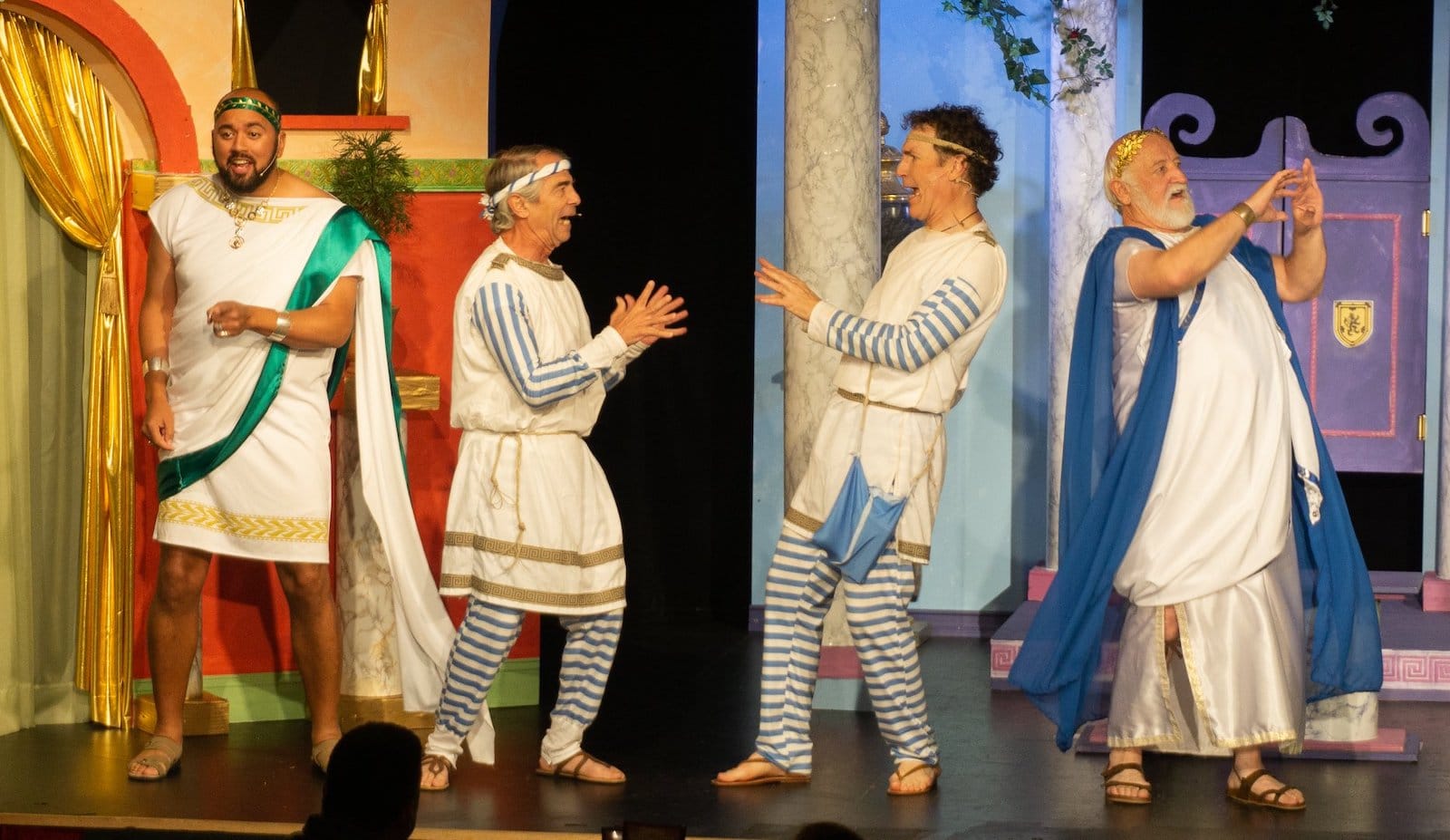 Featuring a delicious dinner and two solid hours of entertainment, the Glenwood Vaudeville Review is among the town's most beloved traditions. A stellar cast of actors, musicians, and singers come together to create skits, jokes, songs, and magic all designed to thrill audiences of all ages. Shows run Fridays through Sundays throughout most of the year.
Year-round | gvrshow.com
These are some of the best annual events Glenwood Springs has to offer, and you'll find something fun to check out here any time of the year. With stunning mountain views, a relaxing hot springs pool, and loads of excellent gatherings focused on live music, food, and holiday celebrations, Glenwood Springs is easily one of Colorado's best travel destinations.