Frisco is undeniably one of the most visually stunning destinations in Colorado and is home to highly-anticipated events and festivals from the Colorado BBQ competition to a cherished local holiday tradition. Set beneath an array of immense mountains and immersed in stately evergreen forests, the town of Frisco almost looks too gorgeous to be real.
While the surrounding scenery makes for a great visit, the stellar offering of festivals, traditions, and gatherings this community hosts throughout the year makes for an even more compelling case for making a trip. And make sure to consider staying at any one of these top-rated hotels in Frisco to extend your time in this beautiful town.
In chronological order, these are some of the best annual events you'll find in Frisco:
Gold Rush Nordic Races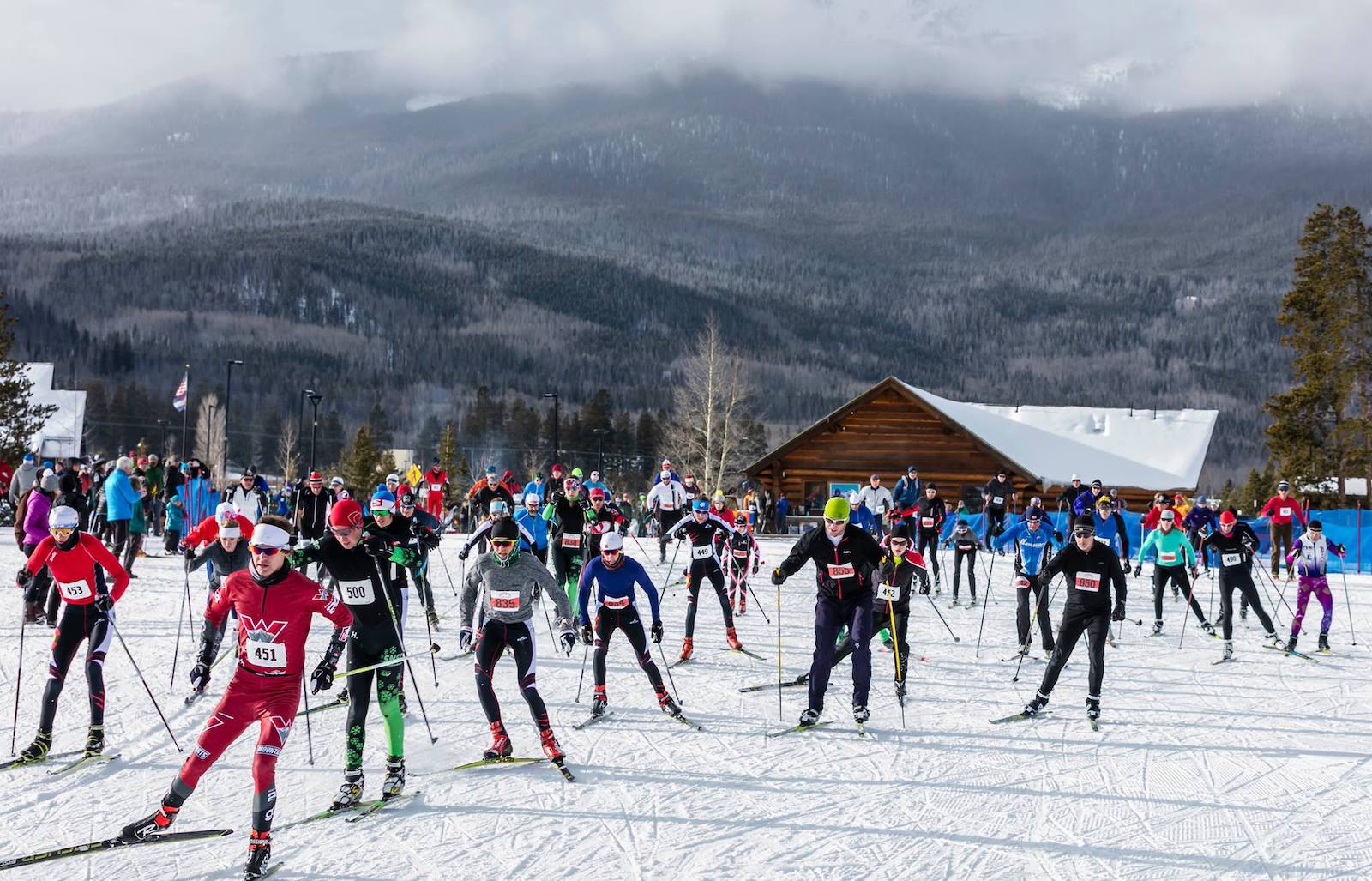 With half a century under its belt, the Frisco Gold Rush is the longest-running Nordic event in Colorado. Competitors face off in exciting skate races open to everyone from serious professional athletes down to hobbyists trying to build their experience. This thrilling racing event combines Colorado's mining legacy with a riveting display of winter athleticism.
Saturday, February 12, 2022 | townoffrisco.com…
Frisco Freeze Winter Fat Bike Race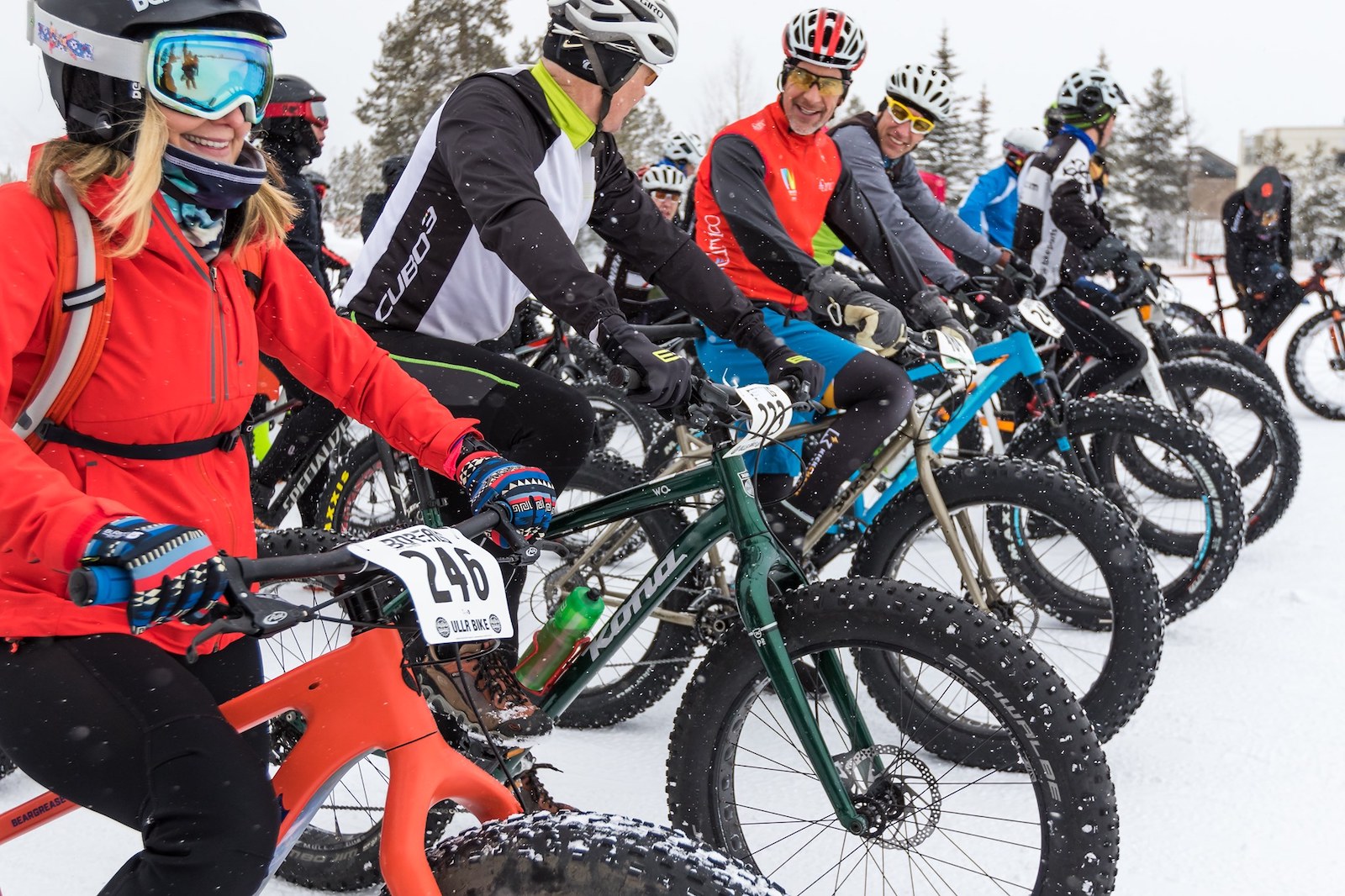 Every February, riders on fat bikes take to Frisco's Nordic Trails for an exciting winter race. Participants race for three laps for a total distance of 14k with stellar views of the amazing views of Buffalo Mountain and the Ten Mile Range. Winners are awarded special prizes, and all competitors receive free soup and a beer.
Saturday, February 19, 2022 | townoffrisco.com…
BrewSki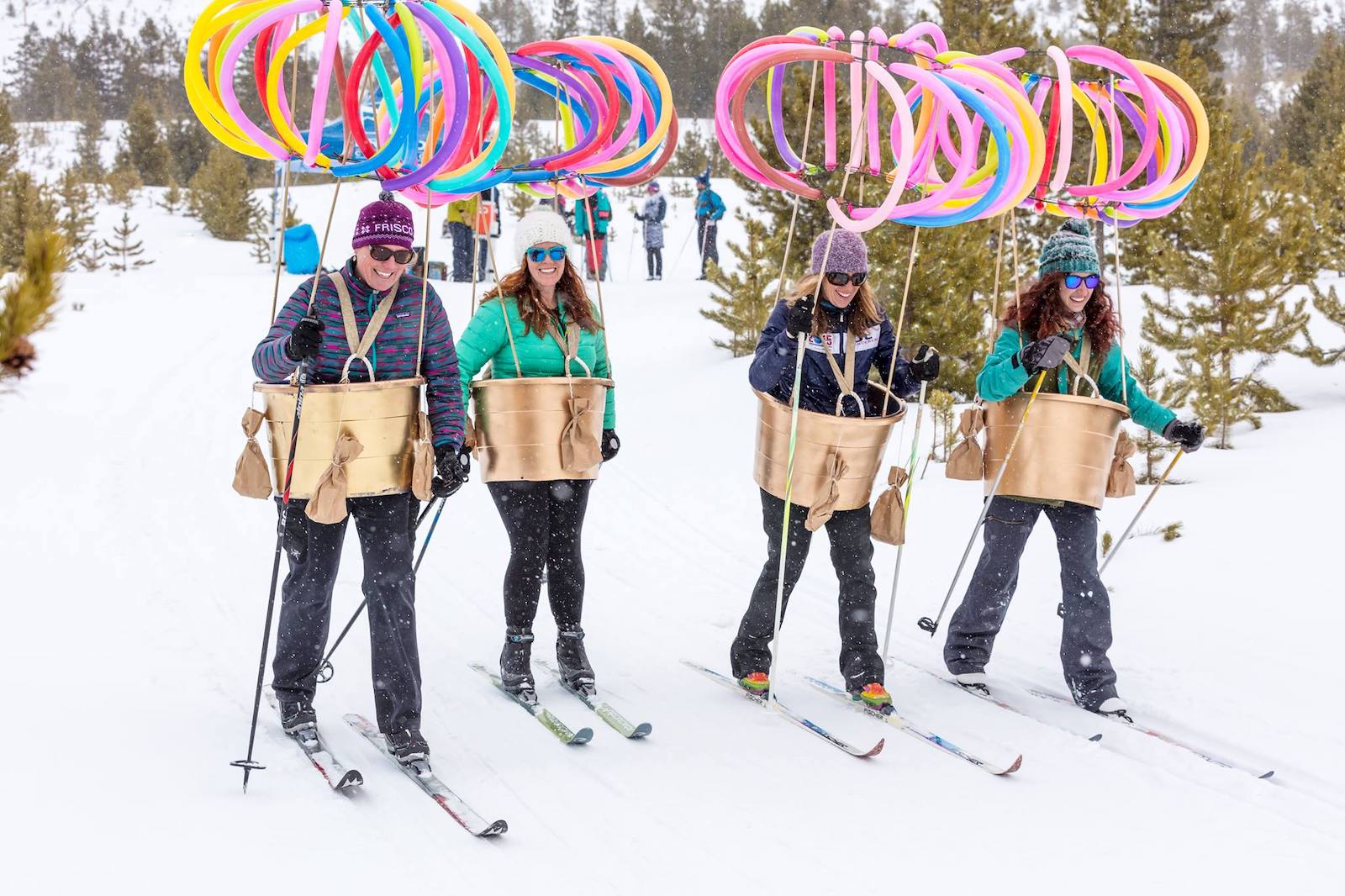 This unique winter beer festival invites you to strap on some skies and throw on your best costume before enjoying selections from eight excellent Colorado breweries. "This isn't a race," the festival website warns, "so simmer down, get ready to taste lots of great beer." BrewSki delivers a low-key, super fun outdoor beer experience in one of Colorado's most beautiful winter landscapes.
Saturday, March 12, 2022 | townoffrisco.com…
Colorado BBQ Challenge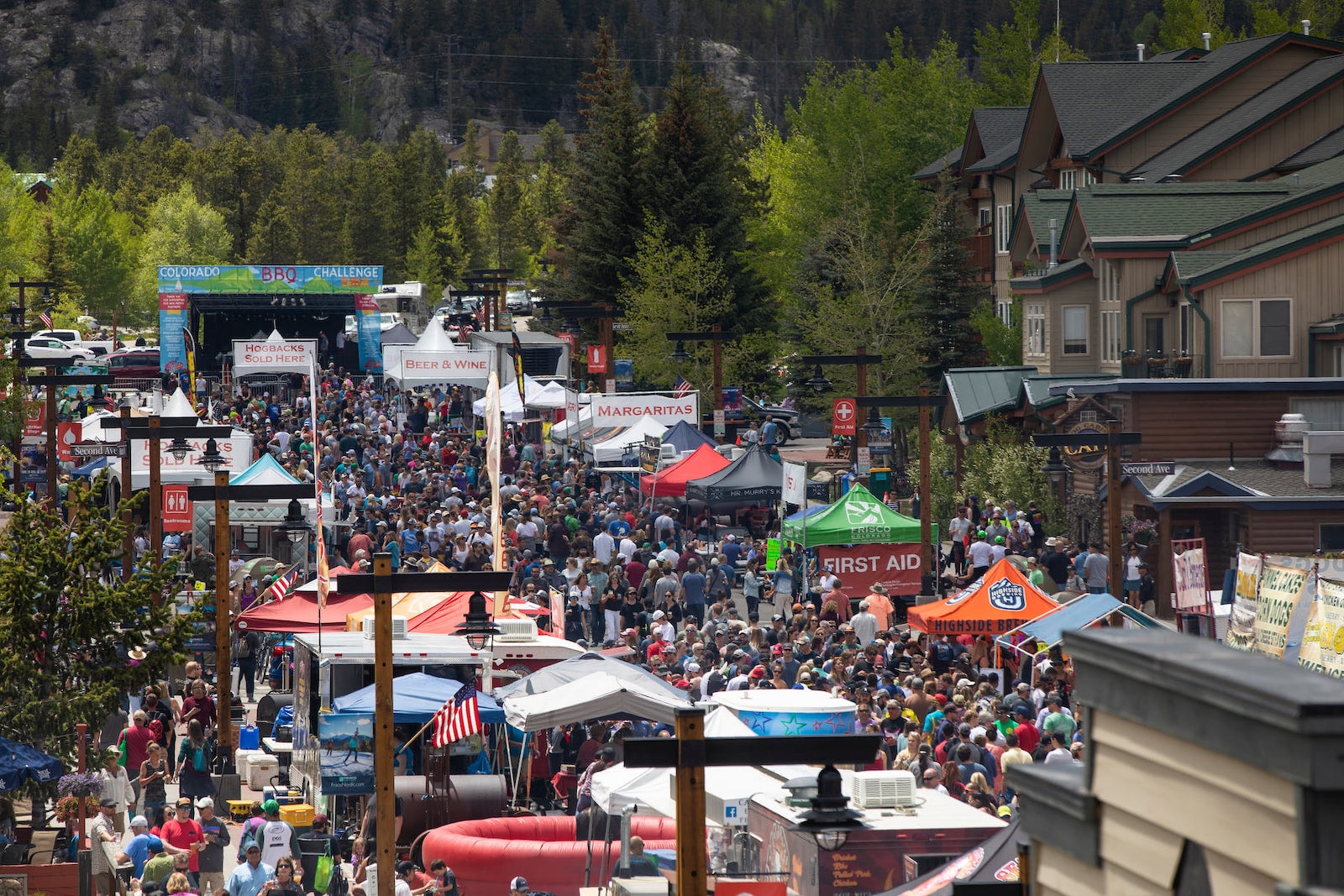 Hosted by the town of Frisco, the Colorado BBQ Challenge features exciting activities that will keep you and the adults you travel with sufficiently entertained for an entire weekend, including free concerts, a 6K running race, street performers, and even a whisky tour.
But while all these auxiliary happenings are nice, the star of the show during this beloved Colorado tradition is obviously the BBQ. Competitors face off in categories like Anything Goes, Sauce and Salsa, Side Dish, and Dessert. There's even a Kids category to showcase a new generation of up-and-coming BBQ wunderkinds.
If you have an affinity for BBQ and unspoiled alpine beauty, this hallowed Colorado summer tradition is not to be missed.
Sat-Sun, June 17 – 18, 2022 | townoffrisco.com…
Free Concerts in the Park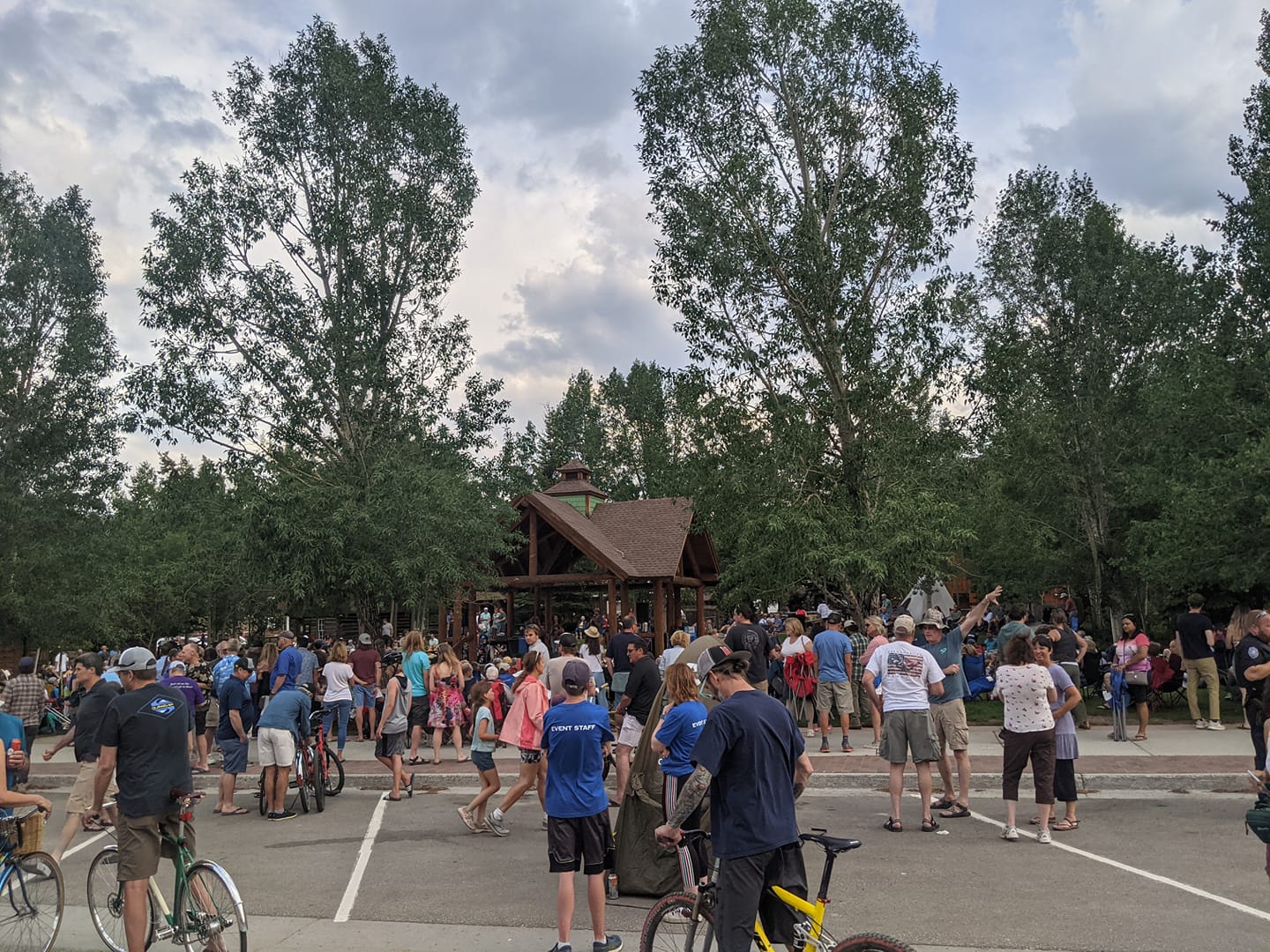 Hosted from July through September, this free concert series brings stellar live music performances to the Frisco Historic Park gazebo and lawn every summer. You're invited to kick back, relax, and listen while you snack on a picnic dinner. Beverages are for sale with profits benefiting local charities. Dogs are also invited as long as they're leashed and good listeners.
TBD 2022 | townoffrisco.com…
Frisco Story Walk
Hosted throughout September, this special walk is aimed at helping kids engage with the outdoors. The walk is inspired by The Little Mountain Mermaid, a book by the Colorado Author Sunnie Zenger and illustrated by Alison Fairbrother.
It provides activities to educate children about the fascinating natural landscape surrounding Frisco and will leave your family with a whole new appreciation of the outdoors.
TBD 2022 | townoffrisco.com…
Frisco's Fabulous 4th of July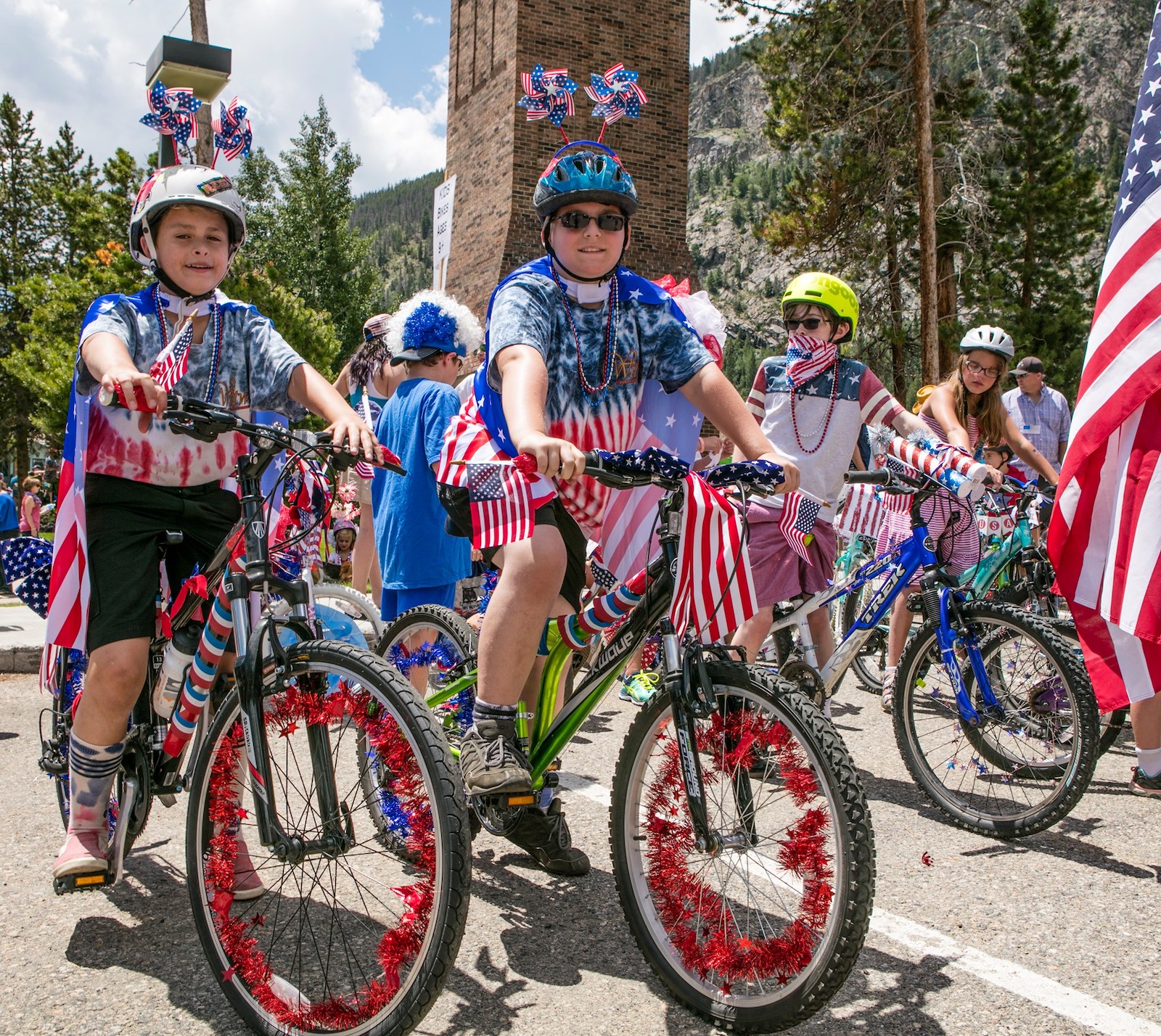 With endless opportunities for outdoor recreation nearby and loads of fun things to do in town, this annual event is a great way for families to spend the 4th of July weekend. With activities like a fishing derby, doggy parade, marching band, and other live music experiences, and chalk art, Independence Day weekend is always a blast in this beautiful mountain town.
If you're interested in checking out Frisco's Fabulous 4th of July event, book your accommodations early because rooms tend to go quickly in preparation for this popular festival.
TBD 2022 | townoffrisco.com…
Frisco Historic Town Tour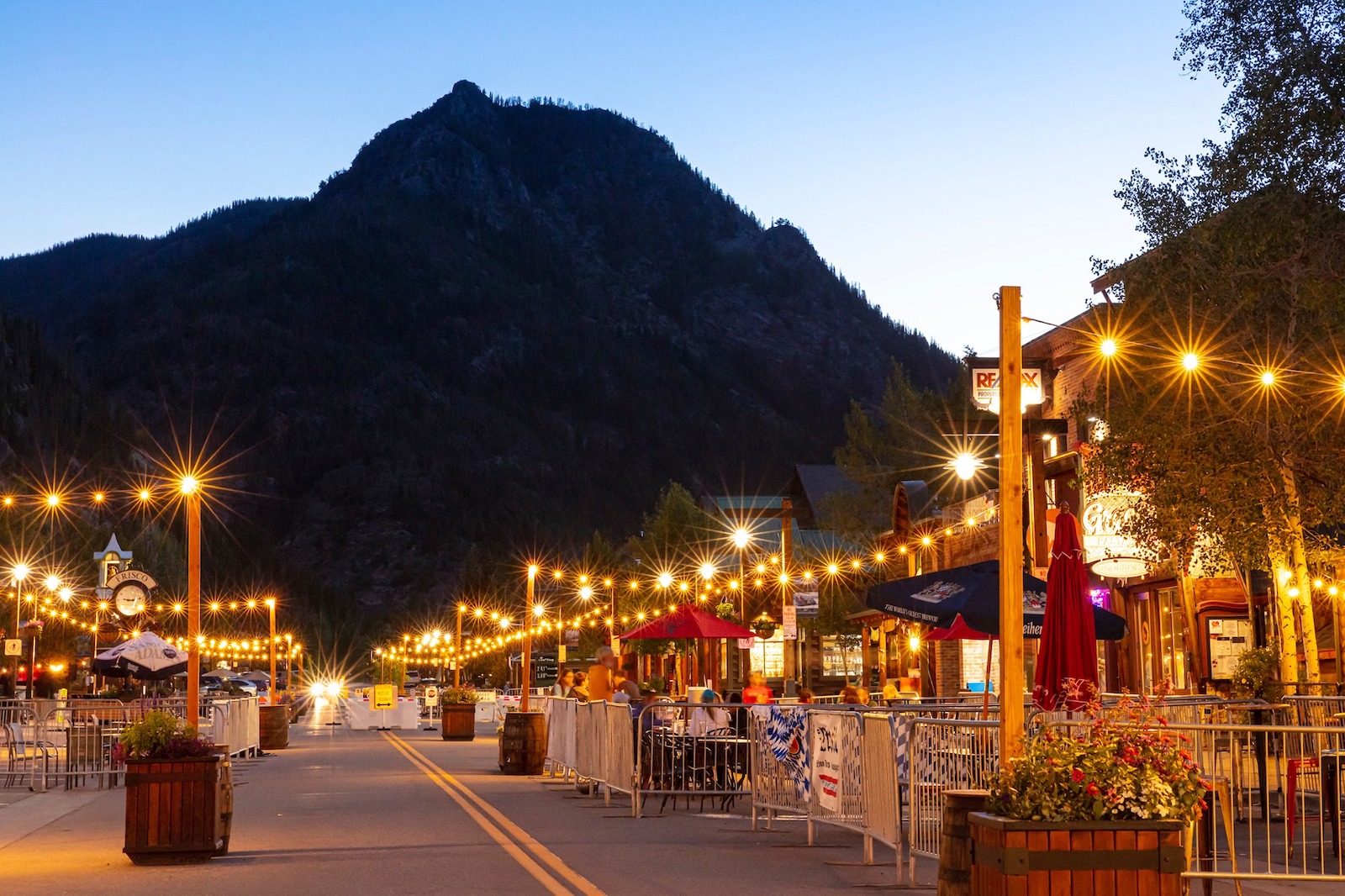 Led by an expert local historian, the Frisco Historic Town Tour educates visitors and locals alike about the town's fascinating 140-year legacy. This event runs Saturdays and Sundays in August featuring unique stories about the town's past you can't hear anywhere else.
TBD 2022 | townoffrisco.com…
Fall Fest and the Arts at Altitude Art Show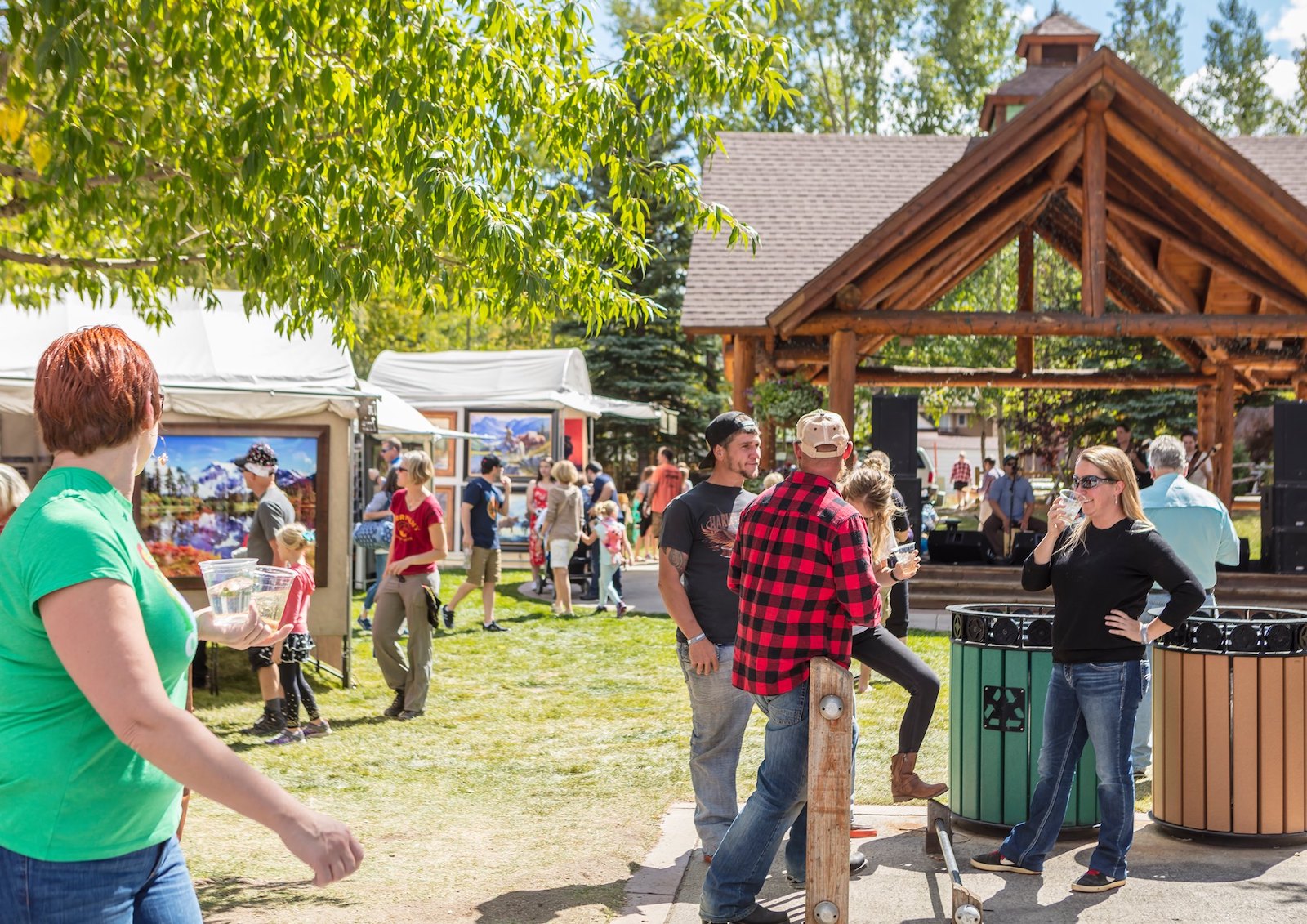 An annual event replete with delicious German beer, giant pretzels, tasty sausage, and breathtaking mountain views, Frisco's Fall Fest can't be missed. This event also includes live music and provides the perfect opportunity to enjoy excellent food, entertainment, beer, and breathtaking alpine scenery at less than an hour and a half's drive from Denver.
The Arts at Altitude event typically takes place during one evening during Fall Fest Weekend, and showcases creative works from various mediums, and offers take-home art projects for kids and adults.
TBD 2022 | townoffrisco.com…
Wassail Days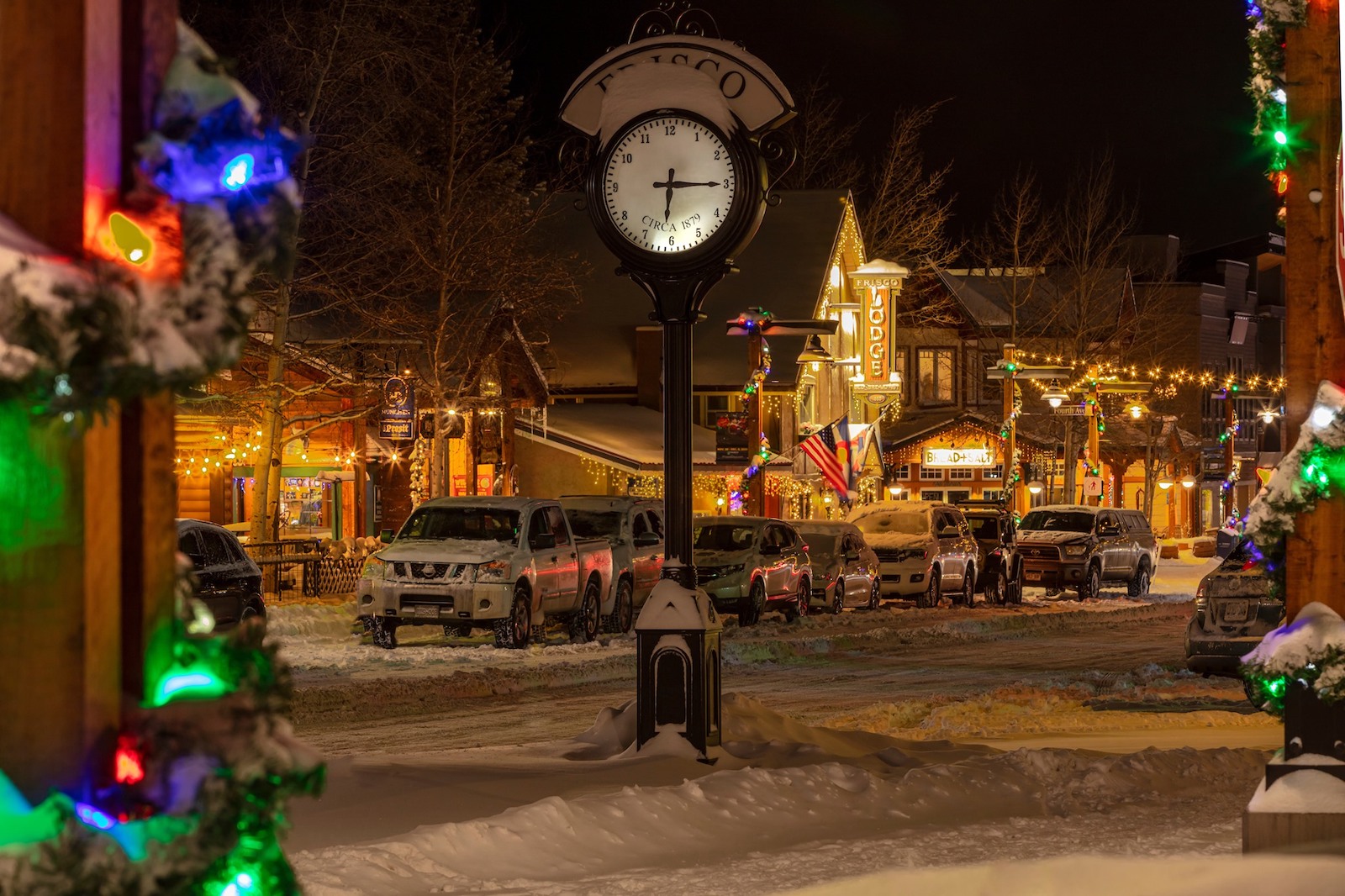 Named after a hot, spiced cider served during the holidays, Wassail Days brings locals and visitors together to celebrate the holiday season. Typically held the day after Thanksgiving through early December, this winter festival offers attendees 12 different types of Wassail to enjoy that are each located throughout Frisco at different sampling stations.
Other events during the festival include a soup tasting, snow tubing, a tree lighting ceremony, and a special Wassail Night at the Museum. Whether you're visiting with a romantic partner or the entire family, this festival will fill your heart with holiday cheer and warm your stomach with tasty soup and wassail.
With the streets and nearby mountains blanketed in a layer of pristine snow and the trees and buildings strung up with lights, Wassail Days showcase the town of Frisco when it's at its most vibrant and festive.
TBD 2022 | townoffrisco.com…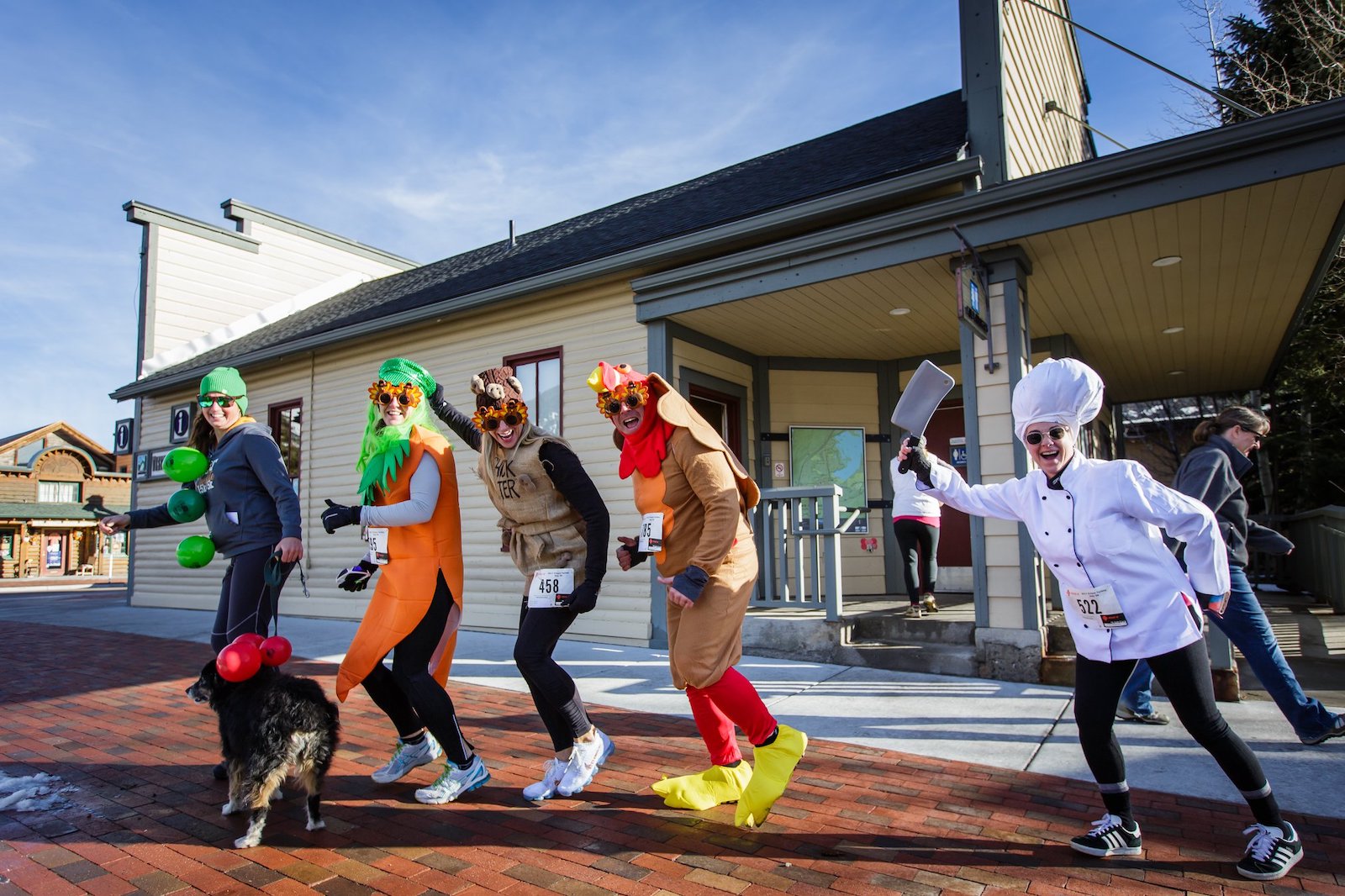 From exciting winter athletic competitions to festive holiday traditions and festivals celebrating live music, food, and beer, these are some of Frisco's best annual events. Frisco makes for an excellent weekend getaway or a longer mountain vacation whether you're traveling with your family, spouse, or a couple of buddies.
Between stellar local events and endless opportunities for outdoor recreation, this is a place where it's pretty much impossible to be bored.