With annual traditions and festivals that celebrate live music, art, food, and the incomparable beauty of its natural surroundings, Estes Park truly is an incredible Colorado mountain destination. Sitting at 7,522 feet in the presence of towering mountains, the town's arresting natural beauty makes visiting it a must.
Known and loved for being the gateway to the Rocky Mountain National Park, Estes Park hosts an array of special events each year geared towards families, chocolate and wine lovers, Scottish and Irish culture enthusiasts, and so much more. And while visiting the area, consider staying at one of the top-rated hotels in Estes Park.
In chronological order, here are some of the best events you'll find in Estes Park each year:
Wine & Chocolate Festival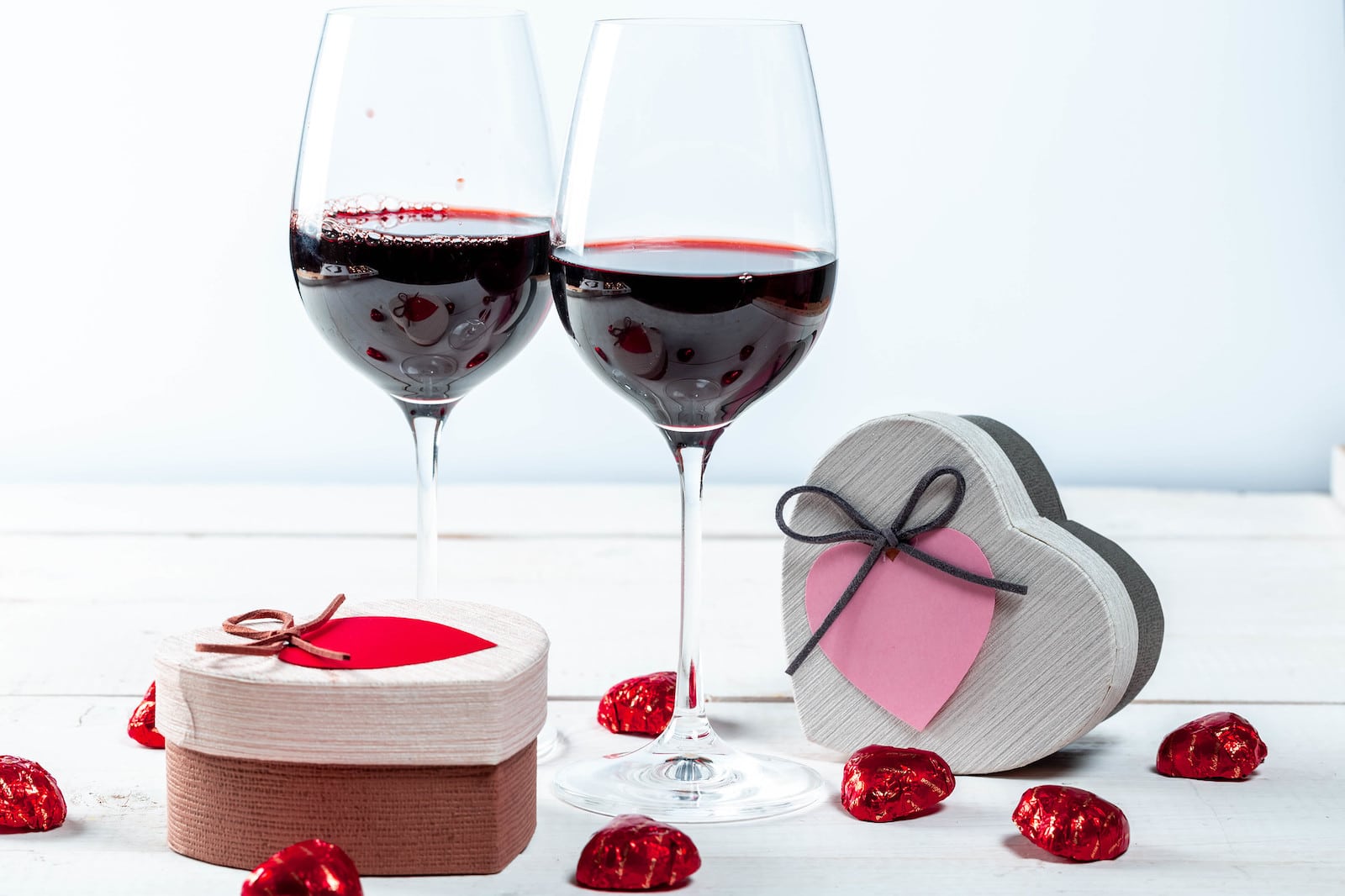 Every February, fine wine and delicious chocolate flood the Estes Park Convention Center during this local favorite culinary celebration. As one of Estes Park's favorite events, the Estes Park Wine and Chocolate Festival regularly sells out, so make sure you get your tickets well in advance if you're interested in attending.
Featuring, as you guessed it, excellent wine and chocolate samples from some of the best wineries and chocolate-makers, your sweet tooth will thank you for attending this event.
early February | visitestespark.com/…
Whiskey Warmup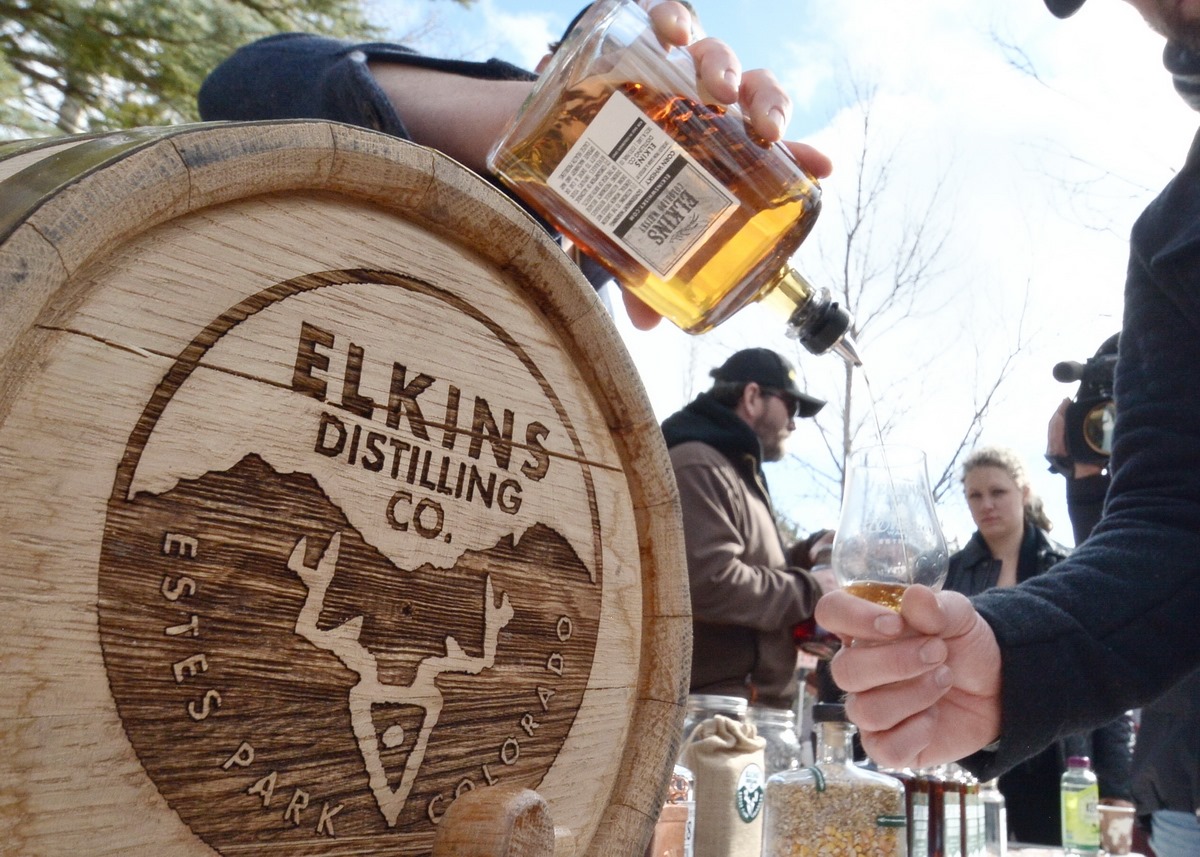 Held towards the tail end of each winter when Estes Park's weather is still chilly, Whiskey Warmup literally warms the hearts and stomachs of whiskey lovers. Sip on offerings from some of the best distilleries in the state while listening to live music and learning how whisky is made by local experts.
early March | estesparkeventscomplex.com/…
Bigfoot Days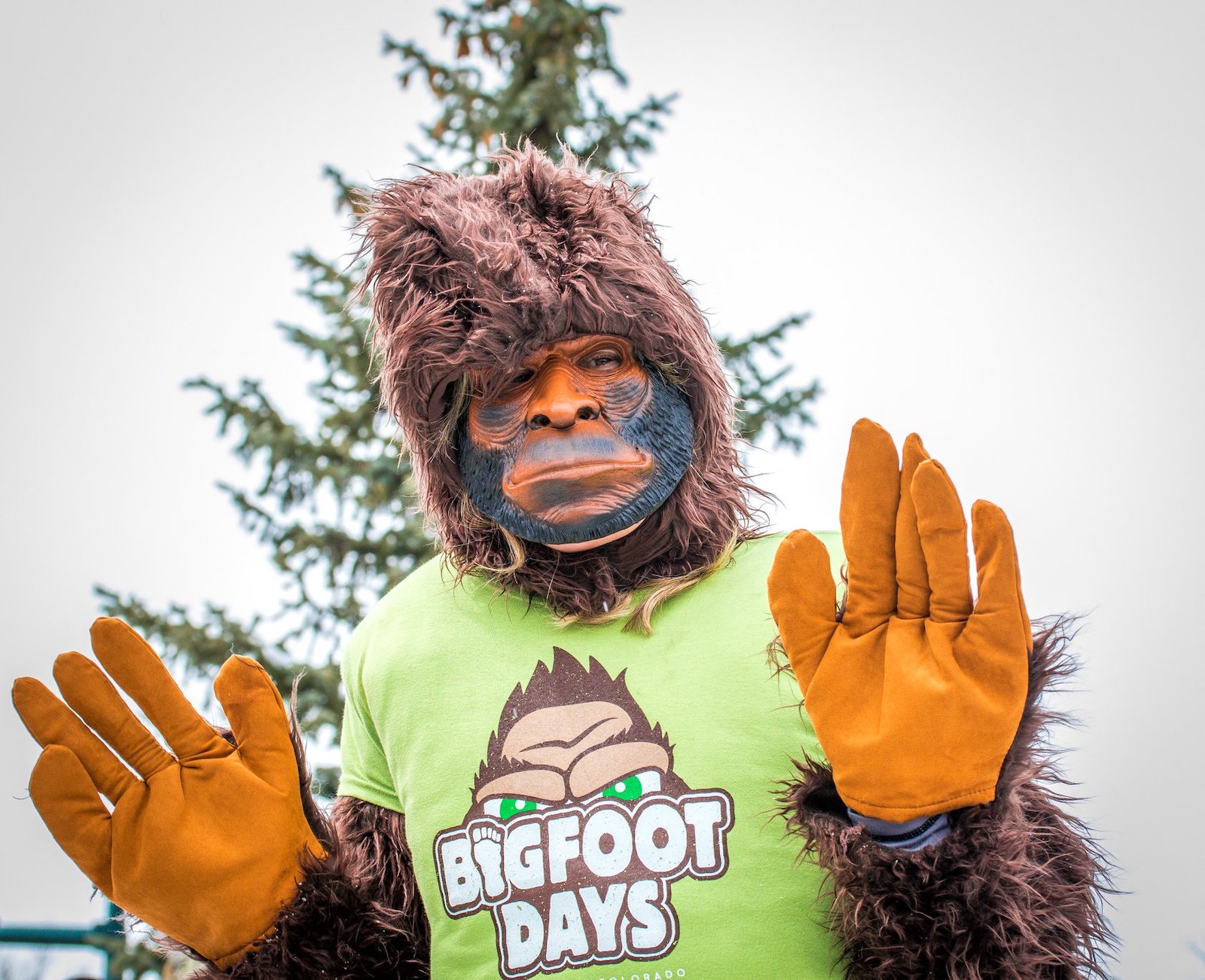 If you're skeptical of aliens, ghosts, and other phenomena unproven by science, Bigfoot Days aren't going to make you a believer. However, it offers lots of weird fun no matter what you believe.
In honor of Bigfoot and all things wild, this festival features live bluegrass and country bands, ax throwing, a climbing wall, and some of the best-known figures associated with the lore surrounding this mythical beast.
mid April | estesparkeventscomplex.com/…
Estes Park Duck Race Festival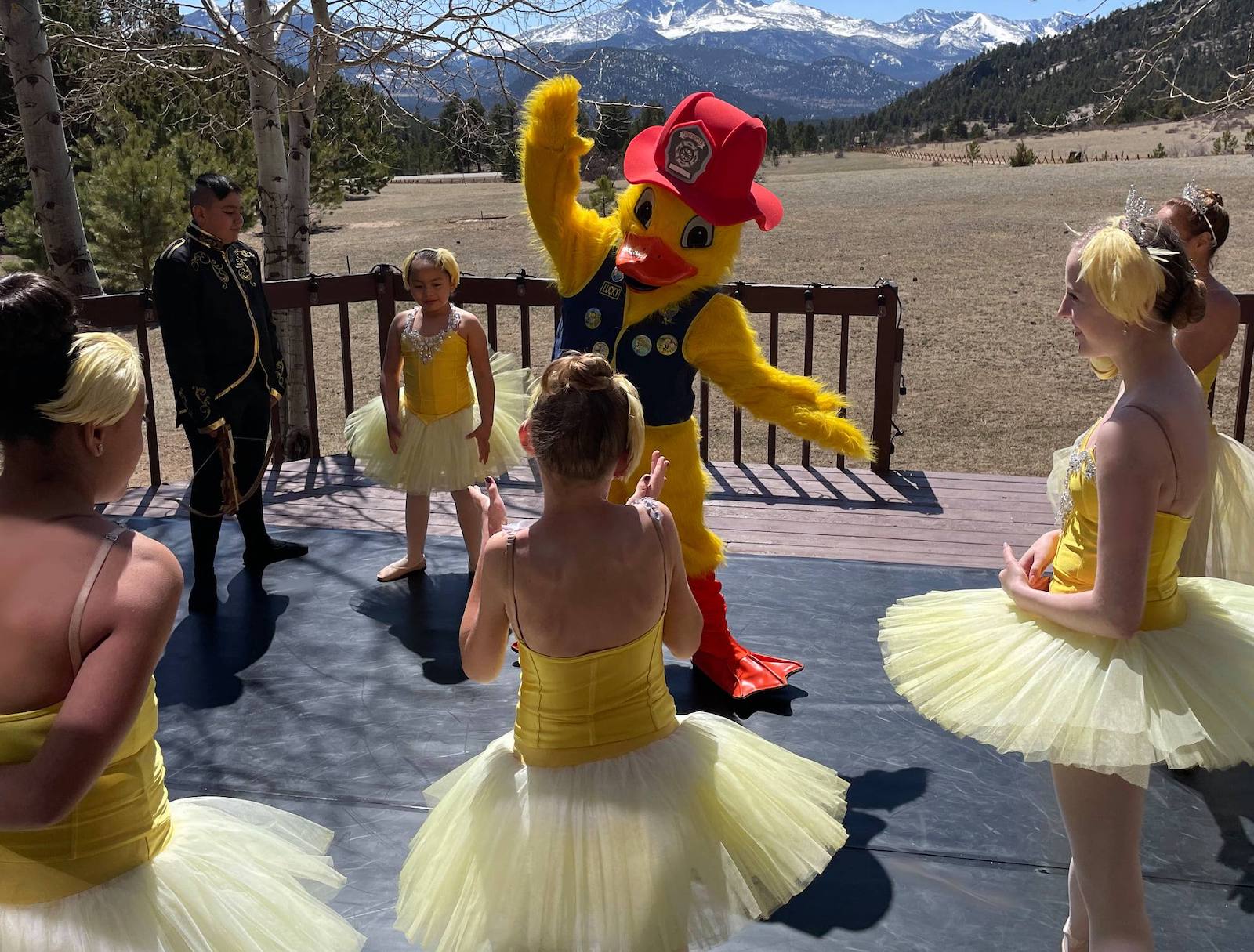 This charming rubber ducky race raises tens of thousands of dollars for local charities each year. Every May, thousands of duckies flood the Fall River in Estes Park to the tune of live music. Prizes are awarded to the fastest duckies.
early May | epduckrace.org
Scandinavian Midsummer Festival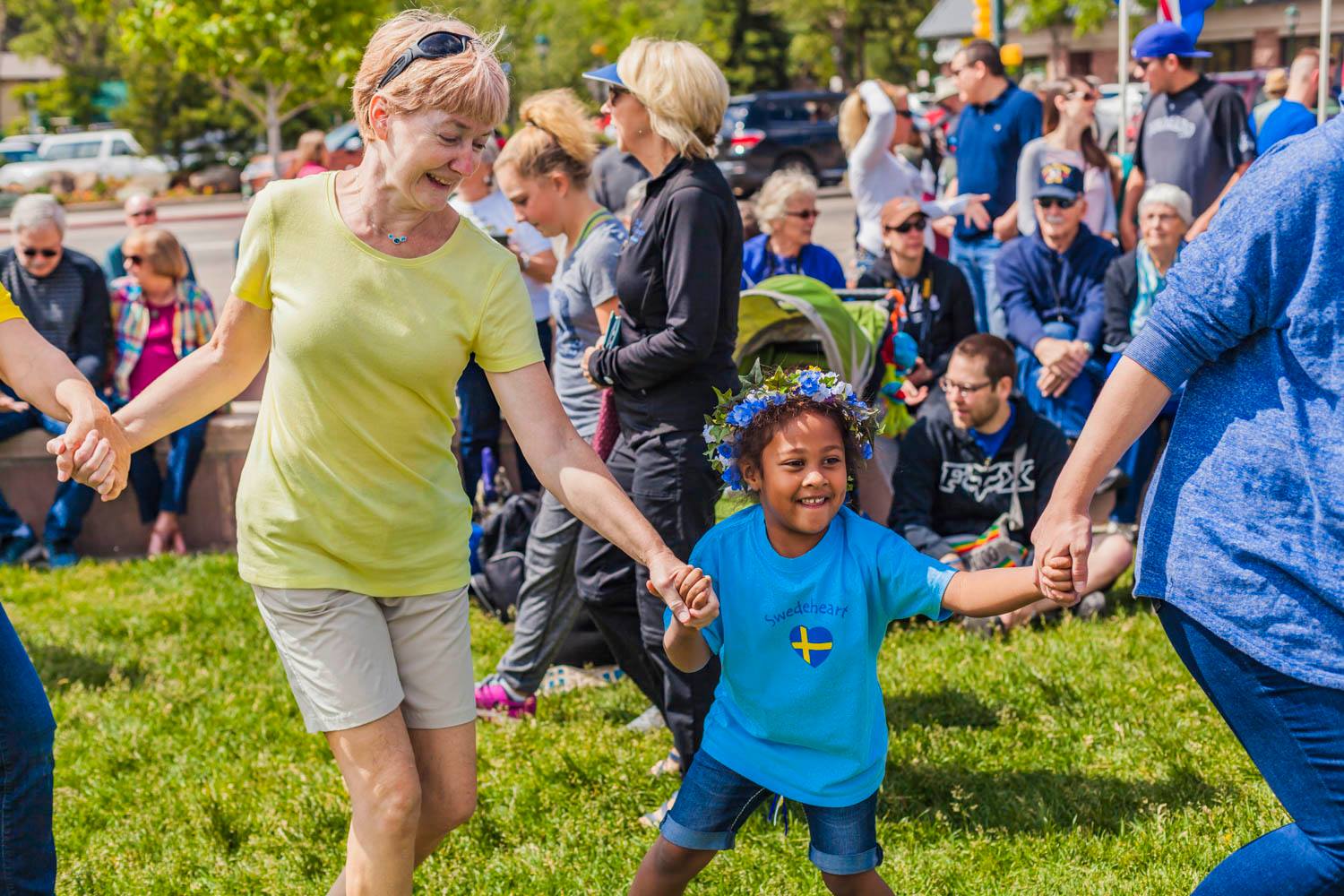 Celebrating all things Scandinavia, the Scandinavian Midsummer Festival boasts an array of rewarding things to see, eat, and experience.
You'll taste unique food and drinks, like Aquavit from the Devil's Head Distillery, make and wear flower crowns, and hang out with big dudes dressed like Vikings during this unique celebration that invites everyone to learn about and enjoy the Scandinavian culture.
mid June | estesmidsummer.com
Rooftop Rodeo
Hailed as one of the best small rodeos in the nation and the top summer rodeo in Colorado by Real American Cowboy Magazine, Estes Park's Rooftop Rodeo features thrilling competitions starring animals, cowboys, and cowgirls recognized as peak performers by the Professional Rodeo Cowboy's Association.
It's an event that celebrates Colorado's unique Western heritage, and it's perfect for families.
early July | estesparkeventscomplex.com/…
Estes Park Wine Festival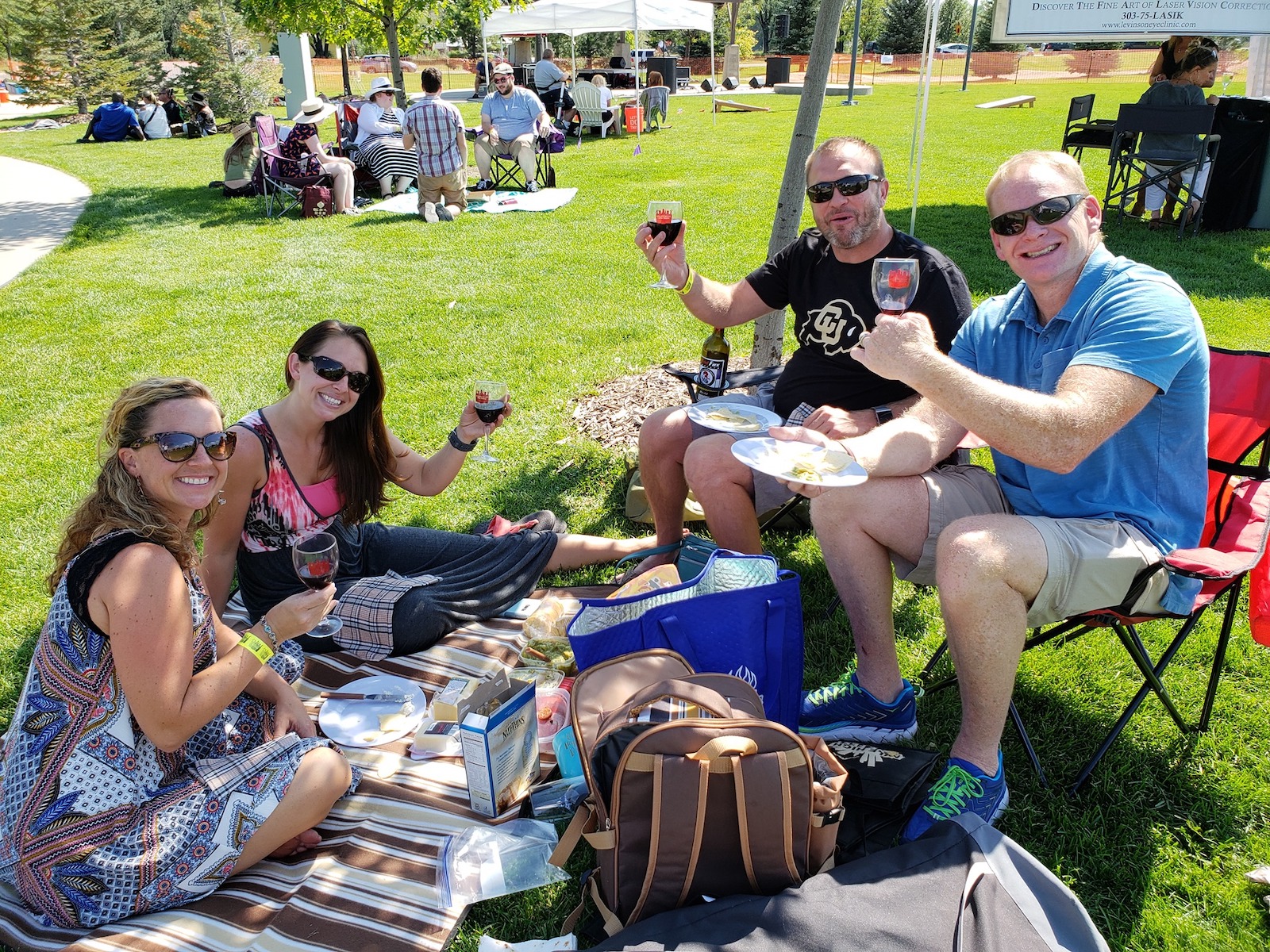 This event is hosted by Bond Park and features unlimited tastings of premium wine tastings from wineries in Colorado and beyond. In addition to the wine, the event offers live music, a plethora of food and retail vendors, and unique offerings from local artisans. The Estes Park Wine Festival is quite popular every year, so get your tickets early before they sell out.
mid August | estesparkwinefestival.com
Longs Peak Scottish Irish Highland Festival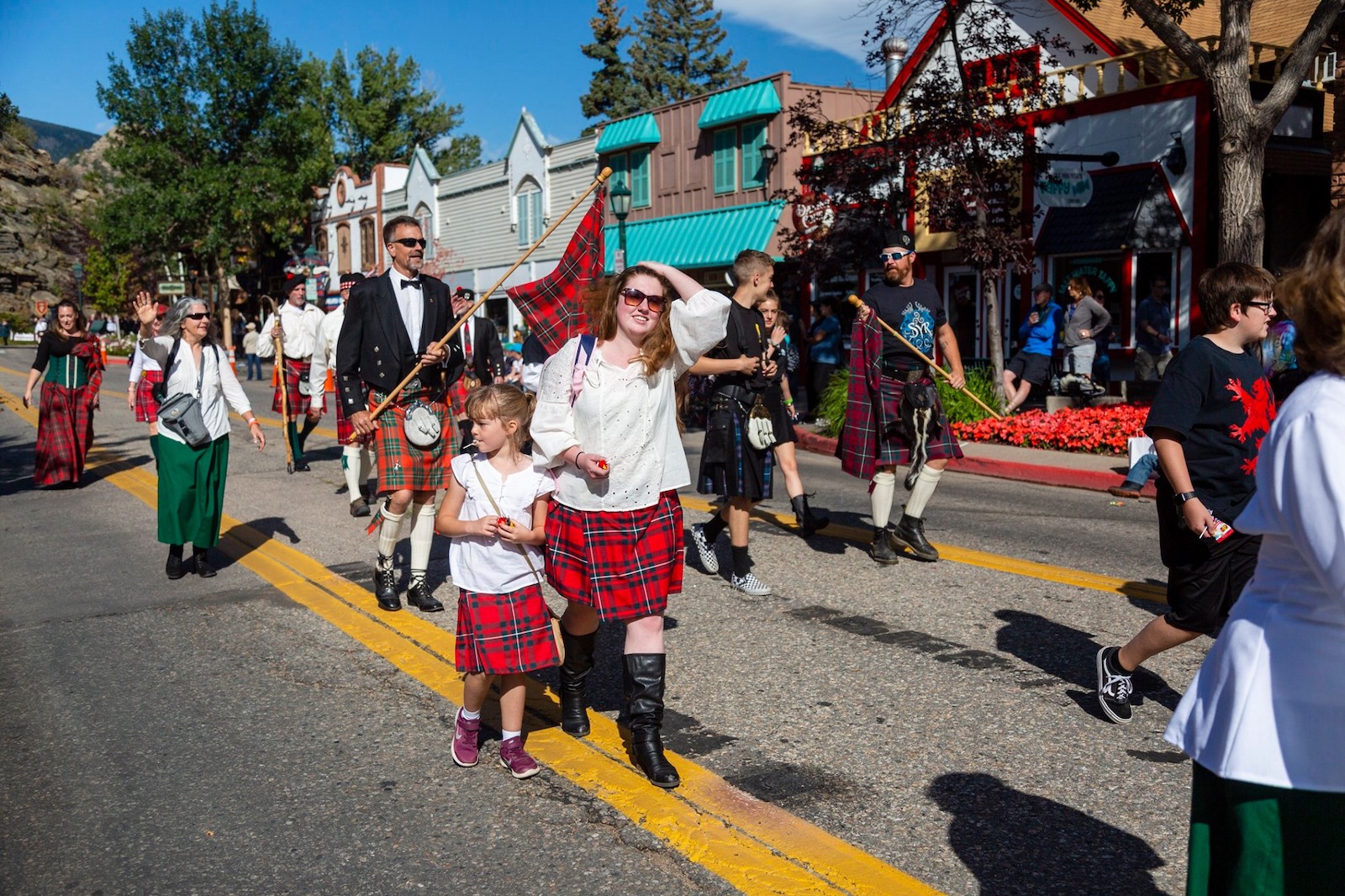 The largest and most influential Celtic festival in the nation, the Longs Peak Scottish Irish Highland Festival brings a jubilant party to Estes Park every September, filled with dance and athletic competitions, large live field shows, and performances from some of the best live Celtic rock and folk artists in the world.
With almost 50 years under its belt, this festival delivers truly unique and unforgettable experiences aimed at celebrating Irish and Scottish cultures that you can't find anywhere else in the United States.
early September | scotfest.com
Autumn Gold Festival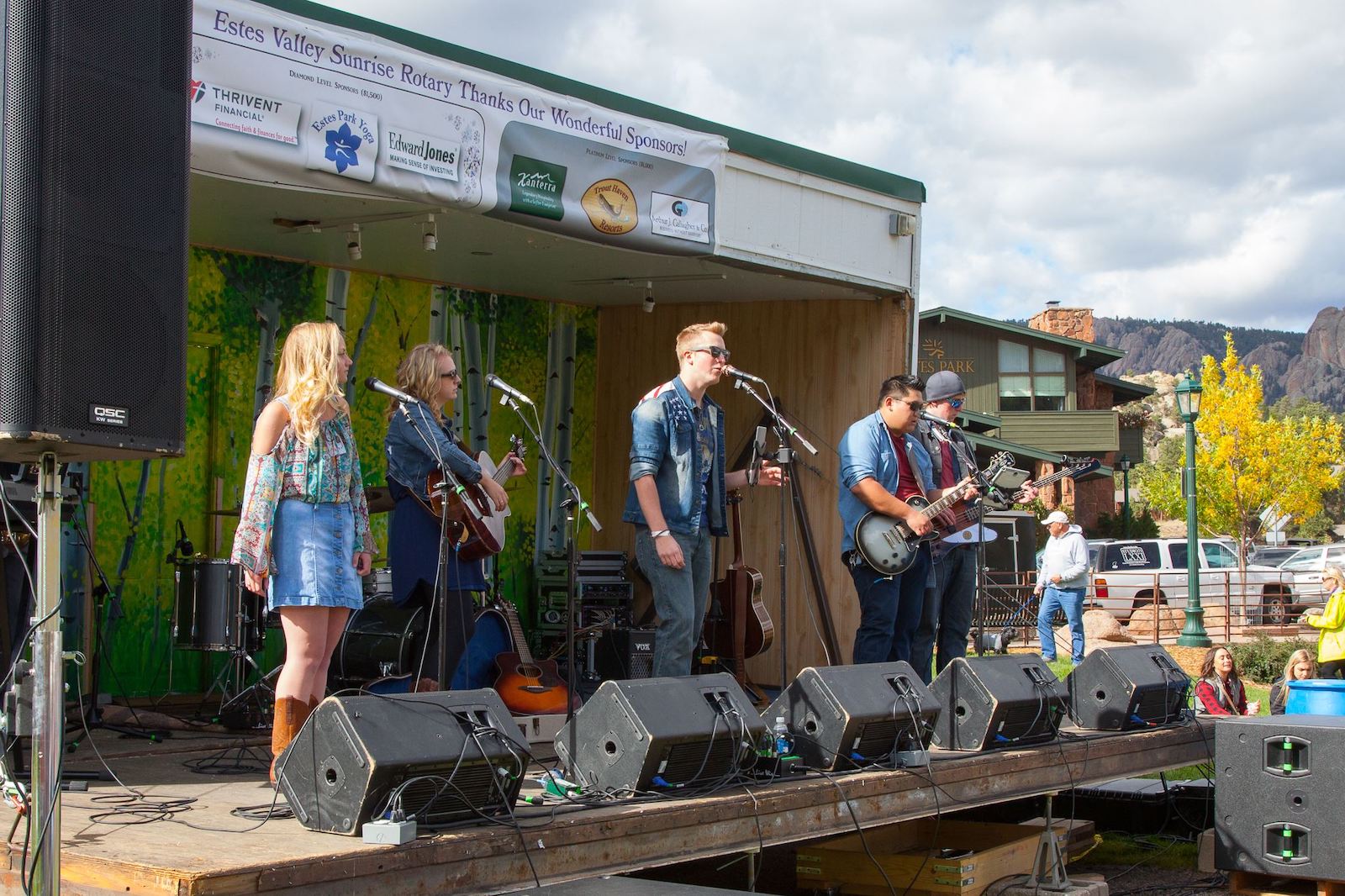 This Oktoberfest-esque fall tradition features delicious bratwursts and beers, great live music, and a classic car show. Kids' games and activities are offered to let adults enjoy their food, beer, and music in the crisp mountain air. Admission is free for the Autumn Gold Festival, which takes place at the end of September each year.
late September | visitestespark.com/…
Elk Fest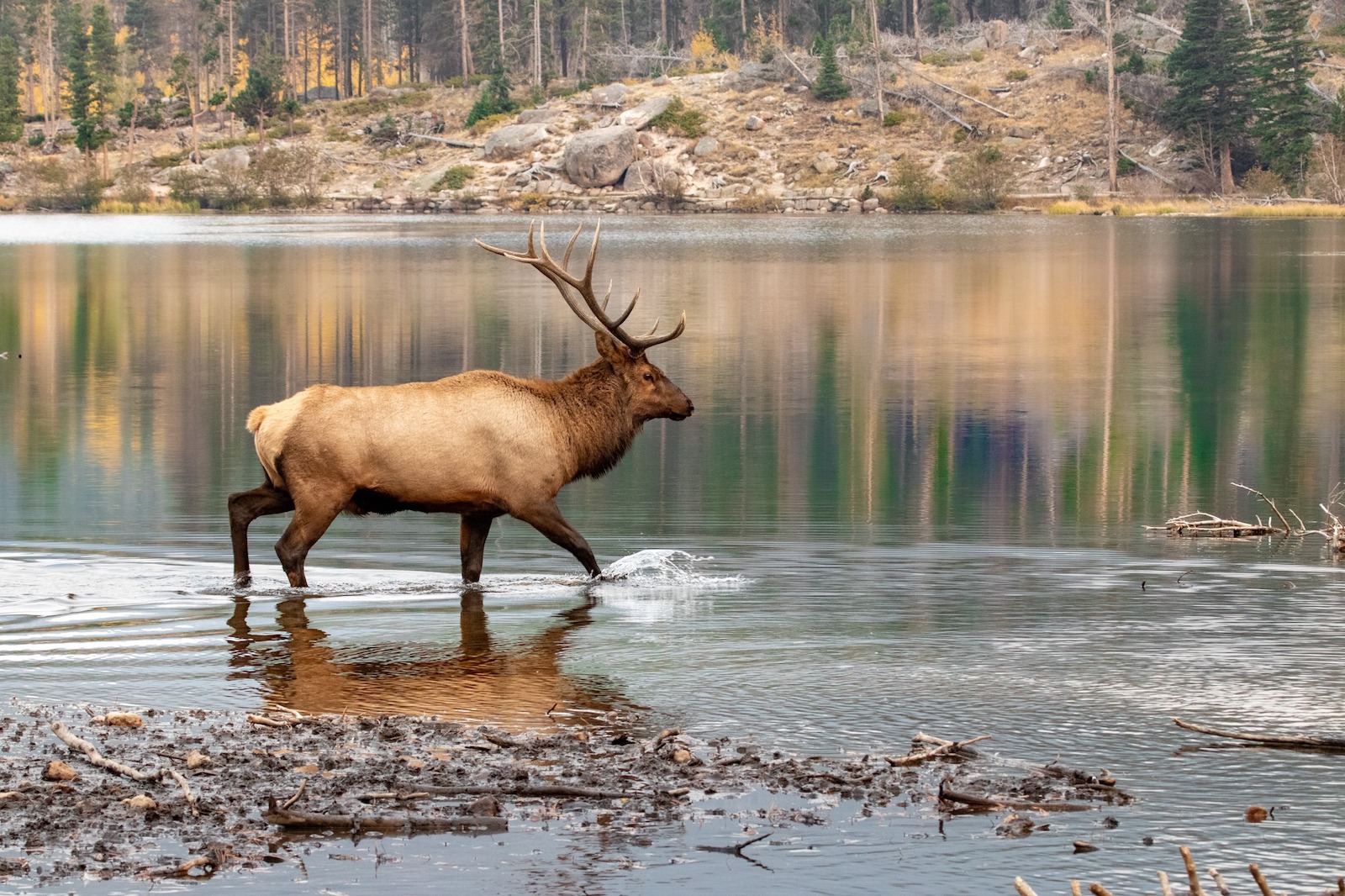 Estes Park wouldn't be the same without the fascinating display of elk that frequent the community every fall. Every October a festival is held in honor of this majestic, stoic animal. Elk Fest is a free event that features bugling contests, elk exhibits and seminars, arts and crafts inspired by elk, and Native American music, dancing, and storytelling.
This fascinating festival will keep your kids entertained for four hours and leave you with an entirely new appreciation for elk.
late September/early October | estes-park.com/…
Pumpkins & Pilsners Festival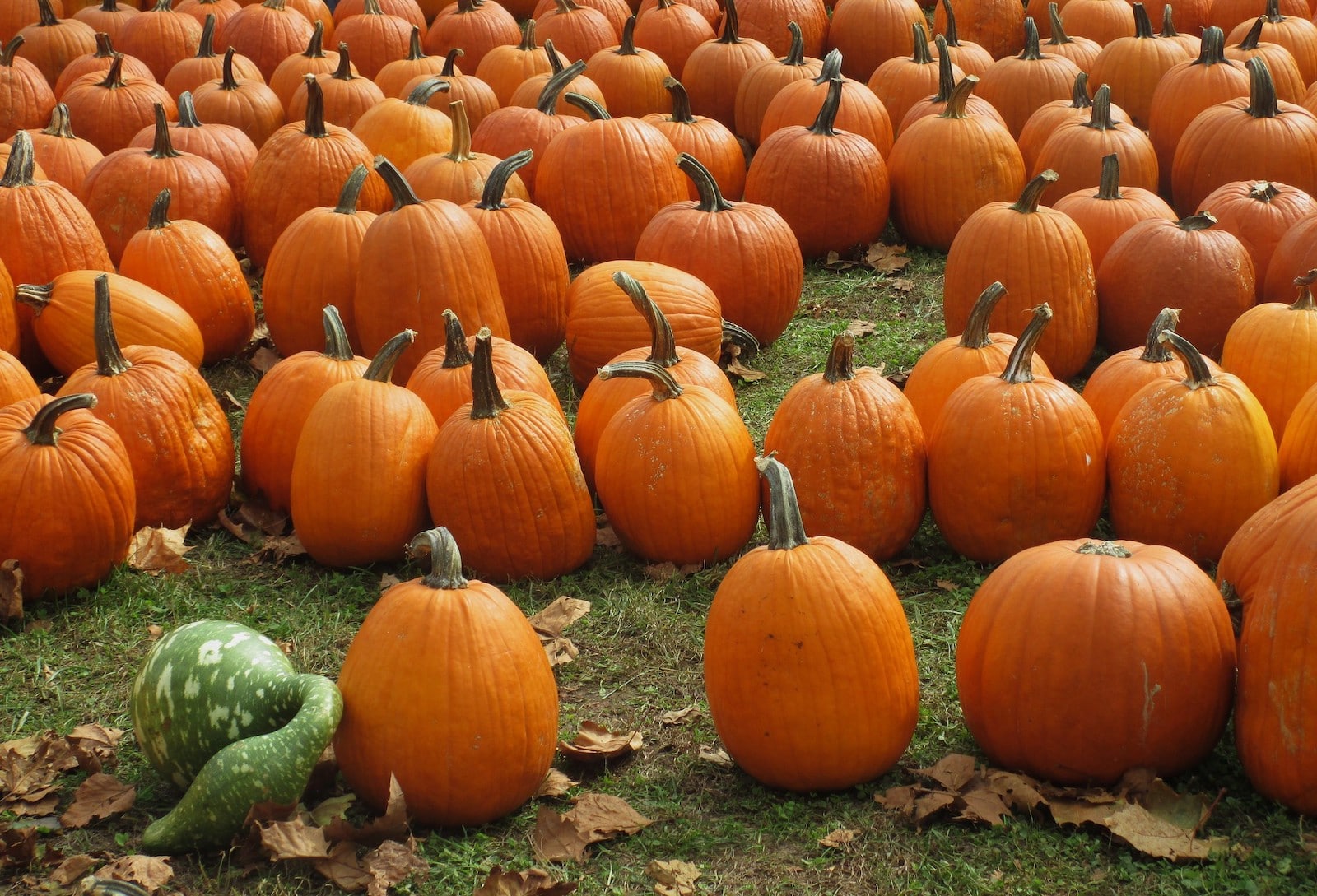 With activities geared towards adults as well as kids, the Pumpkins & Pilsners Festival is an annual fundraiser for the Estes Park Education Foundation. During this excellent fall festival, kids are treated to crafts, games, a pumpkin patch, free pony rides, and a bounce house, while adults are invited to indulge in craft beer and live music performances.
You'll have plenty of food options to choose from if you feel peckish during this fun Estes Park fall tradition.
early October | visitestespark.com/…
Rocky Mountain Craft Spirits Festival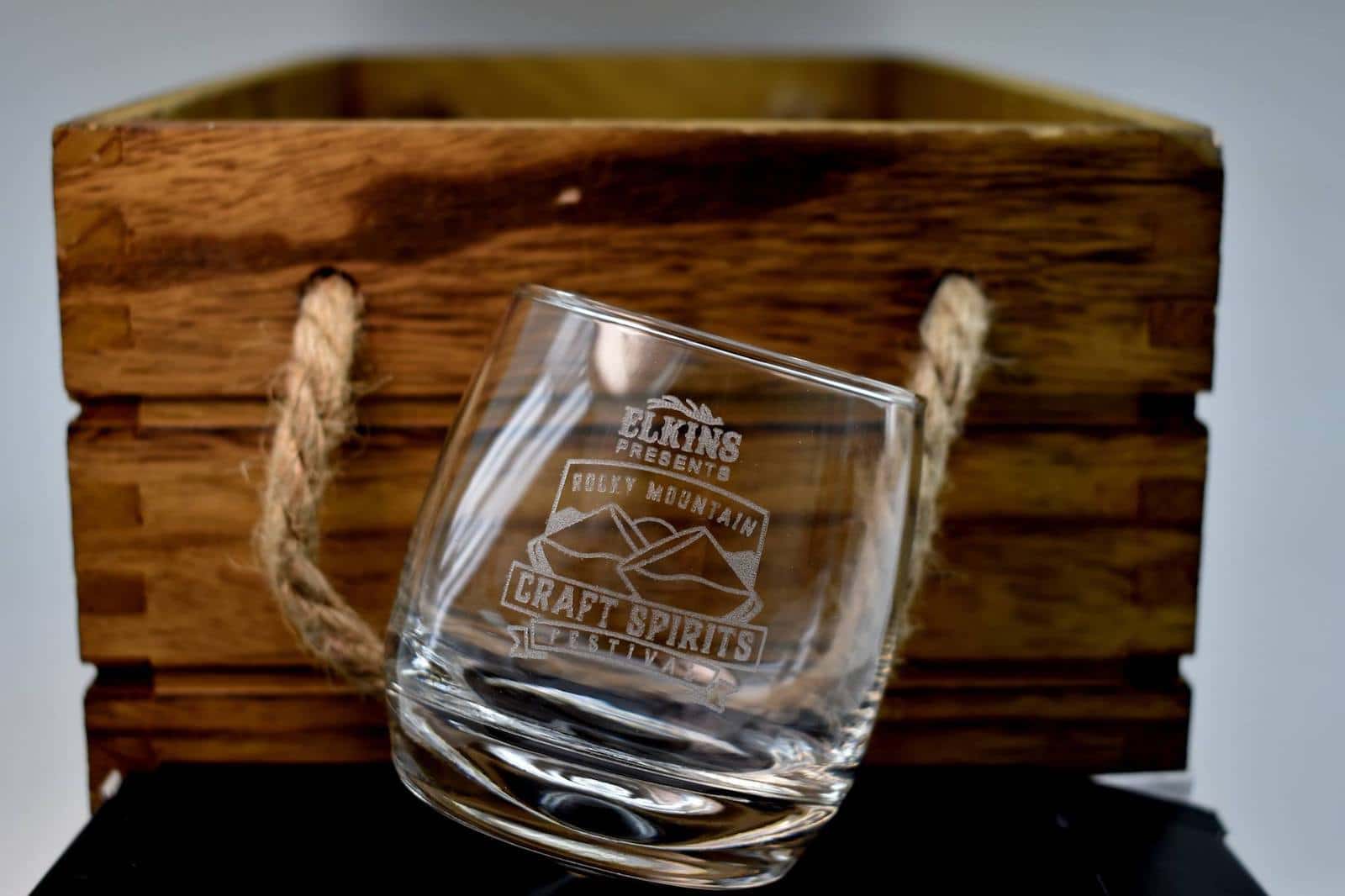 The Rocky Mountain Craft Spirits Festival celebrates the state's burgeoning craft spirits industry with samples, bar games, and live music. Featuring premium spirits from some of Colorado's most loved distilleries, this event typically is held at the end of October each year.
mid October | estesparkeventscomplex.com
Catch the Glow Parade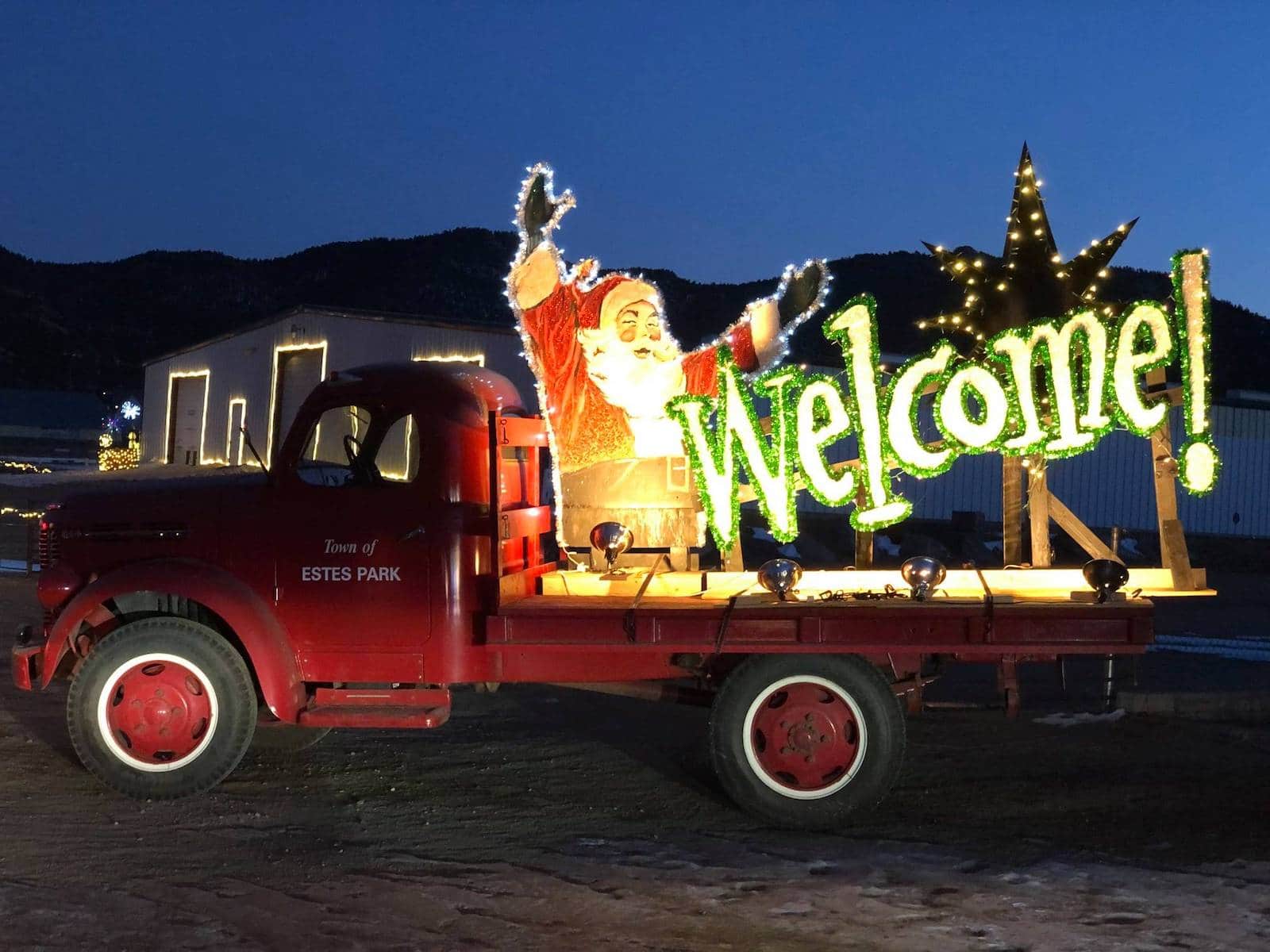 This Estes Park Winter tradition begins as dusk falls over the community on Black Friday every year. During this event, a festively lit holiday parade filled with marching bands, dancers, and floats makes its way through ahead of Santa's sleigh. After the parade, kids can visit St. Nick at his workshop located near Bond Park.
late November | estesparkeventscomplex.com/catch-the-glow-parade.html
This list might seem long, but it's actually just a portion of all the great events that happen in this stellar mountain community every year. With so much going on here all the time, chances are you'll be in town for an exciting event during your next trip no matter when you make your visit.