Pagosa Springs is an unforgettable mountain destination to visit, hosting many exciting local gatherings, traditions, and festivals. Planning a trip here during one of these special events will make your time even more unique and memorable.
Immersed in the beauty of the untamed San Juan Mountains and green evergreen forests as far as the eye can see, Pagosa Springs is downright gorgeous even by Colorado's high standards. But with everything from charming picnic live music experiences to yoga classes and cultural festivals, Pagosa Springs has a lot more to offer than the stunning natural beauty of its surroundings.
And while staying in the area, consider spending the night at one of these top-rated hotels in Pagosa Springs. In chronological order, here are some of the best annual events in Pagosa:
Winterfest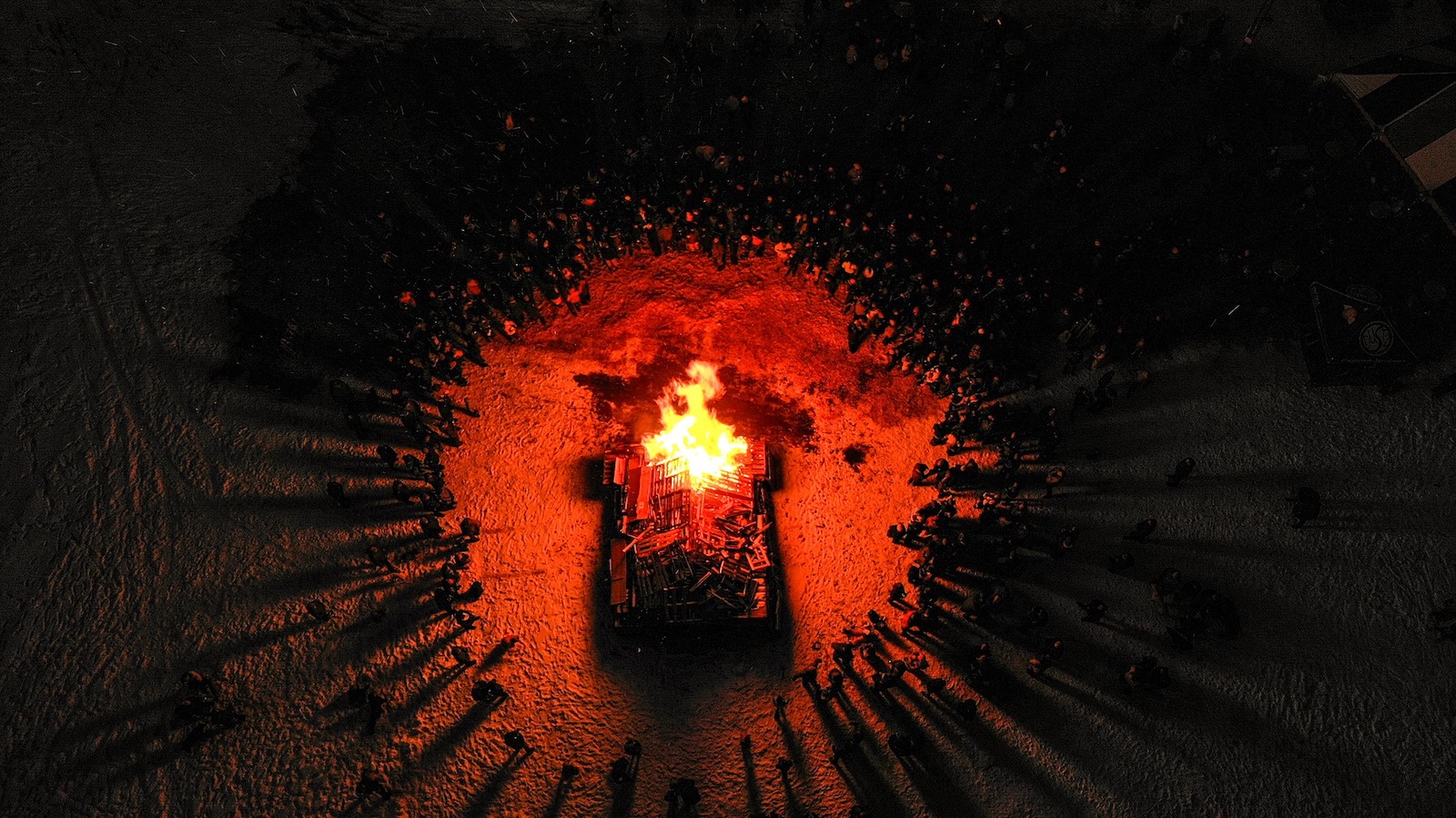 Many mountain communities in Colorado throw winter parties, but Pagosa Springs' Winterfest is truly unique. Featuring hot air balloons, sled races, an informative cross country ski clinic, fat bike race, bb gun biathlon, and the penguin plunge challenge, this beloved winter tradition delivers an array of unique and thrilling activities to locals and visitors alike.
The fest is held in January each year and offers tons to see and experience for both kids and adults. Winterfest offers a unique outdoor recreation experience and showcases Pagosa Springs at a gorgeous time of the year.
Fri-Sun, January 20 – 22, 2023 | pagosachamber.com…
Farmers Market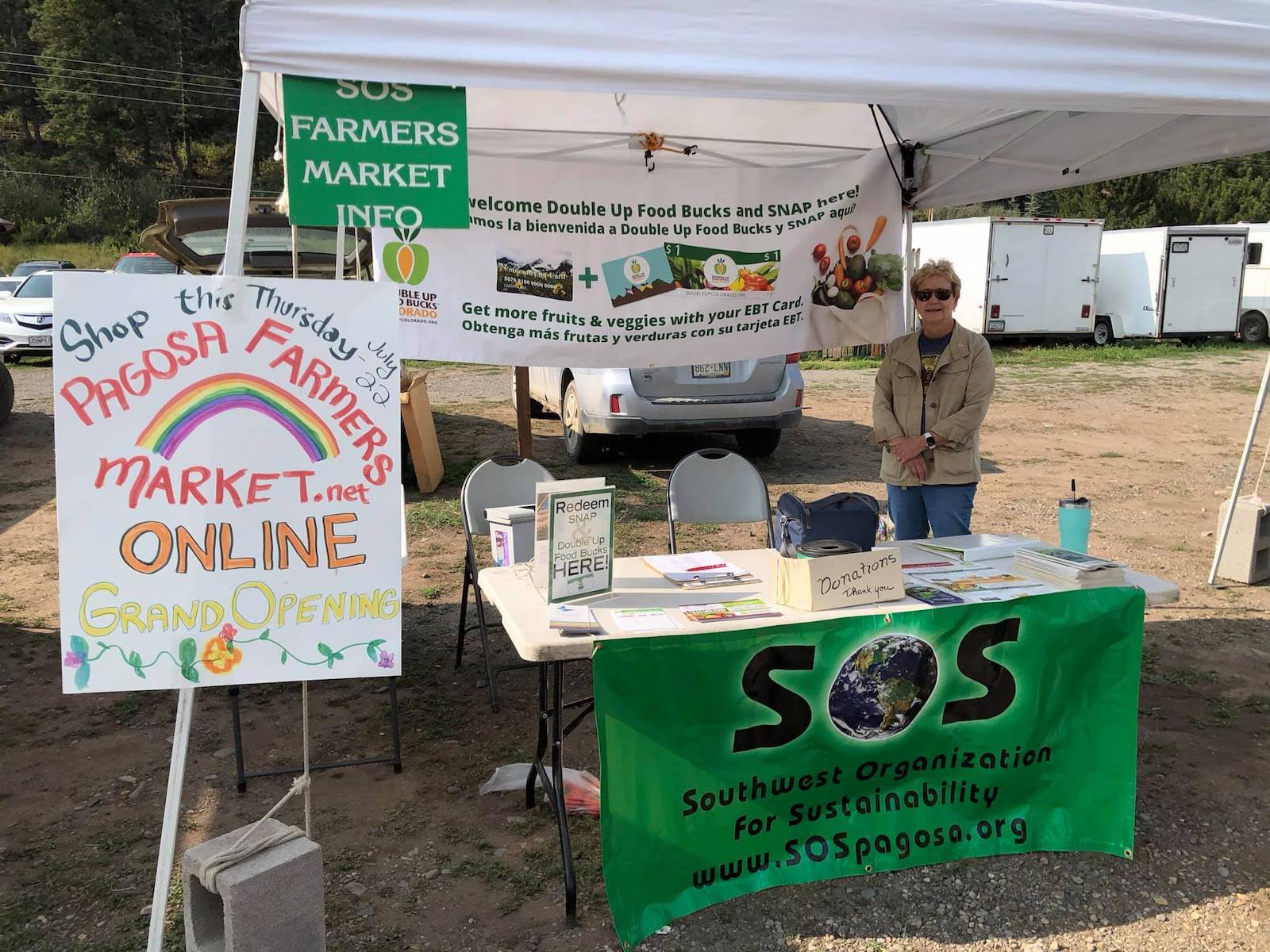 Whether you want to grab a tasty snack or need ingredients for a special meal, the Pagosa Springs Farmers Market is absolutely worth a visit. This charming local market is held throughout the summer and offers an impressive array of local produce, bread, meats and cheeses, and handmade goods.
Surrounded by pure mountain splendor, the sights and sounds of this Pagosa Springs tradition are sure to spoil your senses. If you're planning on cooking a special meal during your visit, the fantastic local ingredients you'll find here are sure to make it unforgettable.
TBD 2022 | visitpagosasprings.com…
Yoga at the AquaSol Waterfront Eatery and Bar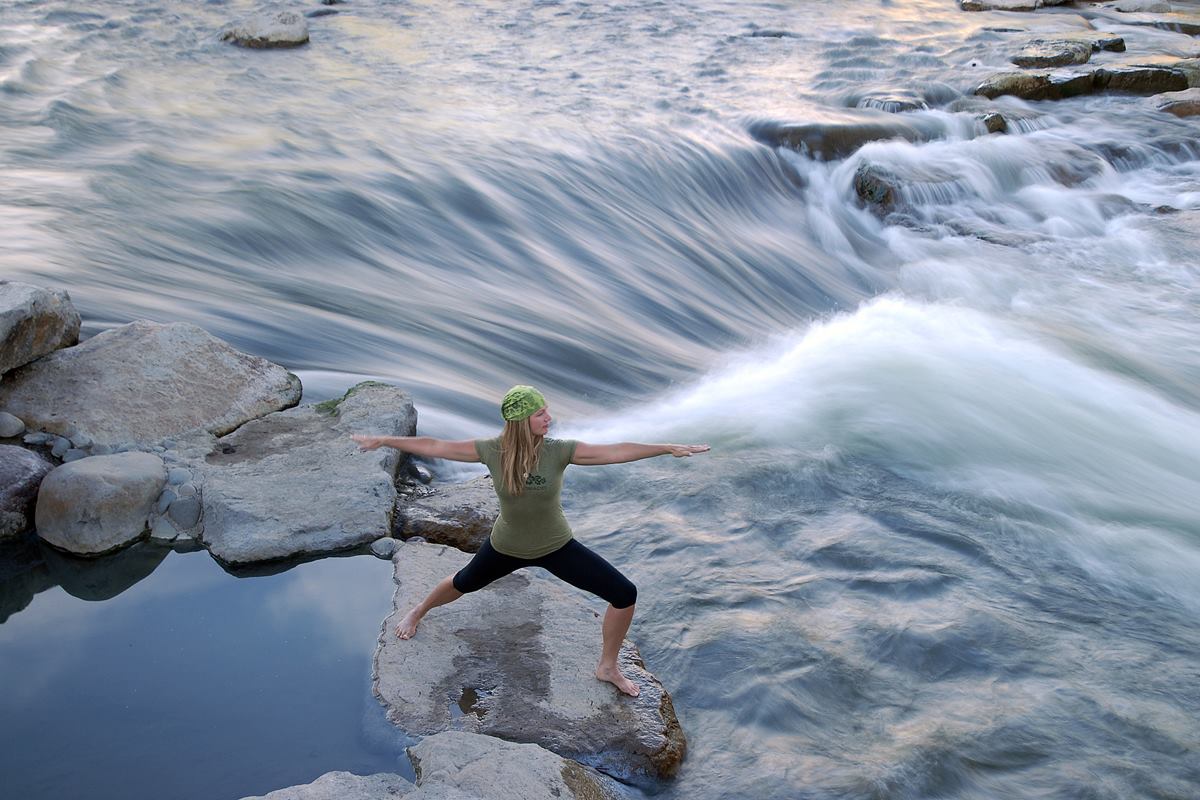 Challenge your body and relax your mind with this weekly yoga series. Hosted at the AquaSol Waterfront Eatery and Bar and led by an expert yoga instructor, this event will help you enhance relaxation on your trip, or will give you a chance to get away from the kids for a while if you're traveling with your family.
TBD 2022 | visitpagosasprings.com…
Picnic Concert Series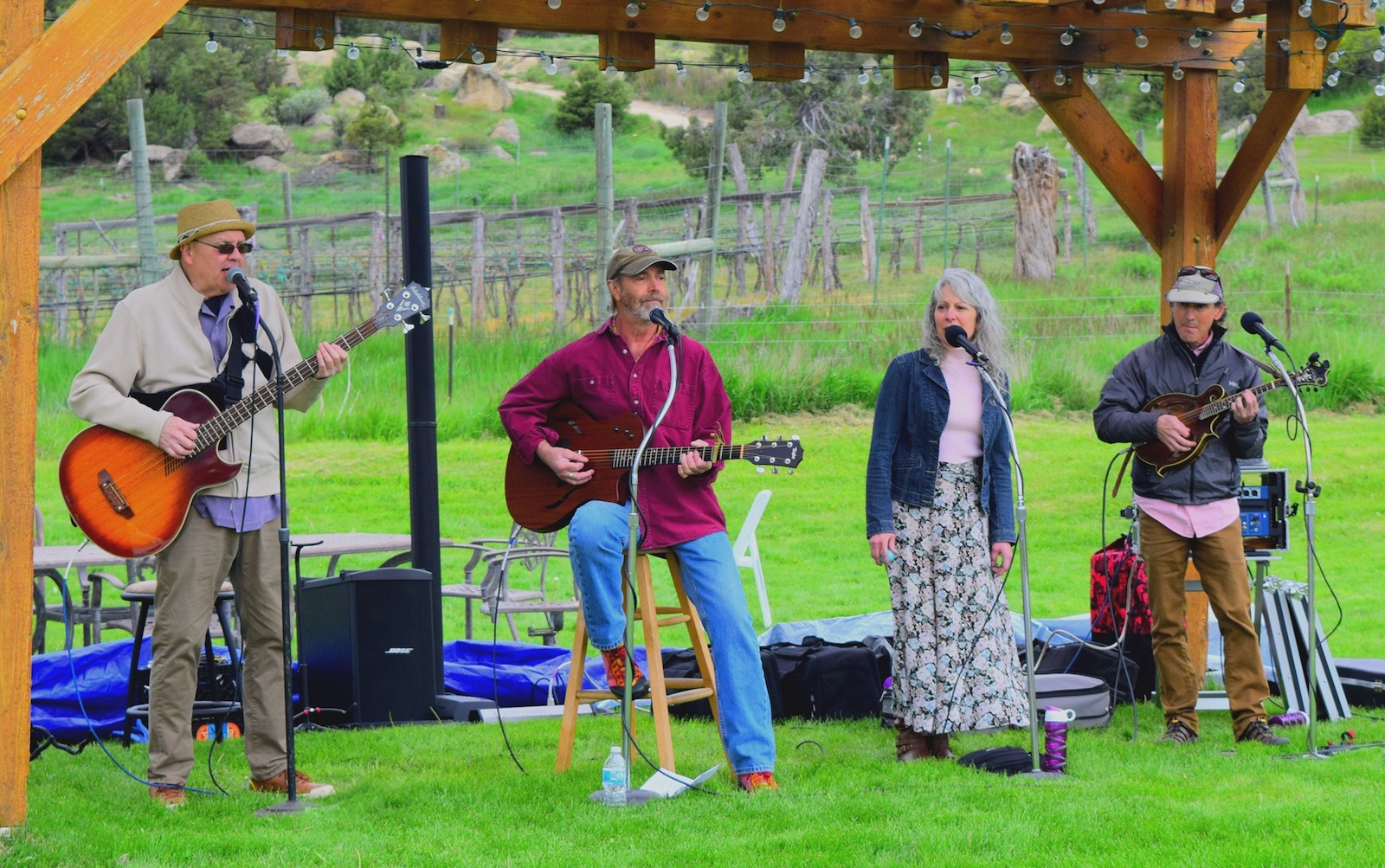 This event is located an hour outside of Pagosa Springs, but it's well worth the extra time in the car. Set at the pastoral and tranquil Fox Fire Farms vineyard, the sweet sounds of terrific live music will serenade you while you picnic in the company of friends and family during this stellar outdoor concert series.
Between the incomparable outdoor setting and handpicked music selections, this is a truly unique experience you won't want to miss.
TBD 2022 | foxfirefarms.com…
Parelli Summer BBQ & Musician's Rendezvous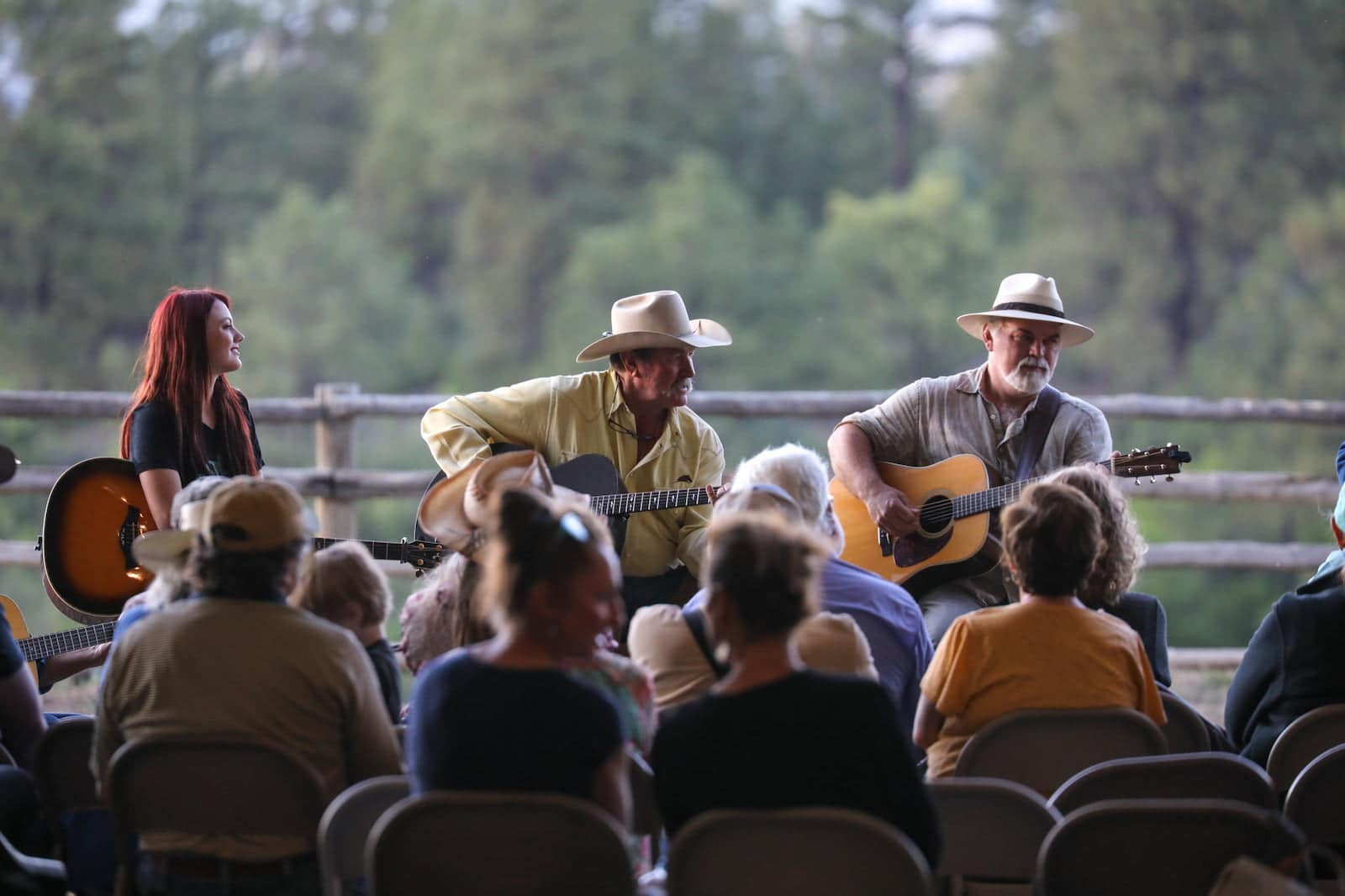 Featuring horsemanship, stellar live music, and unforgettable BBQ, the Parelli Summer BBQ & Musician's Rendezvous is easily one of the most rewarding and unique events in Pagosa Springs.
With cowboy songs crooned over a campfire and impressive feats performed with horses, this summer gathering will be an event that everyone on your trip will love whether you're visiting with friends or young children. Whether you're a fan of Western culture or are just looking for some fun, this event is worth planning your visit around.
TBD 2022 | funinpagosa.com…
Archuleta County Fair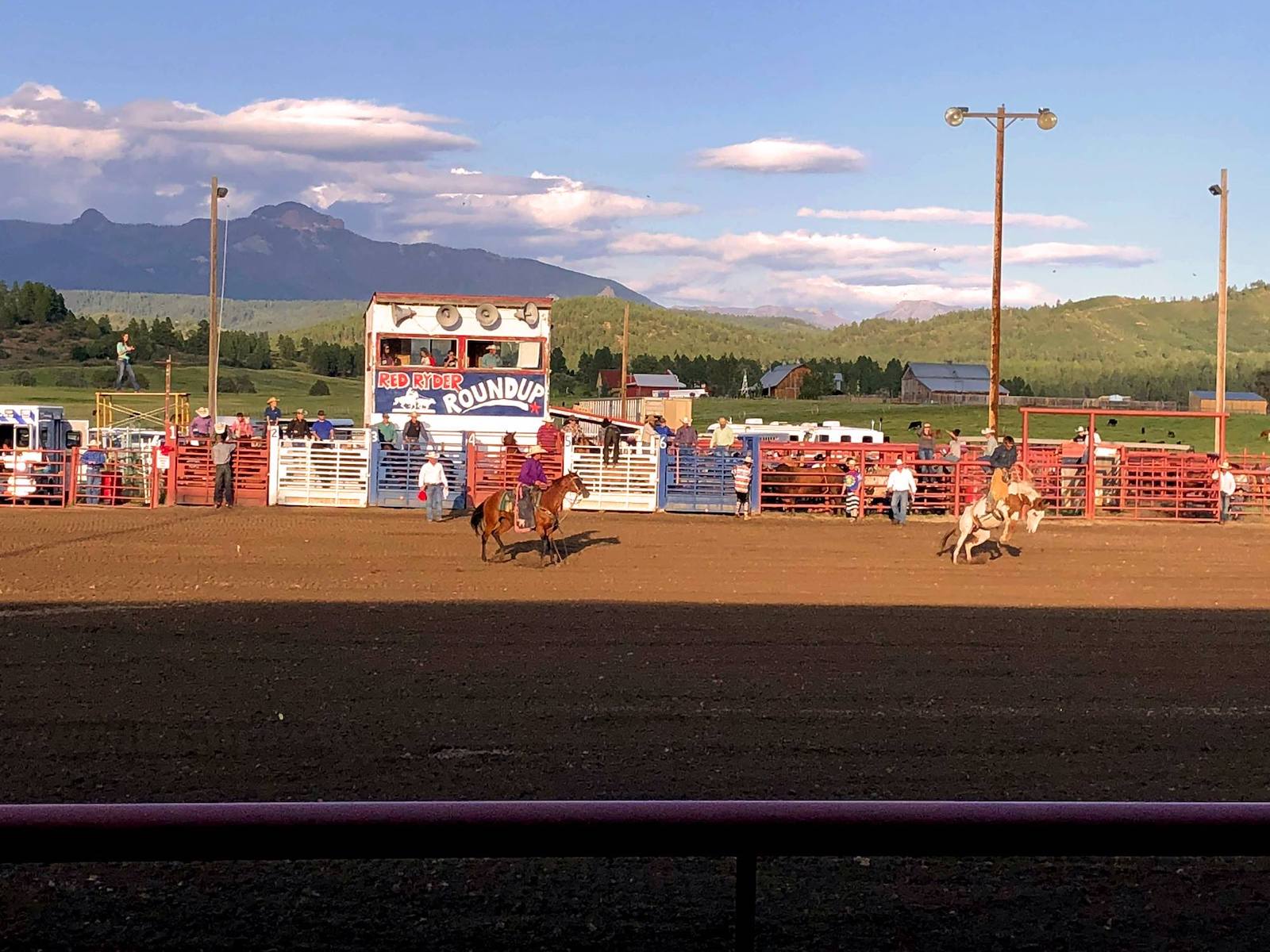 With a legacy of over 70 years, the Archuleta County Fair is one of Pagosa Spring's longest-running and most-loved local traditions. Look no further if you're seeking an authentic western experience during your trip to Pagosa Springs.
This exciting fair features livestock shows, an exhibit hall, 4-H entries, multiple rodeos, an entertaining pie-eating contest, and loads of live music and food vendors. This event is typically hosted in August and is thought to be one of the best weekends in Pagosa Springs all year round.
Thur-Sun, August 4 – 7, 2022 | archuletacountyfair.com
Pagosa Springs Car Show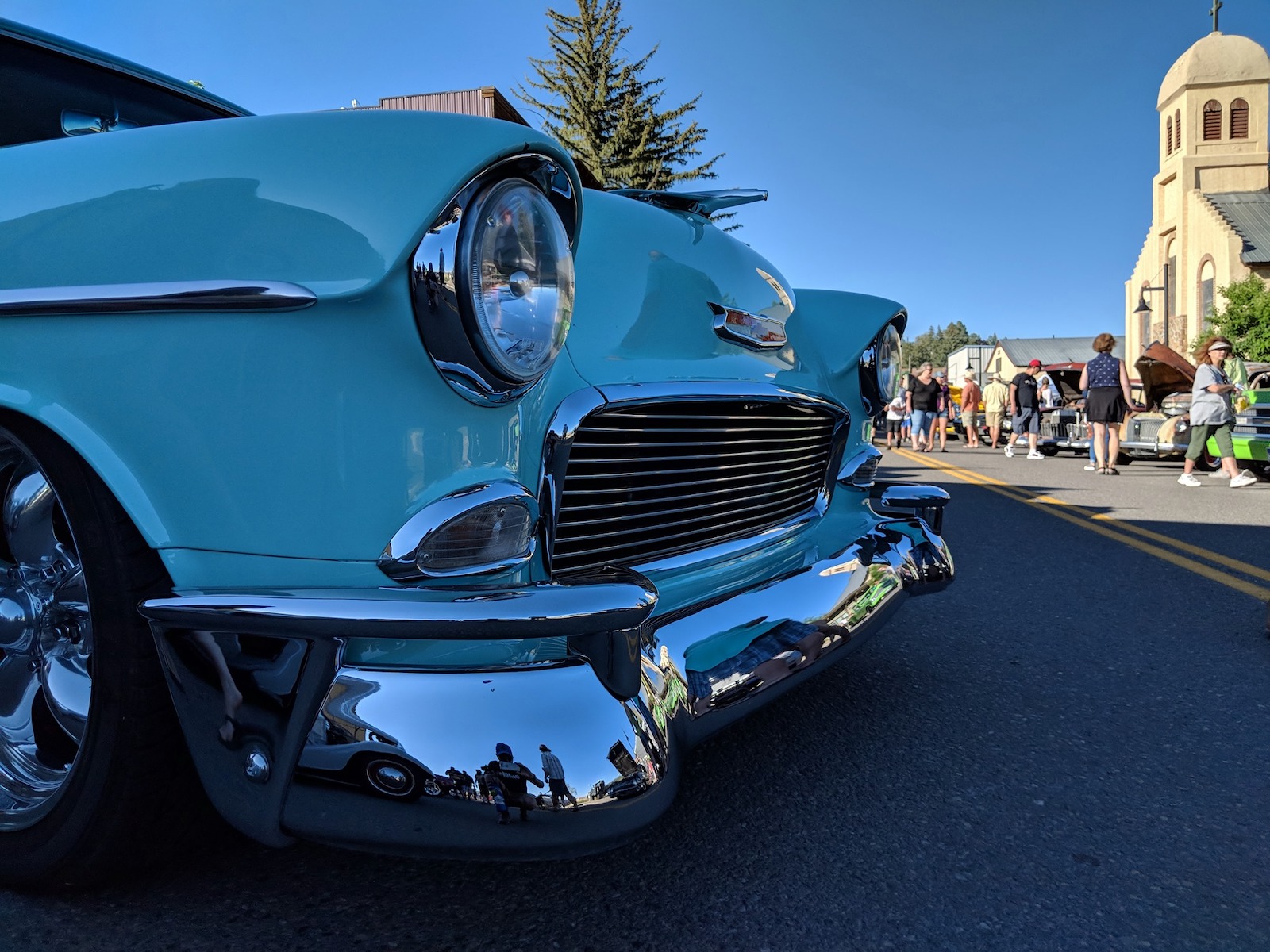 Featuring an impressive lineup of classic cars from some of the most believed eras in automotive history, the Pagosa Springs Car Show takes over the town's downtown every August. If you're a fan of old and rare cars, this is obviously an event not to miss. But with great food, drinks, and live music added into the mix, this car show is worth checking out even if cars aren't your thing.
TBD 2022 | pagosachamber.com…
Four Corners Folk Festival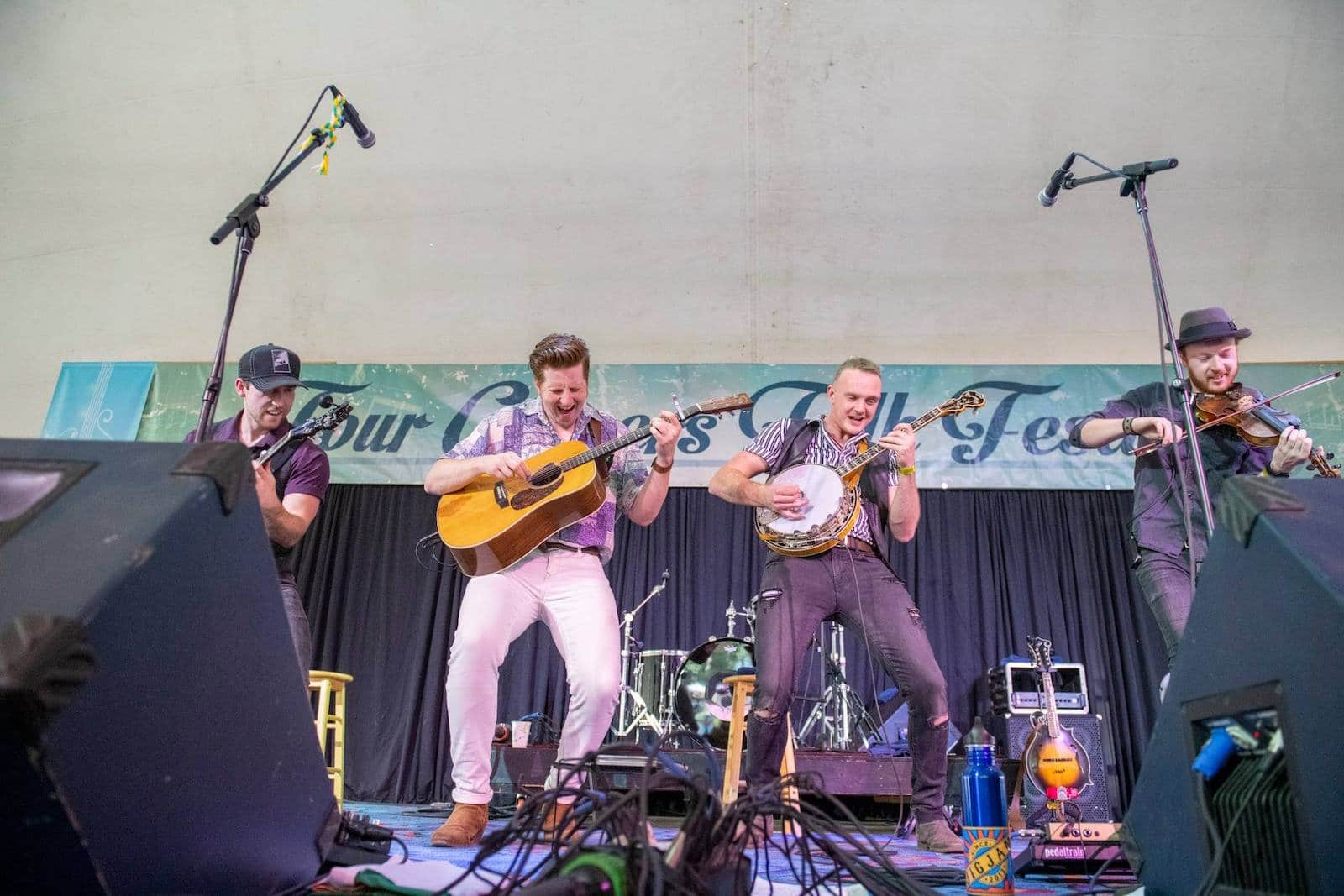 Considered to be one of Colorado's premier folk festivals, the Four Corners Folk Festival features a stellar lineup of bluegrass, newgrass, and folk performers. In addition to the terrific music, you'll find on-site camping, jam sessions, kids programming, and loads of terrific food and beverage options at this festival, which is set in Pagosa Springs' Reservoir Hill Park every September.
Fri-Sun, September 2 – 4, 2022 | ksutpresents.org
San Juan Art Market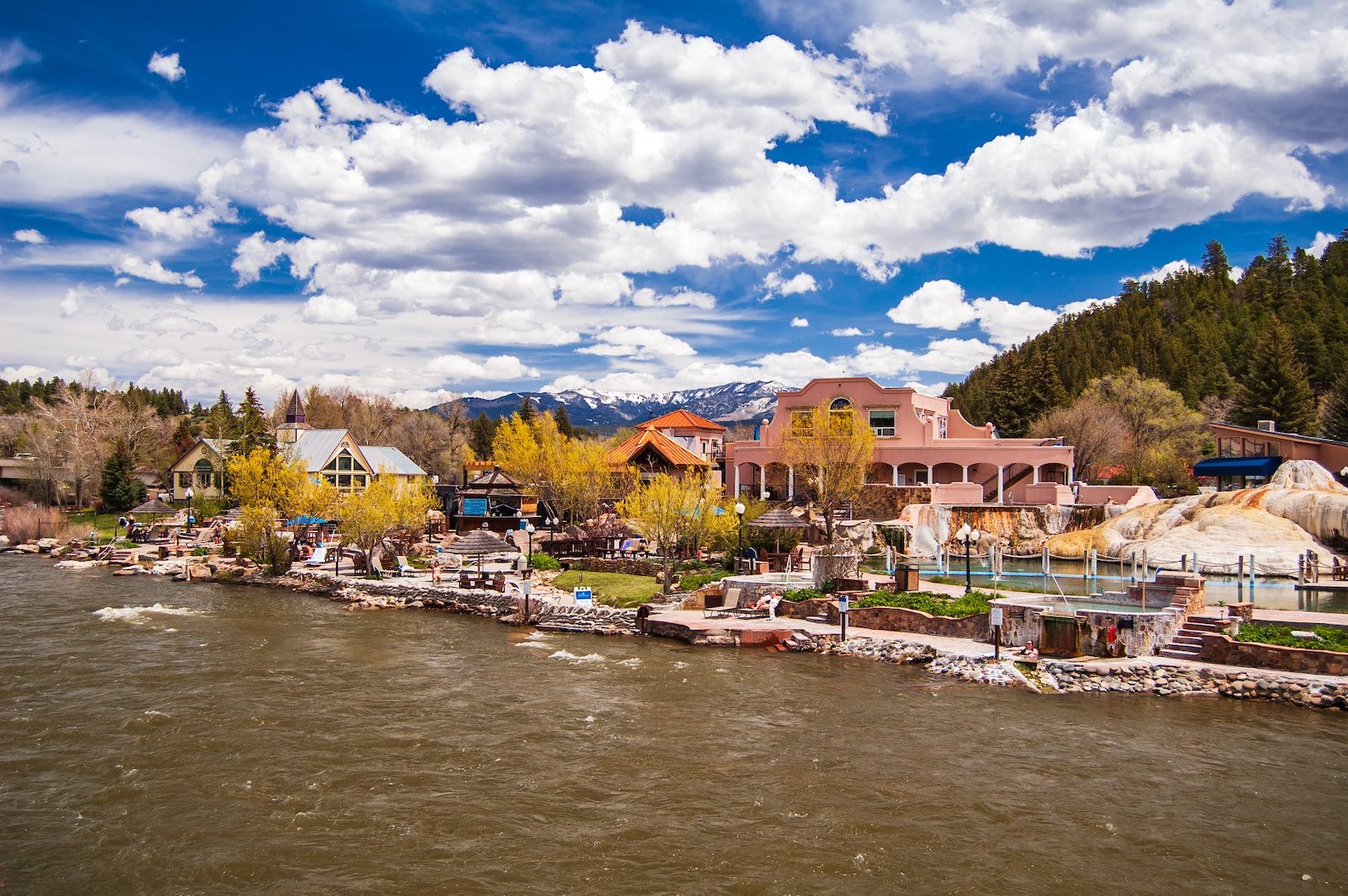 Talented local artists, artisans, and musicians converge on the San Juan Motel for this exciting weekly art market. Billed as a family-friendly event, the San Juan Art Market offers works, creations, and live music from a host of talented locals. It's the perfect way to support the local creators and take something special home with you to remind you of your time in Pagosa Springs.
Weekly | visitpagosasprings.com…
Karaoke Dance Party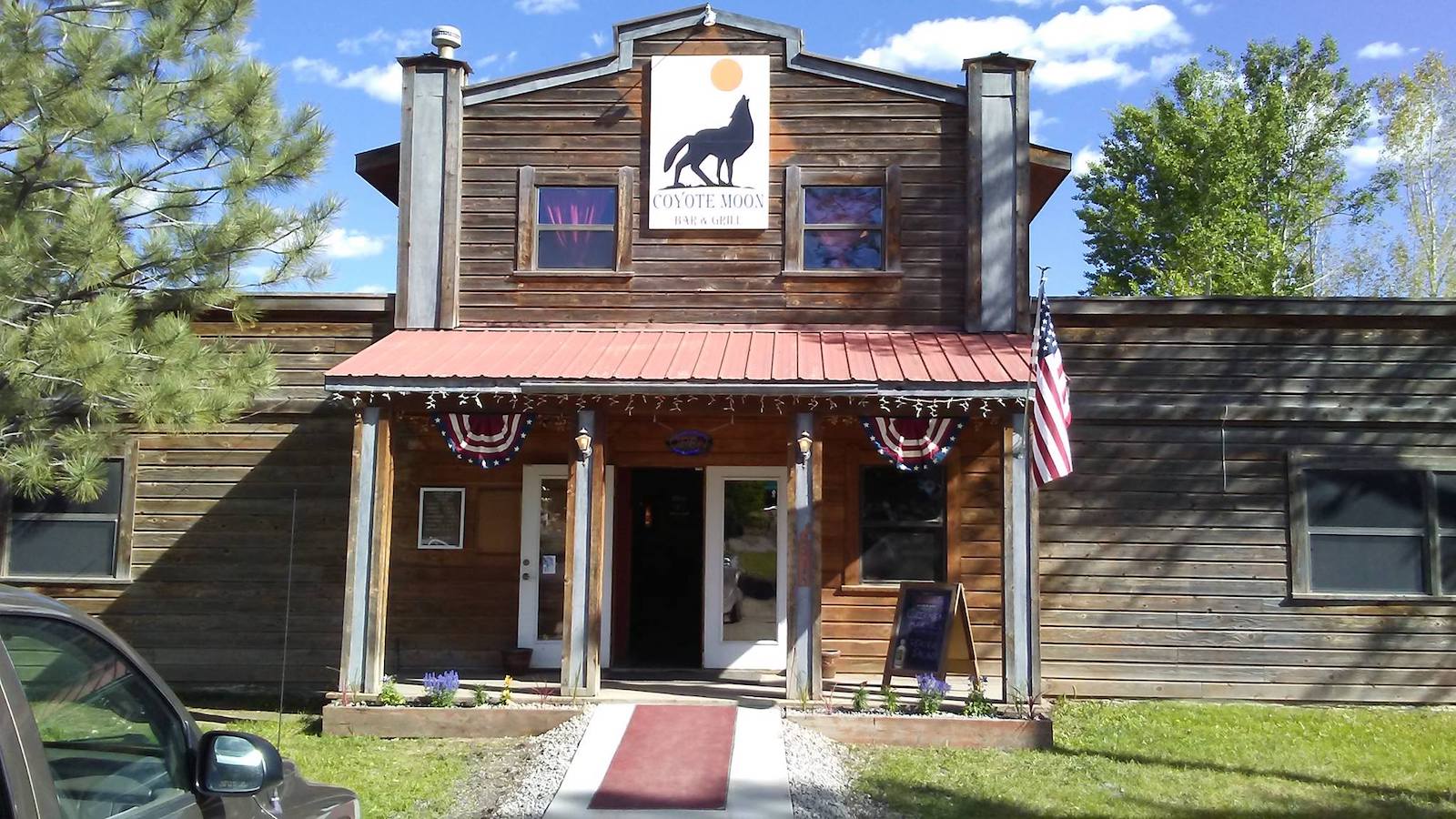 Every Wednesday night at the Coyote Moon Bar & Grill, everyone is invited to get on stage and sing their hearts out regardless of their natural talent and musical experience. If you're visiting with friends, this is a good opportunity to have fun, unwind, and take in the great and not-so-great vocal performances of your fellow bar patrons.
Every Wednesday | visitpagosasprings.com…
These are just a few of the many terrific events that happen in Pagosa Springs every year. If you're a fan of food, beer, cars, live music, winter sports, and/or sublime mountain views, this place has something exciting in store for you.
And addition to the natural splendor and terrific annual events Pagosa Springs offers, this area hosts the deepest network of natural hot springs in the world. No matter how you choose to spend your time here, you're guaranteed to have a good time.