Immersed in pure Colorado Rocky Mountain splendor, the name "Keystone" is not only synonymous with excellent skiing but also with an array of fun festivals. From a premier culinary fall event to a tw0-day gathering focused on bacon, bourbon, art, and live music, Keystone is known for hosting a range of excellent festivals and events each year.
And while visiting the area, consider spending the night in any one of these top-rated Keystone hotels. With that in mind, here are the top festivals in Keystone, listed in chronological order:
Align in the Pines Summer Yoga Series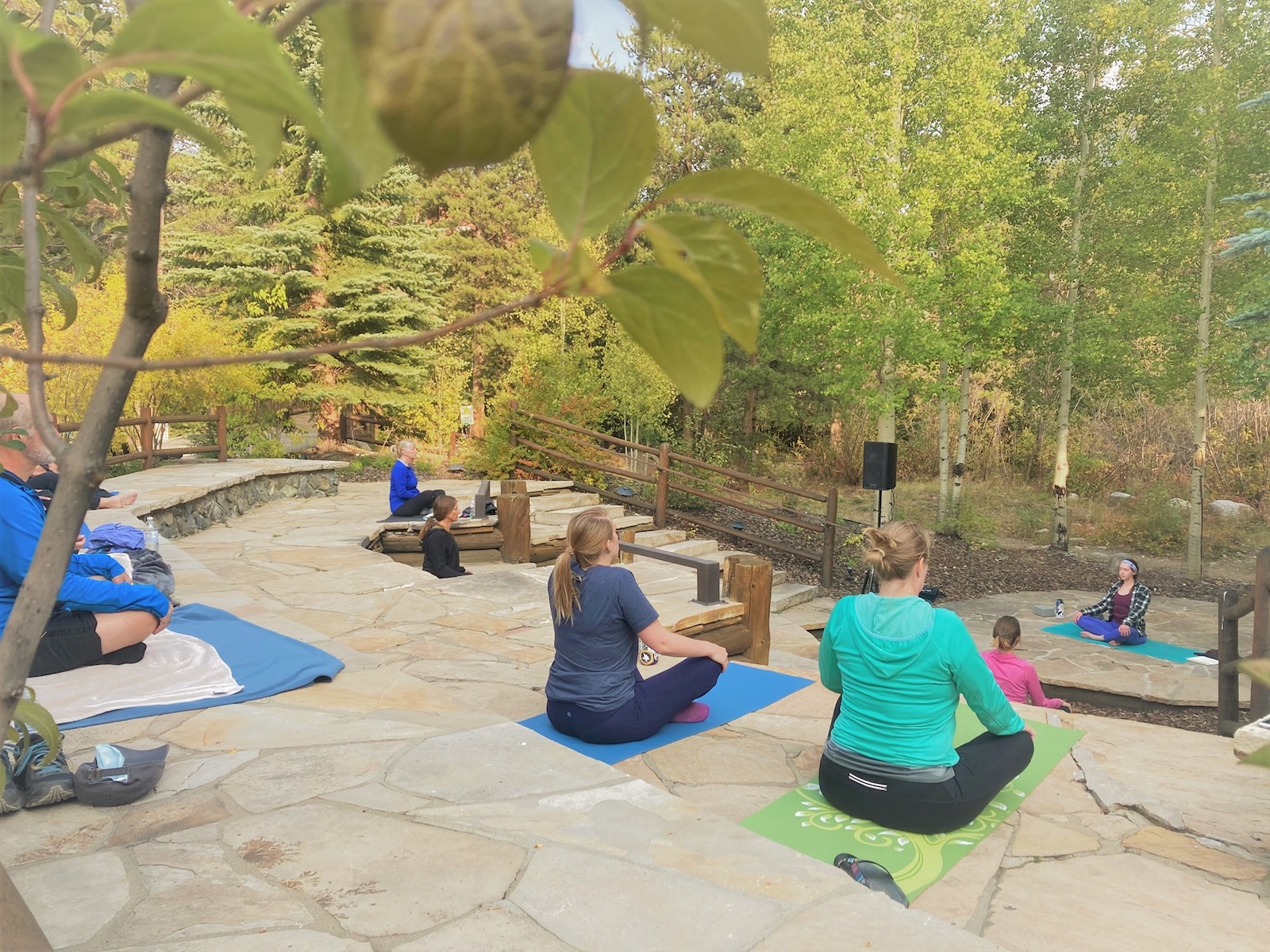 Featuring a range of excellent yoga and meditation classes hosted outdoors in the crisp Keystone mountain air, the Align in the Pines Summer Yoga Series is a weekly event that's been specially tailored to welcome everyone from complete newbies to Ashtanga experts.
At a cost of just $5 per session, this yoga series runs from June through September and is a great way to enhance your relaxation and overall well-being during your visit to Keystone.
TBD 2022 | warrenstation.com…
Keystone Acoustic Sessions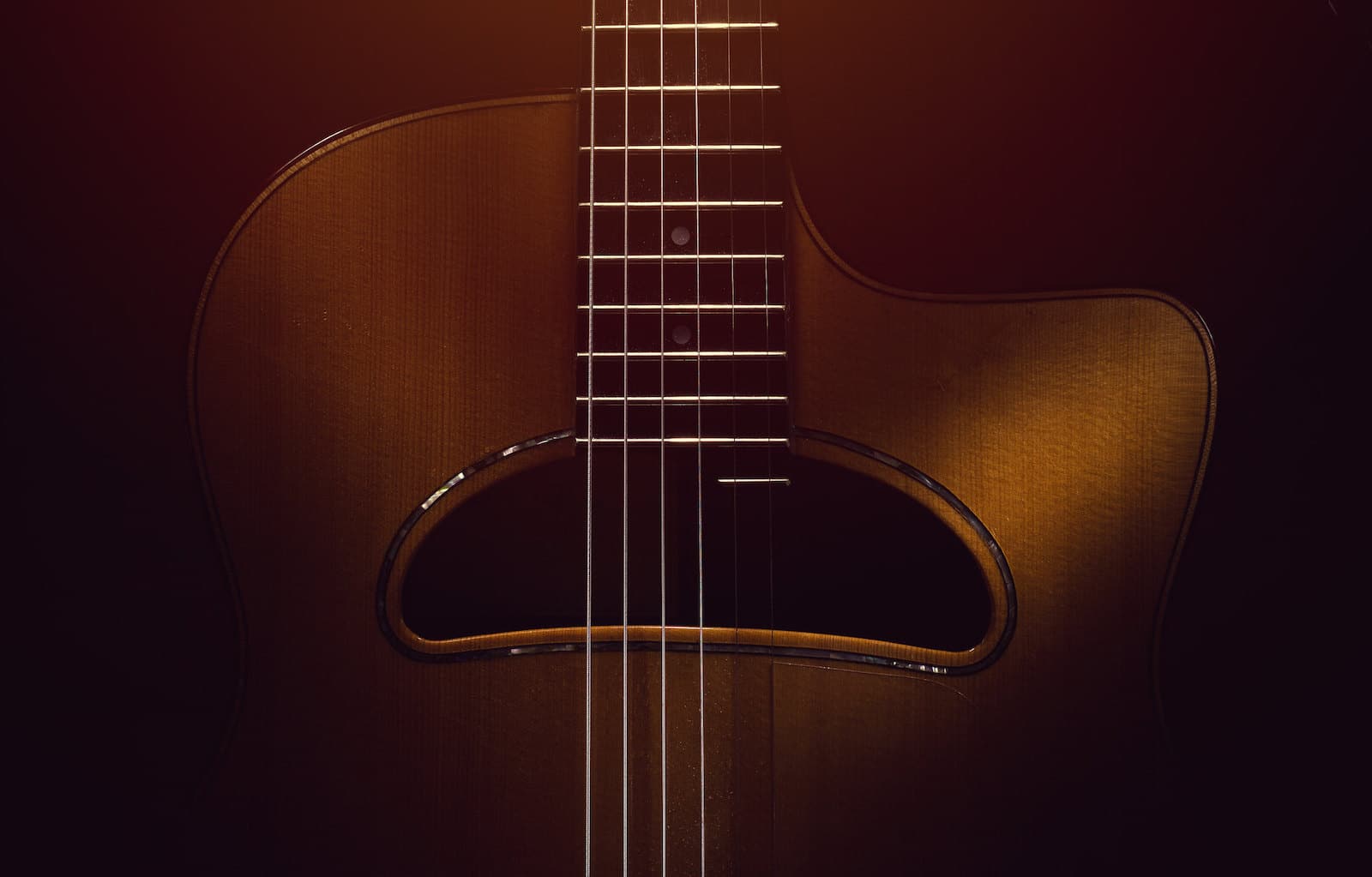 From June through September, mellow acoustic performances are put on by local musicians at River Run Village. These free shows are a real treat when you're posted up with a tasty drink at one of the village's outdoor patios with the surrounding mountains in view.
TBD 2022 | keystoneresort.com…
Keystone Bacon and Bourbon Festival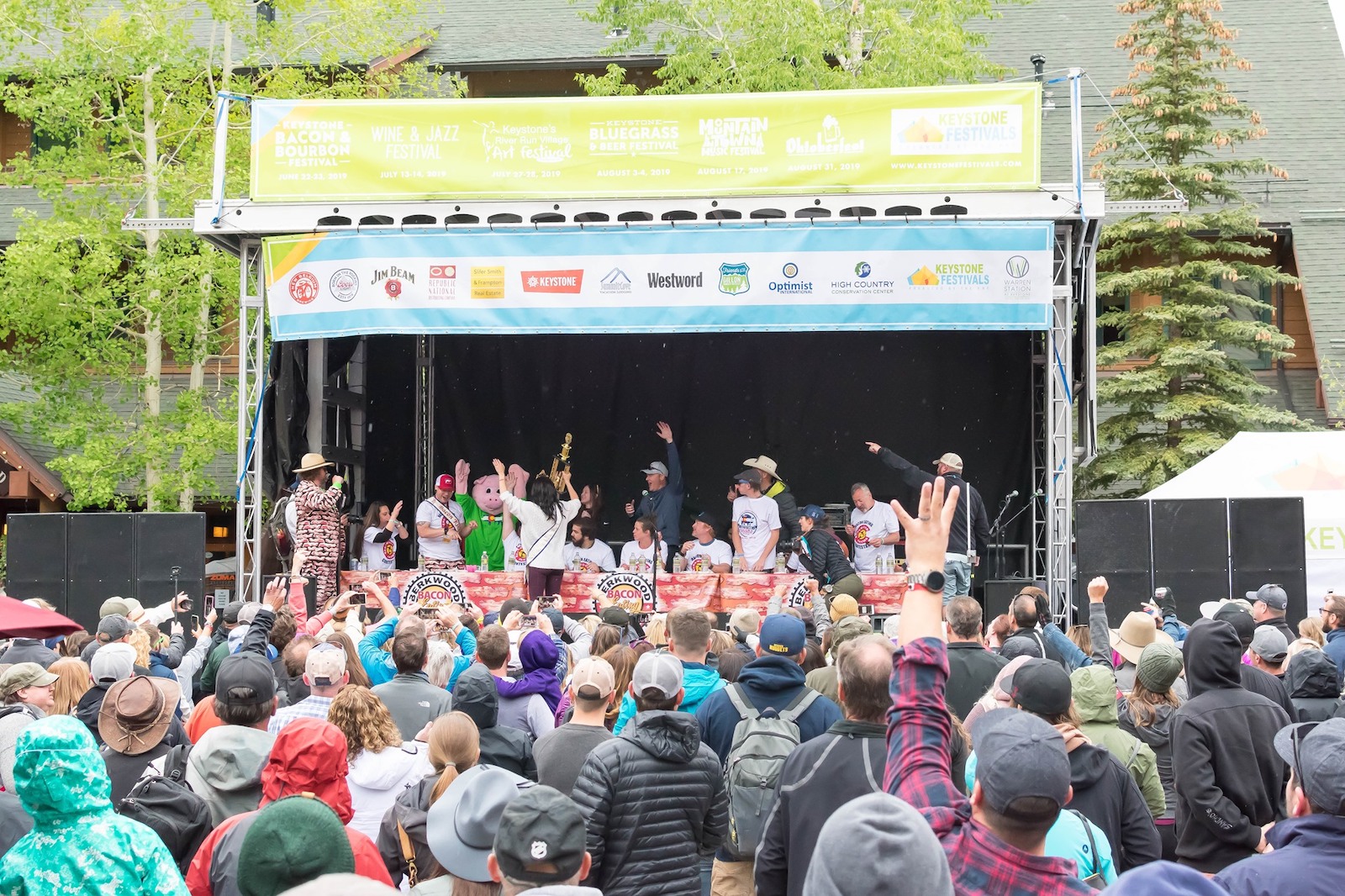 Featuring, you guessed it, lots and lots of bacon and bourbon, the Keystone Bacon and Bourbon Festival is designed to put smiles on people's faces every June. You'll be treated to all the bacon and whisky your body can handle courtesy of some of Colorado's finest distilleries and pork providers.
And while you indulge, you'll be treated to live music during the entire weekend and to special activities like a scavenger hunt offered to keep kids happy and occupied. In a messy and often mean world, festivals such as this offer pleasures that are simple and easy, but also special because pigging out on bacon and booze probably isn't something you do every weekend.
Sat-Sun, June 25-26, 2022 | keystonefestivals.com…
Mountain Town Music Festival and Series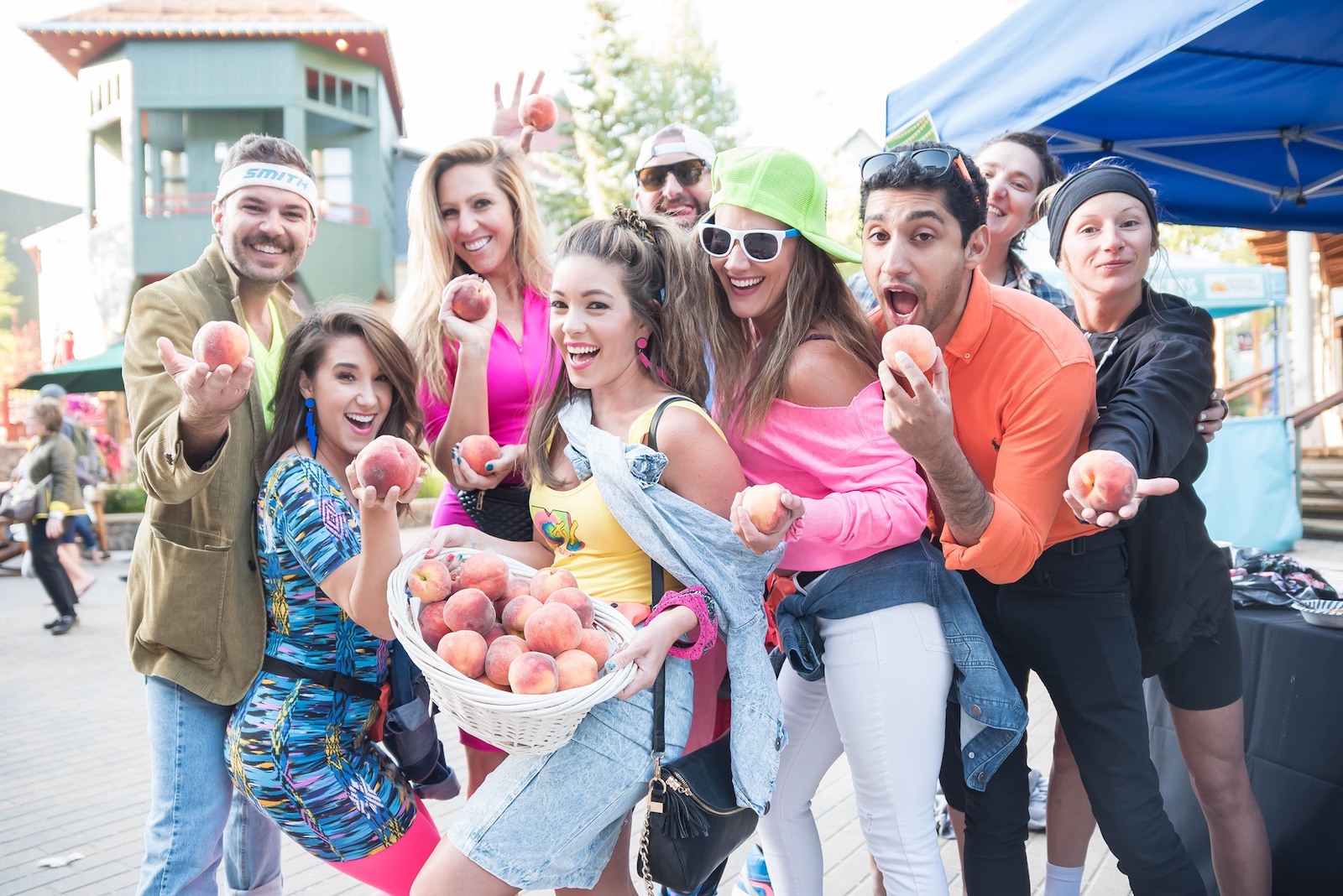 This Keystone music event is sometimes offered as a single festival and often presented as a series of concerts. Hosted by the River Run Village, the Mountain Town Music Festival and Series features a broad range of artists that perform outdoors with the stunning Colorado mountains surrounding Keystone as a backdrop.
While the bands play, the village hosts a market with food, art, and handmade items for sale.
Saturday, July 9, 30 & August 13, 20, 2022 |  keystonefestivals.com…
Keystone Wine & Jazz Festival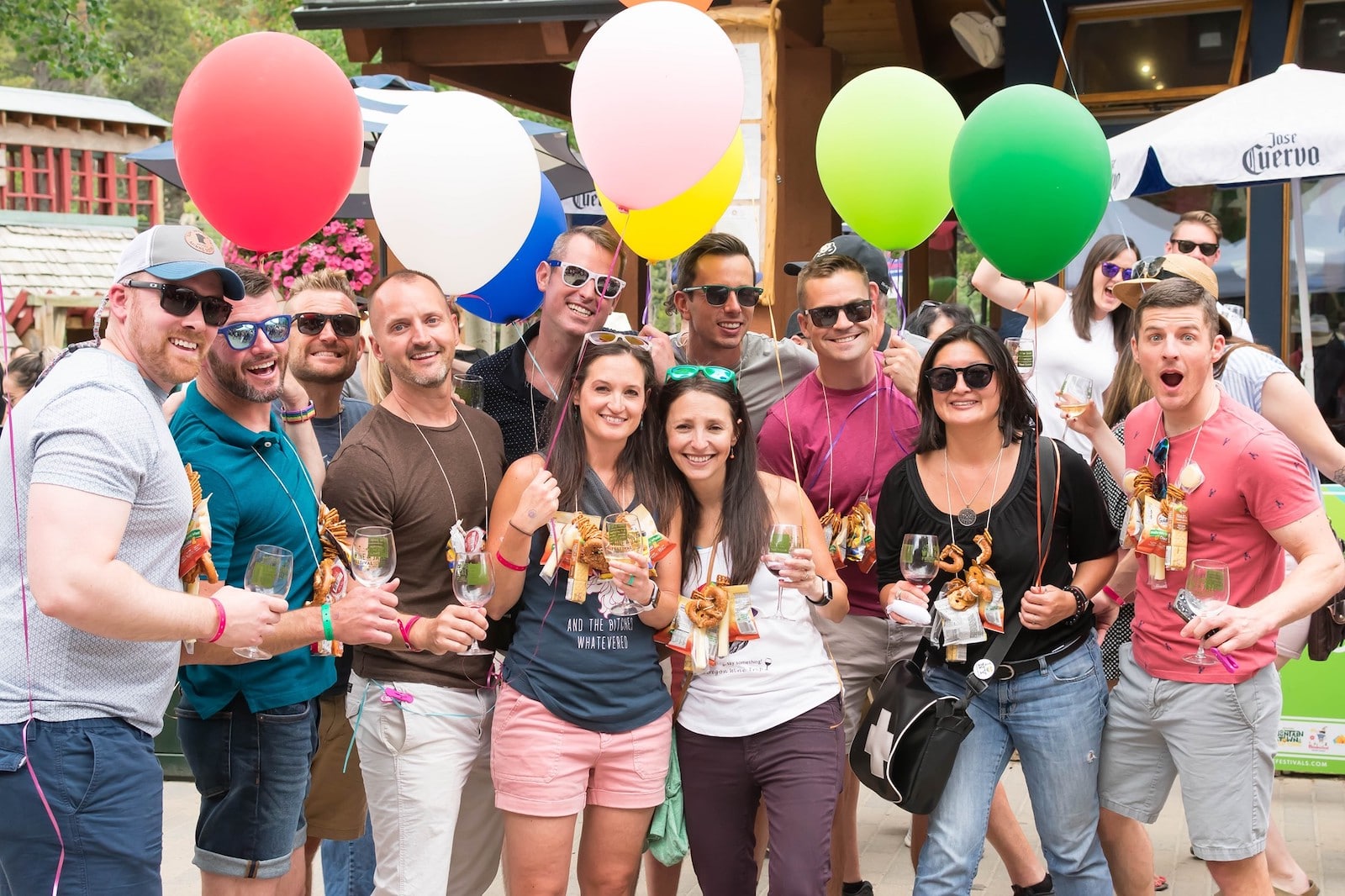 Featuring hundreds of stellar wines from celebrated wineries in Colorado and across the country, delectable food, and an incredible lineup of exciting jazz performances, the Keystone Wine and Jazz Festival is designed to spoil your senses.
This event takes place every July at Keystone's River Run Village and treats attendees to concerts from some of Colorado's best local jazz musicians and an all-inclusive food pass that lets you taste offerings from each of the festival's food vendors.
Sat-Sun, July 16-17, 2022 | keystonefestivals.com
River Run Village Art Festival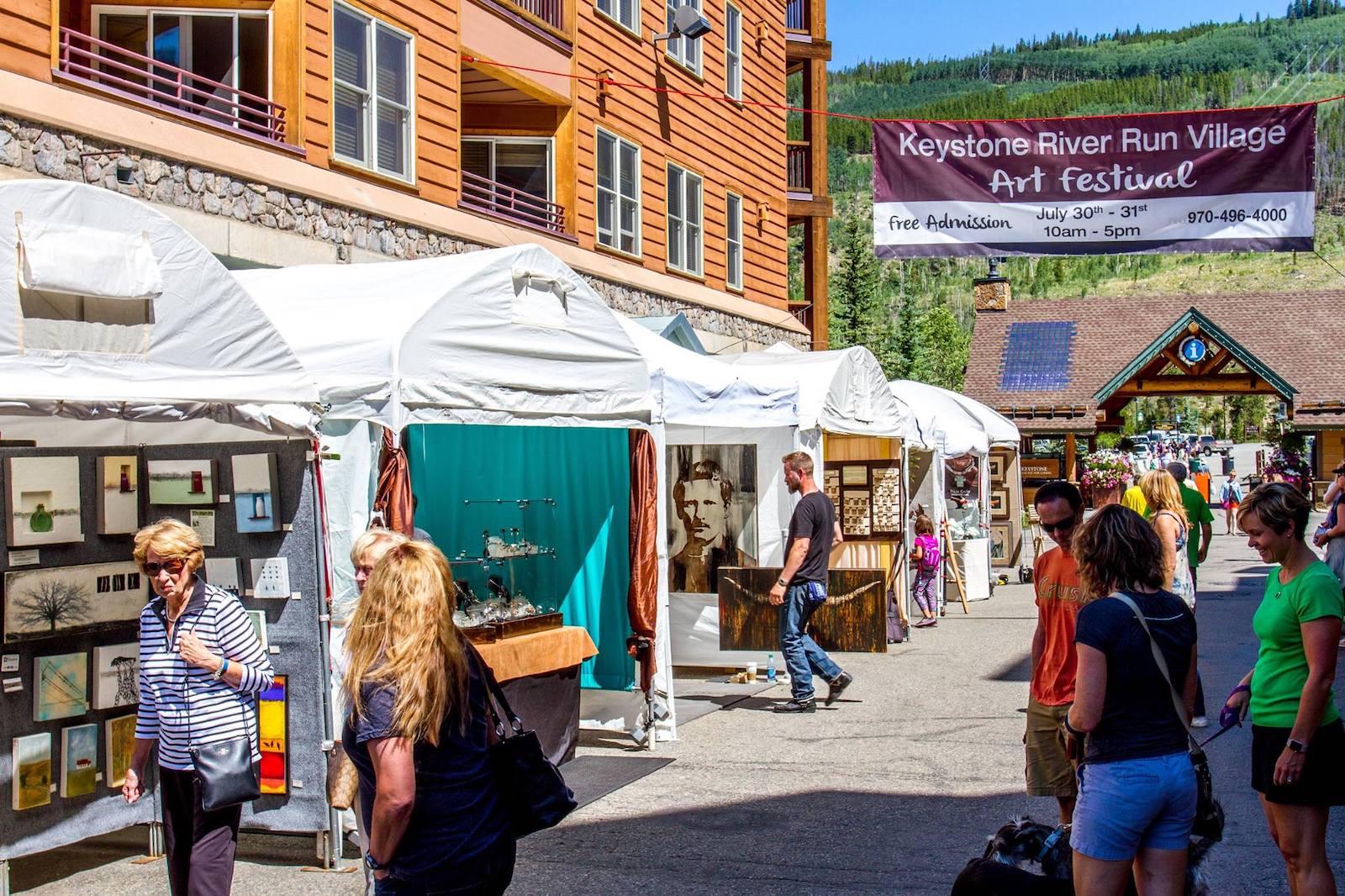 This summer event brings over 80 artists from across the United States to Keystone to showcase and sell their work. A broad range of styles and mediums are represented at the River Run Village Art Festival, including paintings, sculptures, photography, ceramics, glass, wood, handmade jewelry, collage, and mixed media.
This is a great opportunity to pick up something special to remind you of your time in the Colorado mountains or to simply get inspired by the creativity of the artists featured. This event typically takes place at the end of July.
Sat-Sun, July 23-24, 2022 | keystonefestivals.com…
Keystone Bluegrass and Beer Festival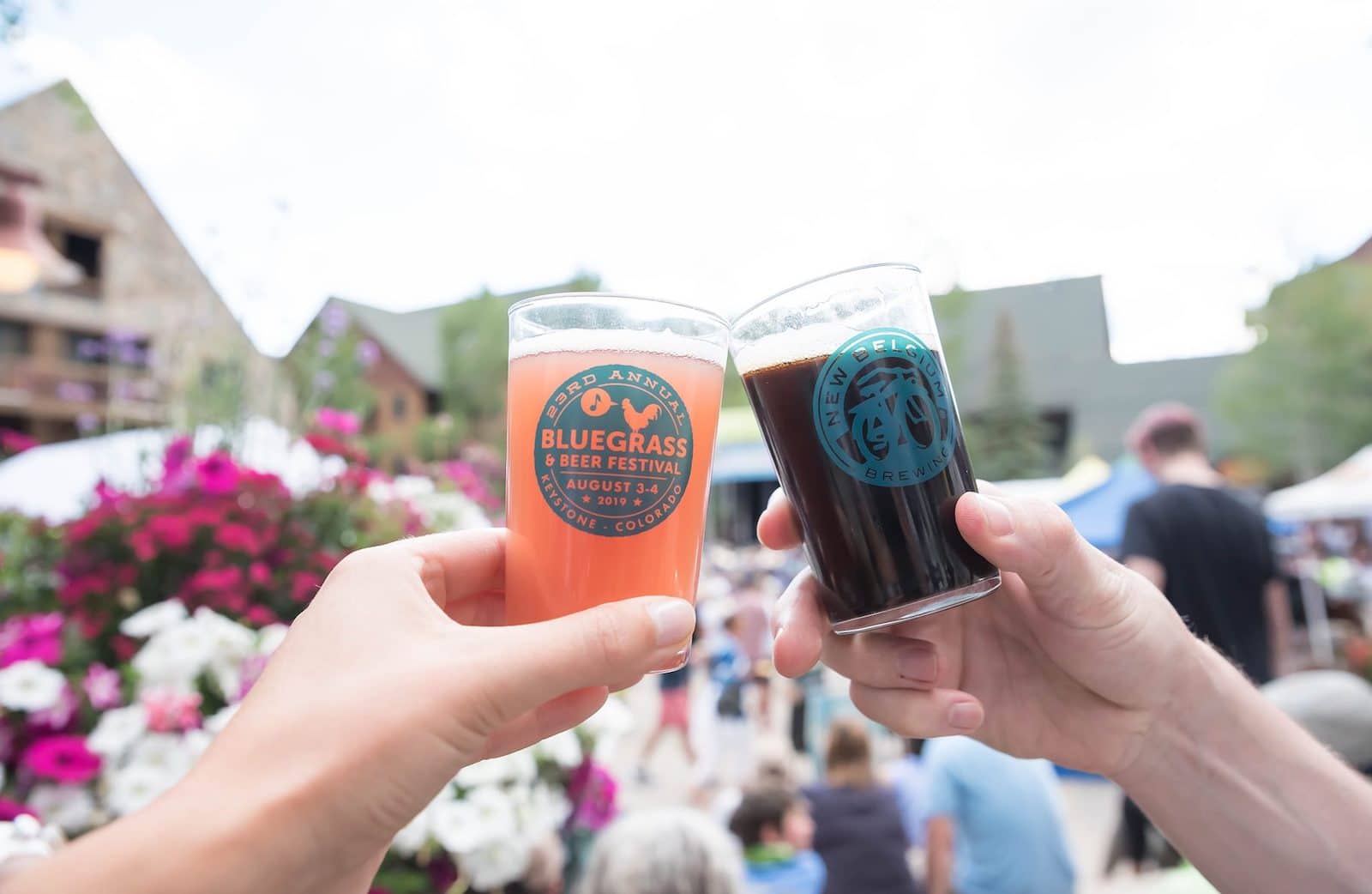 Known and loved for being one of Colorado's longest-running and favorite beer festivals, the Keystone Bluegrass and Beer Festival treats locals and visitors to stellar live music performances and an incredible selection of craft beer each August.
Featuring free bluegrass performances on three stages, great beer from both local and national breweries, games, and food vendors, this summer event offers amazing music and libations in one of the state's most gorgeous natural settings. If your trips to Keystone usually happen over the winter months, this weekend is one of the most compelling reasons to plan a summer visit.
Sat-Sun, August 6-7, 2022 | keystonefestivals.com…
Oktoberfest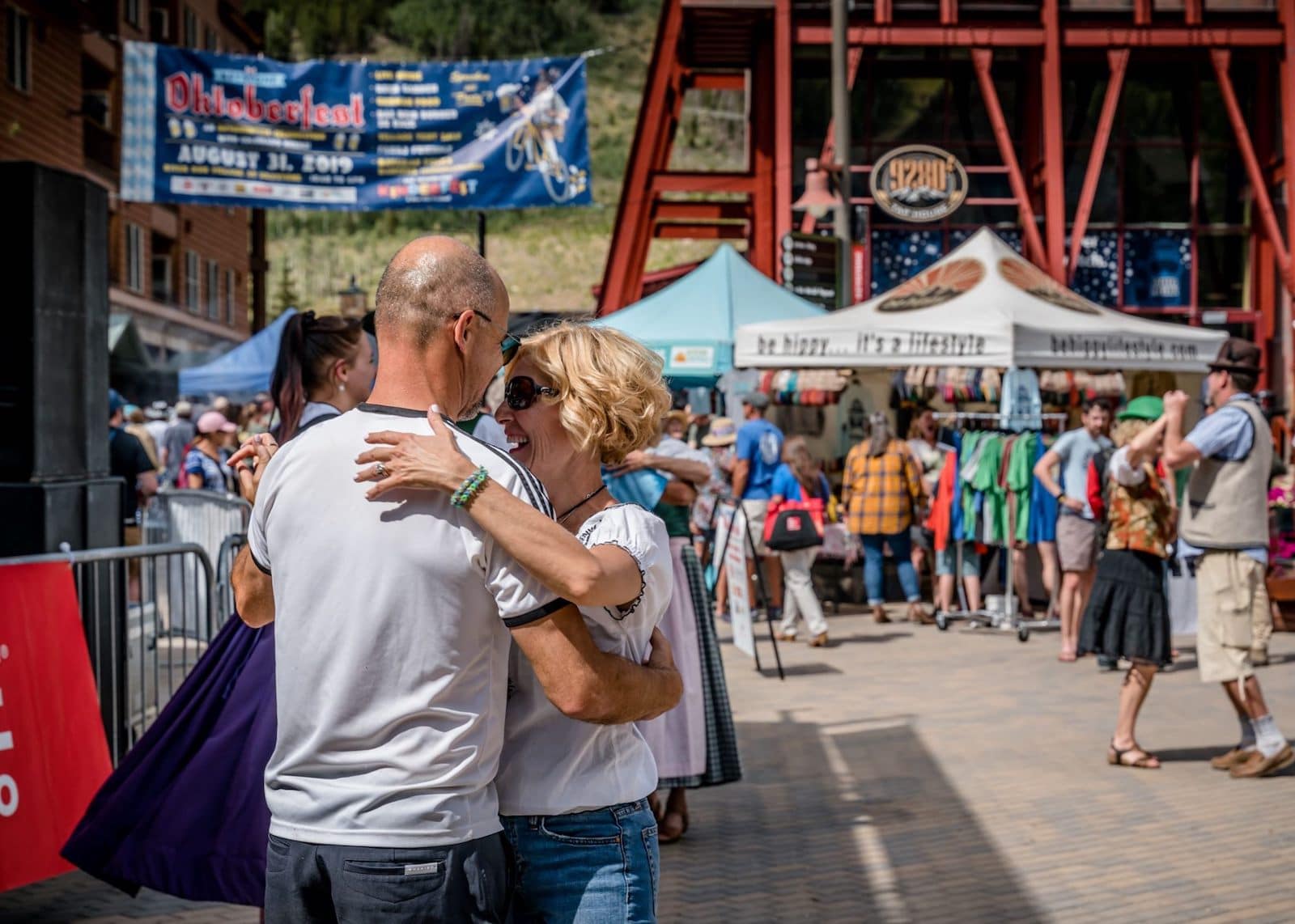 Keystone's Oktoberfest is billed as a fall festival that offers fun for everyone, from groups of adult revelers in lederhosen and dirndls to families with young kids. Kinderfest offers kids tons of fun activities, like dance lessons and craft-making, while adults get to enjoy tasty beers from Colorado's New Belgium Brewery.
You'll be treated to excellent live traditional music, all the bratwursts you can eat, and a special tent sale that offers unique items for purchase during this favorite Keystone tradition, which is typically hosted at the beginning of September. Check out some of Colorado's other oktoberfests happening throughout late summer and early fall.
Saturday, September 3, 2022 | keystonefestivals.com…
Taste of Keystone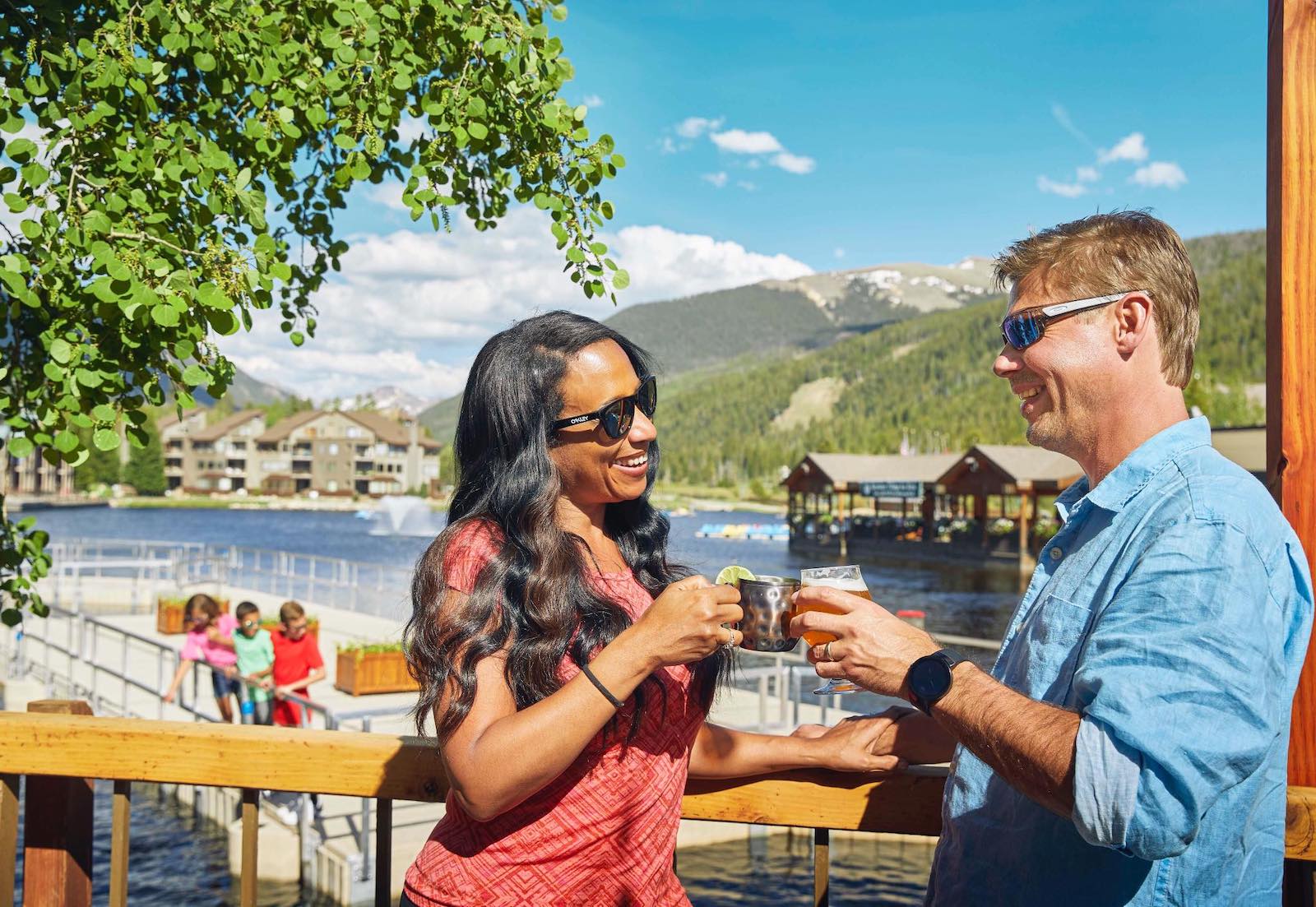 This Labor Day tradition gives festival-goers a taste of premium food samples prepared by Keystone's leading chefs. The Taste of Keystone festival also offers a range of activities to keep kids happy and live music to enjoy while you delight in the resort's award-winning culinary offerings.
TBD 2022 | keystoneresort.com…
Wine in the Pines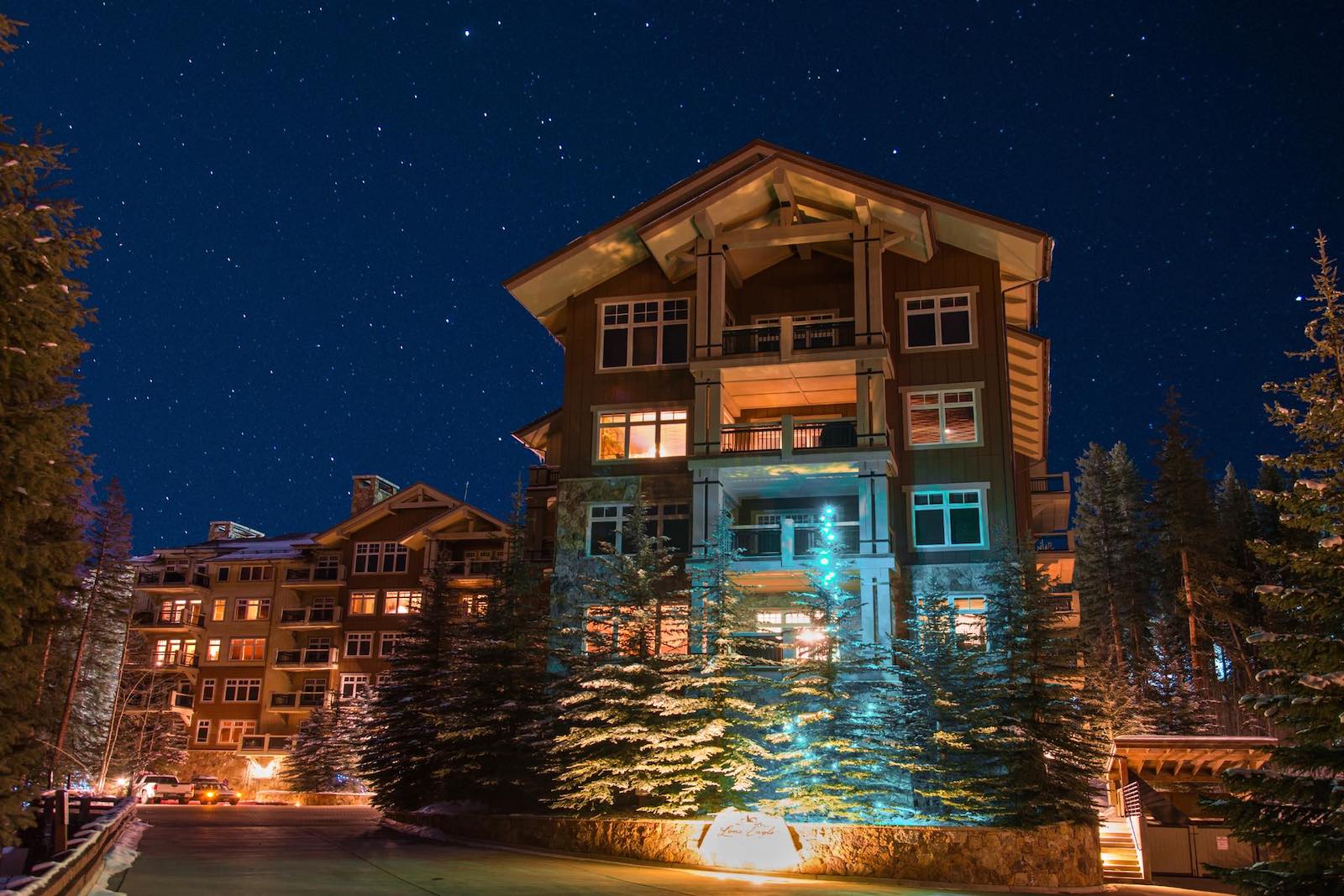 Held each October, this event delivers stellar food and wine pairings from celebrated international wineries and expert chefs based in Keystone. While you wine and dine to your heart's content, you'll be treated to excellent live entertainment.
With a reputation for being one of Colorado's leading culinary events, Wine in the Pines was founded as a fundraiser to bring awareness and financial support to the fight against cerebral palsy.
TBD 2022 | wineinthepines.com
With most of Keystone's best annual events taking place in the summer, this is a place that offers far more than just great skiing. And at just an hour and a half away from Denver, Keystone is easy to access, gorgeous, and filled with exciting things to see, do, eat, and hear.