Winter Park is a stellar place to visit on a normal day, but it's even more special when there's a great event happening. From live music experiences to delectable culinary festivals set beneath awe-inspiring peaks and majestic evergreen forests that seem to sprawl out into infinity, if you only visit during the winter to ski or snowboard, you'll miss out on everything this town has to offer.
While exploring the area, consider staying at one of these top-rated hotels in Winter Park to keep you close to the action. In chronological order, here are the best events in Winter Park:
Coca-Cola Movie Night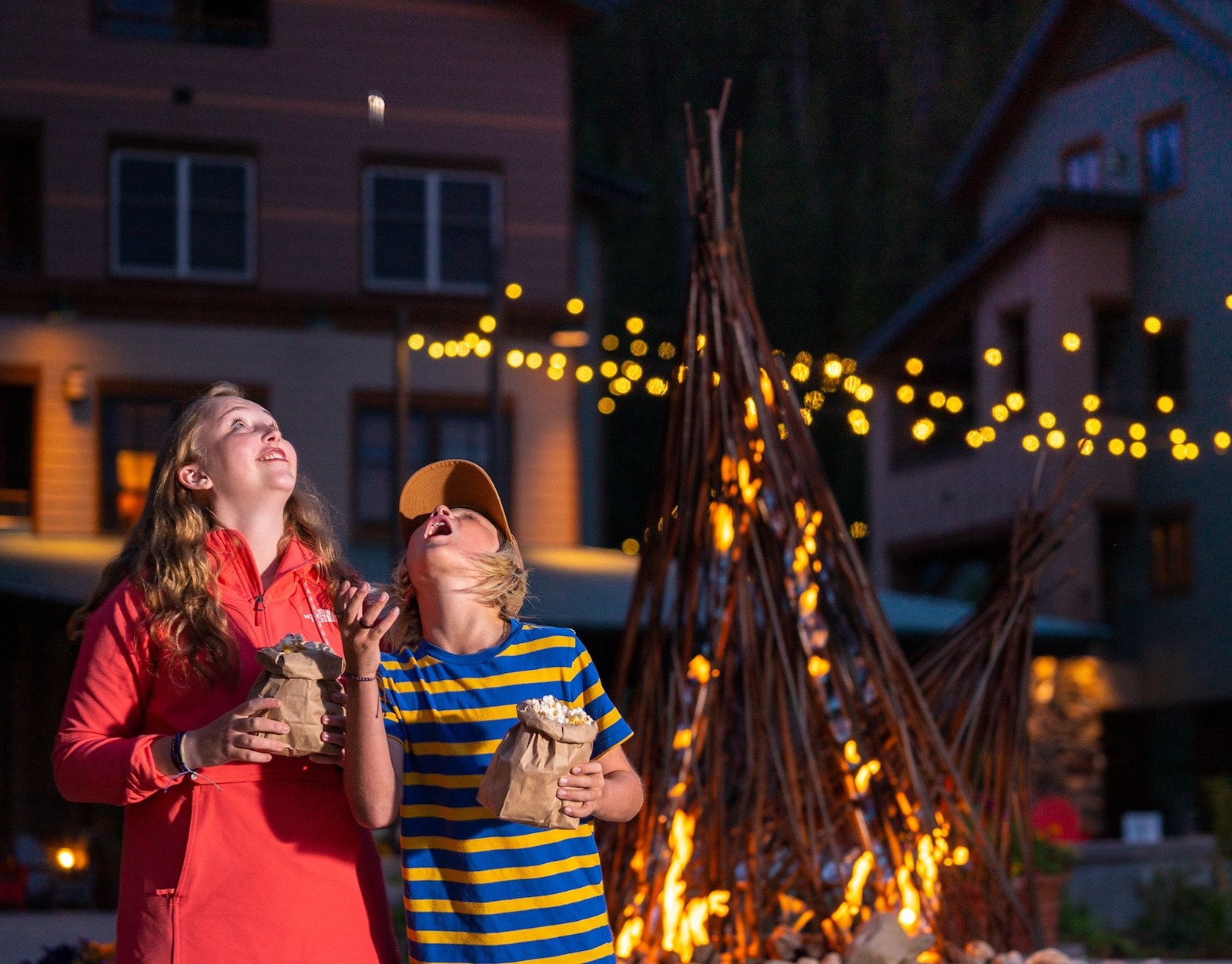 Featuring free family-friendly movies under the stars all summer long, the Coca-Cola Movie Night begins after sunset at the Cabriolet Meadow. The event offers an array of family-oriented and nostalgic movies and provides chairs so you can sit down and enjoy the show. This is a great free way to entertain the entire family on a summer night in Winter Park.
Fridays, June 25 – August 27, 2021 | winterparkresort.com…
Mountaintop Happy Hour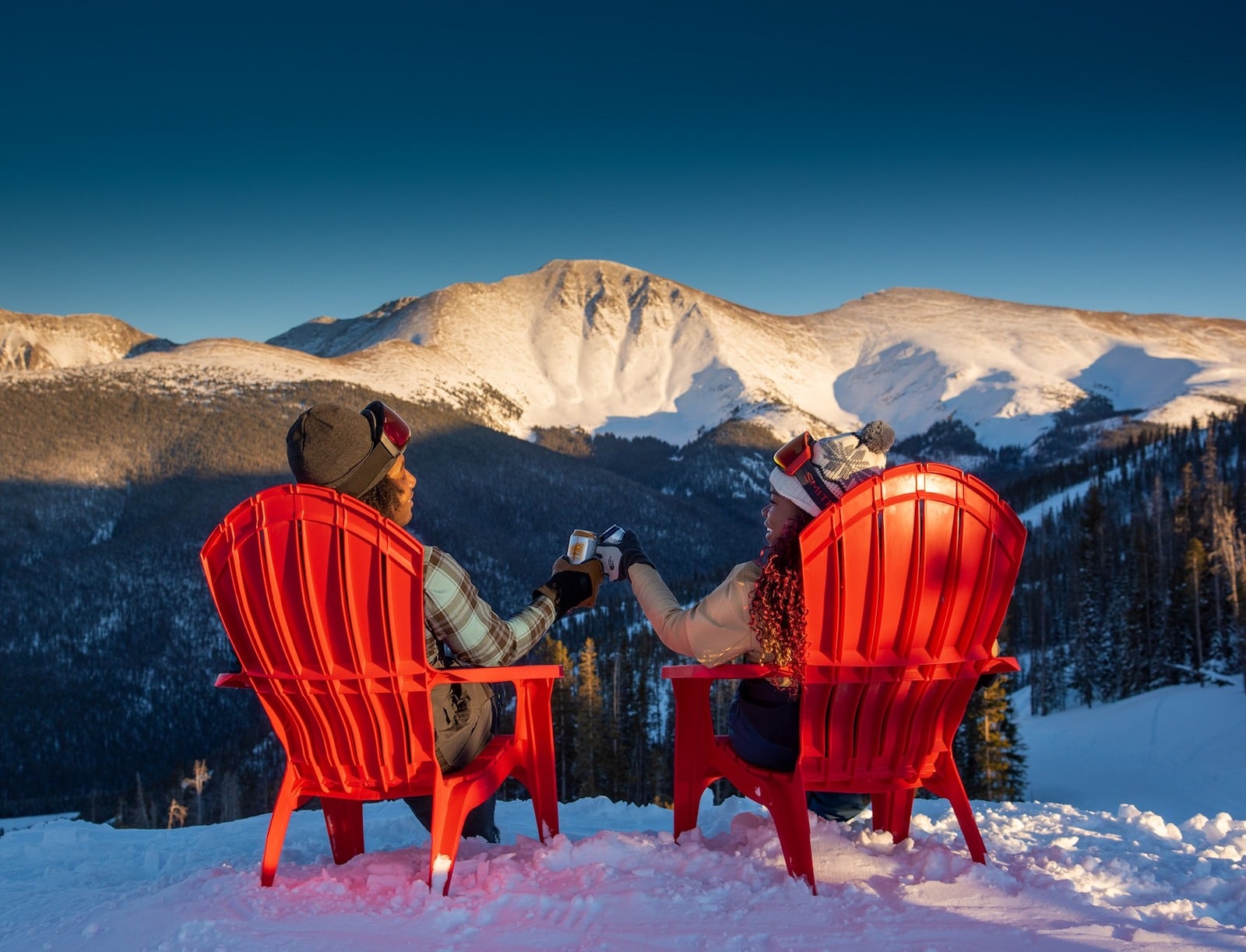 Hosted every Friday and Saturday from late June through September, this weekly event offers what just might be the best deal in Winter Park. The purchase of a Gondola Pass after 4 pm will get you a $20 food and beverage voucher to be used at the Sunspot Mountain Lodge, an alpine restaurant that serves up excellent dishes and cocktails.
Enjoying a tasty beverage and an appetizer atop a beautiful Colorado mountain is one of the best ways to spend a summer afternoon in Winter Park.
Friday & Saturday, June 25 – September 4, 2021 | winterparkresort.com…
High Note Thursdays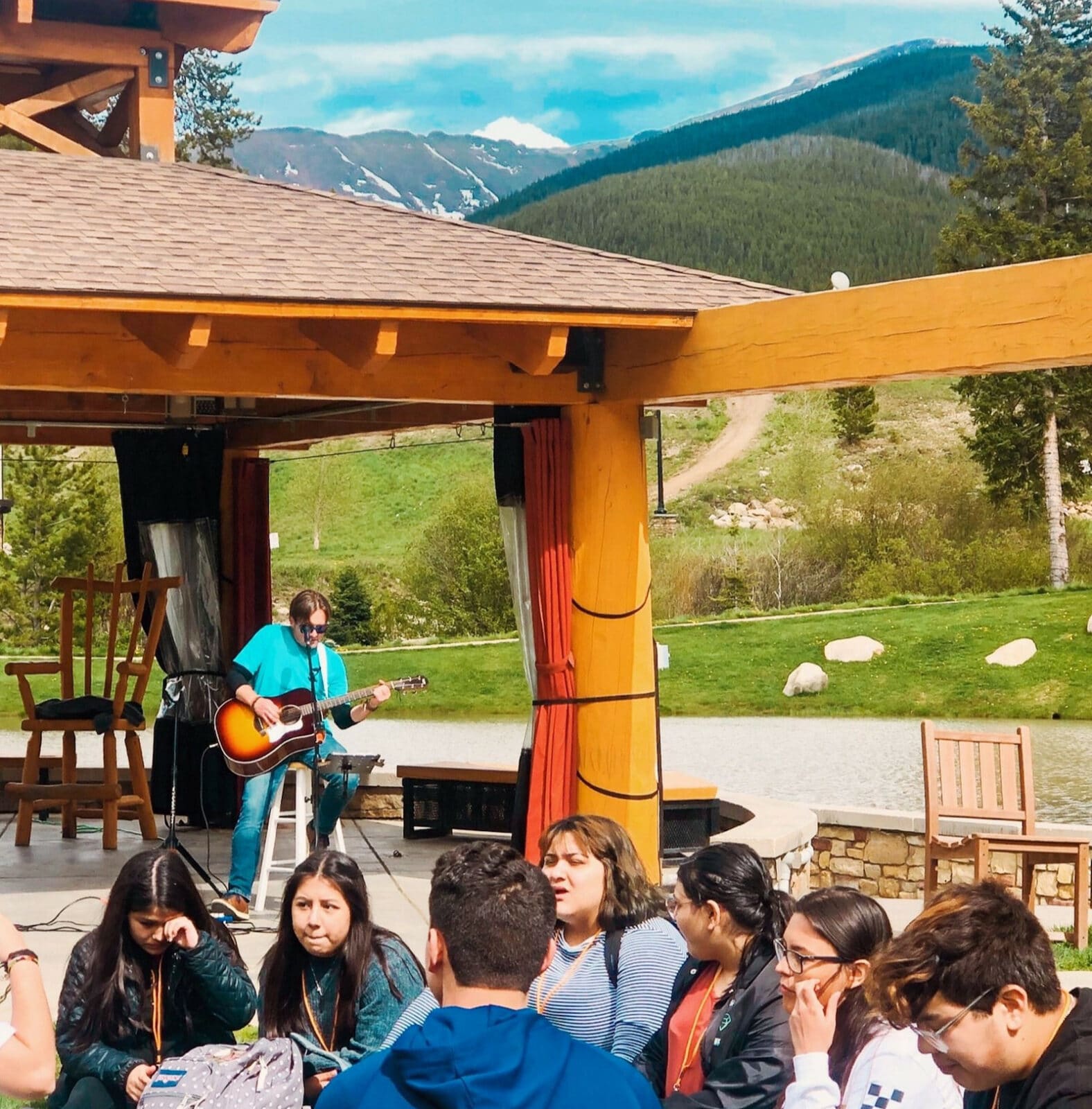 This free concert series is held Thursdays July through August and delivers a solid offering of terrific live music performances from a variety of different artists. Attendees are invited to bring their own picnics to enjoy while they take in the shows and gorgeous natural surroundings from the lawns of the Rendezvous Event Center.
This is a beautiful way to spend an evening in Winter Park that won't affect your budget.
Thursdays, July 1 – August 26, 2021 | playwinterpark.com…
High Country Stampede Rodeo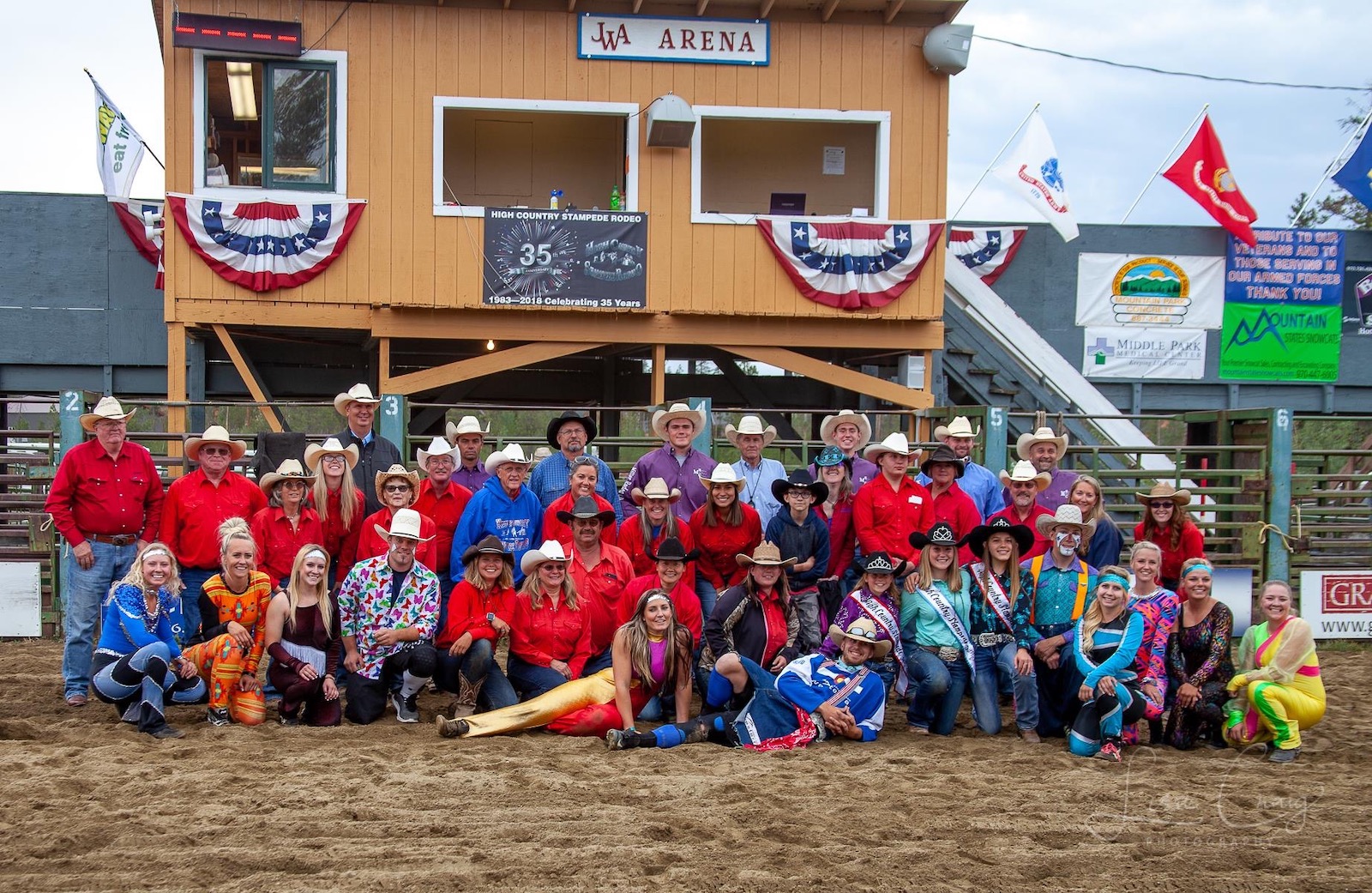 This authentic western rodeo is hosted each year in July and features bull riding, clown antics, mutton bustin', and delicious western-style BBQ. The High Country Stampede Rodeo offers a unique opportunity to celebrate America's western heritage in one of the most iconic mountain settings in the nation.
And if you're looking to take home a piece of the action, cowboy hats and other memorabilia are sold at the Buckin' Chute Trading Post located on the festival grounds.
Saturdays, July 3 – August 14, 2021 | highcountrystampede.com
Fitness in the Park Saturdays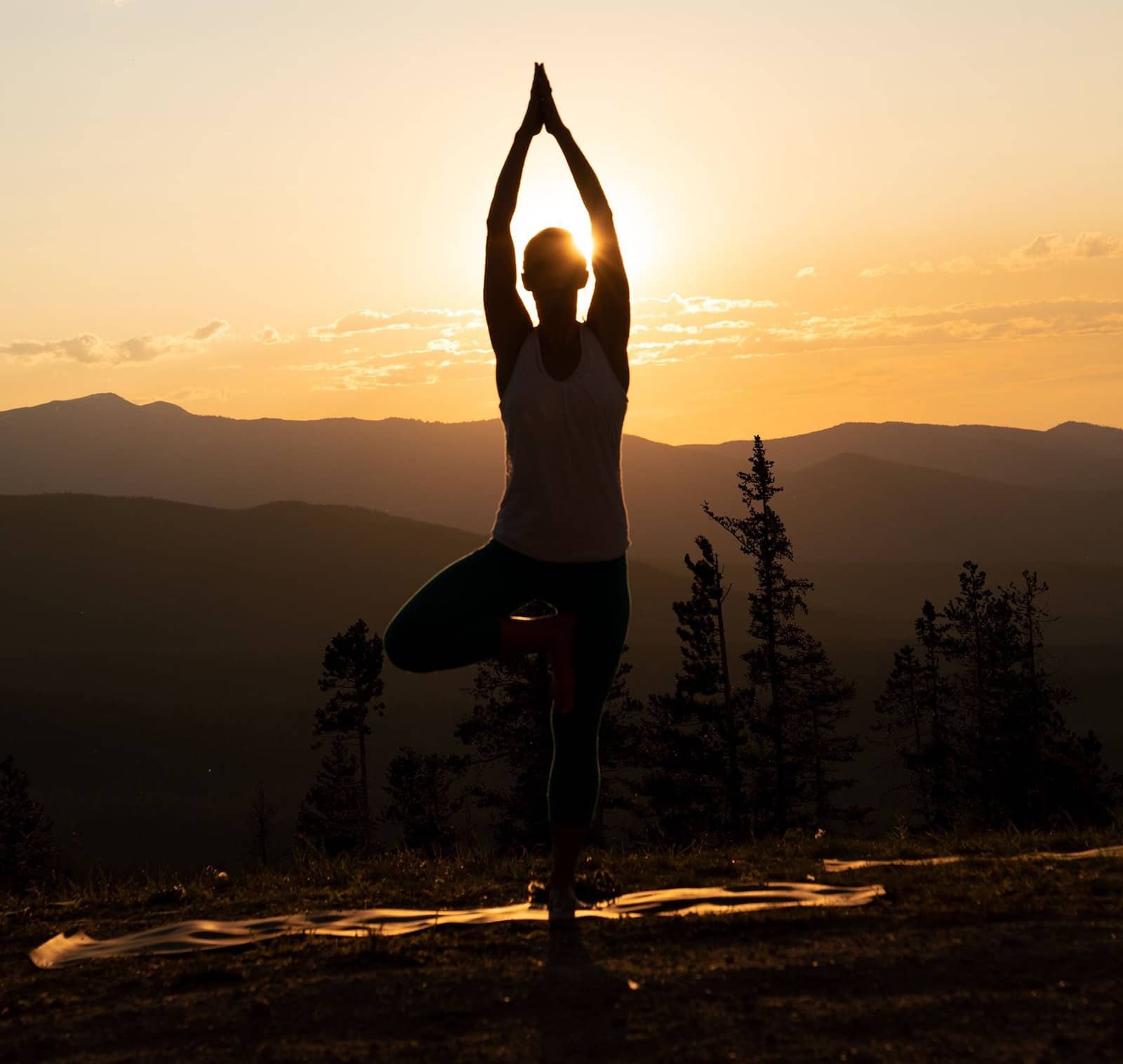 This event runs from Saturdays from July through the end of August and offers free yoga or pilates classes depending on the day. If you're trying to maintain your healthy habits on vacation or enhance your rest and relaxation during a visit to Winter Park, attending one of these free classes is a no-brainer. Attendees are required to bring their own mats and drinking water.
Sundays, July 4 – August 29, 2021 | playwinterpark.com…
Fraser Mountain Mural Festival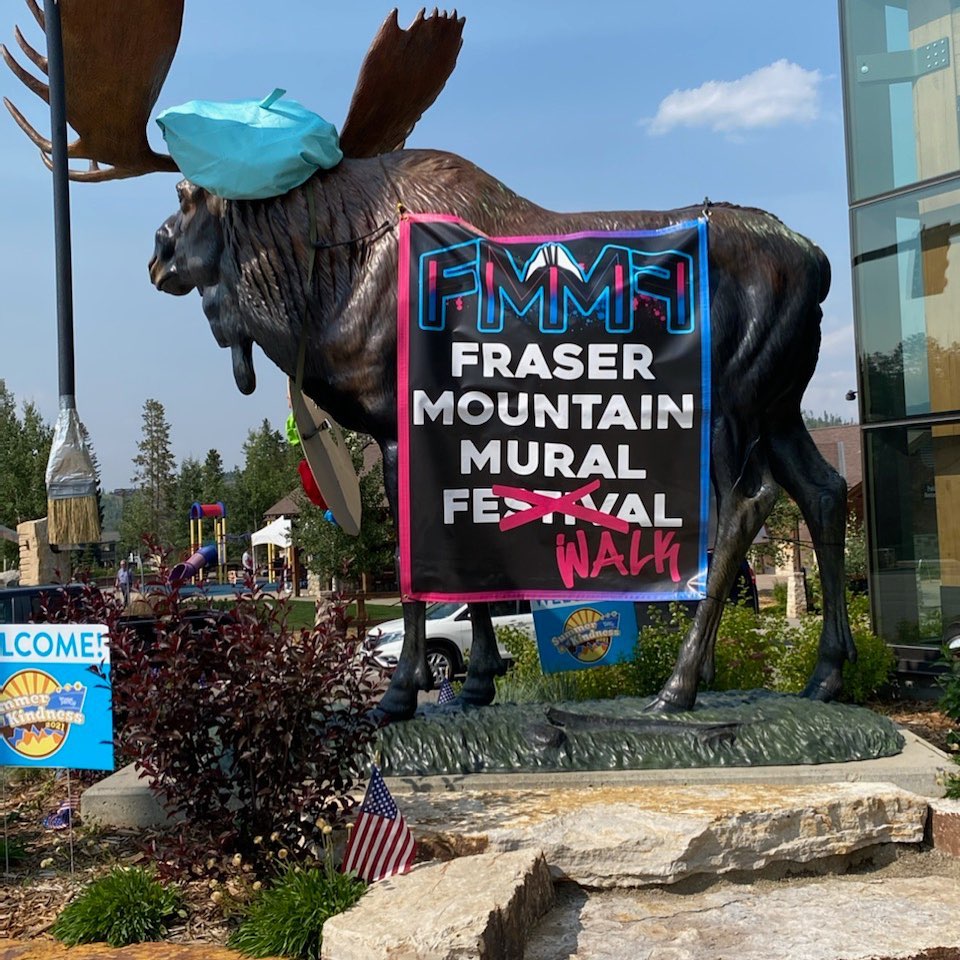 Artists create original murals on 8ft x 8ft primed panels during this exciting mural competition. While murals are fleshed out in front of the audience's eyes, live music is performed throughout the three-day festival, which usually happens during a weekend in August.
This event is focused on inspiring creative energy in the local Winter Park and Fraser community, and raising awareness for The Fraser Center for Creative Arts.
Fri-Sun, August 6 – 8, 2021 | frasermountainmuralfest.com
Winter Park Beer Festival
One of the most anticipated and beloved Winter Park events of the year, the Winter Park Beer Festival features an impressive offering of beer tastings from some of America's most celebrated breweries, including Ska Brewing, 10 Barrel Brewing, and many others.
But if beer isn't your thing, there's plenty of stellar wines, ciders, and hard seltzers to enjoy here as well. Added to the festival experience are live music and terrific food options to enjoy as you bask in the glory of Winter Park's gorgeous mountain scenery.
Saturday, August 7, 2021 | winterparkbeerfestival.com
Full Moon Run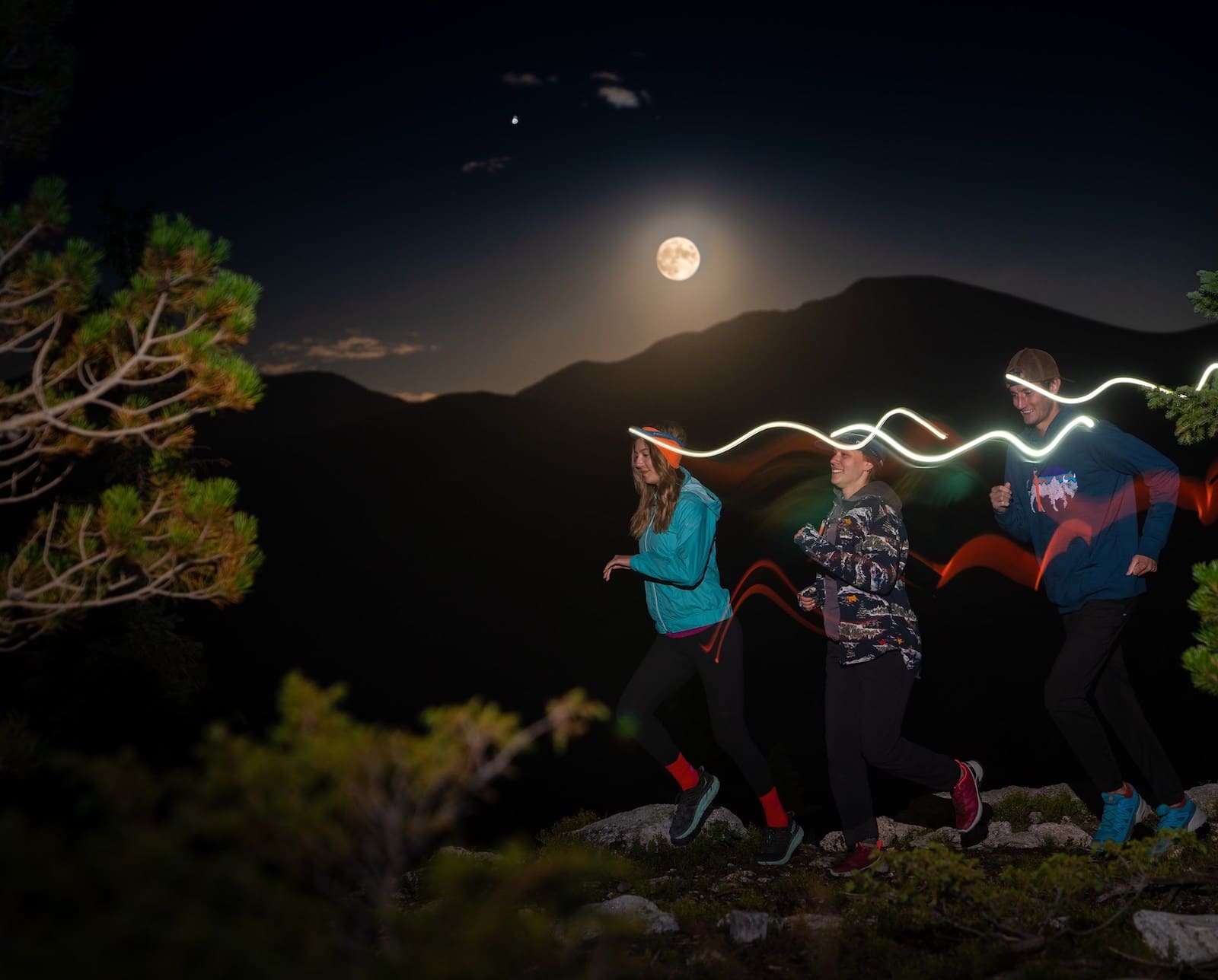 Though this exciting nighttime race has the word "run" in its name, you're welcome to hike, climb, or even crawl through it to the finish line. Unlike most Colorado races, this 5k is designed to prioritize fun over athleticism, making it a low-key, welcoming competition for everyone whether you have alpine running experience or not.
The star of this event is the luminous blanket of stars that will accompany you as you wind your way through a gorgeous mountain trail. The race starts way up at over 10,000 feet and kicks off at dusk.
Saturday, August 21, 2021 | winterparkresort.com…
Village Uncorked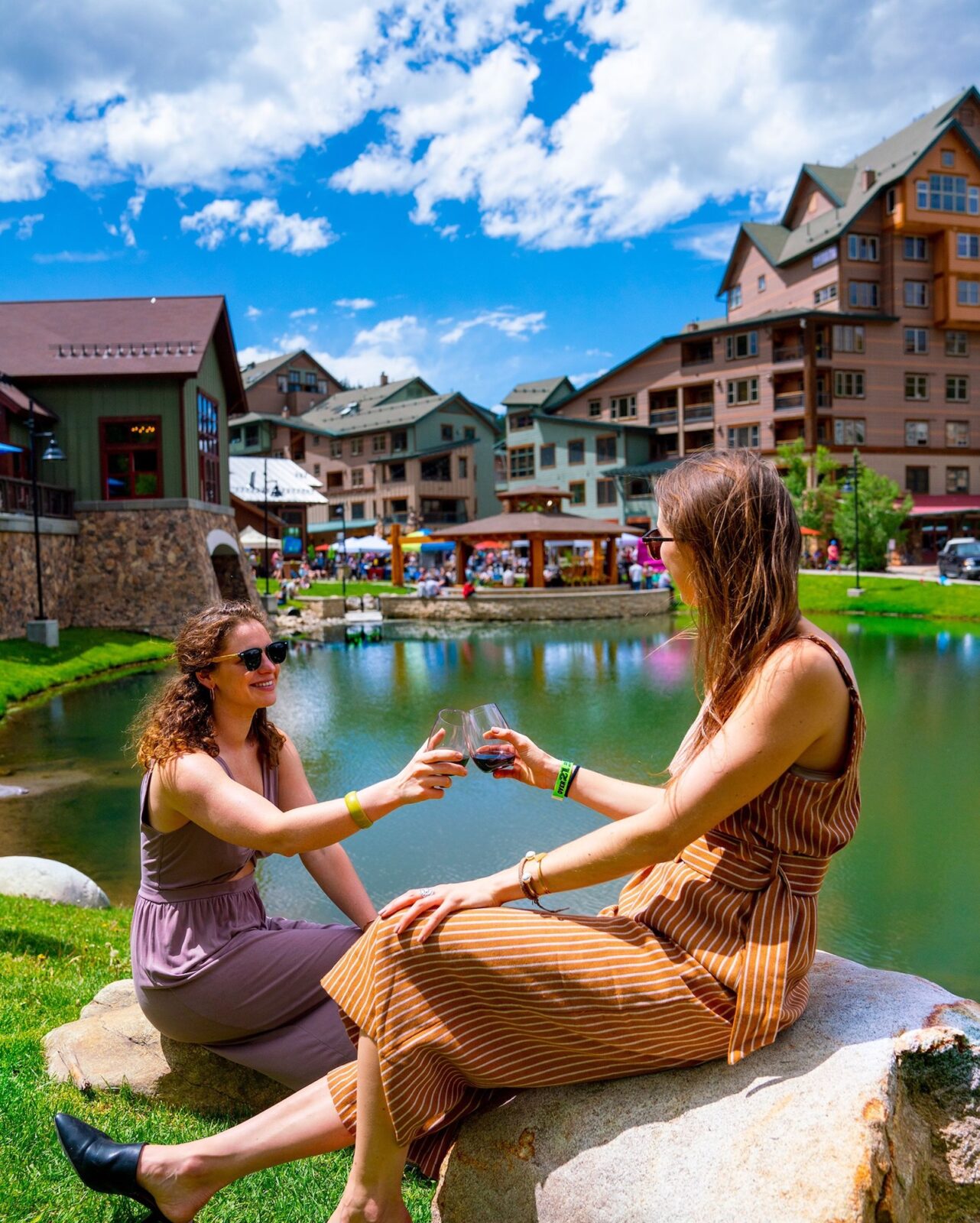 Featuring 50 excellent wines handpicked from vineyards hailing from around the world, Village Uncorked is one of Winter Park's most popular and highly anticipated events evidenced by the fact that tickets often sell out well in advance.
With a broad selection of unique and premium wines selected by expert sommeliers, the incredible natural surroundings of this beloved Winter Park tradition make for an unforgettable wine tasting experience.
Saturday, August 28, 2021 | winterparkresort.com…
Winter Park FallFest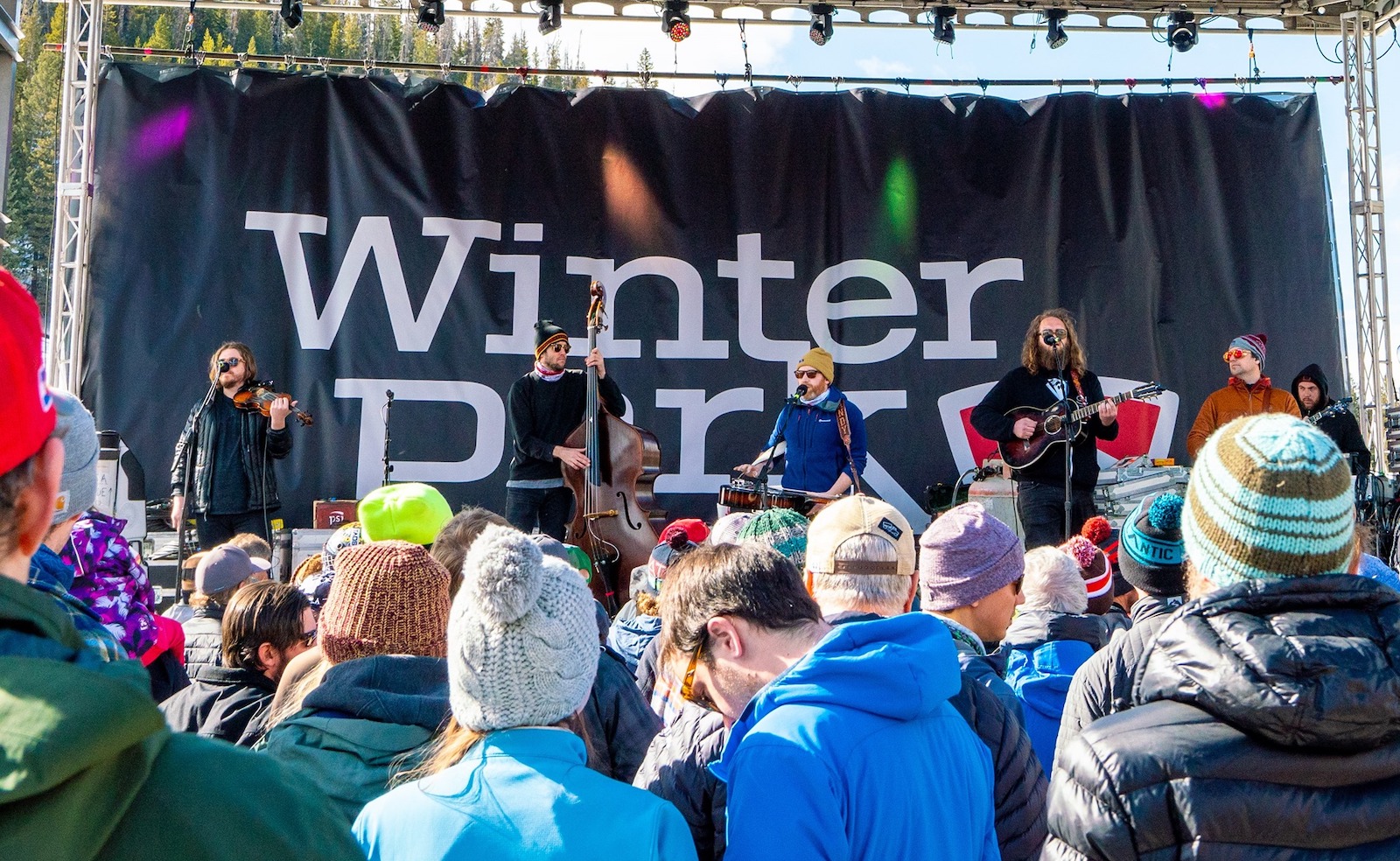 This family-friendly party says goodbye to summer in style every year with live music, a silent auction, games, and loads of tasty food. The Winter Park FallFest raises money for the Grand Kids Early Learning Center and is the perfect way to enjoy the gorgeous landscape surrounding Winter Park while supporting an excellent cause.
Saturday, September 11, 2021 | playwinterpark.com…
From unforgettable athletic competitions to beer and wine gatherings to traditions families with kids will love, Winter Park has a lot to offer when it comes to annual events. With so much happening here in the summer, it's worth heading here for a visit from sometime May through September if you usually only come to Winter Park to ski or snowboard in the winter and early spring.