Between its unmatchable friendliness and arresting natural surroundings, Grand Lake is easily Colorado's most charming mountain town. And if you plan your visit during one of the area's excellent events, you'll have even more to love.
Whether you visit to unwind and connect with nature or are seeking adventure, this place fits the bill. And when planning your visit, considering any of these cool hotels could add to the quality of your stay.
In no particular order, here are some of the best events Grand Lake and the surrounding area has to offer:
Winter Carnival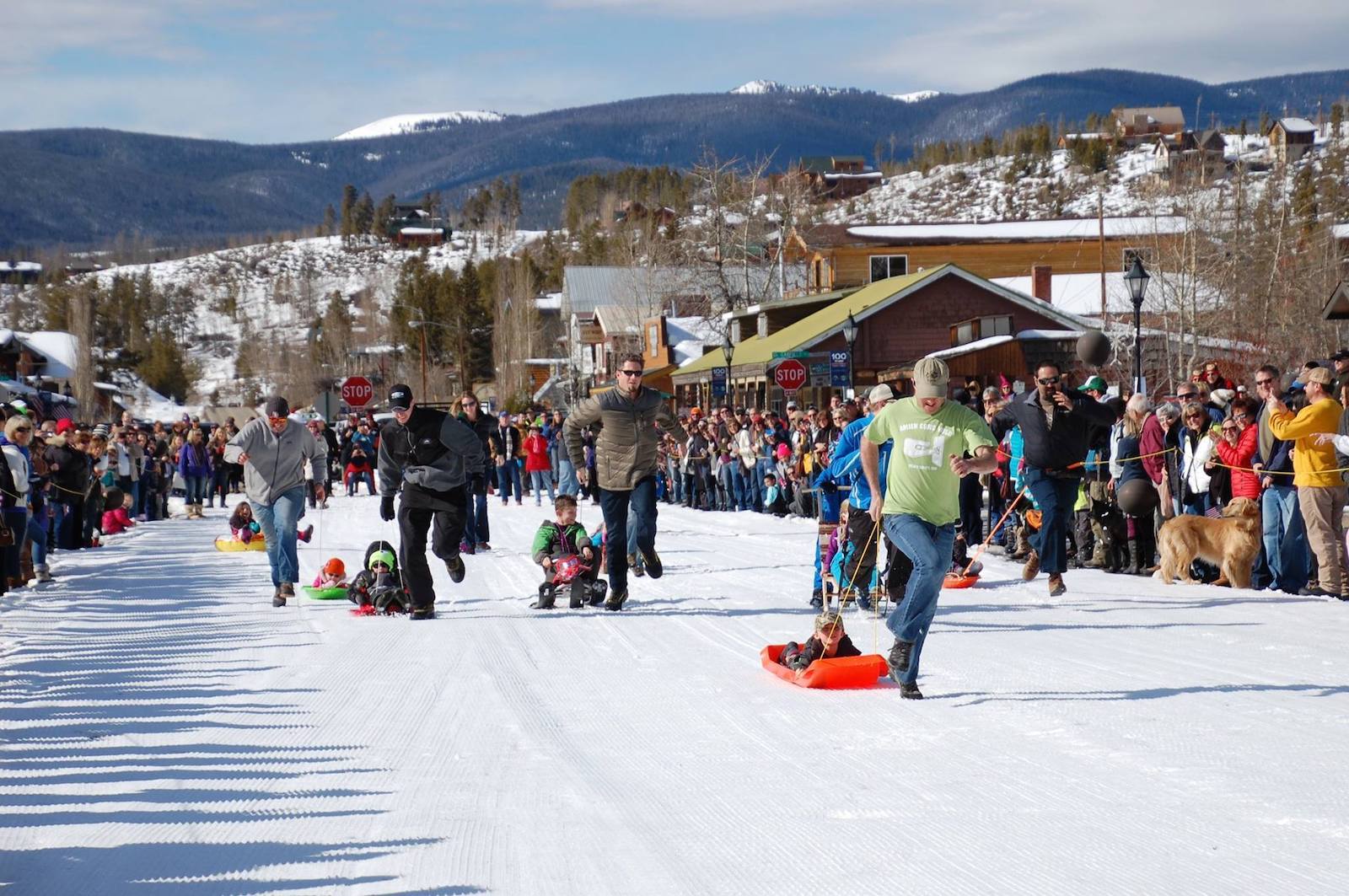 Due to the pandemic, this highly anticipated winter event went virtual in recent years but is aimed to make a comeback as the nation recovers. The Winter Carnival features an array of stellar outdoor winter activities including bed sled racing, ice sculptures, multiple parades, a snowshoe race, snowy mini-golf, curling, human bowling, and western dancing.
Held the 2nd to the last weekend in January each year, this winter party is much more geared towards families than some of the other seasonal events hosted by destinations like Breckenridge and Durango, so you'll find great activities for everyone in your family.
Saturday, March 4, 2023 | westernriv.com…
Pond Hockey Classic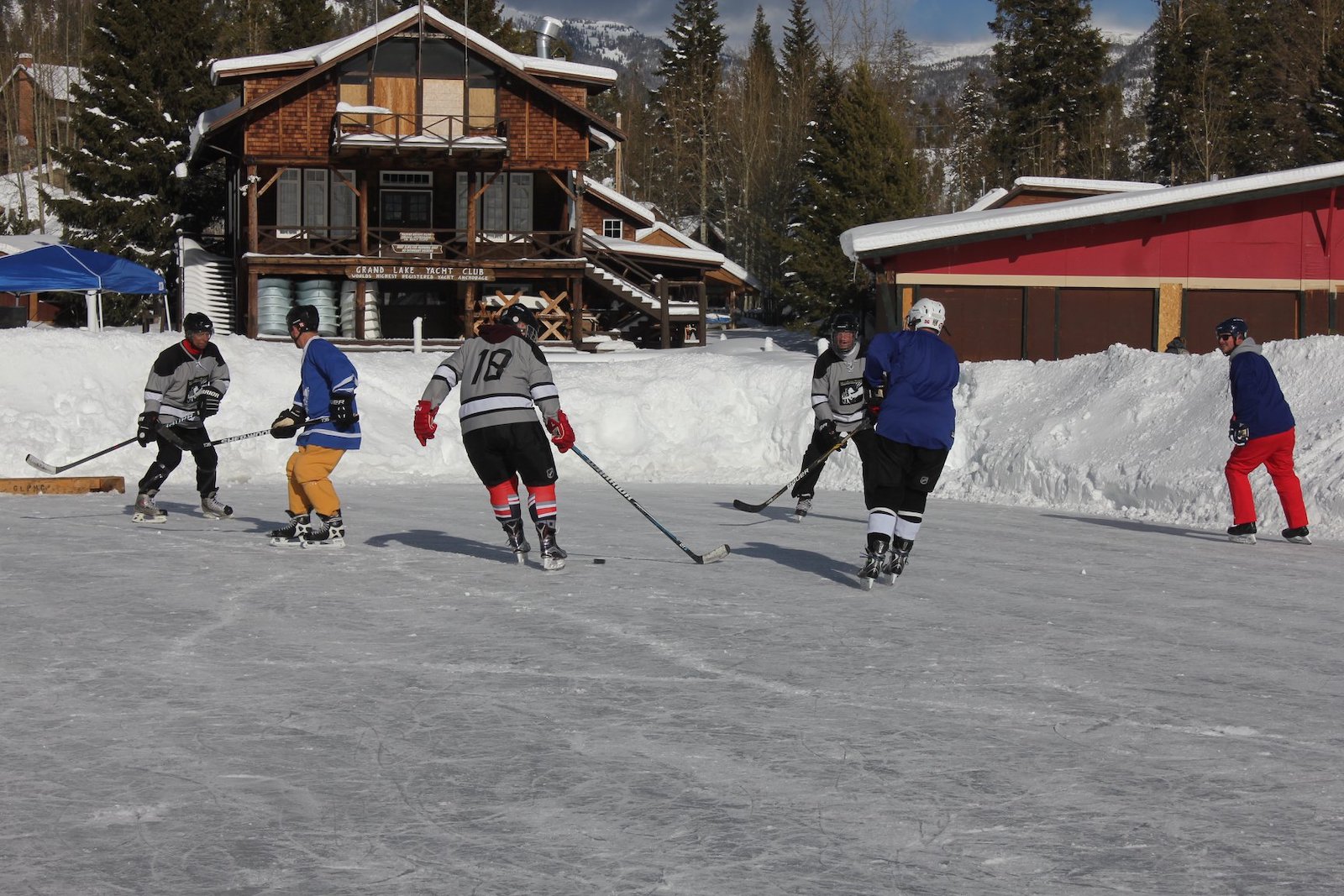 A new event that's quickly become a favorite for locals and visitors alike, the Pond Hockey Classic features hundreds of players that compete simultaneously over six separate rinks. Each February, the competition unfolds on the frozen sections of Grand Lake in what has to be one of the most scenic hockey events in the nation.
The Pond Hockey Classic is an amazing time whether you're a part of the action or are watching the games at the edge of the lake.
Saturday, February 4, 2023 | gograndlake.com…
Memorial Day Parade and Ceremony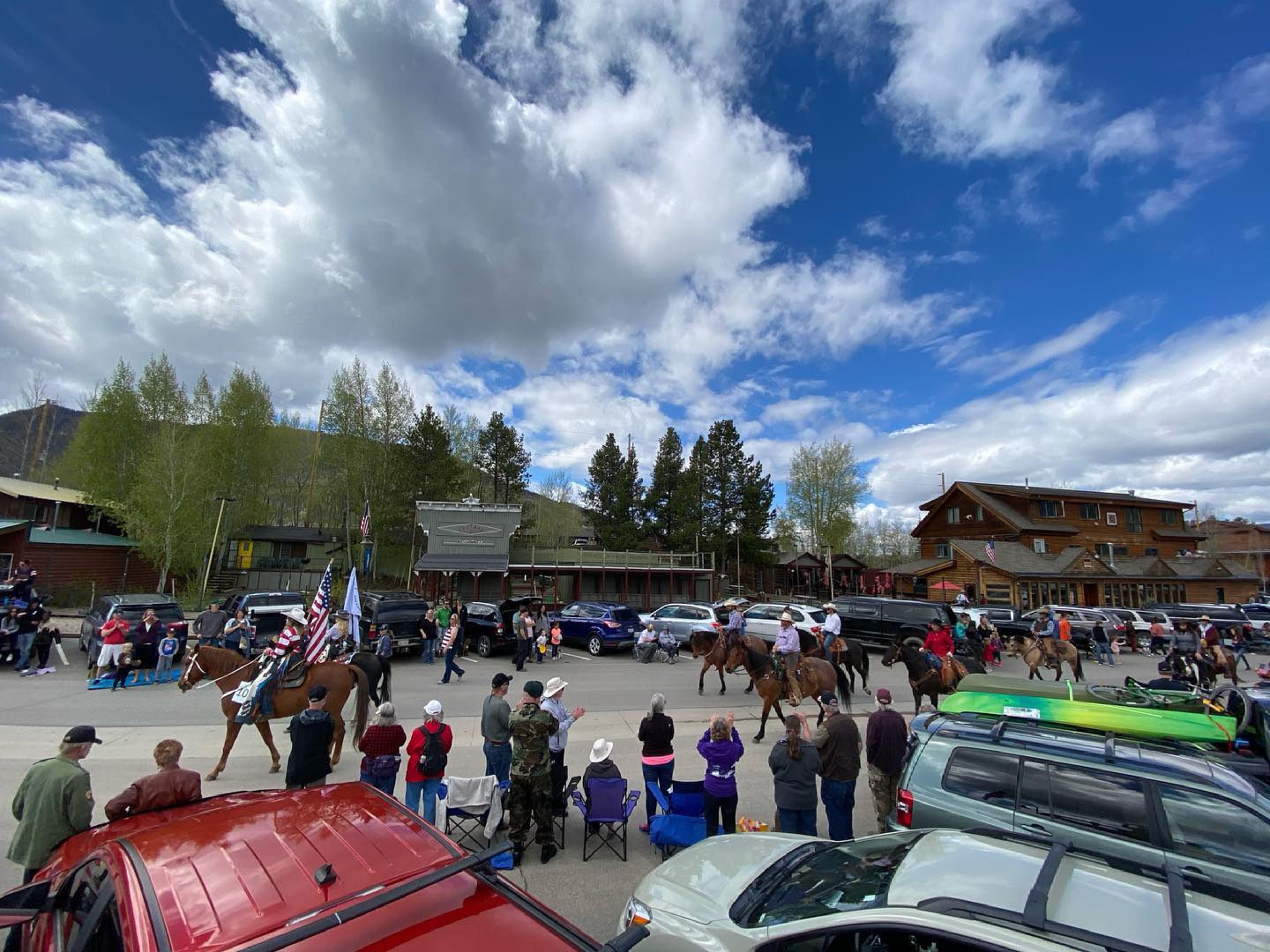 An annual event focused on honoring our nation's military service members, the Memorial Day Parade and Ceremony features veterans, service groups, and horses. A special ceremony takes place after the parade.
Monday, May 30, 2022 | gograndlake.com…
Rotary Bingo in the Park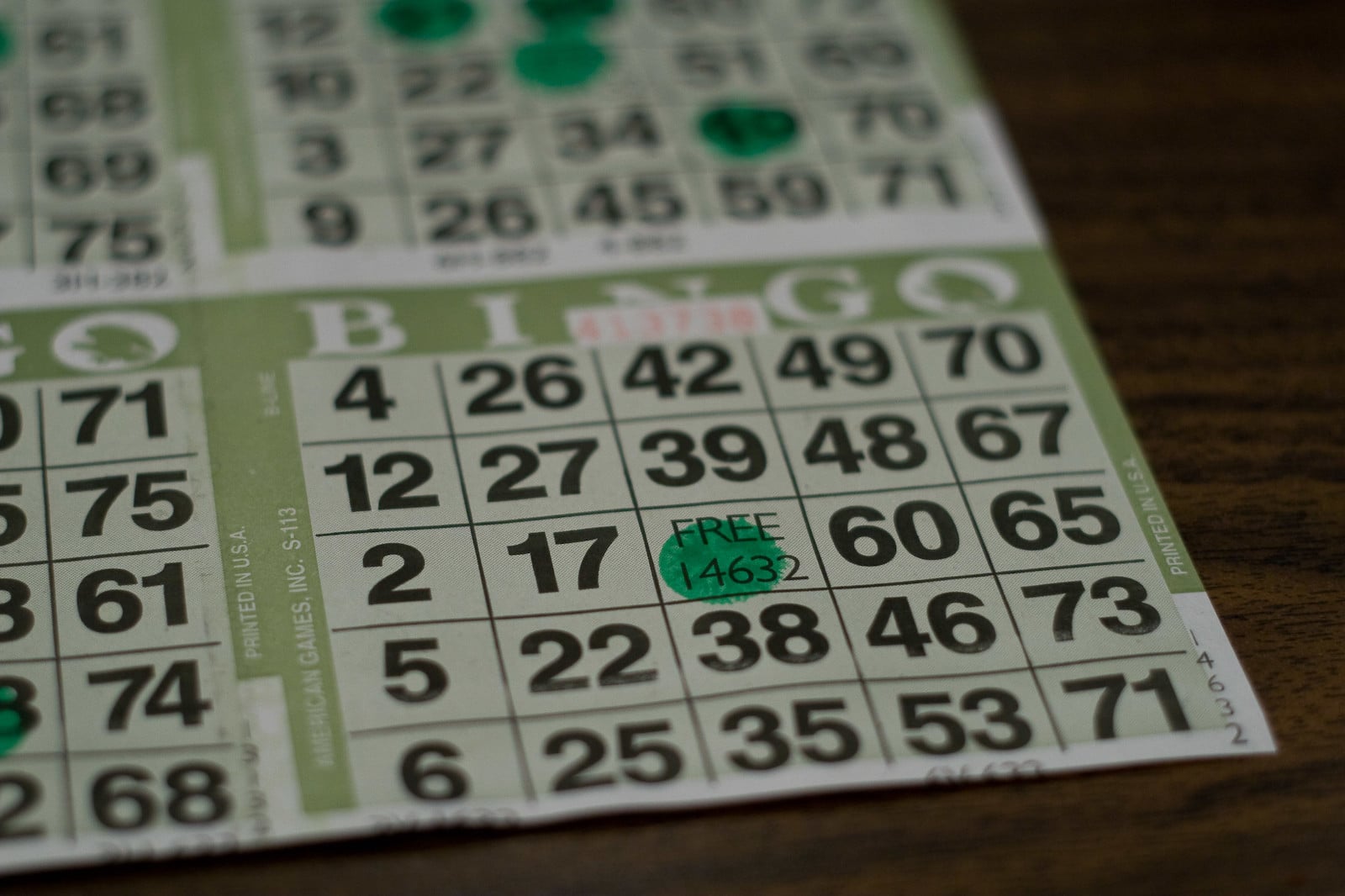 Who doesn't love Bingo? Whether you're traveling with a romantic partner, some friends, or with the entire family, this weekly event will add fun and a bit of friendly competition to your Grand Lake experience. Located at the Grand Lake Town Park, this game of Bingo is open to all and unfolds underneath a beautiful backdrop of picturesque mountains and evergreen forests.
Fri-Sat, May 30 – September 3, 2022 | gograndlake.com…
All You Can Eat Shrimp Night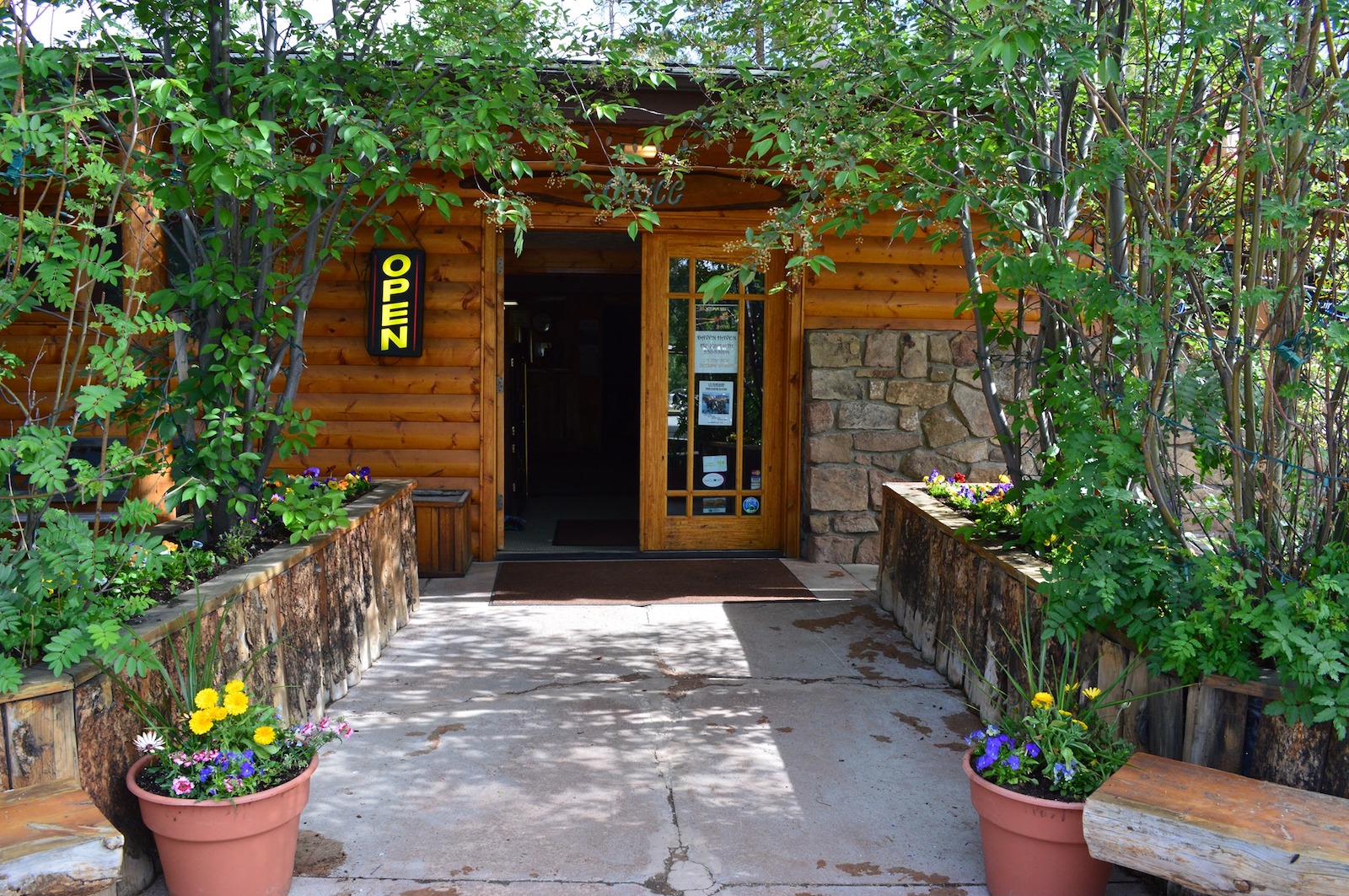 The landlocked town of Grand Lake isn't exactly a well-known seafood destination, but it does happen to host one heck of an All You Can Eat Shrimp Night every Wednesday. The dinner is held at the Backstreet Steakhouse and offers a choice between tempura, coconut, and shrimp scampi.
TBD 2022 | gograndlake.com…
High Country Stampede Rodeo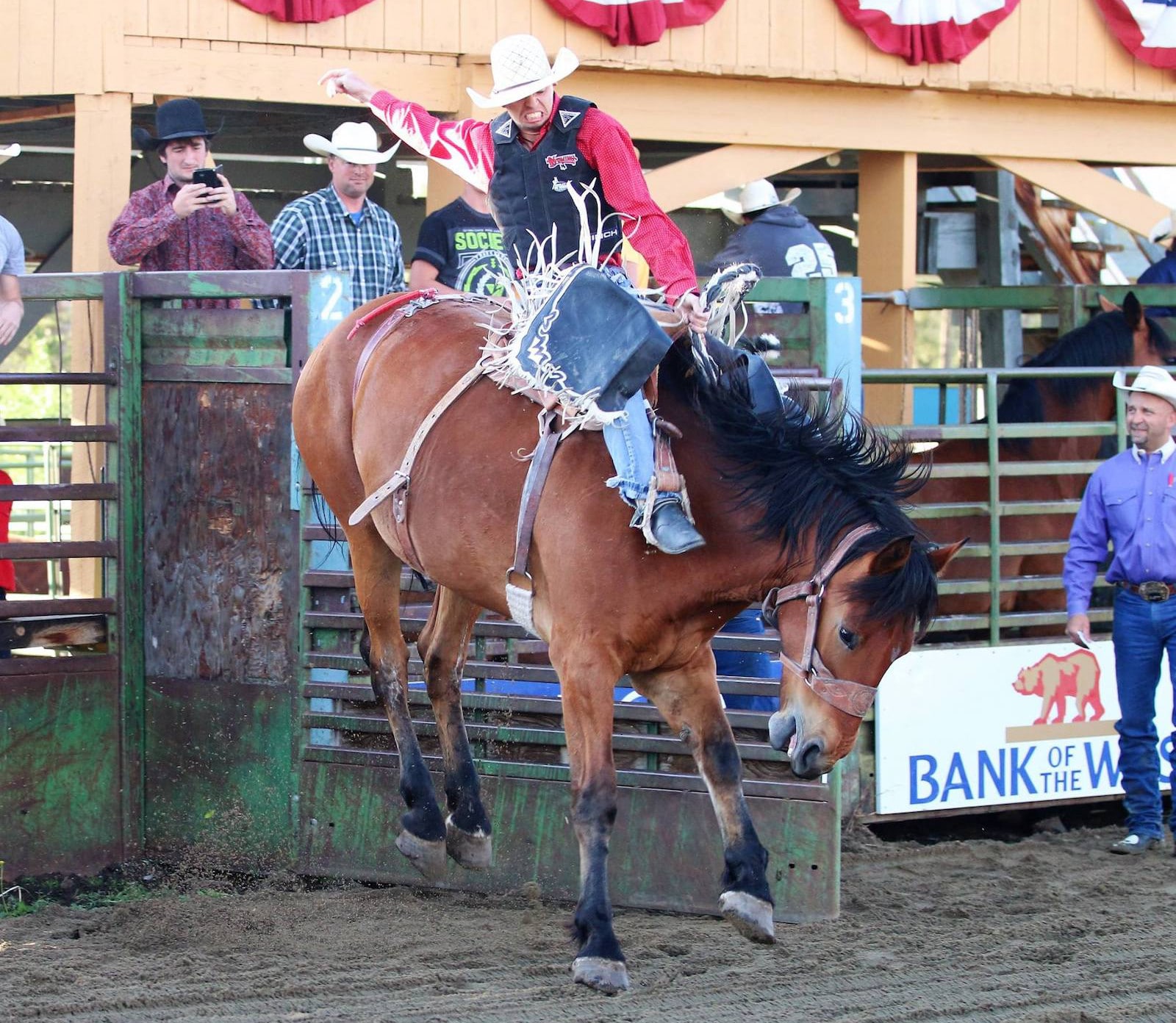 The High Country Stampede Rodeo takes place at the John Work Arena located 40 minutes south of Grand Lake in the town of Fraser. An annual event aimed at celebrating the rugged mountain west spirit, this special rodeo offers bull riding, clown antics, mutton bustin, Barrel racing, trick riding, roping, and delicious western BBQ.
There's also a special junior rodeo specially designed for younger competitors. If you're looking for an authentic western experience you won't forget, this family-friendly event is not to be missed.
Saturdays, July 2 – August 13, 2022 | highcountrystampede.com
Summer Concert Series in the Park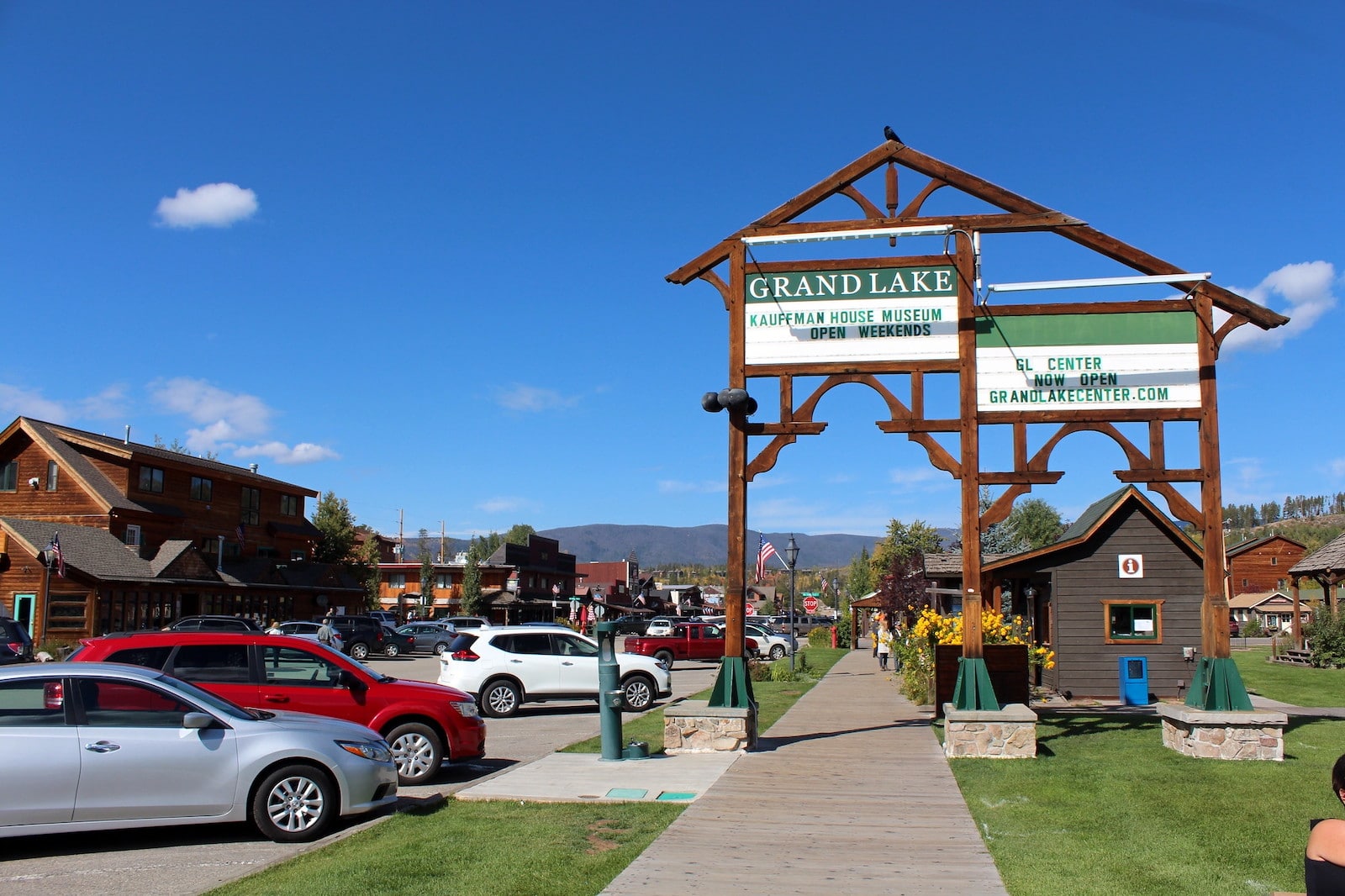 Featuring a selection of talented local and regional artists, this summer concert series brings great music to the Grand Lake Town Park every summer. The shows are always free, and everyone is invited to attend.
TBD 2022 | gograndlake.com…
Grand Lake's Arts and Crafts Fair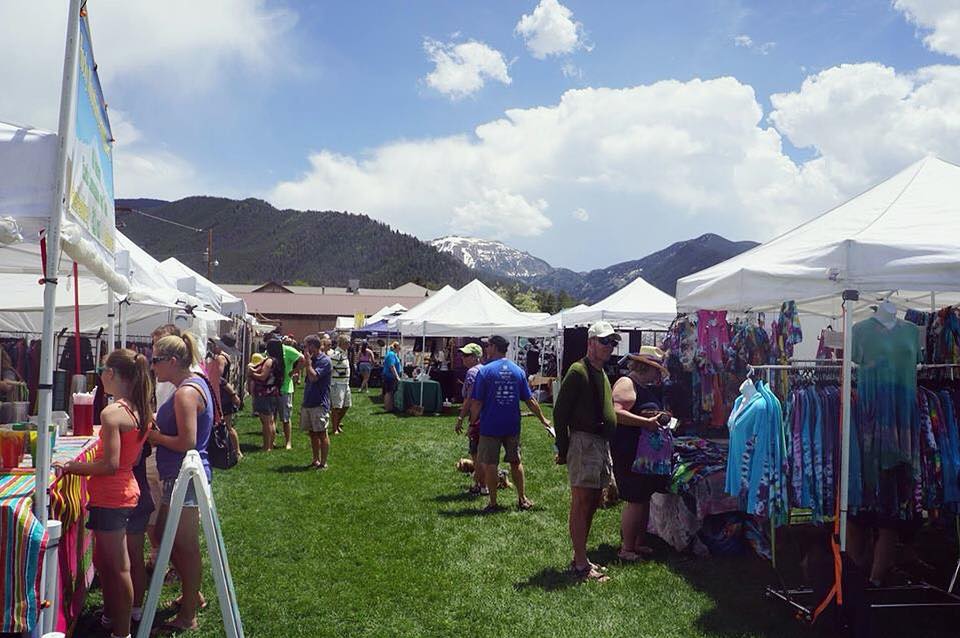 Every August, artists, and artisans from Colorado and across the nation converge on Grand Lake to share their creations. From fine art to charming crafts with a charming homemade spin to fine jewelry, there's probably something you'd love to take home with you at this year's Grand Lake's Arts and Crafts Fair. This event features live music performances and takes place at the Grand Lake Town Park.
Sat-Sun, July 9-10 & August 13-14, 2022 | gograndlake.com…
Buffalo Days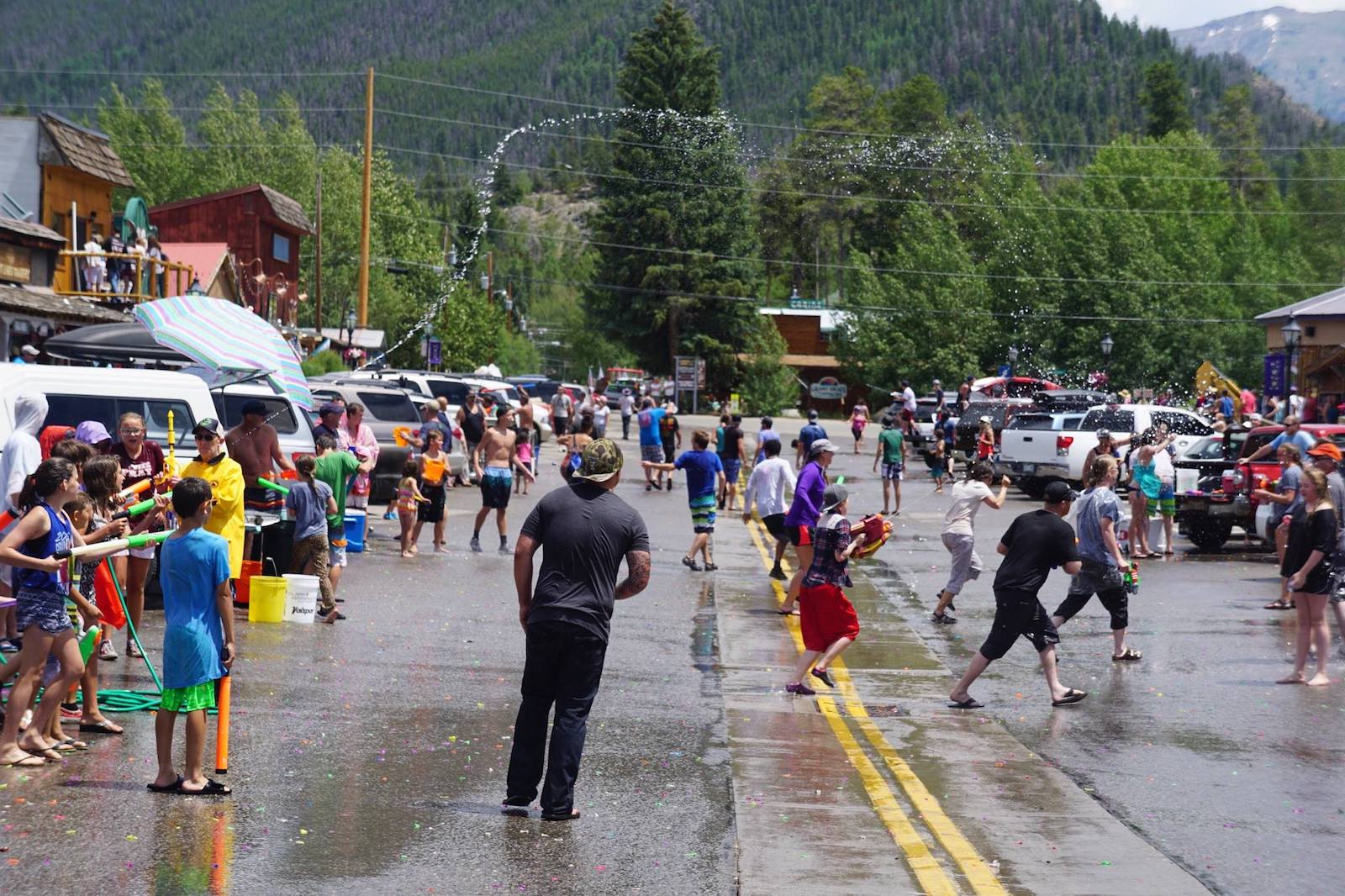 With more than 70 years of history under its belt, Buffalo Days is a long-running festival that celebrates buffalo BBQ, a culinary tradition long forgotten by most regions of the country with the dramatic decline of buffalo populations. The star of the show is the delicious buffalo BBQ provided by the Sagebrush BBQ and Grill, a beloved local staple.
But with a fireworks display, lakefront movie, 5K race, parade, and music festival, there's much more than just great food to enjoy. Oh, and did we mention there's also a corn hole tournament? If you're in the Grand Lake area in August, don't miss this unique multi-day party.
Sat-Mon, August 20-22, 2022 | gograndlake.com…
Halloween Trick or Treat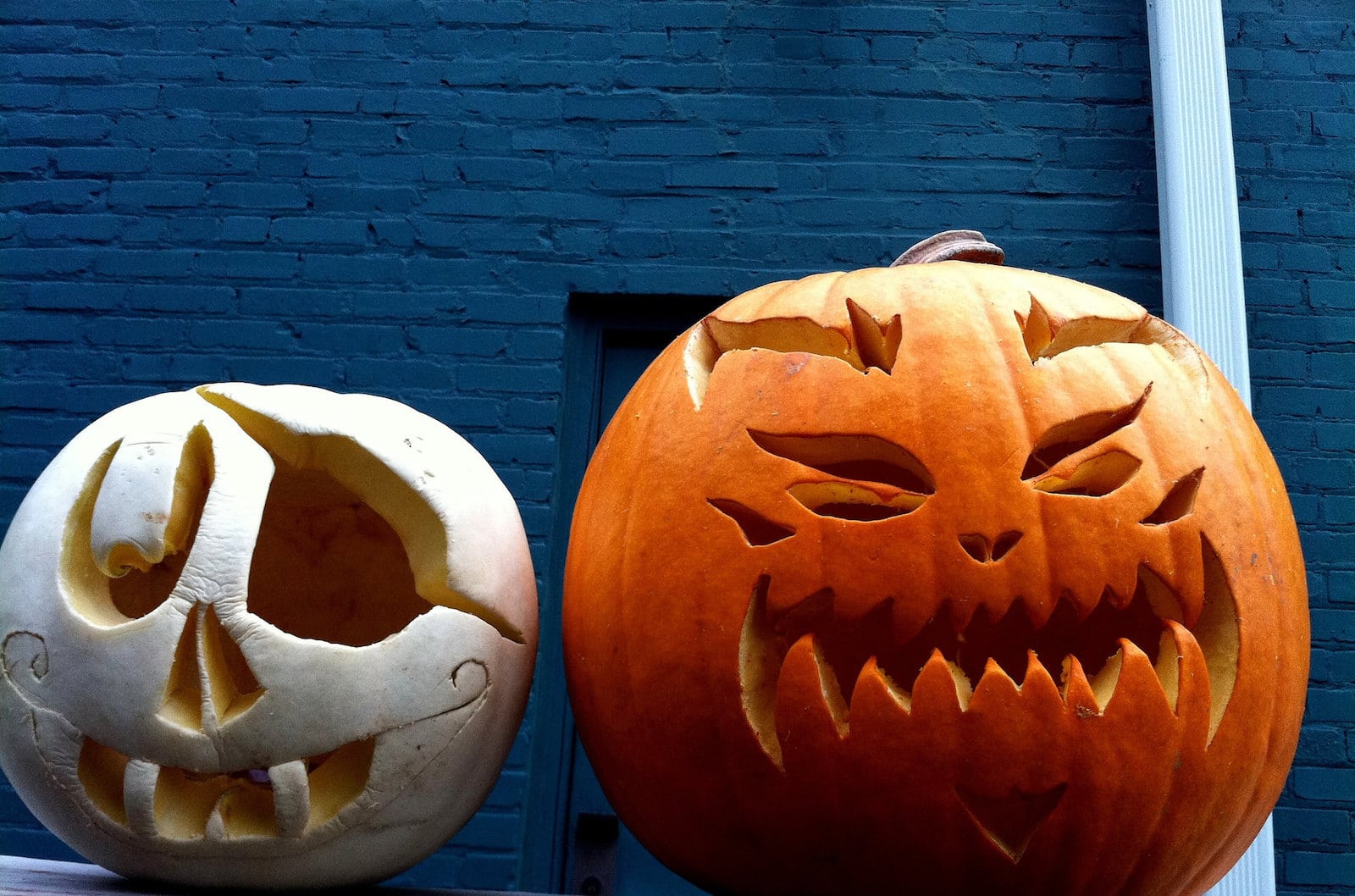 This local favorite event features a scavenger hunt that takes kids all over town, a costume contest, a photo booth, and yes, lots and lots of treats. Costume categories include Creepiest, Most Creative, Best Group Costume, and Most Clever Mask. There's even an award given out for Best Dressed Dog, so don't leave your furry buddy at home for this awesome Halloween party.
TBD 2022 | gograndlake.com…
New Years Eve Fireworks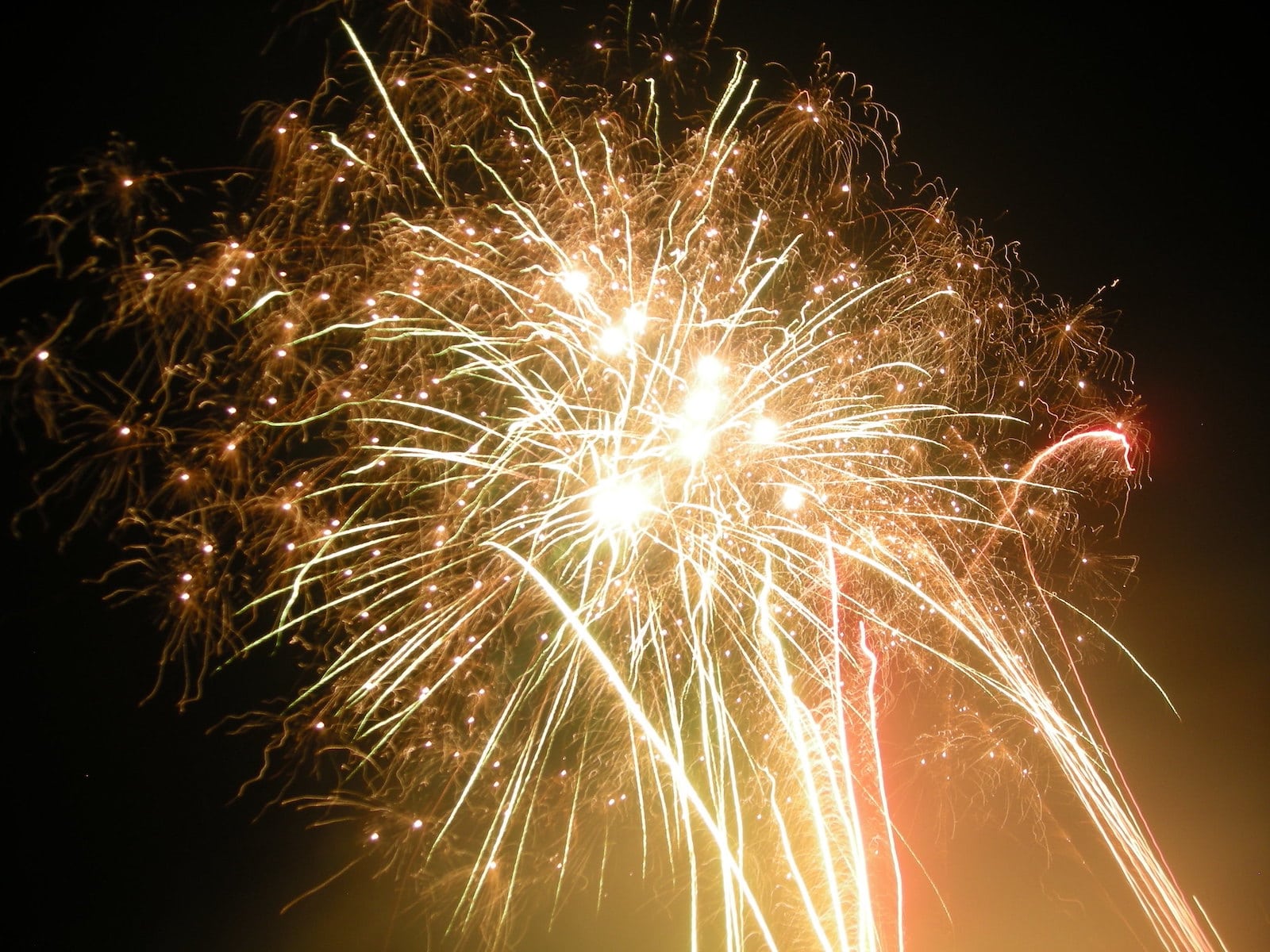 A professional fireworks display is exciting in any setting, but when the bursts of sparks and lights shine over the reflective ice of Grand Lake every New Year's Eve, it's truly an unforgettable sight. Yes, even with warm winter clothing you'll have to have some tolerance of the cold to attend, but it's well worth it to ring in the new year in the presence of such a remarkable spectacle.
Saturday, December 31, 2022 | gograndlake.com…
With plenty of local events to attend, if you're passing through Grand Lake or planning a vacation to this mountain town, you're sure to have a great time. So pick your activities, pack your bags, and get ready to make plenty of memories!