Blessed with some of the best skiing conditions in the Mountain West, Copper Mountain is known the world over as a mecca for winter sports, but there's more to this resort than just skiing and snowboarding. This Colorado destination is also home to some of the best annual gatherings, festivals, traditions, and events.
From boozy bike rides to massive music concerts and a locally loved BBQ and Bingo tradition, Copper Mountain offers lots to see, eat, drink, and hear throughout the year. With an impressive list of fun annual events to check out throughout the year, this resort destination is worth visiting whether you're in Colorado to ski or are visiting during the late spring, summer, and early fall.
And if you're planning on staying in the area during your trip, consider some of these top-rated hotels in Copper Mountain. In chronological order, here are the top events in Copper Mountain:
Yappy Hour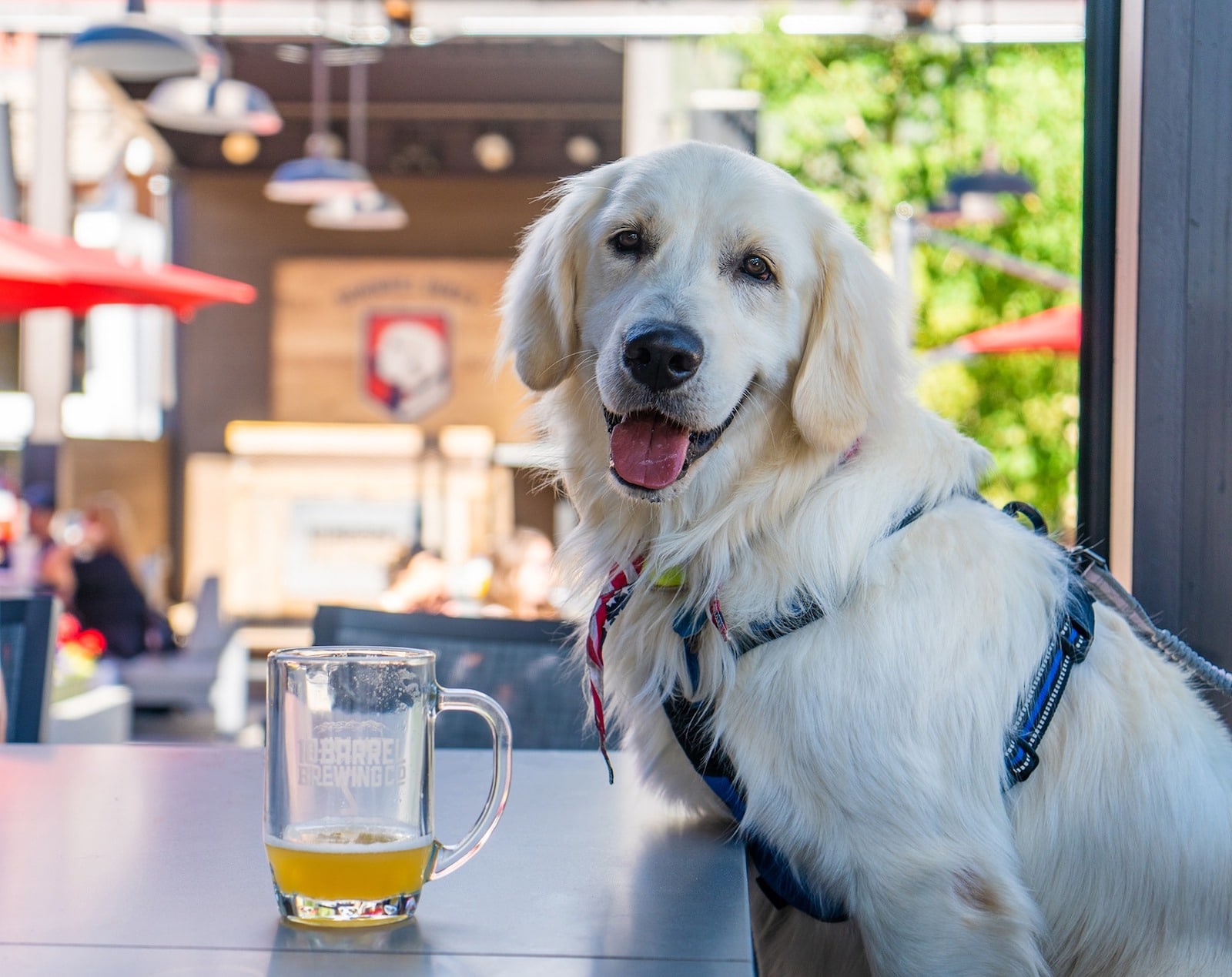 A special weekly event designed just for you and your furry best friend, Yappy Hour happens each Saturday from 2-4 pm at Downhill Dukes in Copper Mountain's Center Village. You'll get great drink specials, free dog treats for your pup, and a great set of live music.
Saturdays, January 8 – TBD, 2022| coppercolorado.com…
Acoustic Glow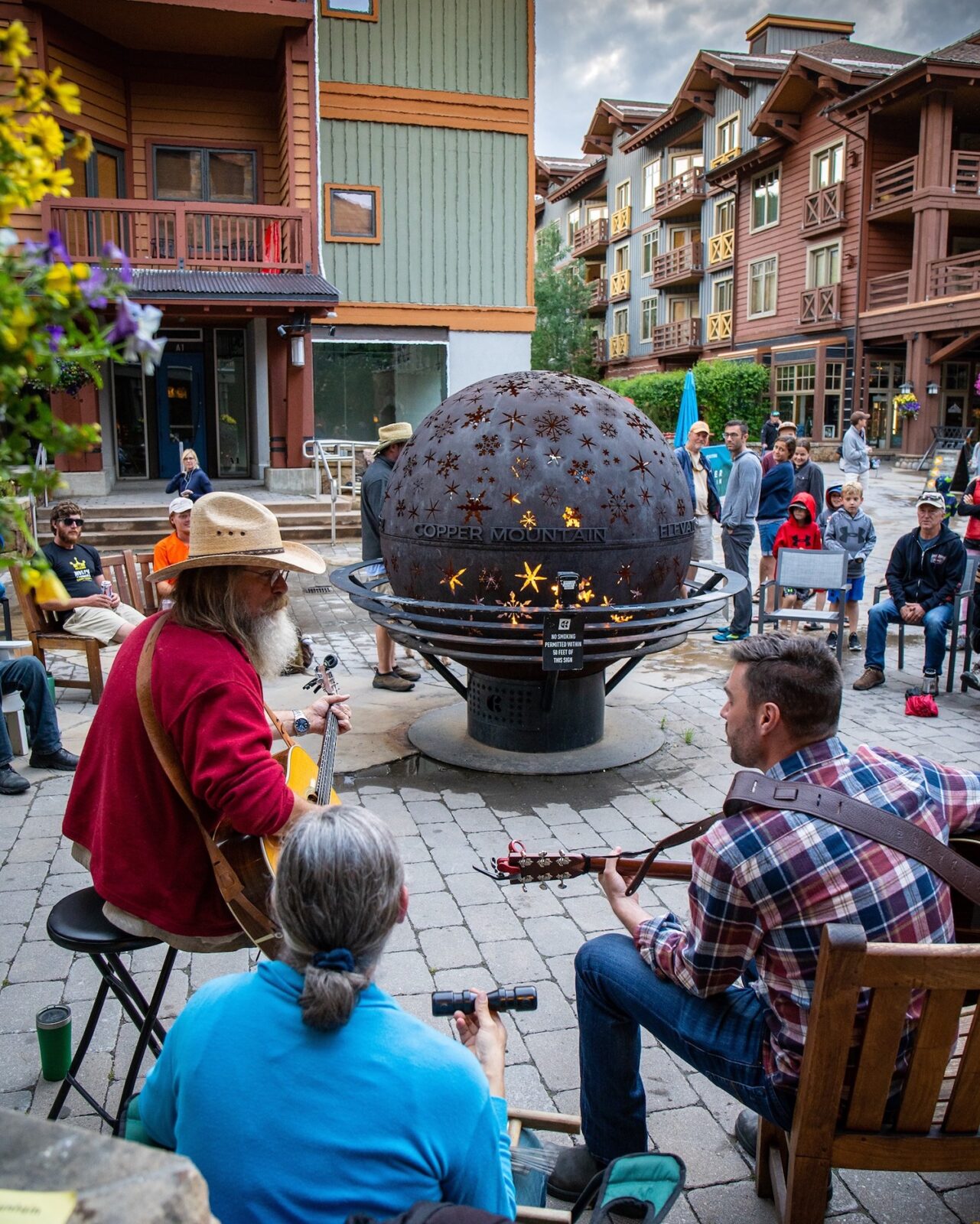 During this summer's weekly event, you'll hear free intimate acoustic concerts performed next to the Fire Globe sculpture in Copper Mountain's Center Village. The Acoustic Glow concert series is held Saturday nights and adds the perfect ambiance to beautiful summer evenings under the mountains.
Saturdays, TBD 2022 | coppercolorado.com…
Bikes, Brews & Tunes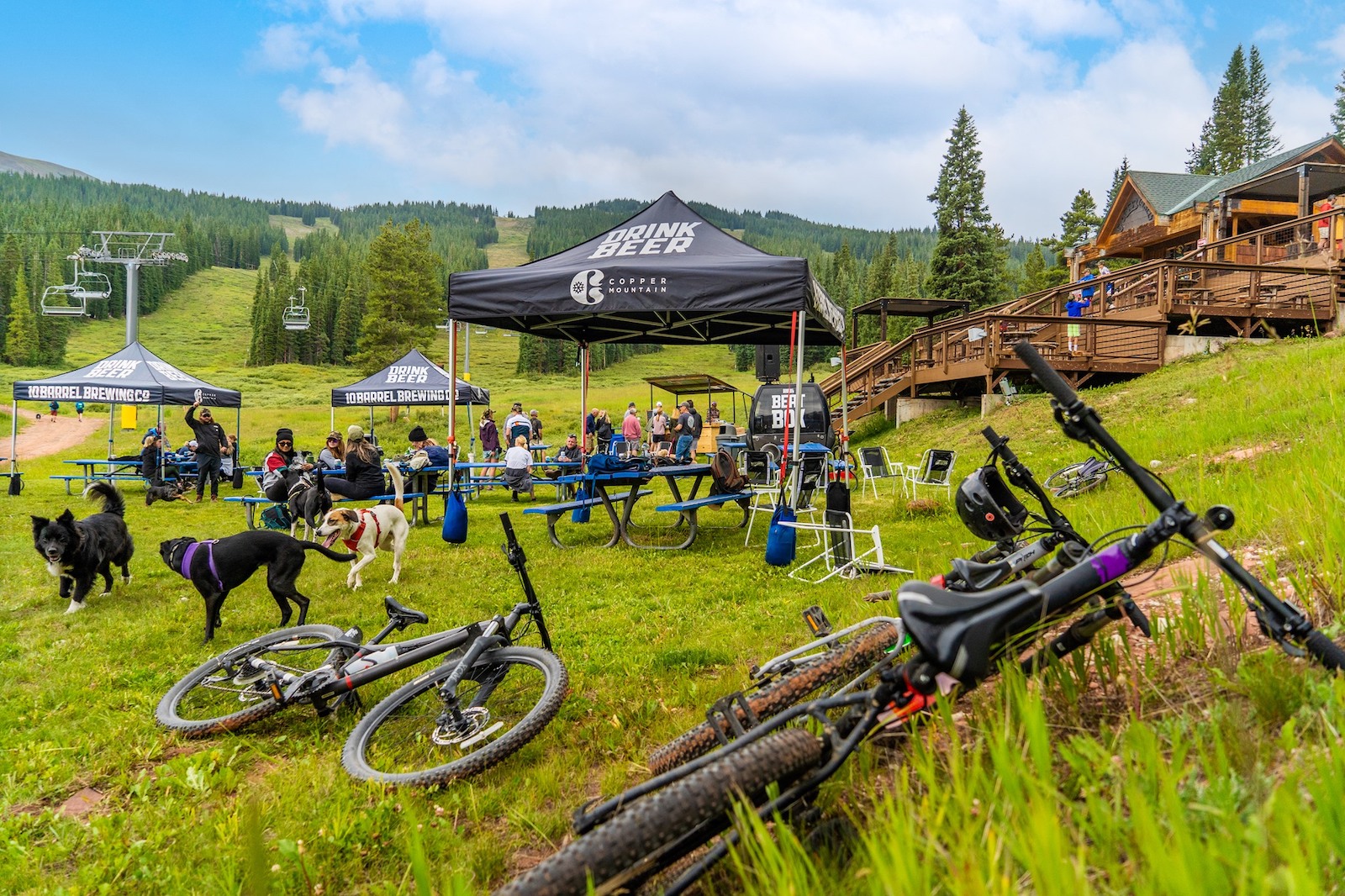 The name of this says it all. Featuring a scenic bike ride, beers aplenty, and great live music, this event is a local favorite held on Fridays during the summer when the weather permits. The ride starts in Frisco's Historic Park and goes to Eagles Landing in Copper Mountain, about seven miles away.
At the end of your trek, you'll be treated to a stellar live set from a local or regional band. Bikes, Brews, and Tunes combine incredible local scenery with great local music and beer. Presented by 10 Barrel Brewing Company, this weekly tradition is the perfect way to enjoy some of the most rewarding parts of Colorado's culture and landscape in the company of friends.
Fridays, TBD 2022 | visitcoppermountain.com…
Hike With a Ranger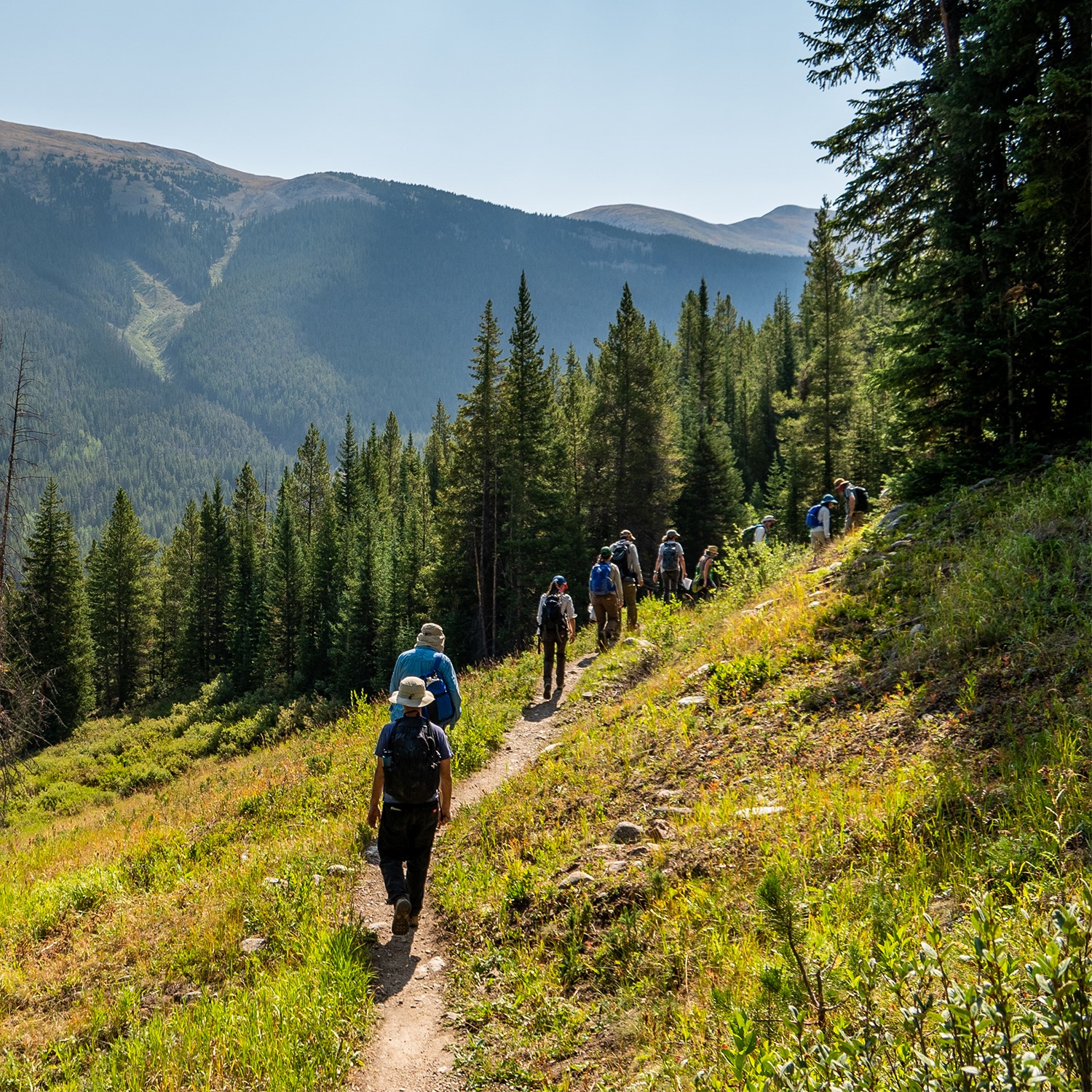 Hosted on Sundays at 10:30am by the Friends of the Dillon Ranger District, the Hike With a Ranger event is the perfect opportunity to get acquainted with the gorgeous natural mountain landscape surrounding Copper Mountain. Led by an expert Ranger, these weekly educational hikes are moderately challenging and feature modest gains in elevation.
No children under the age of eight are permitted, and dogs aren't allowed to join. This event is free, but spots tend to fill up quickly, so make sure to make a reservation early if you plan on attending.
Sundays, July 4 – TBD, 2022 | coppercolorado.com…
Center Pose Yoga & Brunch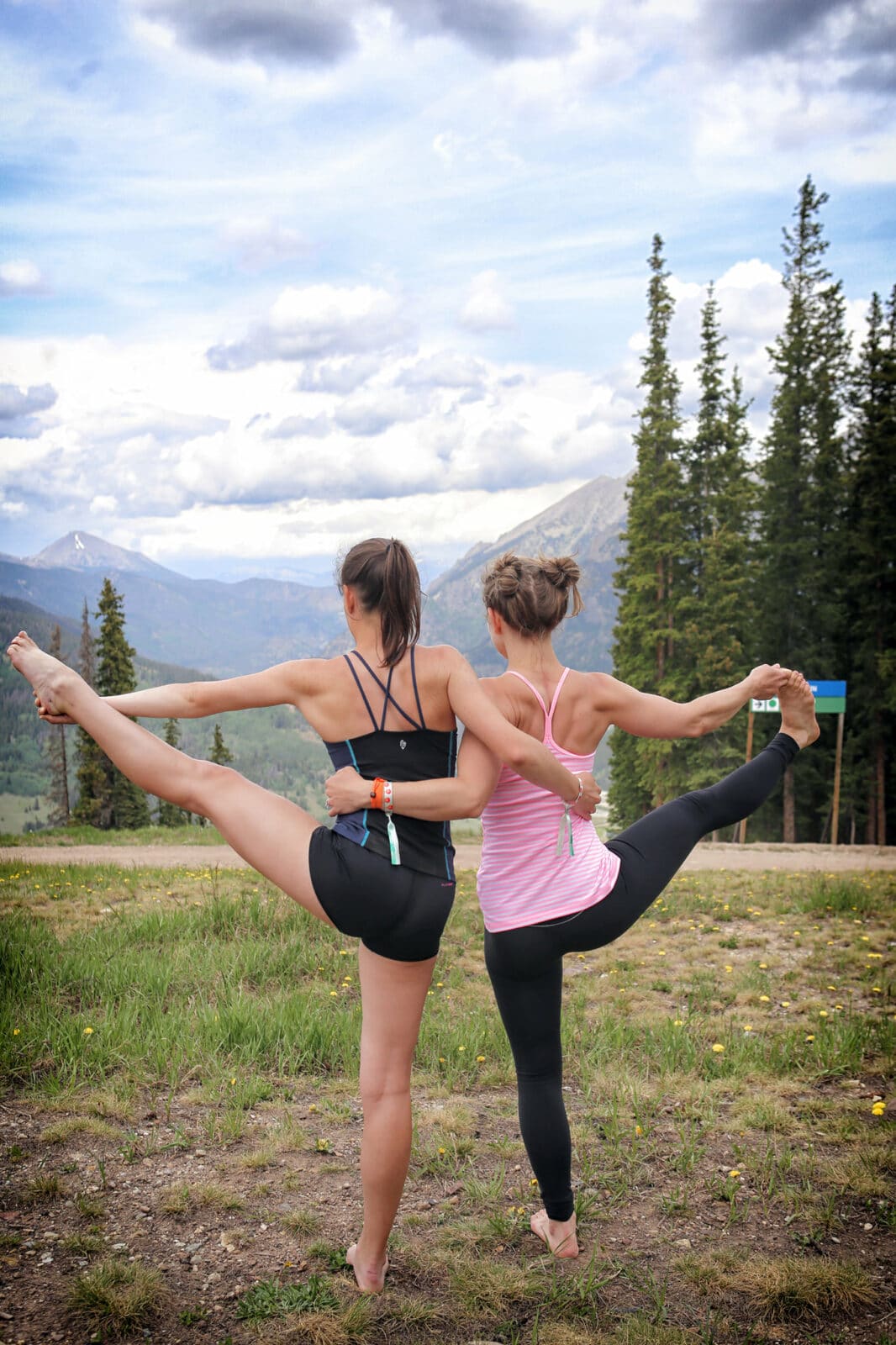 If you've never tried yoga before, this weekly summer outdoor fitness series is excellent for first-timers. First of all, you simply can't beat the setting, which is outdoors under some of the most beautiful mountains in the state. There's also the fact that if you're showing up to the class for the first time you'll receive a free Jade Yoga Mat.
Yoga is proven to boost relaxation and overall wellness, so if you're in town for a summer visit and are looking for easy ways to enhance your health on your vacation, don't miss this excellent class. And when yoga wraps up for the day, don't miss Community Brunch, which is hosted by the local Toast and Co. restaurant.
Saturdays, July 4 – TBD, 2022 | visitcoppermountain.com…
Downhill to Dukes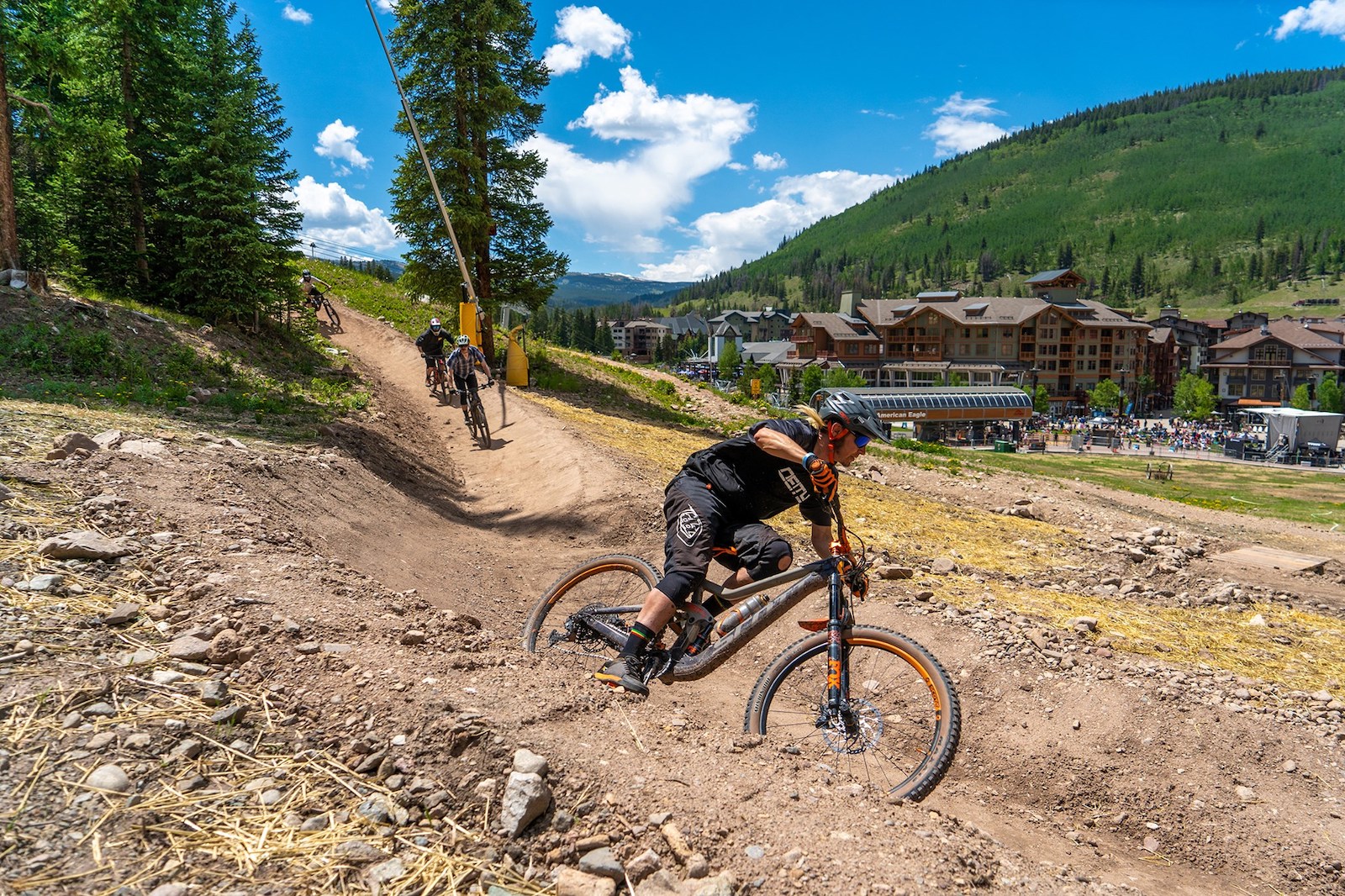 This weekly summer bike ride is sponsored by Red Bull. Bikers meet up at a local trail at 1pm and ride together all the way to Downhill Dukes, a bar, restaurant, and favorite local hangout. It's a great chance to explore the surrounding trails and meet locals and fellow travelers at the same time. This event is held on Sundays from early July through the end of the summer.
Sundays, July 4 – TBD, 2022 | coppercolorado.com…
Summer Gravity Series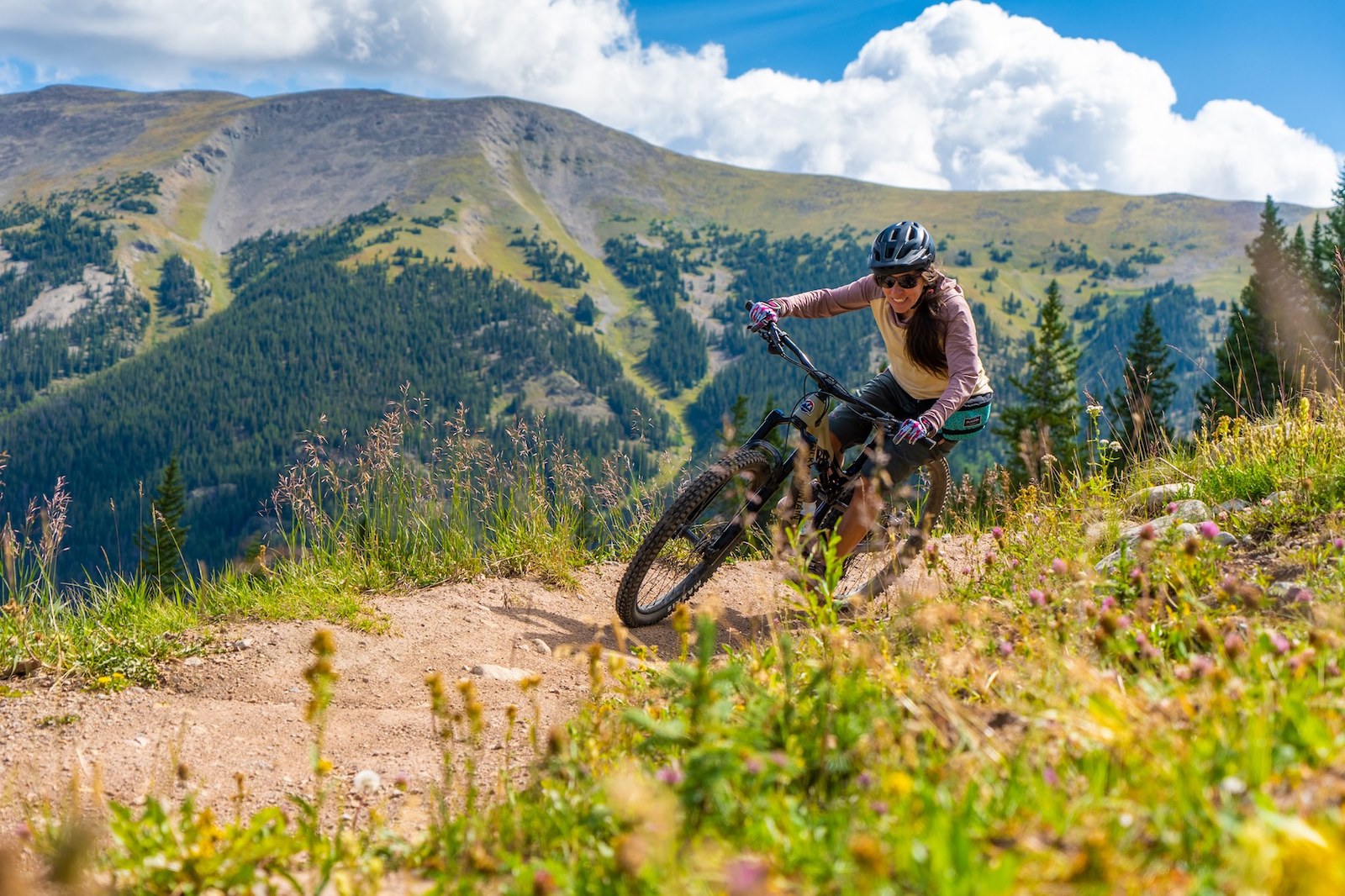 During this thrilling annual bike race, Copper Mountain invites you to race your family and friends to discover who the best mountain biker is in your group. The Summer Gravity Series features unforgettable mountain bike races like Dual Slaloms and Enduros that trek through some of the most scenic and rewarding mountain terrains Colorado has to offer.
These exciting races usually take place towards the summer's end every year and are the product of a collaboration between Team Summit Colorado and the Copper Mountain Resort.
TBD 2022 | coppercolorado.com…
Smashfest Golf Tournament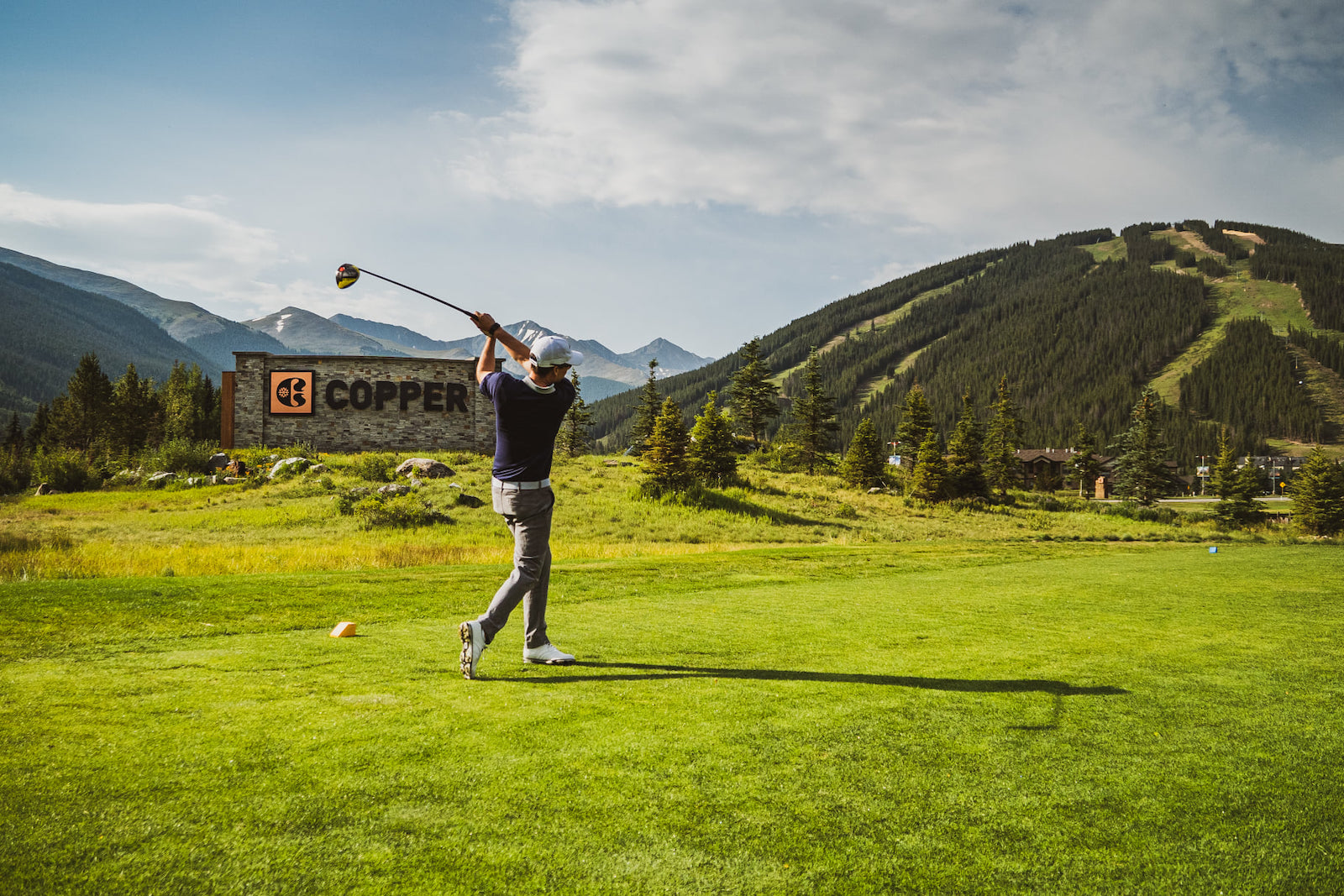 If you dig beer and golf, this annual summer event is for you. The Smashfest Golf Tournament brings excellent Colorado craft beer to America's highest golf course: Copper Creek. One ticket gets you a cart, one nine-hole round, stellar beer from Colorado's 10 Barrel Brewing Co, lunch, giveaways, and prizes. This event is still new, but it's quickly becoming a Copper Mountain favorite.
TBD 2022 | coppercolorado.com…
Union Peak Festival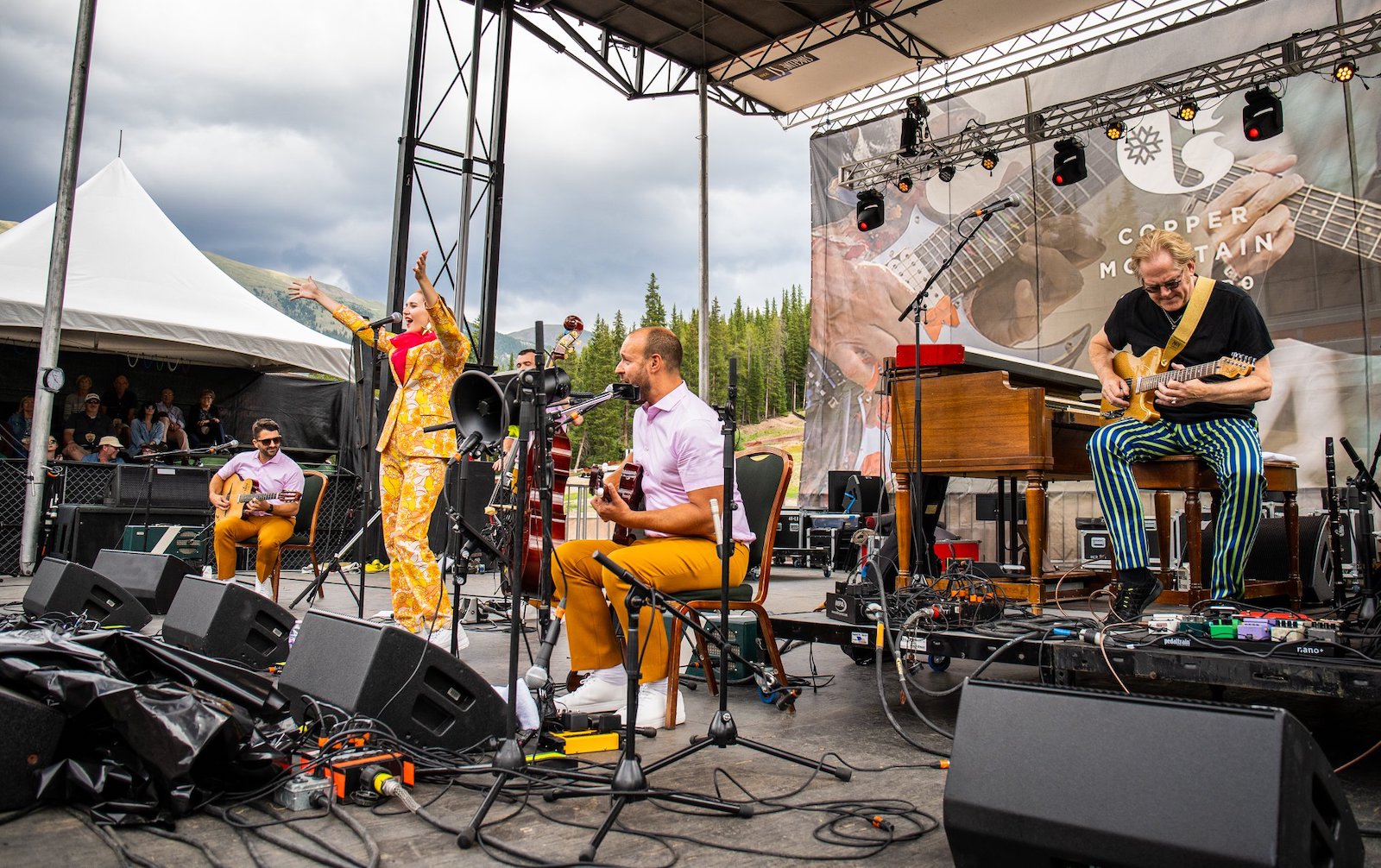 Copper Mountain parts way with summer each year in style with the Union Peak Festival, a massive party featuring live music from some of the world's most influential alternative artists. Oh, and did I mention this festival is free to attend? In addition to the excellent music, you'll be treated to performance art, food demonstrations, and sports clinics.
If you're looking for an excuse to check out Copper Mountain during the summer and love live music, don't miss this great free event that takes place every September.
TBD 2022| coppercolorado.com…
BBQ and Bingo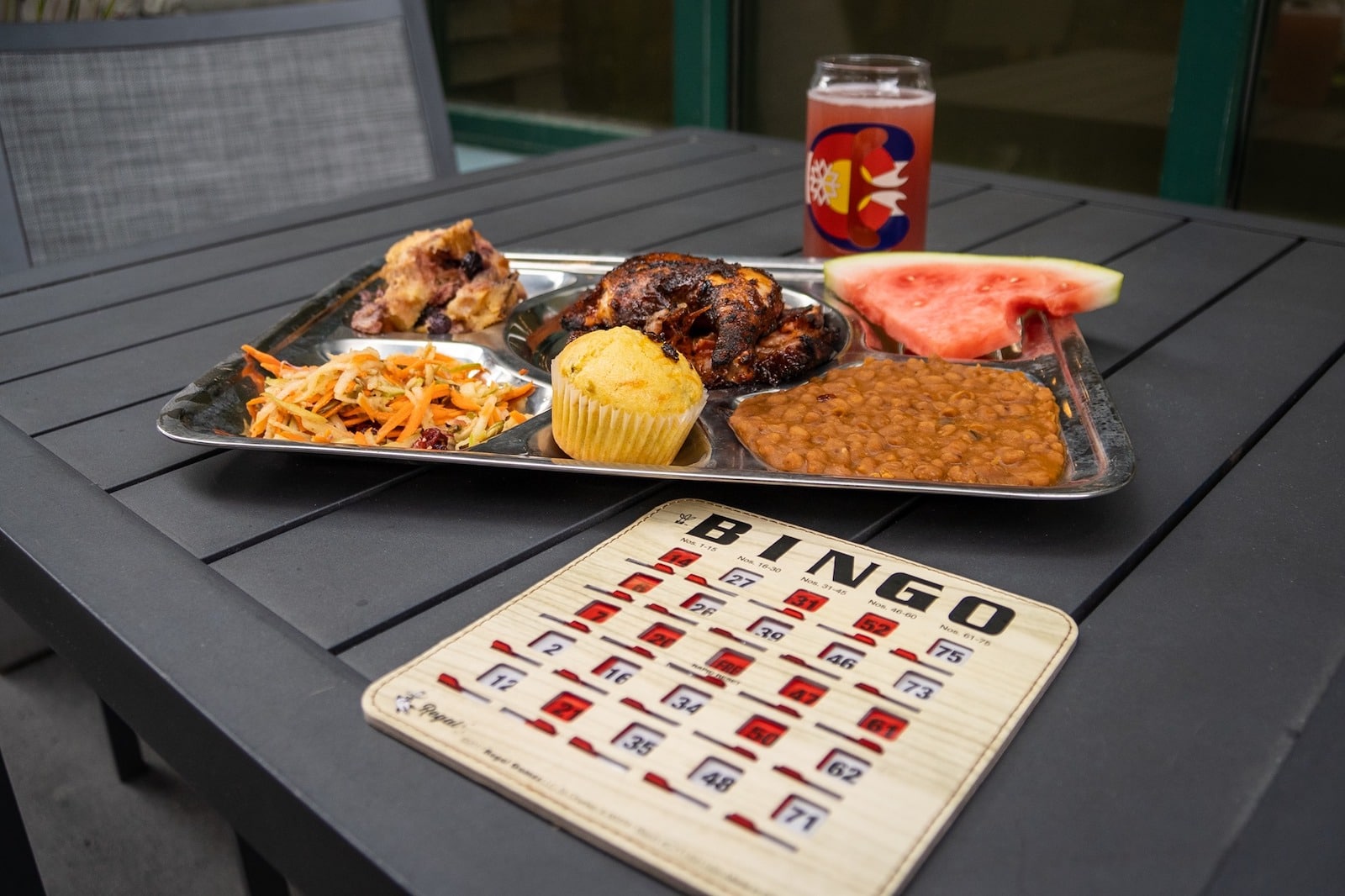 Each Sunday, BBQ and competitive Bingo combine during this locally loved weekly event. Whether you're visiting the town during the summer or are looking for something fun to do with family or friends after a long day of skiing, BBQ and Bingo nights will fit the bill. This event is hosted by Downhill Dukes in Copper Mountain's Center Village every Sunday from 3-5 pm.
Sundays Weekly | coppercolorado.com…
Resort Run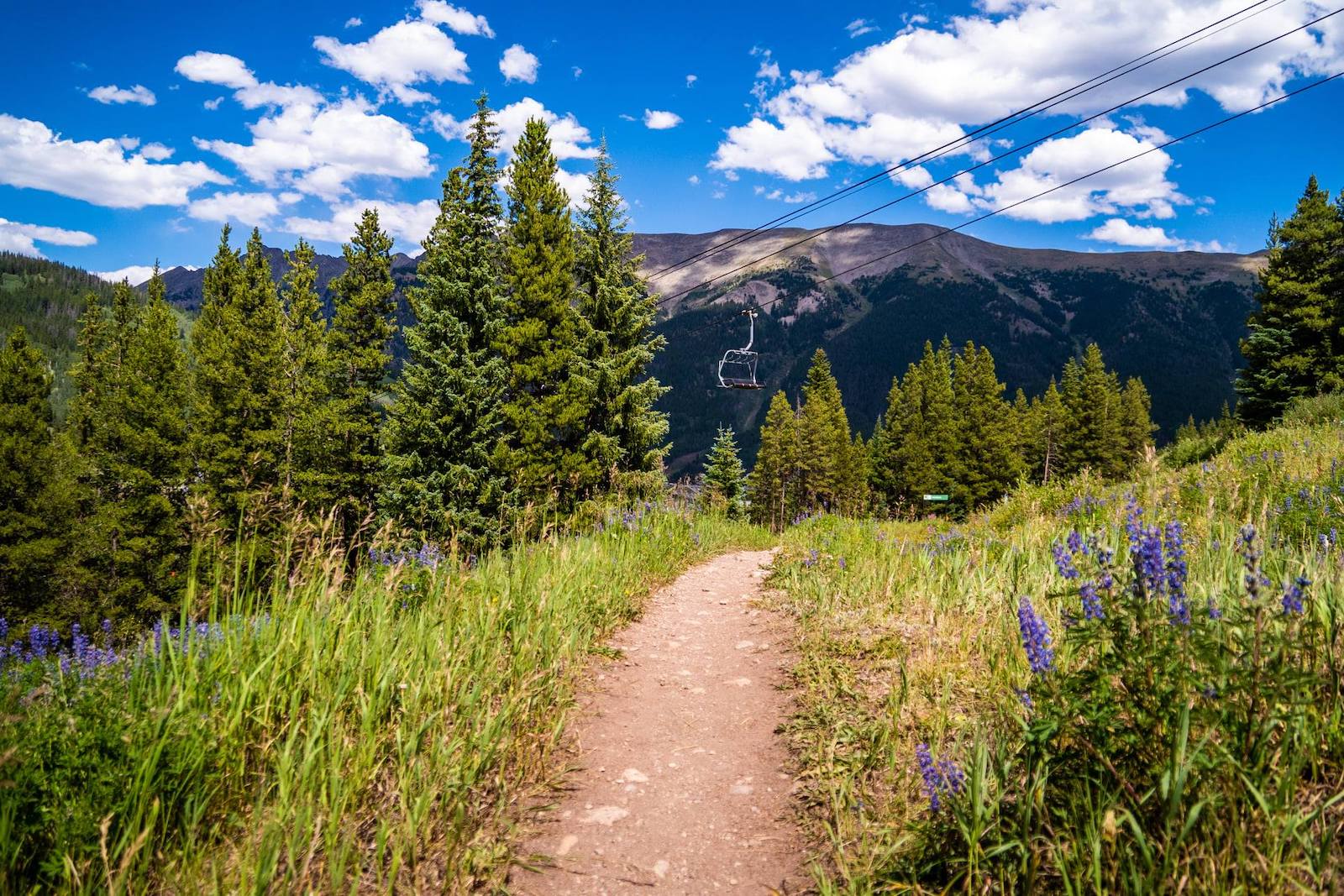 Every Wednesday during the summer, Copper Mountain invites you to meet at the east side of the Eagle Gondola for a friendly 5k run. The Resort Run will help you burn off the extra calories you're probably planning to enjoy on vacation, and it's set in one of the prettiest mountain settings in the state.
TBD 2022 
Food, beer, music, and fitness are all hallmarks of Copper Mountain's weekly events and annual festivals. At just an hour and a half away from Denver, Copper's events are well worth checking out whether you visit during ski season or during the summer and fall.