The 20th Frozen Dead Guy Days (FDGD) is a unique weekend-long festival honoring Grandpa Bredo Morstoel, who is cryogenically frozen in Nederland. Celebrate the season with contests, competitions, live music, great food, parades, and parties.
The New York Times named FDGD in its Top 10 Best Parties of Winter, which also named Mardi Gras in New Orleans and Carnival in Rio de Janeiro. This year's festivities take place Friday-Sunday, March 18th – 20th, 2022. The festival started in 2002 in honor of Grandpa Bredo Morstol who is cryogenically frozen in a Tuff Shed above the town.
History of FDGD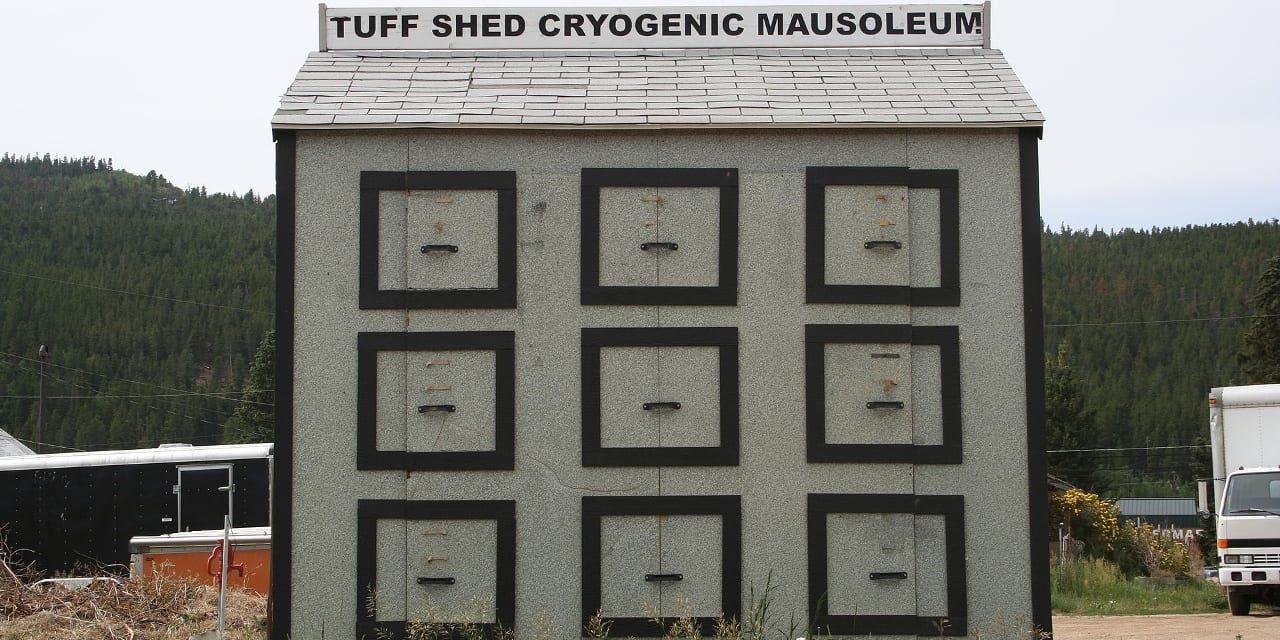 The story goes he was out cross-country skiing in Norway and died of a heart attack. His grandson Trygve Bauge immediately put the body in dry ice and transported him to the U.S. in 1989. He was then stored in liquid nitrogen until 1993. That year he was moved to Nederland, where he is currently kept cryogenically frozen.
Trygve was then deported for overstaying his Vista, passing the duties onto Aud (Bredo's daughter). She kept her father's body cryogenically frozen in a shack behind her house. In 1995 she was evicted due to living with no electricity or plumbing. She told a local reporter the story of her father.
Nederland investigated and made it illegal to store a dead body on your property, but Grandpa Bredo was grandfathered in. Tuff Shed donated a better shed for storage. The job of keeping Grandpa frozen was passed onto Delta Tech. The company's CEO, Bo "the Iceman" deposits dry ice twice a month.
Events at Frozen Dead Guy Days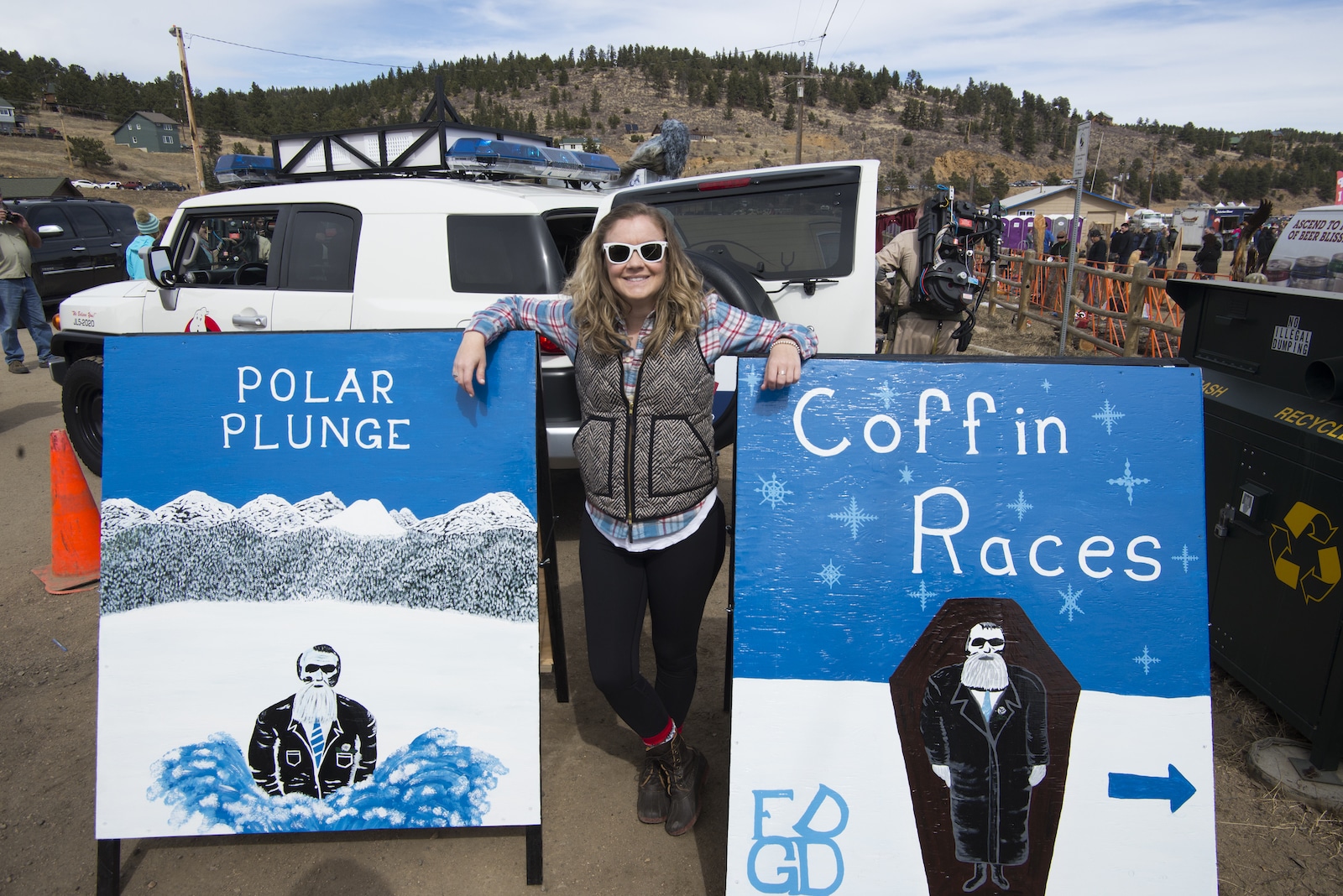 Parade of Hearses
Coffin Races
Polar Plunge
Frozen T-Shirt Contests
Ice Turkey Bowling
Dead Guy Tours
Brain Freeze Contests
Frozen Salmon Toss
Ice Break Dancing
Live Music all weekend long in two tents
Contests
Parties
Nederland Accommodations
Details
Address: Downtown Nederland, CO 80466
Phone: 720-416-6207
Date: Fri-Sun, March 18-20, 2022
Fee: Free
Type: Winter heritage festival
Website: frozendeadguydays.org